Jai Ban Toys, bootleg mastesr and creators of famous PENNYWISE THE DANCING CLOWN bootleg figure, are back with a drop just in time for Christmas. Who says you can be addicted to the morning jog if you got 95% of your body burned when fell into a molten pit while  fighting your best friend and mentor?
Run Vader is the motivation you need and maybe a catharsis for your new year resolution (this year you're gonna keep your promise)!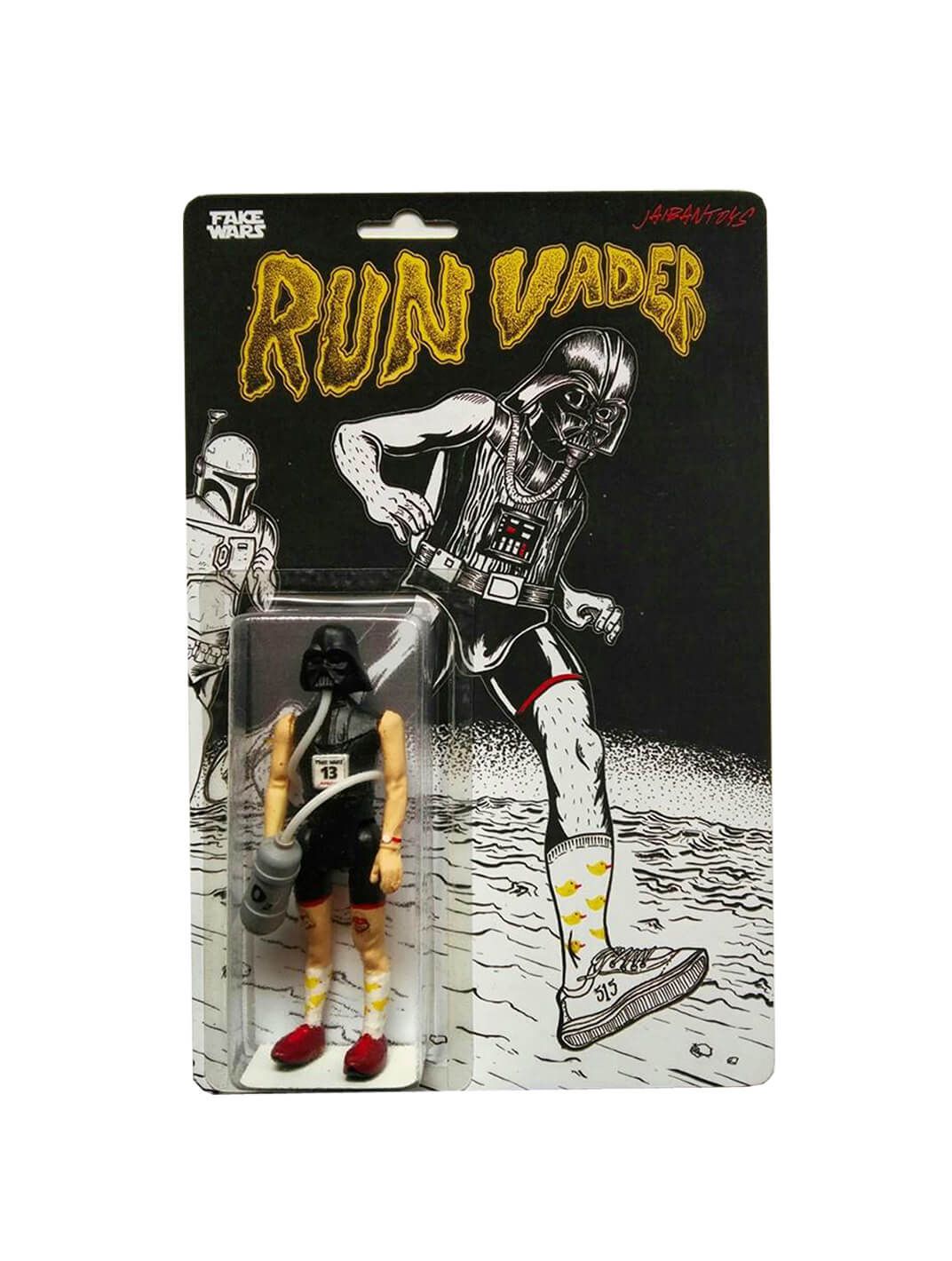 A limited edition of 20 figures!
"Run Vader is a "mashup" figure, a parody of Darth Vader with respiratory problems and addicted to running!"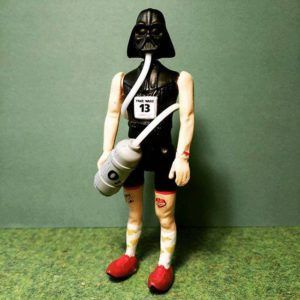 Available HERE for €30.00!
Run Vader RUN!
Show Jai Ban Toys some love on Facebook, Twitter & Instagram.