Last month we announced the That Coarse toys had teamed up with Rotofugi to bring you the Blackout version of Locks.
Well now there is confirmation of how it will be released.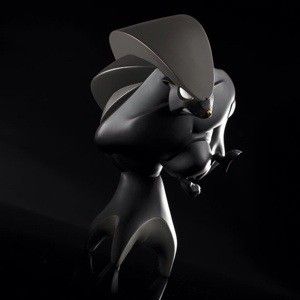 This vinyl edition is limited to 100 pieces and available exclusively from Rotofugi Gallery via lottery for $225 plus shipping. Rotofugi also states "In the interest of transparency…please note that a small number of pieces will be reserved for sales at the gallery (in person) in Chicago and a portion have already been sold via Coarse's Friends & Family Plus program."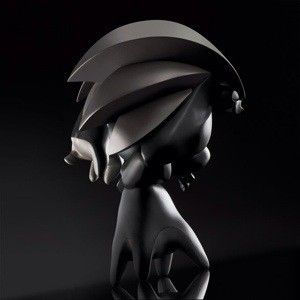 Please head over here for the lottery entry page and additional details. Entries will be accepted until 12 Noon Central time on Thursday, January 9.