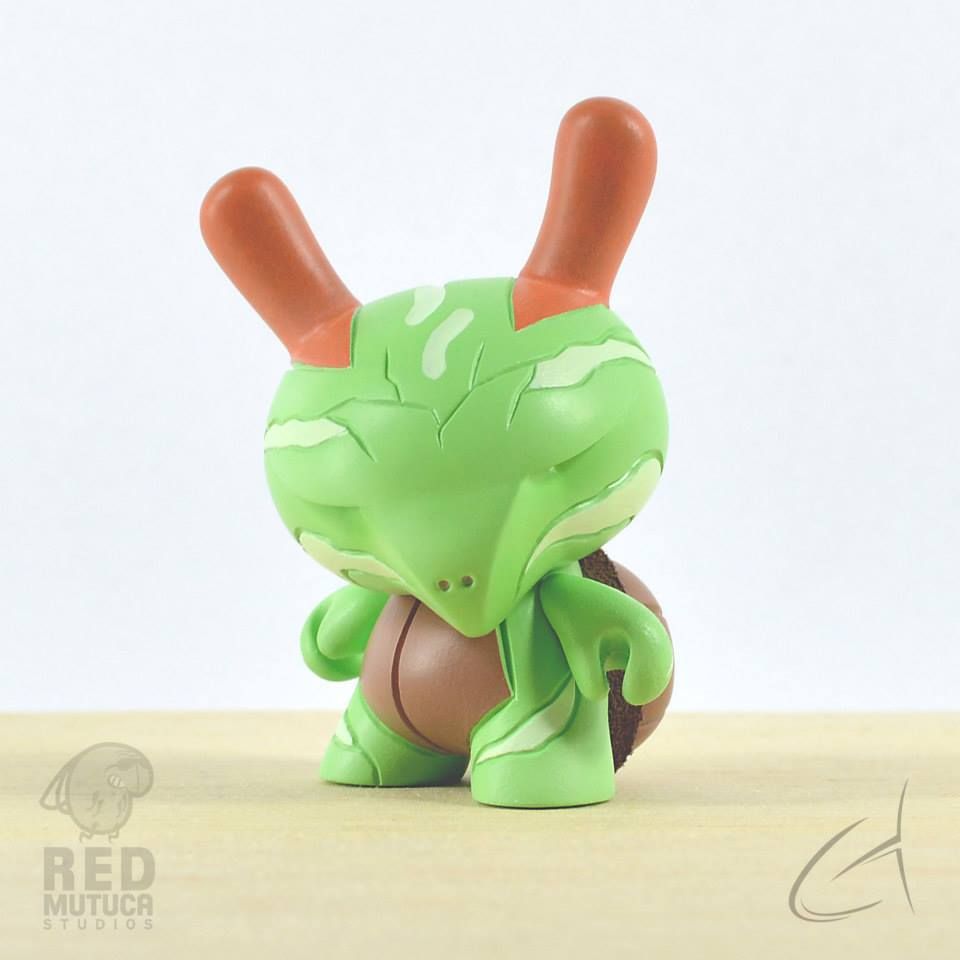 'Kame' Dunny by Charles Rodriguez is available now at gorgocho.storenvy.com
The turtle Dunny, beautifully rendered in a vivid pea green and in Charles' signature sculpting style, is super limited to just 5 pieces and is priced at $150 (about £90).
Don't sleep on this!
Check out more of Charles' work on his Facebook page.