They are coming! as promised we bring you the news of the ROCKSTAR x WRESTLING x AEROBICS DUCKOO release date and info by Chokocider for the online release! Prepare for another invasion! Back in 2016 those crazy and cute looking "DUCKOO" ducks from CHOKOCIDER that drove us crazy trying to hunt them down are back. 2017 we saw plenty of prototypes at various conventions in Asia. TODAY it seems that  ROCKSTAR, WRESTLING and AEROBICS DUCKOO's will be next in line for a general release.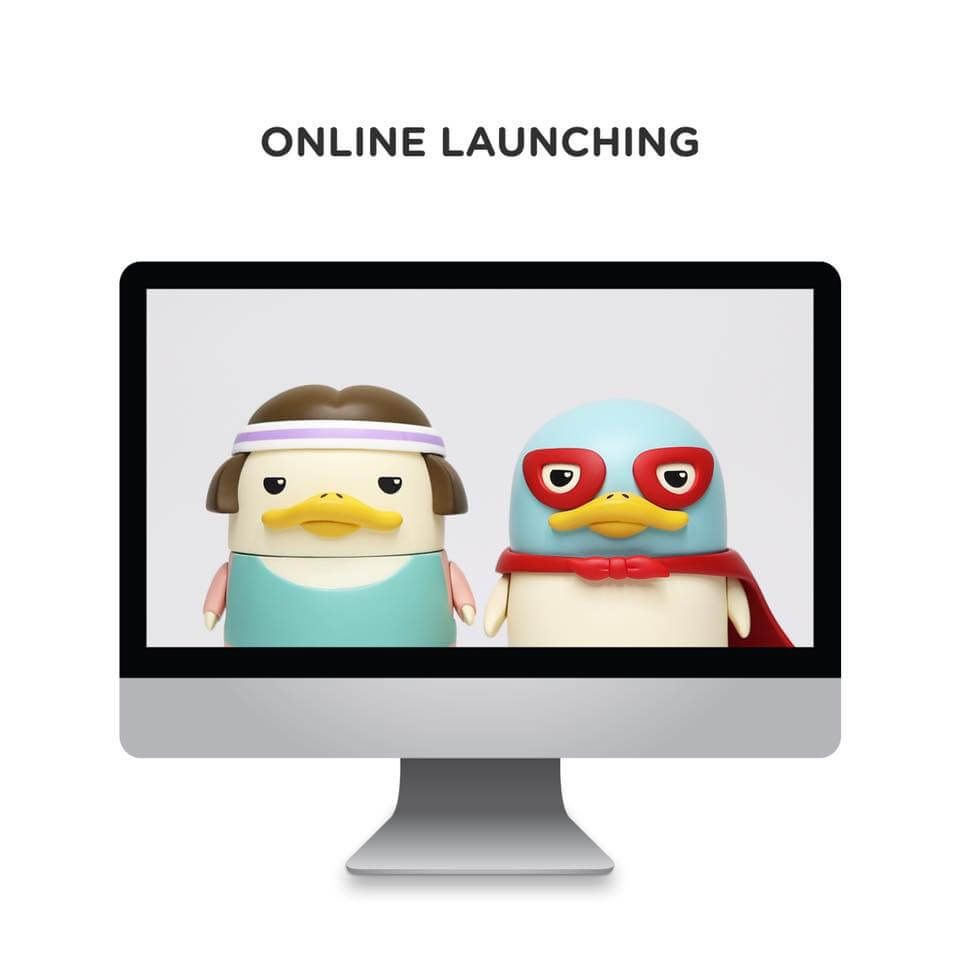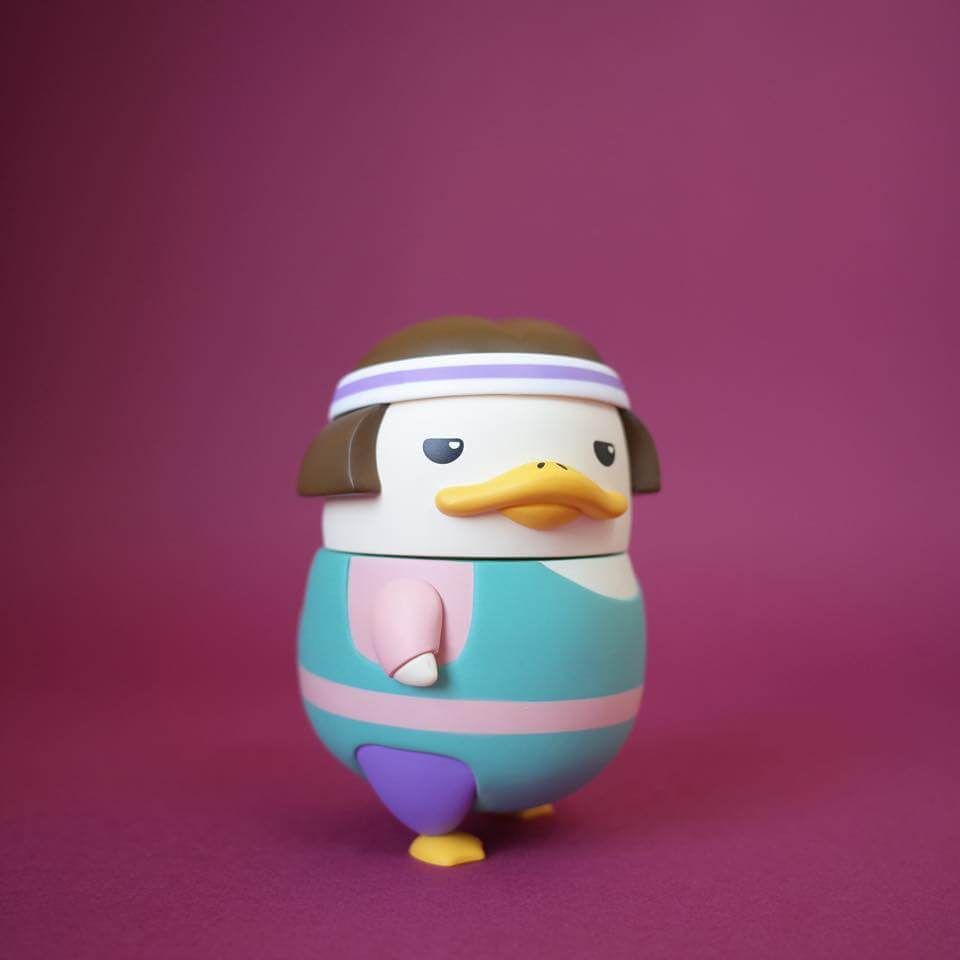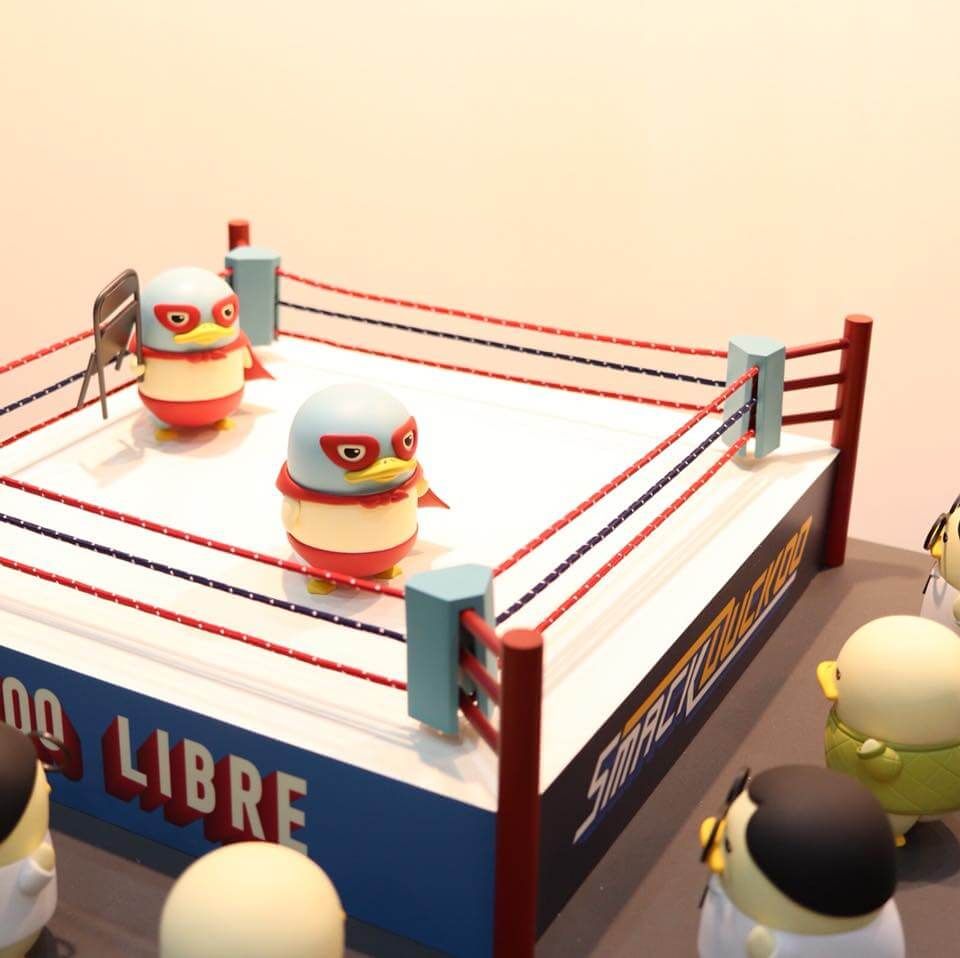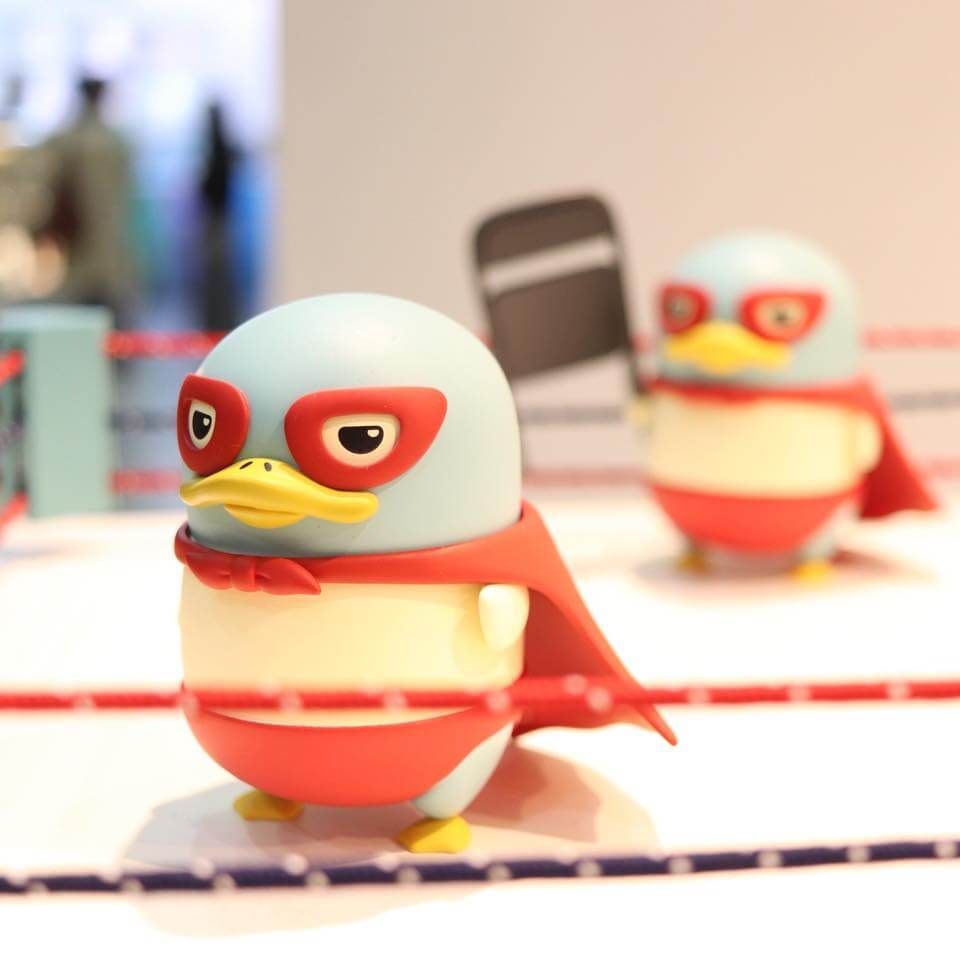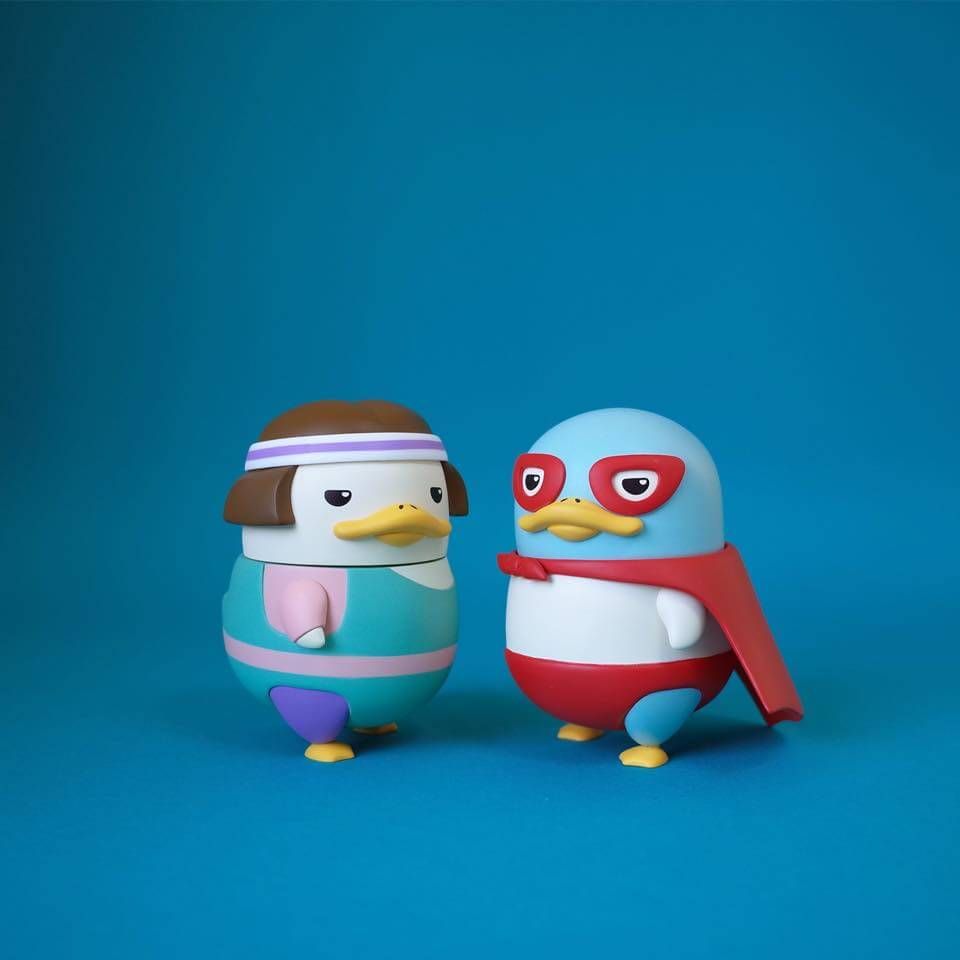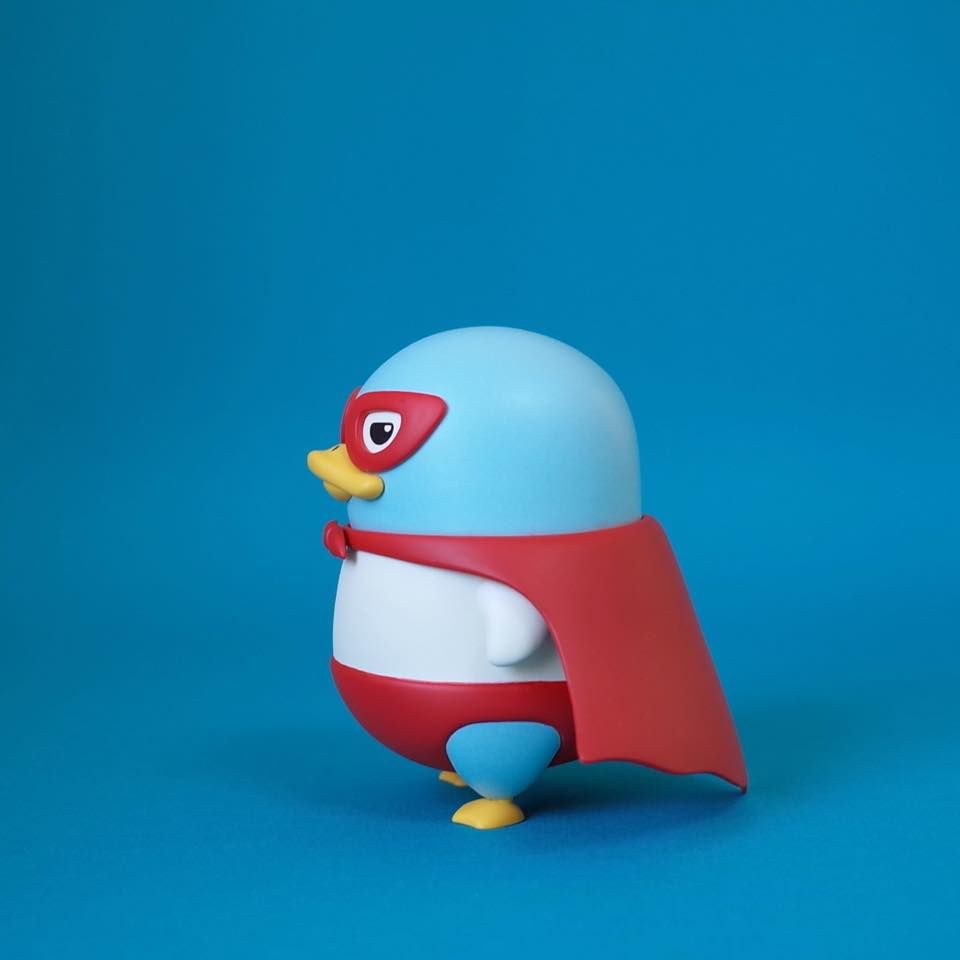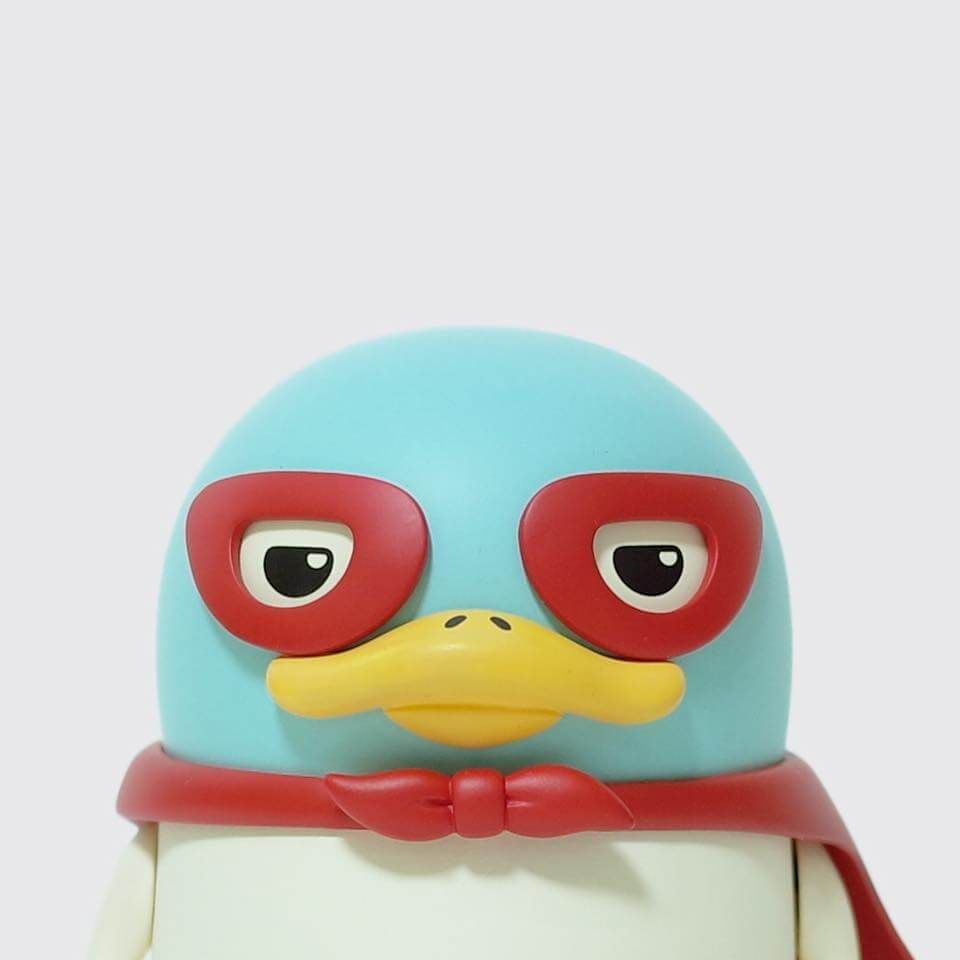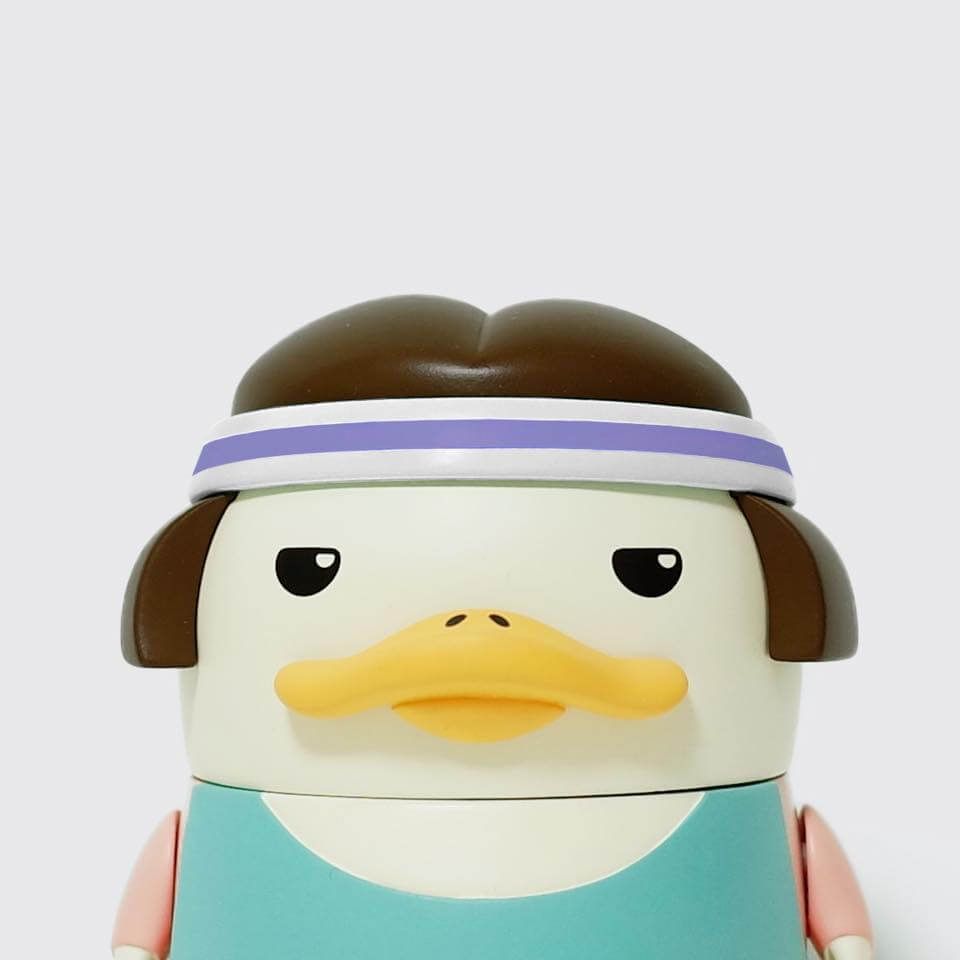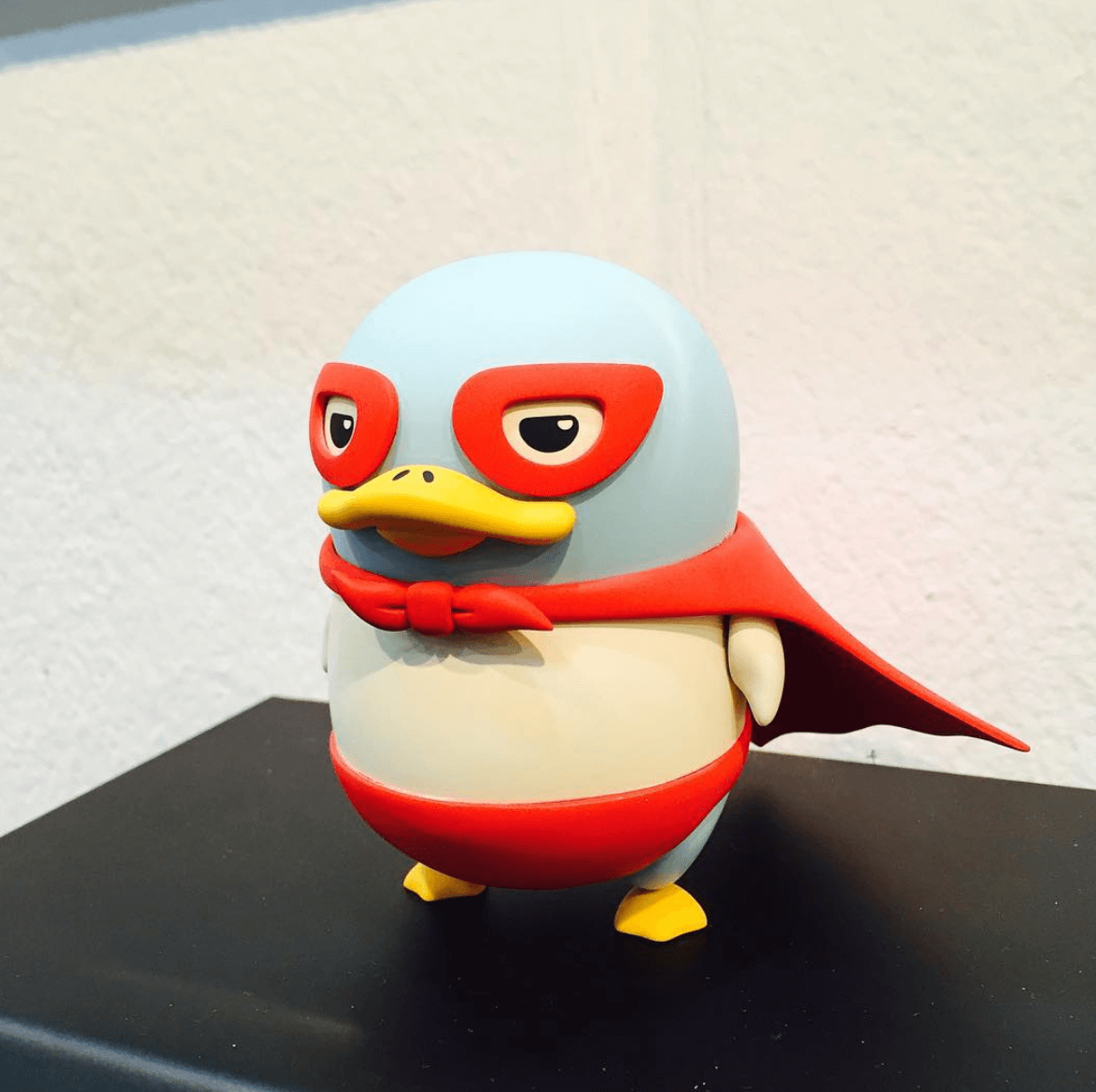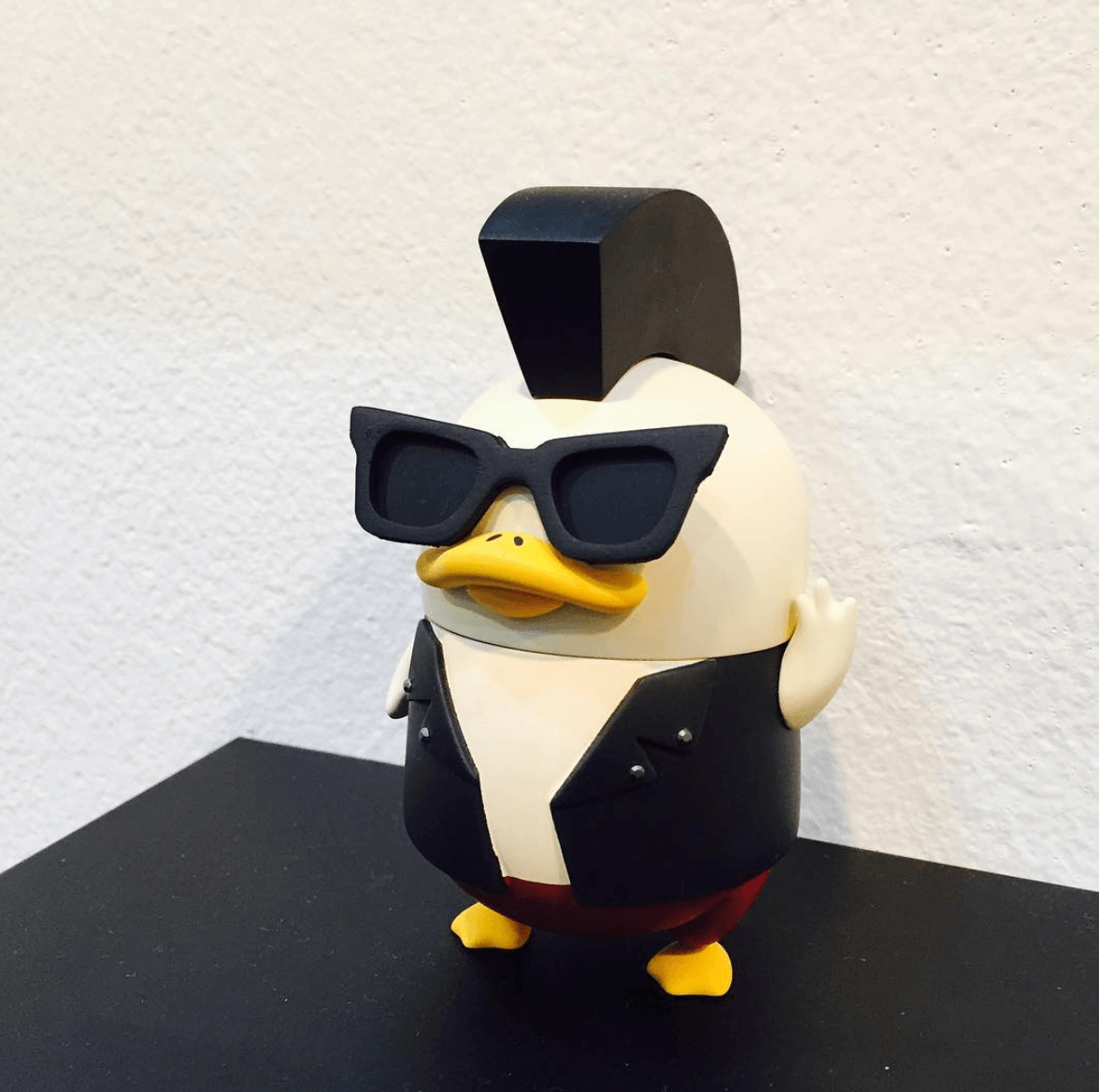 "DUCKOO, a duck that enjoys lying around in its room wearing a silk crape. DUCKOO may be frowzy at times, but he always looks forward to new challenges."
Here's a sneak peek at the new series.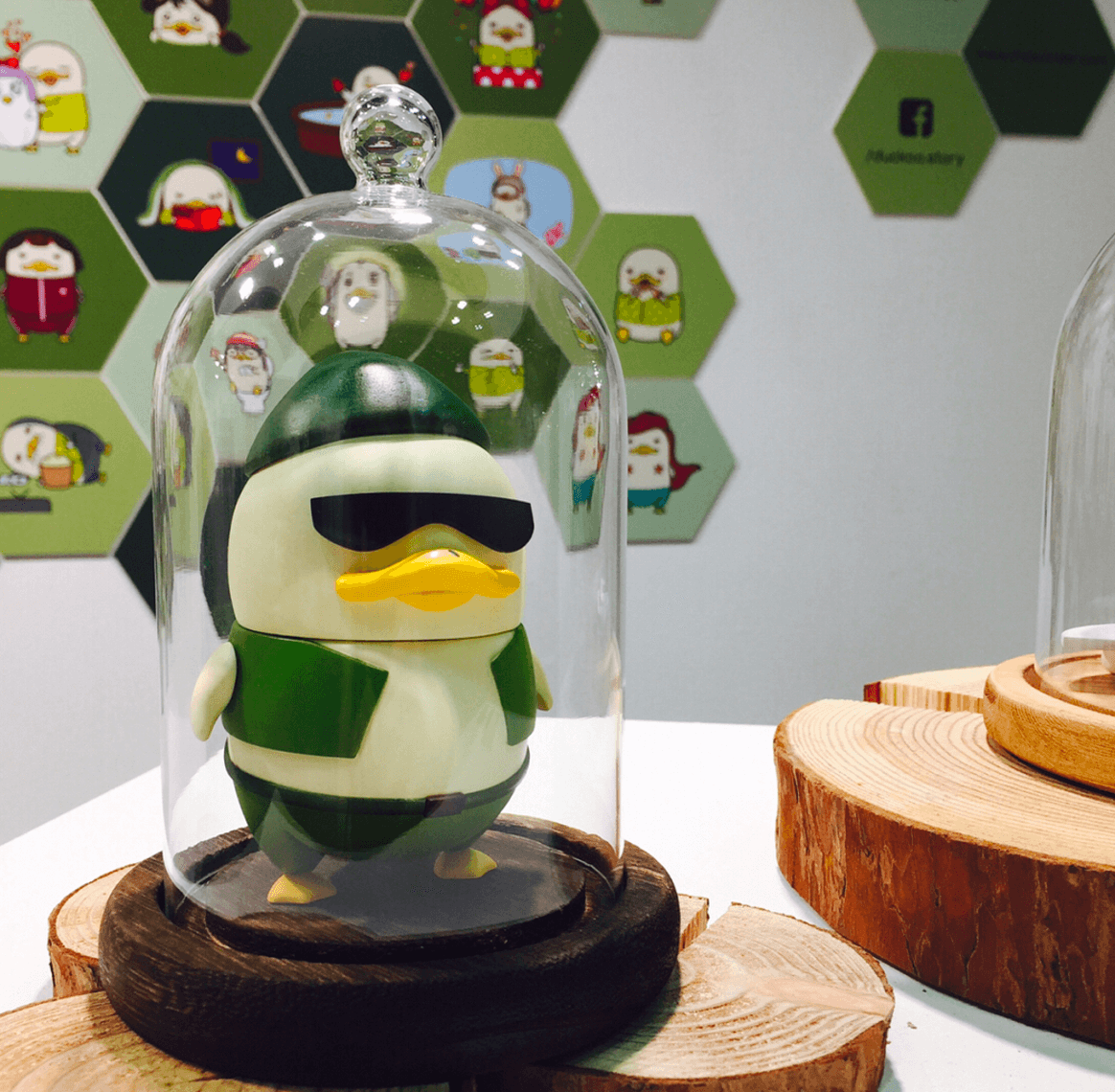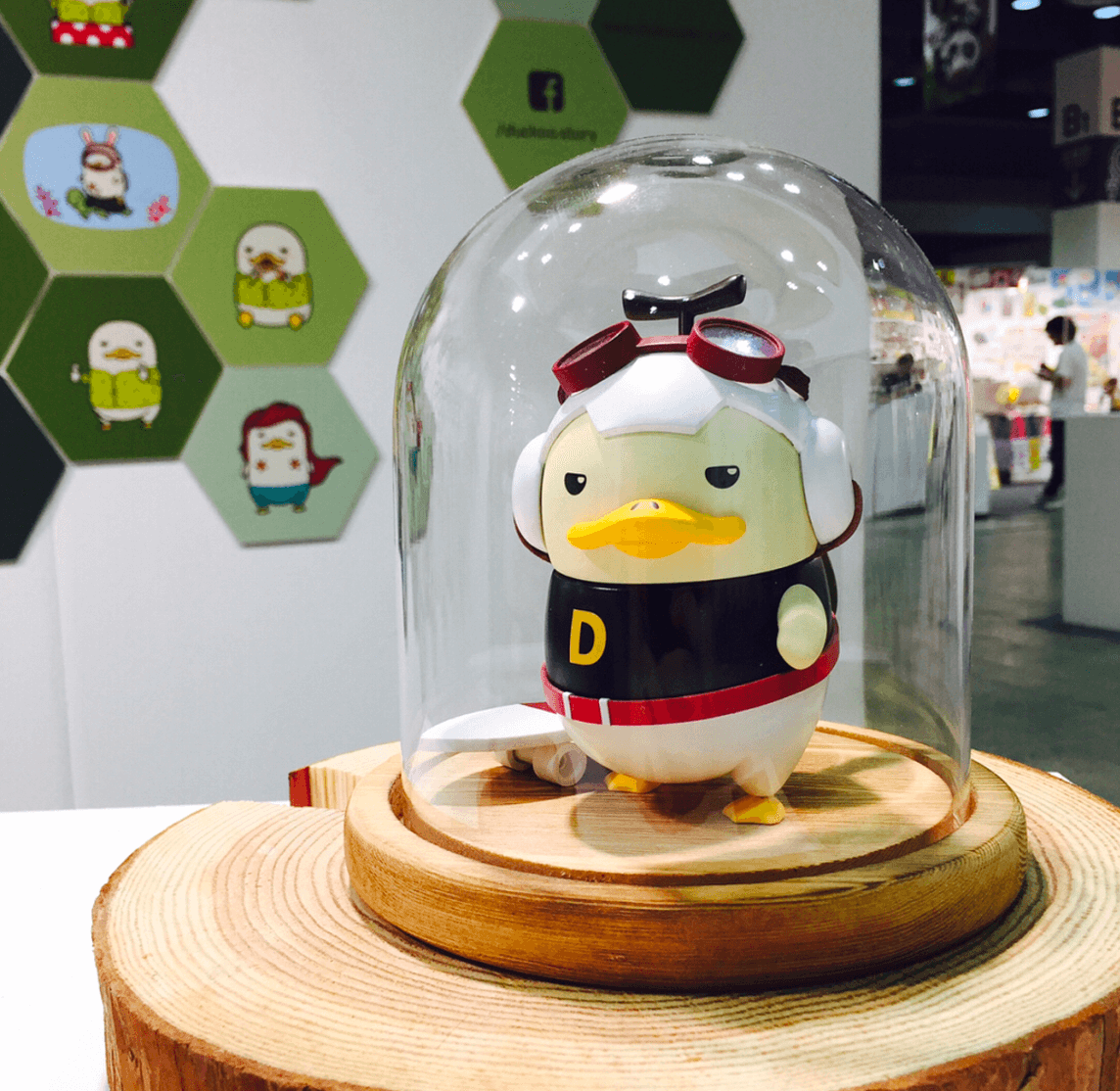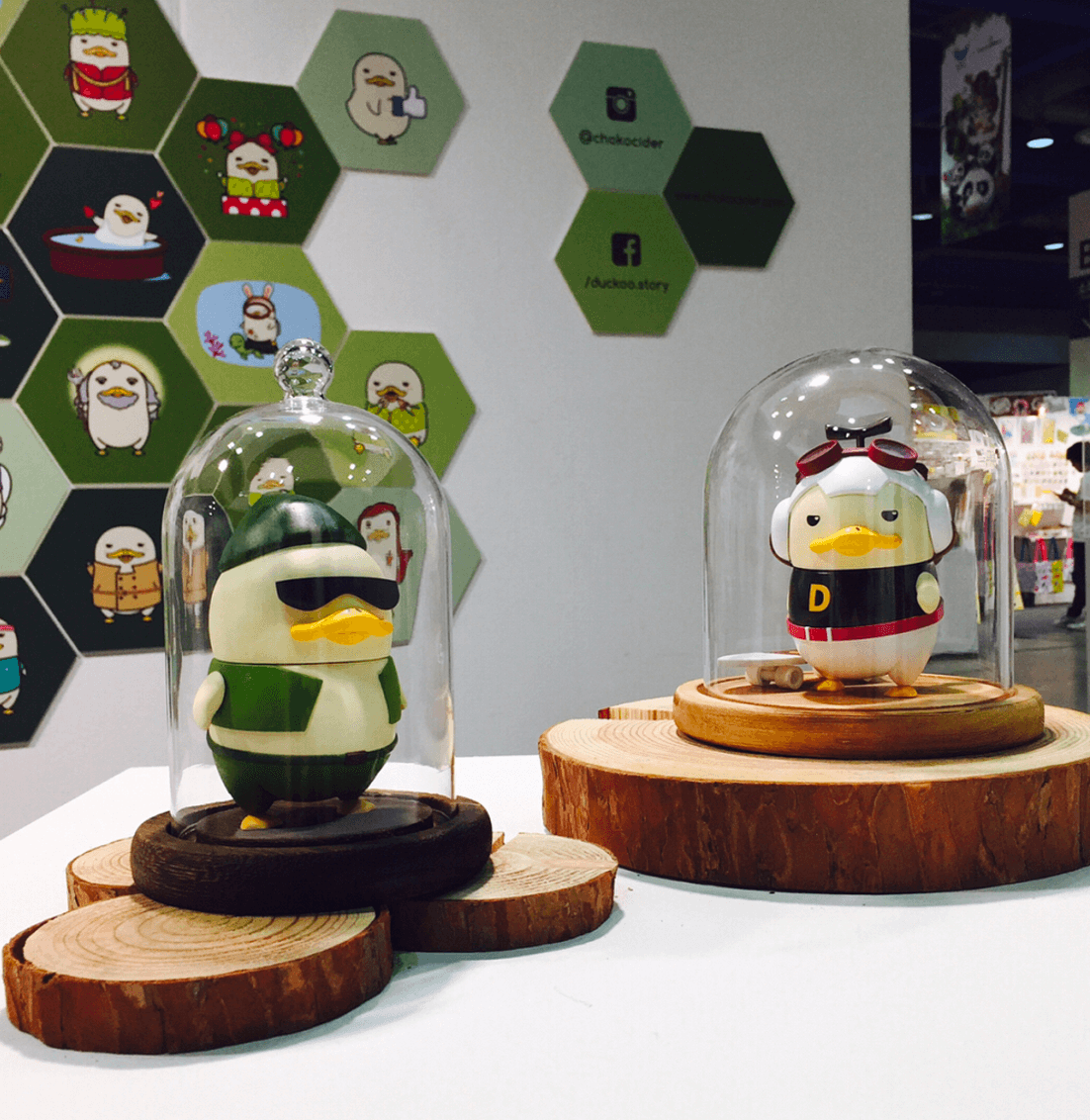 Please don't break our inbox and website again and be patient.
<NEW> AEROBICS DUCKOO
<NEW> WRESTLING DUCKOO
<NEW> Badge 2종 (에어로빅더쿠/레슬링더쿠)
<RESTOCK> SWIMMING DUCKOO
–
판매처 : www.chokocider.com
판매오픈 : 6월25th일 13:00~
배송 : 26일 화요일부터 순차배송
–
5만원 이상 구매 시
더쿠뱃지와 스티커세트 증정 + 무료배송
(뱃지 2종 중 1종 랜덤발송)
–
에어로빅더쿠와 레슬링더쿠는 한정 피규어가 아닌 시리즈 피규어입니다.
.
BASIC DUCKOO는 7월초 재입고 예정입니다. 조금만 더 기다려주세요.
.
29cm, 10×10 등 온라인몰의 신규제품입고 및
재입고 상품 업데이트는 7월 이후 순차적으로 진행예정입니다.
WHEN: June 25th 2018
<international sales>
China(Beijing) : @xinghui_creations
Thailand : @jptoysgallery
Taiwan : @playtoysforever.co.ltd
UK : https://www.collectanddisplay.com/ (soon)
–
For customers in other countries,
we will notify how to order. Plz, wait a little more.
Duckoo measures roughly 10cm in height and comes included with a base, tin case and hat accessory.
"I'M DUCKOO,
YOU CAN BE DUCKOO"
The only Store that ships worldwide who have the present series is Collect and Display. Sitting cosy at Collect and Display HERE right now and waiting for their new homes. Our sponsors and friends at Collect and Display have given us a discount code for Collect and Display Store "Thetoychronicle5" every little help. Take advantage while you can.
If you're based in Korea you can get them all now at http://www.chokocider.com/online_store.html priced at 39,000 Korean Won.
If you want to get your Designer Toy news first, you should look to download our new TTC Mobile App. Designer Toy news direct to your smartphone. No dealing with social media algorithms.
It's FREE! 
http://www.chokocider.com/ Instagram and Facebook.