Prepare for another invasion! Back in 2016 those crazy and cute looking "DUCKOO" ducks from CHOKOCIDER that drove us crazy trying to hunt them down are back. 2017 we saw plenty of prototypes at various conventions in Asia. TODAY it seems that  ROCKSTAR, WRESTLING and AEROBICS DUCKOO's will be next in line for a general release.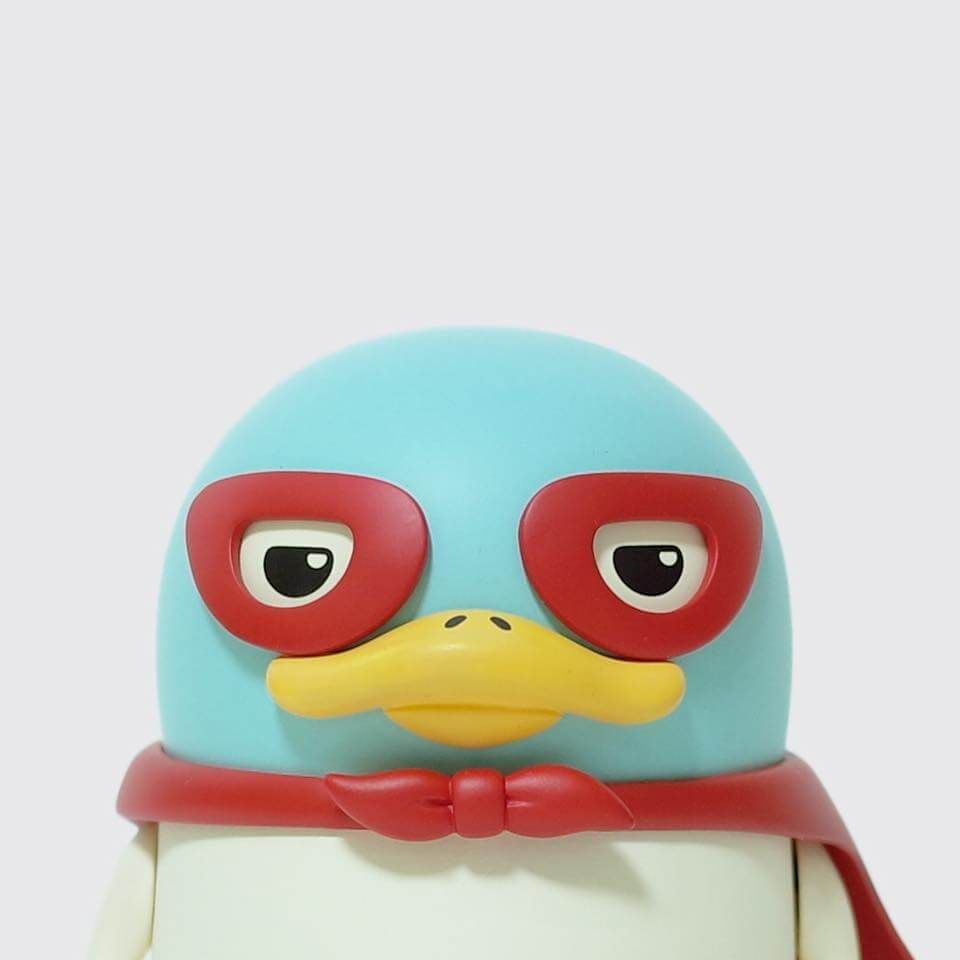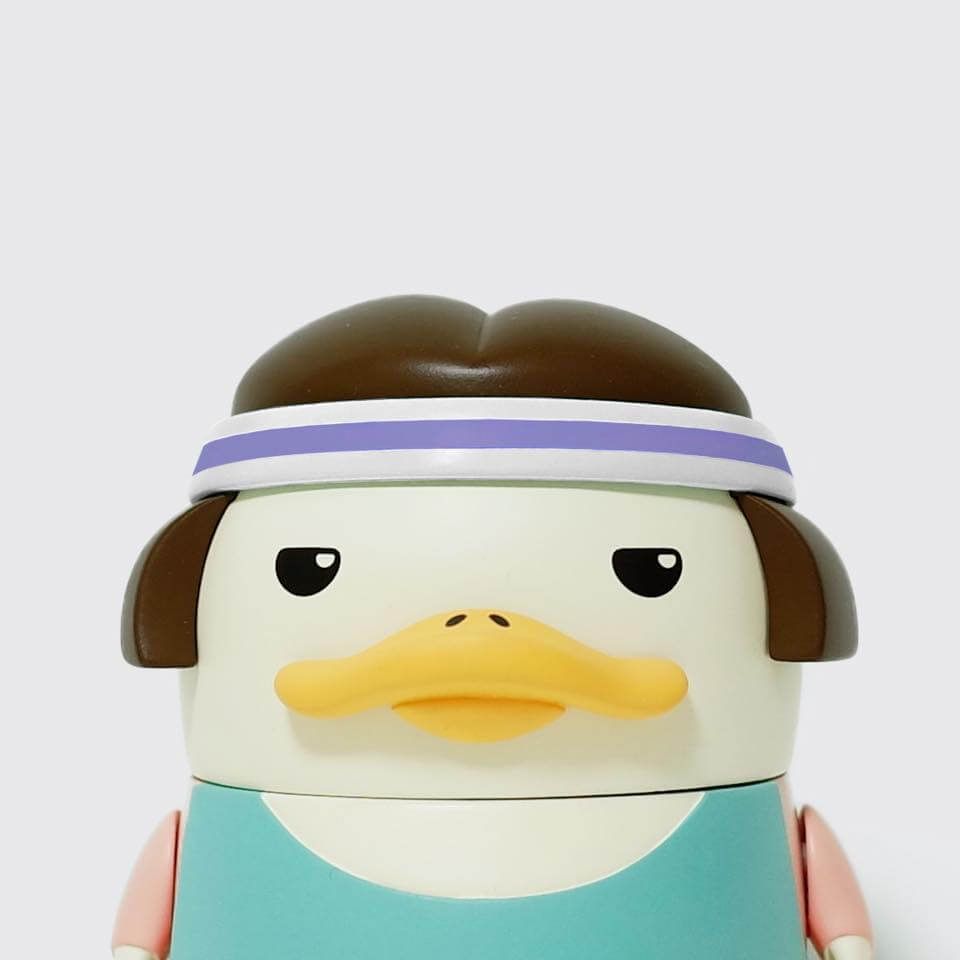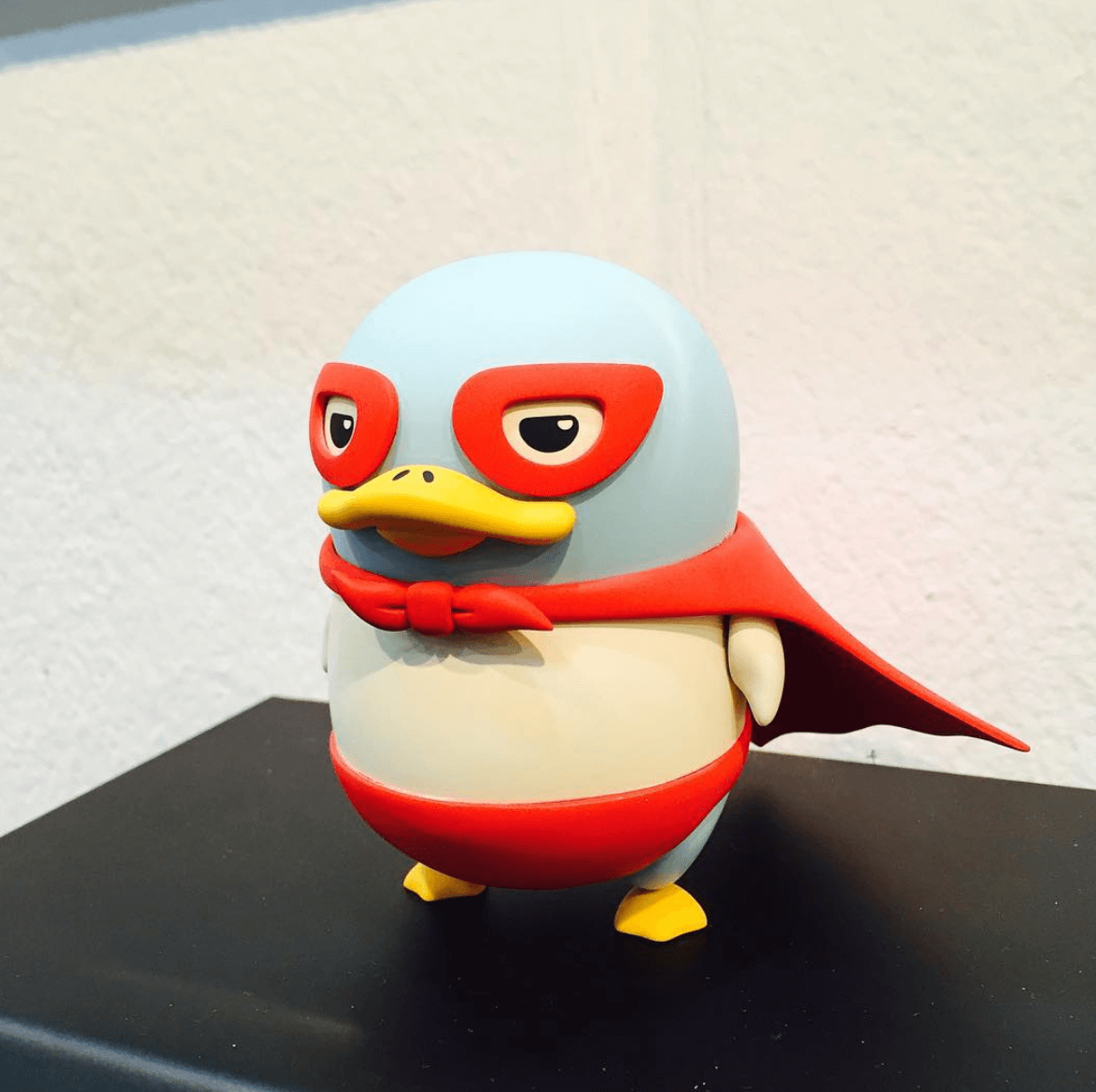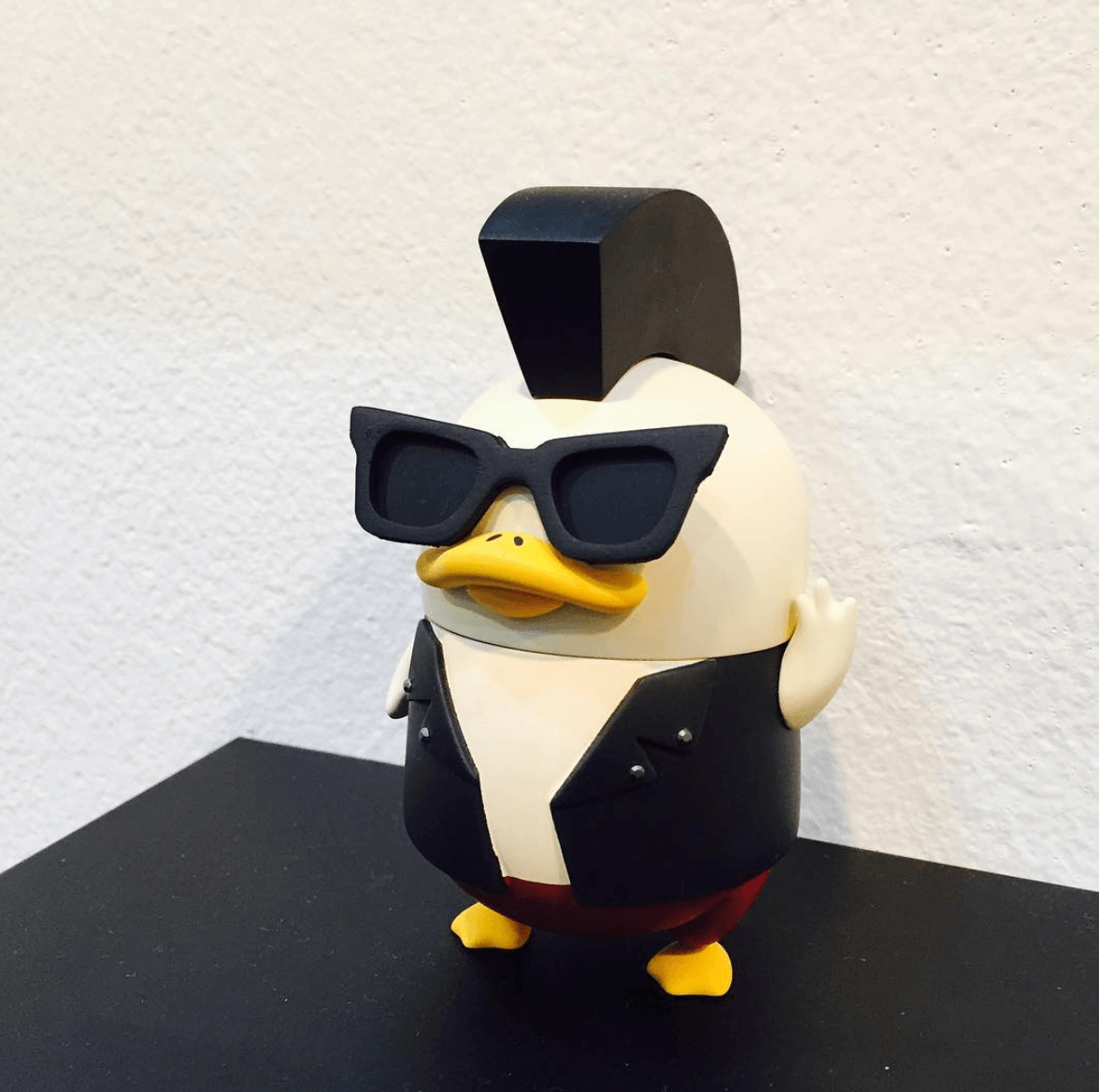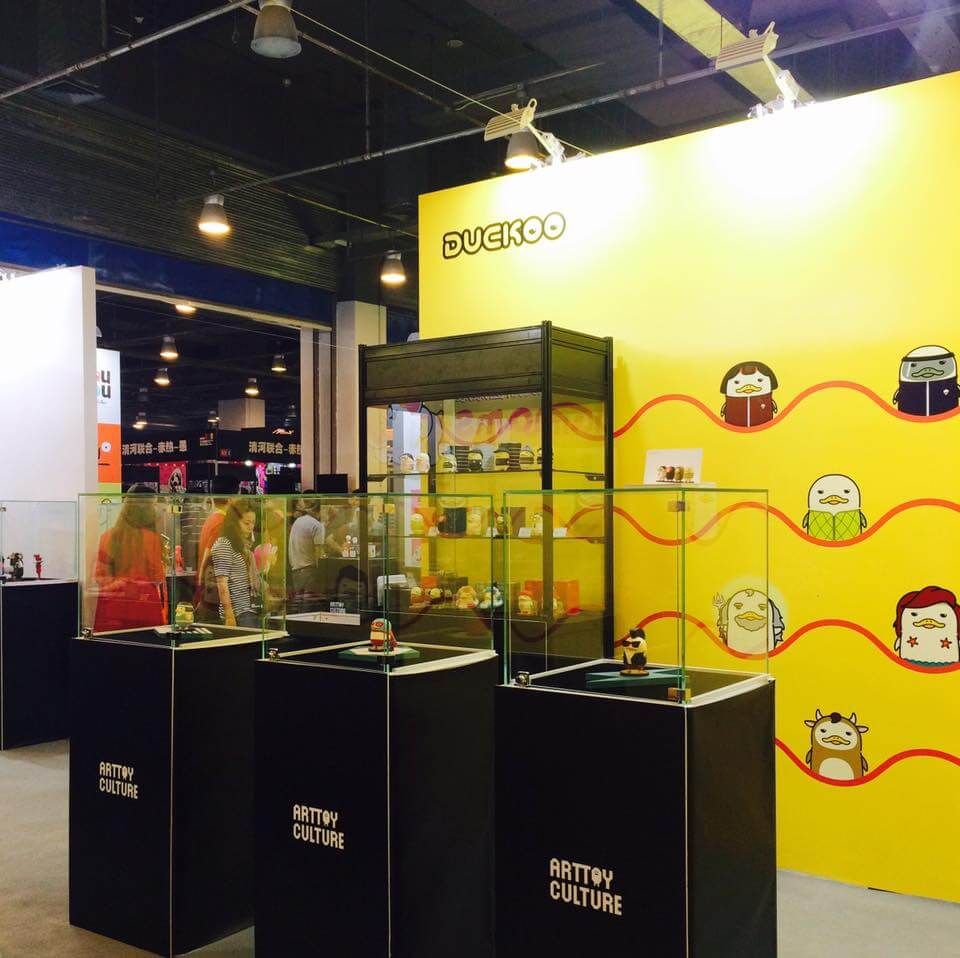 We leave you with some photos from ATC in S.Korea they showcased the all-new series and oh my days they are cute as ever in 2017. Introducing all-new outerwear that hypebeasts would wait in line for.
"DUCKOO, a duck that enjoys lying around in its room wearing a silk crape. DUCKOO may be frowzy at times, but he always looks forward to new challenges."
Here's a sneak peek at the new series.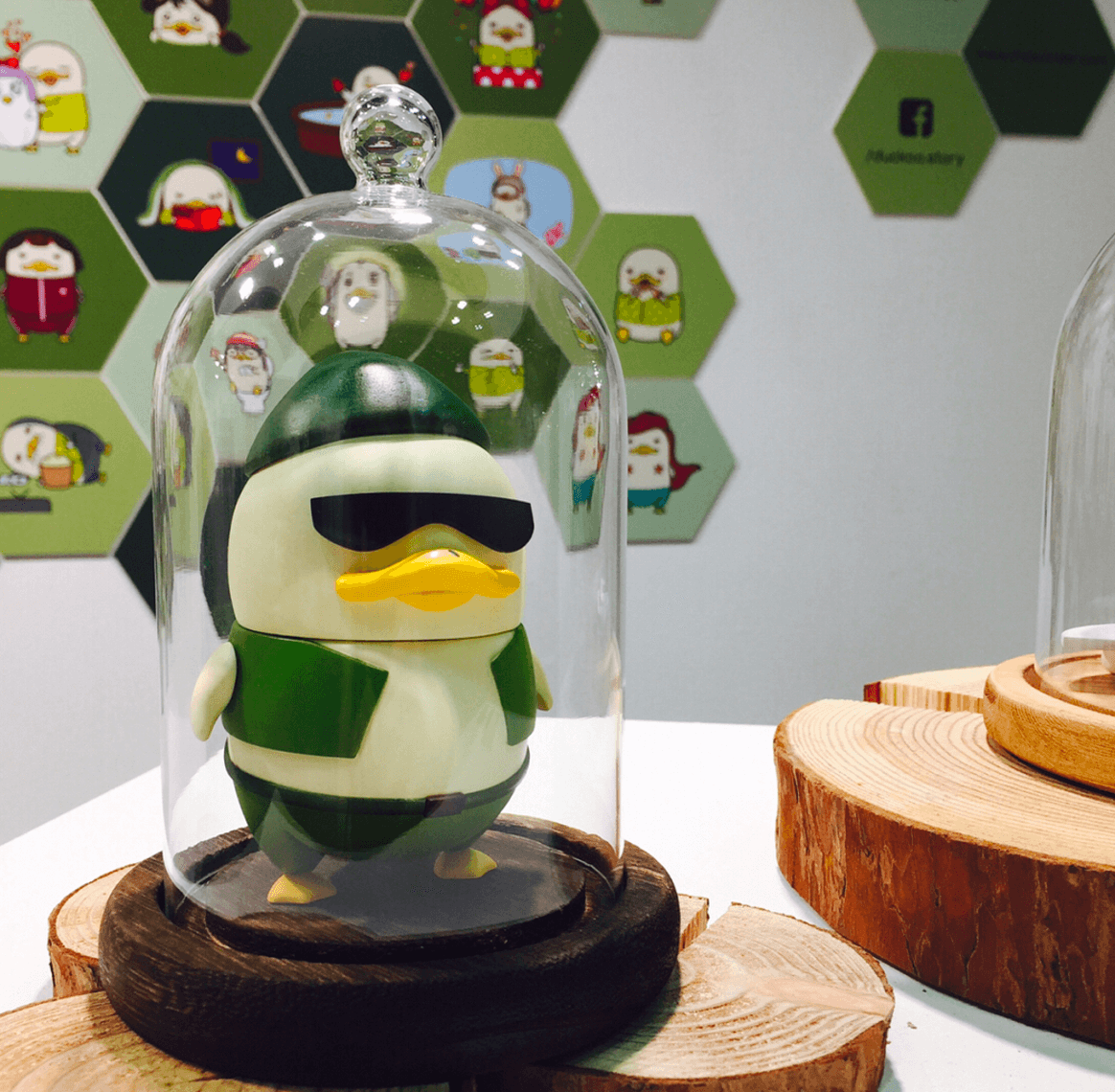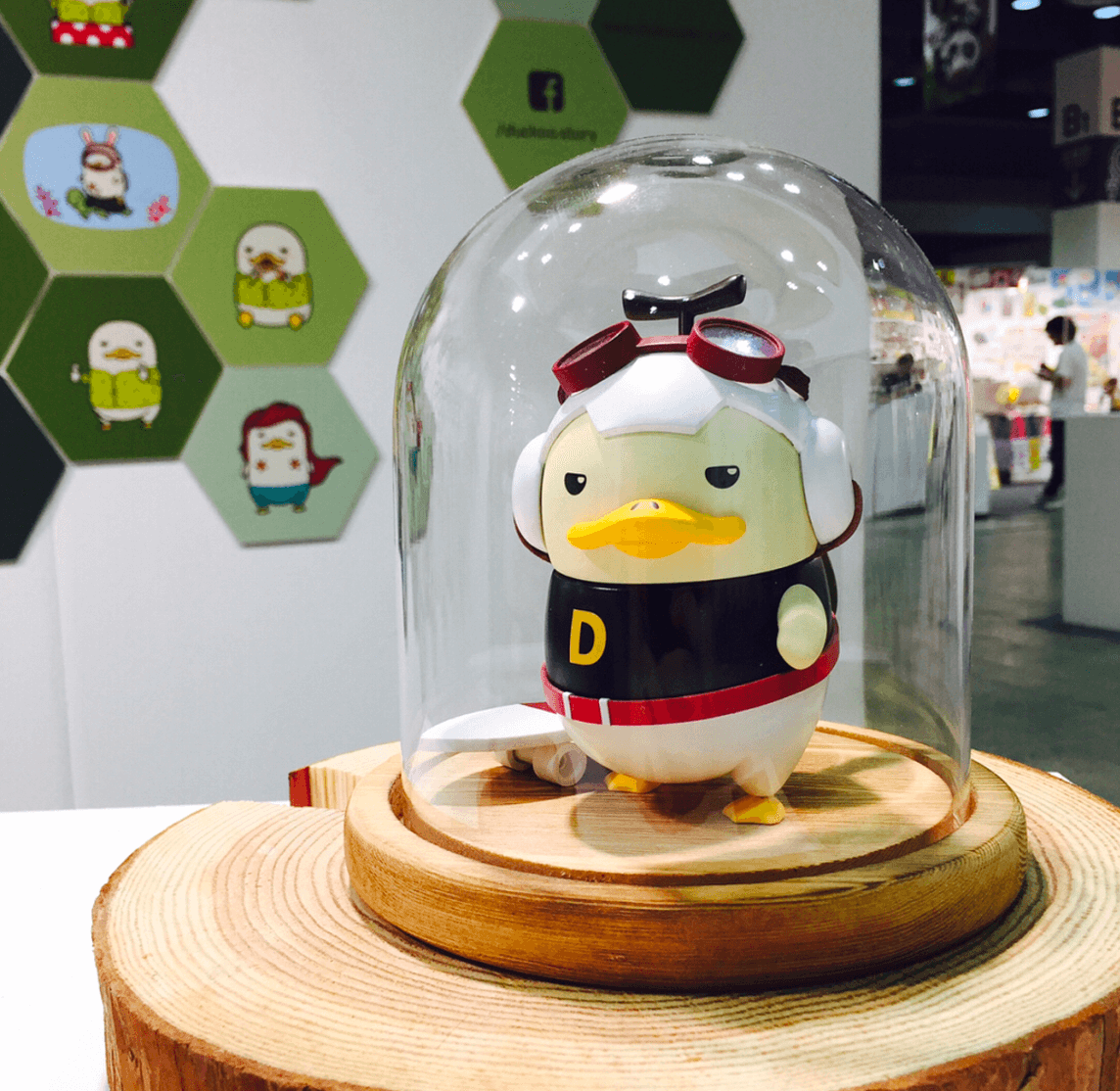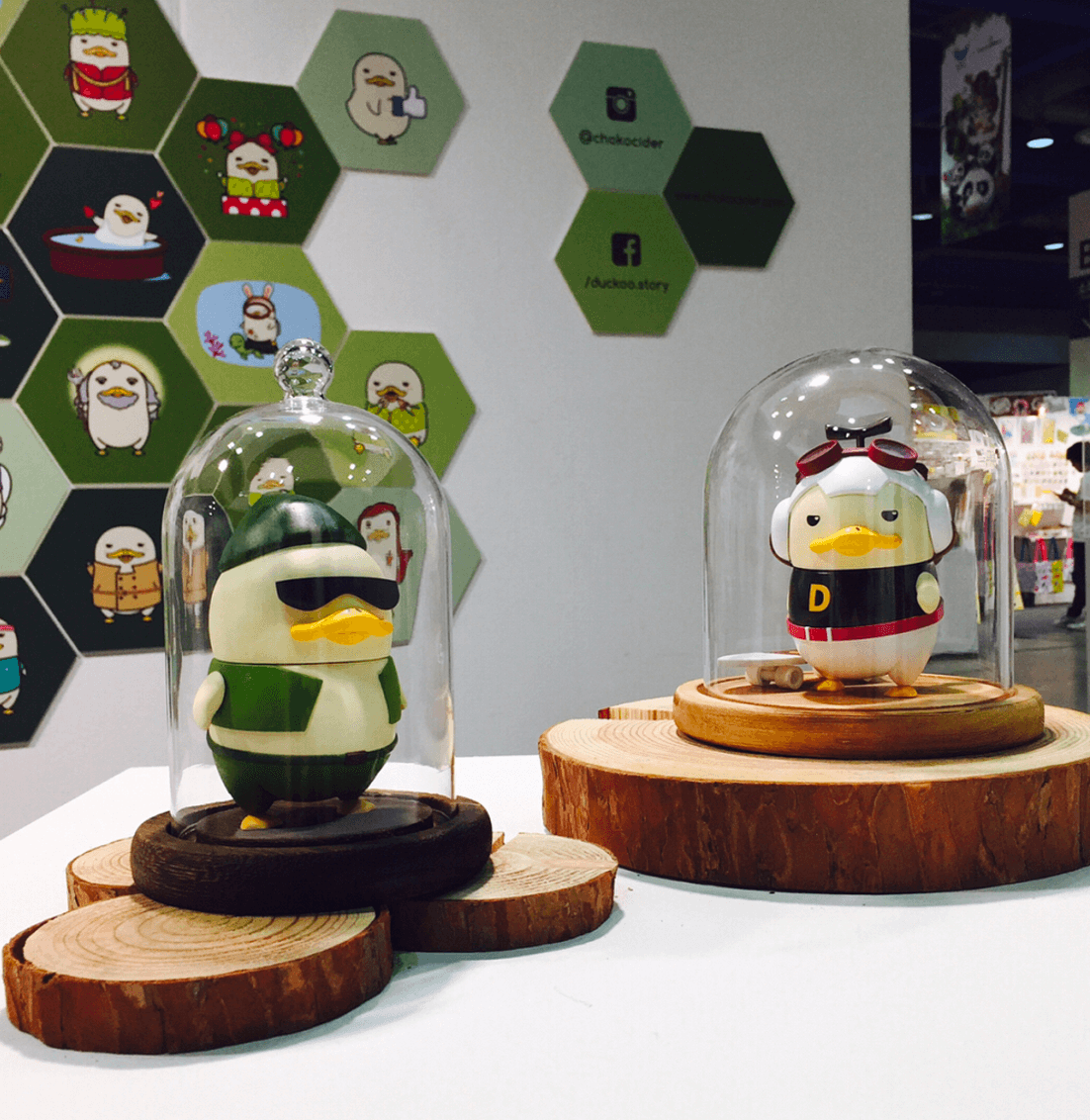 Please don't break our inbox and website again. We are as excited as you guys, but no release date just yet.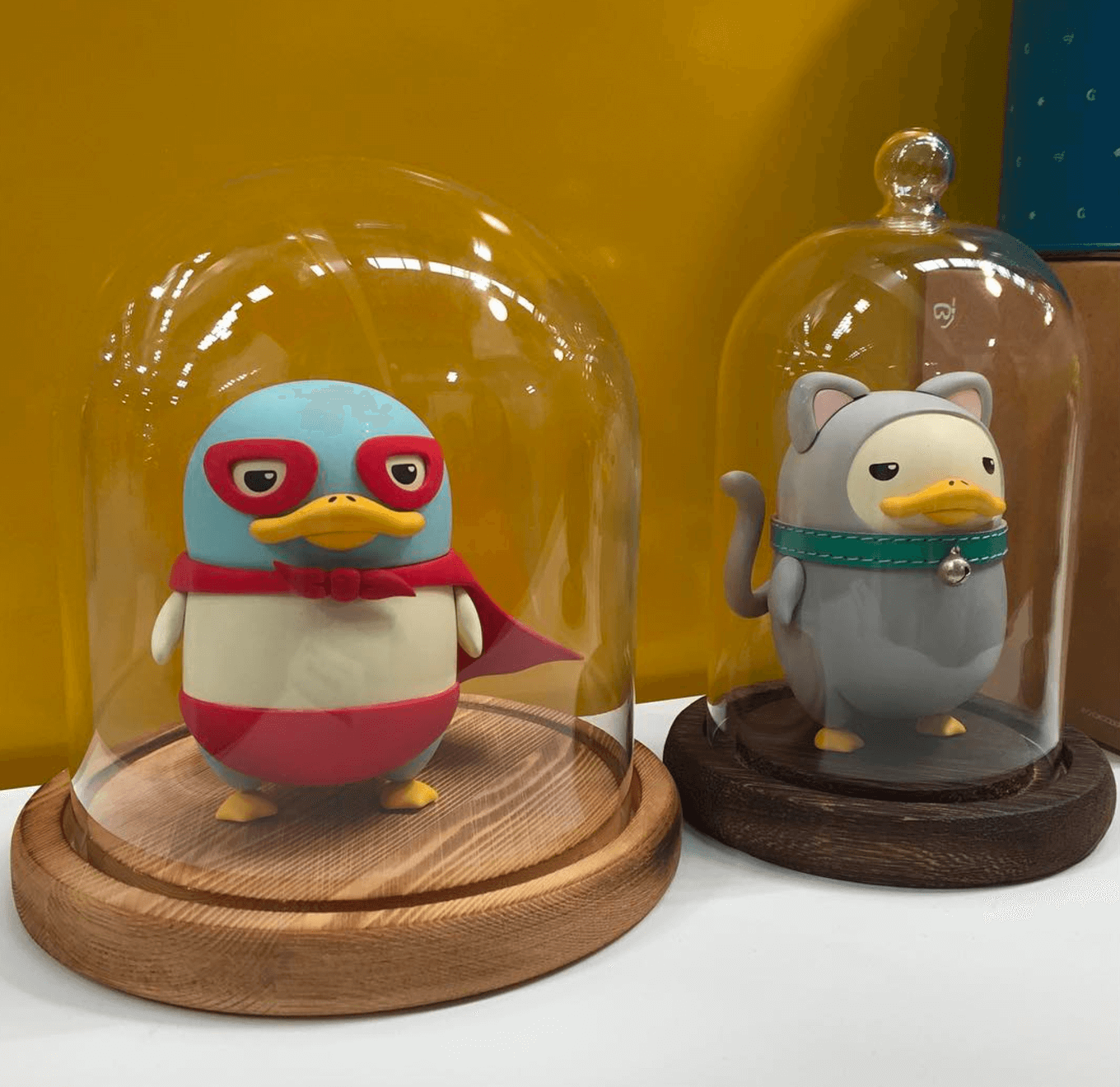 Duckoo measures roughly 10cm in height and comes included with a base, tin case and hat accessory.
"I'M DUCKOO,
YOU CAN BE DUCKOO"
The only Store that ships worldwide who have the present series is Collect and Display. Sitting cosy at Collect and Display HERE right now and waiting for their new homes. Our sponsors and friends at Collect and Display have given us a discount code for Collect and Display Store "Thetoychronicle5" every little helps. Take advantage while you can.
If you're based in Korea you can get them all now at http://www.chokocider.com/online_store.html priced at 39,000 Korean Won.
If you want to get your Designer Toy news first, you should look to download our new TTC Mobile App. Designer Toy news direct to your smartphone. No dealing with social media algorithms.
It's FREE! 
http://www.chokocider.com/ Instagram and Facebook.