The clocks ticking and it's nearly time for you to own a Giant Muffinn by MADKIDs Home Studio! Muffinn's on some serious with a huge growth spurt, bigger and better (in our opinion) Giant Muffinn The Guardian of Shadowland just like last years little brother "YAXXAR THE GUARDIAN" These woodland guardians the protector of nature.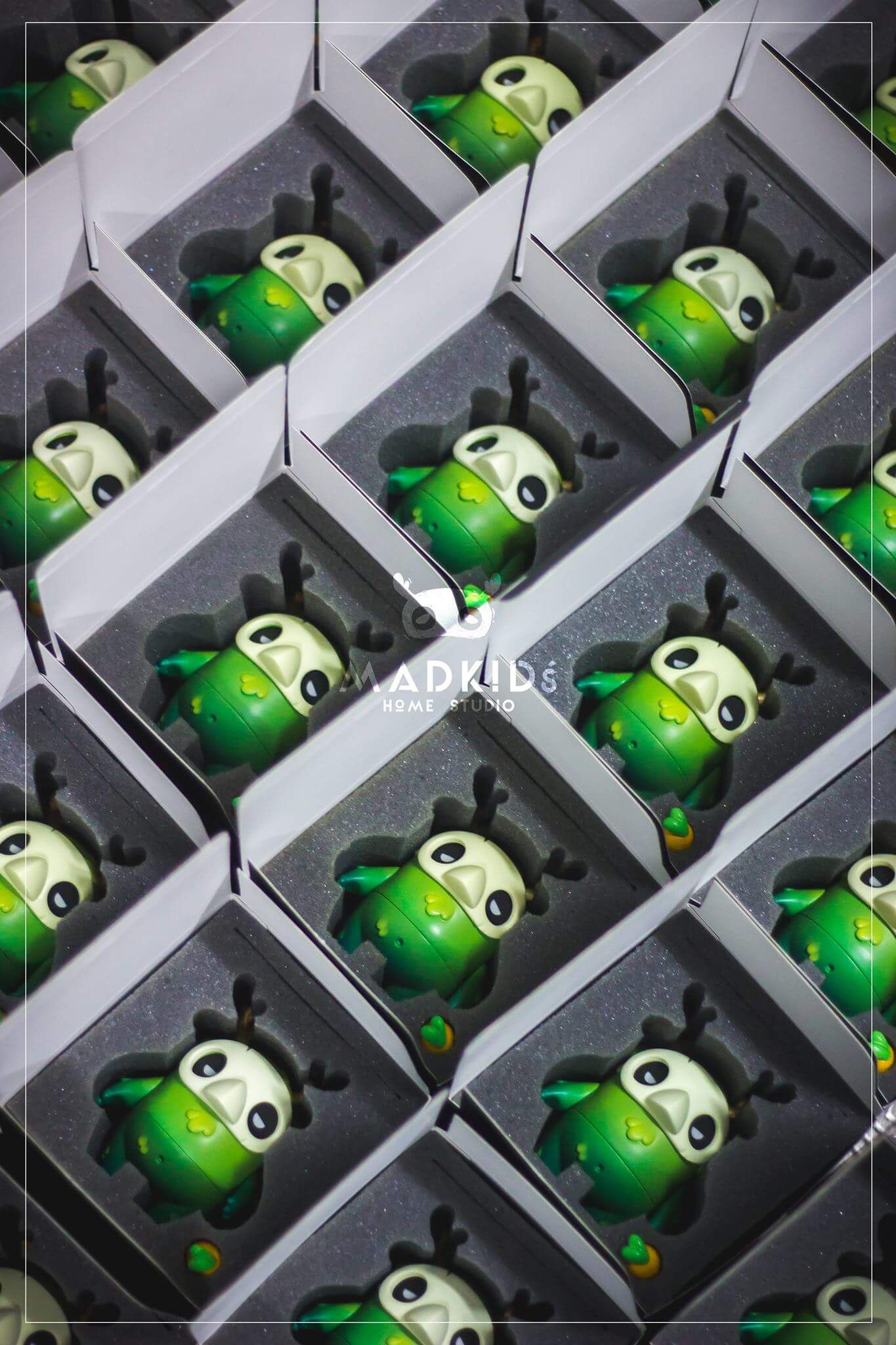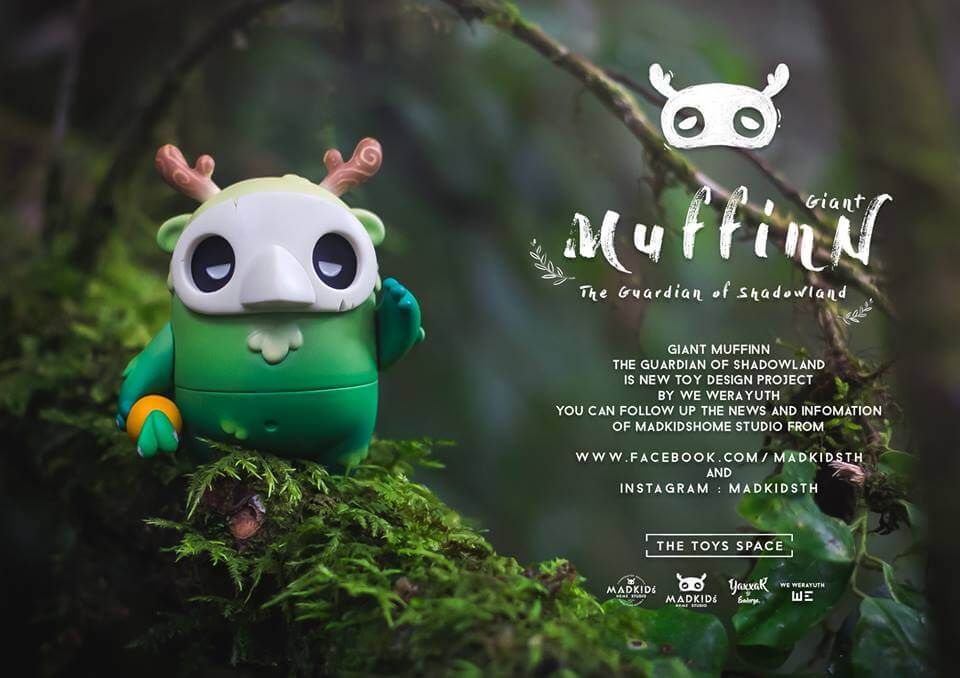 [box title="Important Details"]
Material: Resin
Limited Edition: only 100 pcs worldwide
Last group remaining limit 25 pcs.
WHEN: 24th February 2018
WHERE: To order simply message MADKIDs via Facebook HERE. Pre-order open on 24th February 2018 at 08:00 PM (thailand time zone)
Price:: $59 +20 USD Global Shipping
[/box]
If you want to get your Designer Toy news first, you should look to download our new TTC Mobile App. Designer Toy news direct to your smartphone. No dealing with social media algorithms.
It's FREE! 
For more info and ordering visit https://www.facebook.com/madkidsTH/