Indonesia's finest "Precious Junkz" is ready to rock Thailand Toy Expo 2018! Last year they presented you all with the fantastic SAMURAI APES & OBBE THE ORANGUTAN and now the lads are back with Relic Obbe and Twisted Fairytale which is Vannia Rizky Santoso aka cikpan's first ever toys line "Kiko" two very different toy lines all under one booth.
Inspired by the ancient Chinese artefact, "relic Obbe" is the second colourway from
Gilang Ayyobbi @yyobbi
's Obbe lineup.
Each of him is individual "relic'd" for imperfection so none of them is exactly the same. "Relic Obbe" is made from rubber resin.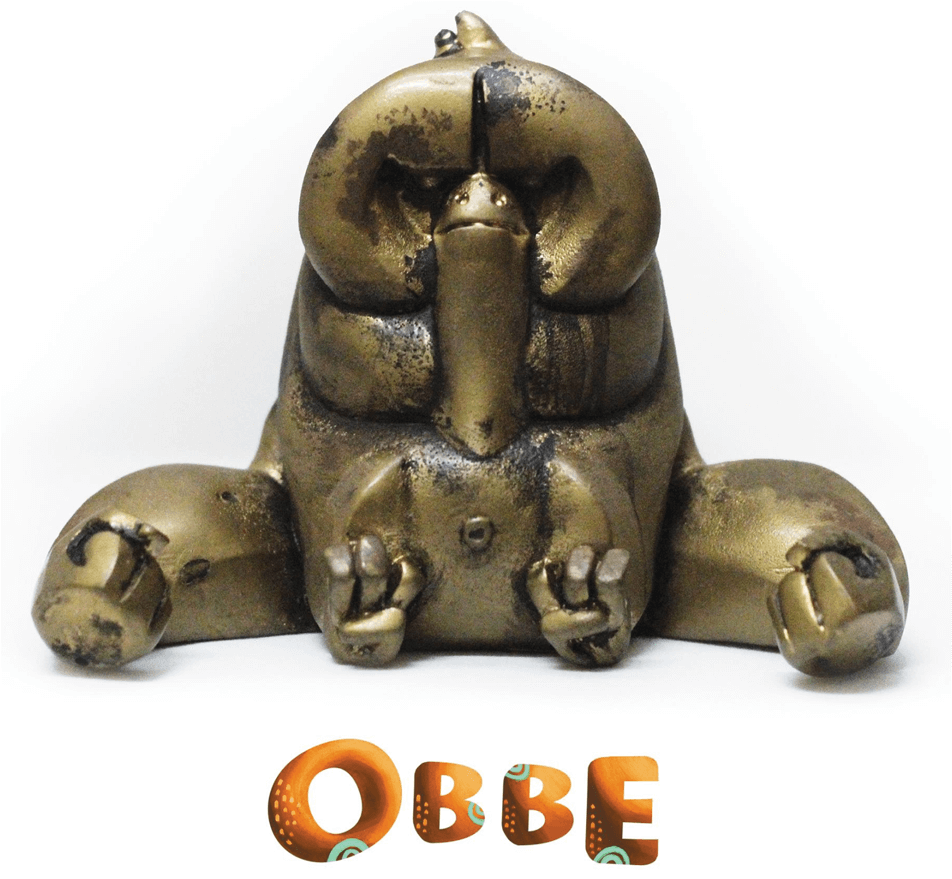 Only 25 are made, "relic Obbe" will be available at Thailand Toy Expo (3-6 May 2018) as well as from online sale.
Welcome to Precious Junkz's twisted fairytale!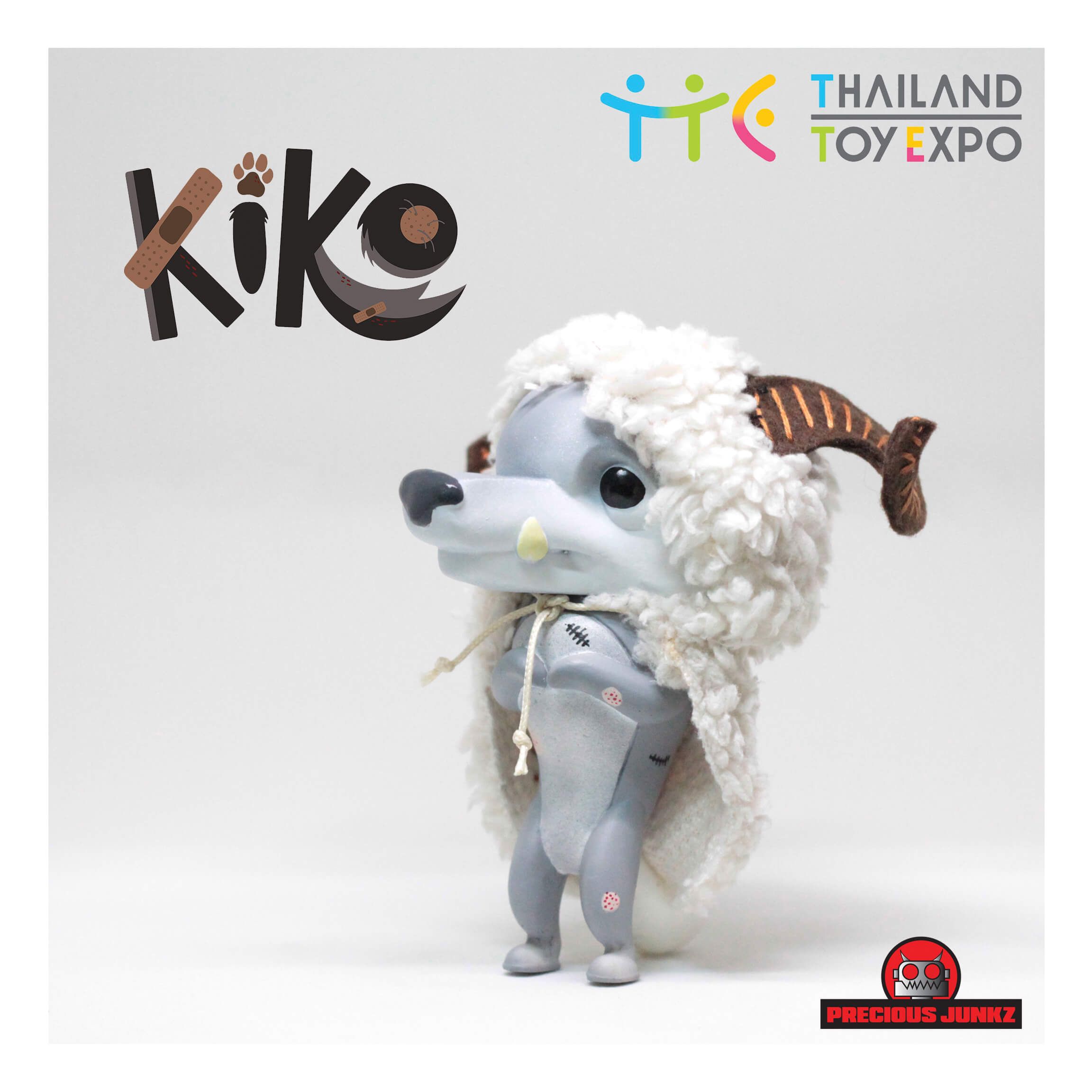 Introducing
@cikpan
's first ever toys line up, Kiko wears a sheep costume so the evil sheep won't attack him.
Kiko is standing at approximately 5″ and made from rubber resin. 100% hand painted and will be available at Thailand Toy Expo.
You can either DM Precious Junkz on 
Instagram
  or simply email them at 
[email protected]
 Quoting The Toy Chronicle (please include your mailing address and order quantity)
Thailand Toy Expo 2018
3rd – 6th May 2018
Central World, Bangkok, Thailand
If you want to get your Designer Toy news first, you should look to download our new TTC Mobile App. Designer Toy news direct to your smartphone. No dealing with social media algorithms.
It's FREE.