It's happening! Thailand Toy Expo is just days away and KiK Toyz x Hell Toys have just revealed the limited edition Quay that collectors have been dying for! Better armour yourself up if you are after one of these as are so limited and judging from previous releases they are highly desirable. KiK will also have one of a kind Quay as part of the releases too which will be available via lotto on selected days.
Hell Toy Booth #I22 Square A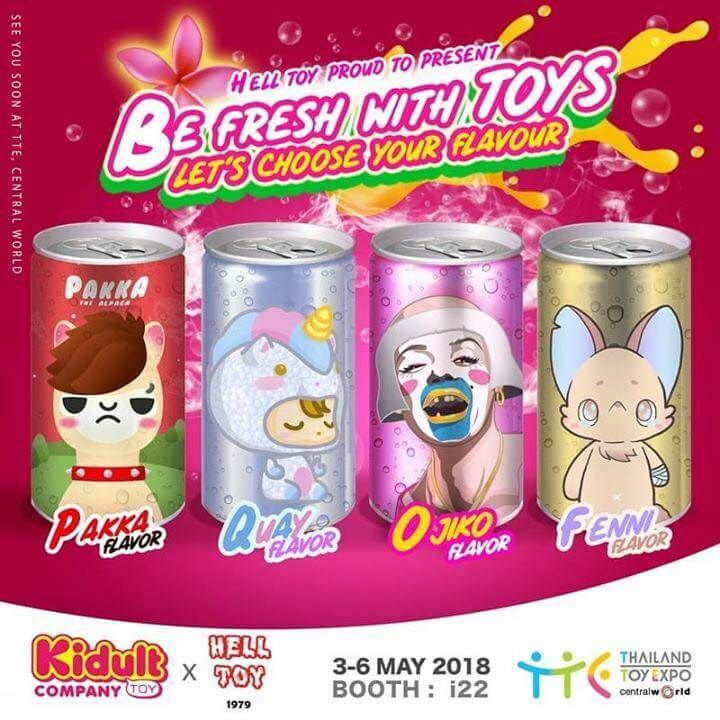 Thailand Toy Expo 2018
3rd – 6th May 2018
Central World, Bangkok, Thailand
If you want to get your Designer Toy news first, you should look to download our new TTC Mobile App. Designer Toy news direct to your smartphone. No dealing with social media algorithms.
Follow Kik Toyz at Instagram, Facebook and www.etsy.com/shop/kkkiiikkk.