Inundated with requests on where to find Duckhead 林必榮 x MERRY GO ROUND's BREAM MAN after Duckhead debuted at Thailand Toy Expo 2018 at Merry Go Round booth where you got to see the series. Many of you messaged in where to get hold of 林必榮 Duckhead x MERRY GO ROUND "BREAM MAN" we have the answer! FRESH CATCH incoming! Remember way back in 2016 South Korean artist 林必榮 Duckhead, wowed us with his SOS SUMMER X CITY OF PIGEON resin figures as well as seeing Bream Man resin edition at various conventions around Asia. To our surprise, Hong Kong company MERRY GO ROUND has snapped up Bream Man and put it into a full vinyl production! But wait there's MORE! MERRY GO ROUND has put 3 characters into production. Today we have found a retailer that stocks them BREAM MAN.
[slider source="media: 99228,99229,99230,99231″ width="540″ height="540″ title="no"]
Korean artist DUCKHEAD create Bream man as the story of himself.

Bream man is a freelancer, he likes to walk for a rest after work.
도미남 BREAM MAN #鯛男 (bream)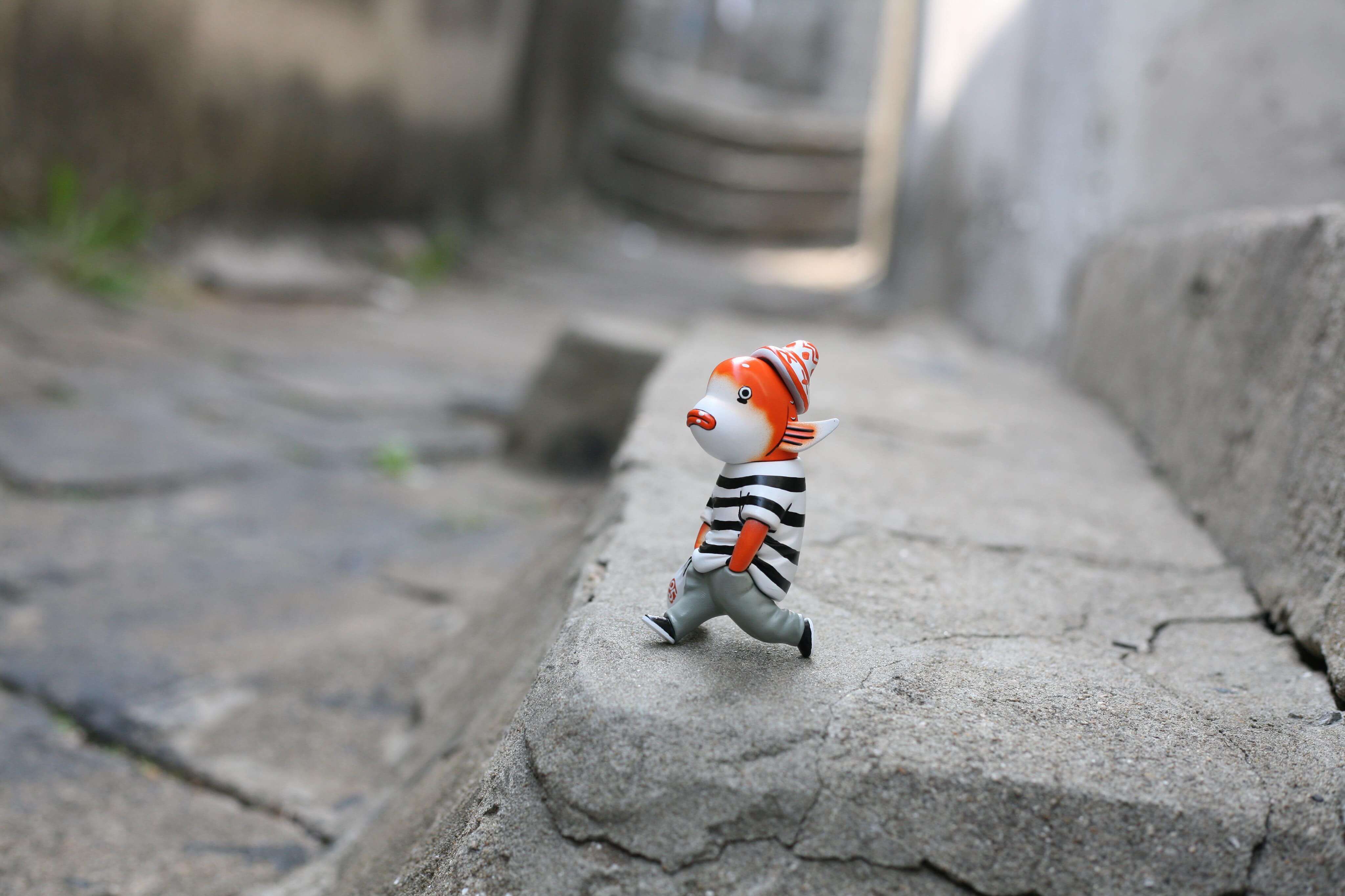 Size:10 CM
Material:SOFT VINYL
Accessories:hat
WHEN: NOW
WHERE: https://playtoysforever.bigcartel.com/ (More retailers will be added soon)
http://www.ko-reko-re.com/ NOW IN STOCK £35.
PRICE: NT$1,550 Taiwan Dollar Each (around £30)
[slider source="media: 102718,102717,102719″ width="1000″ height="1000″ title="no"]
Which one will be next to be released in vinyl?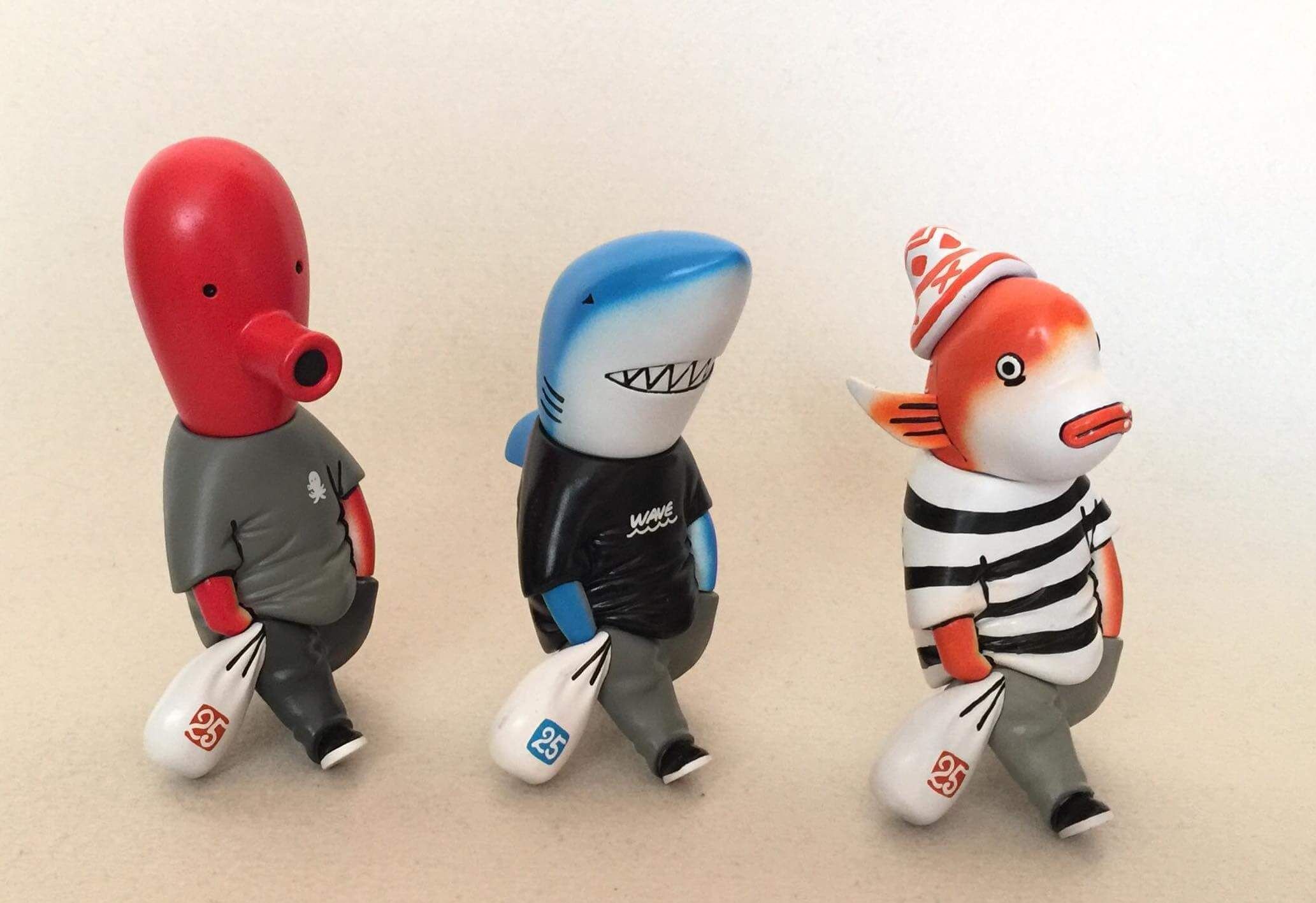 If you want to get your Designer Toy news first, you should look to download our new TTC Mobile App. Designer Toy news direct to your smartphone. No dealing with social media algorithms.
Find Duck head via http://www.duckhead.co.kr/ Instagram or Boom! Boom! Poom! Facebook collective page HERE.