We are fans of South Korean style with simplistic and character-based designs. AVO Friends ticked all the right boxes for us when they showcased at ATC. Bingo Toys had one of the characters AVO, released back in June but sadly they all snapped up pretty quickly and too late for us to pull the trigger. These adorable fruit n veg come with a playful storyline and Appie, Bana and Onie join AVO on a world of adventures. Each one features a sticker that fruit/vegetables have, and the stickers resemble a backstory.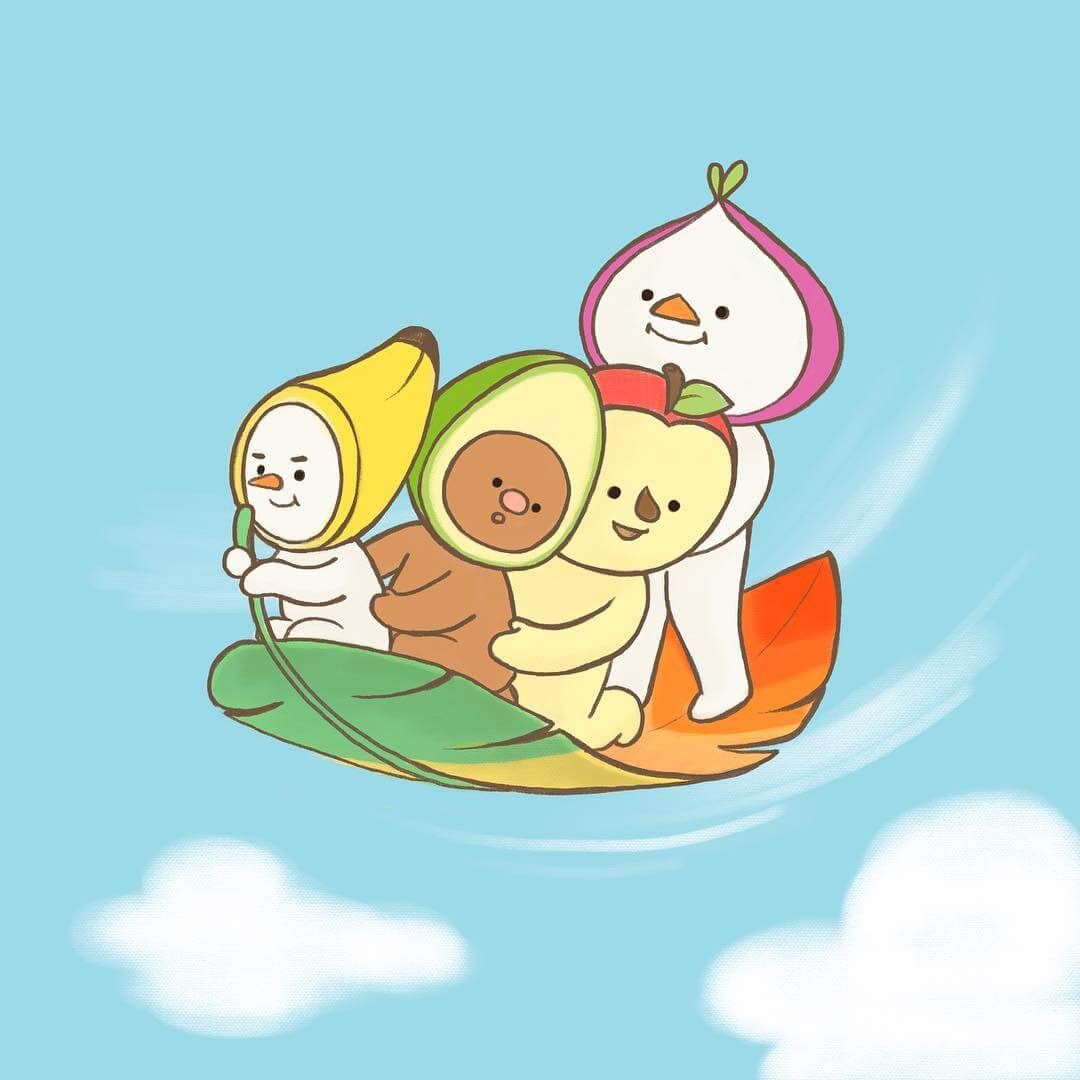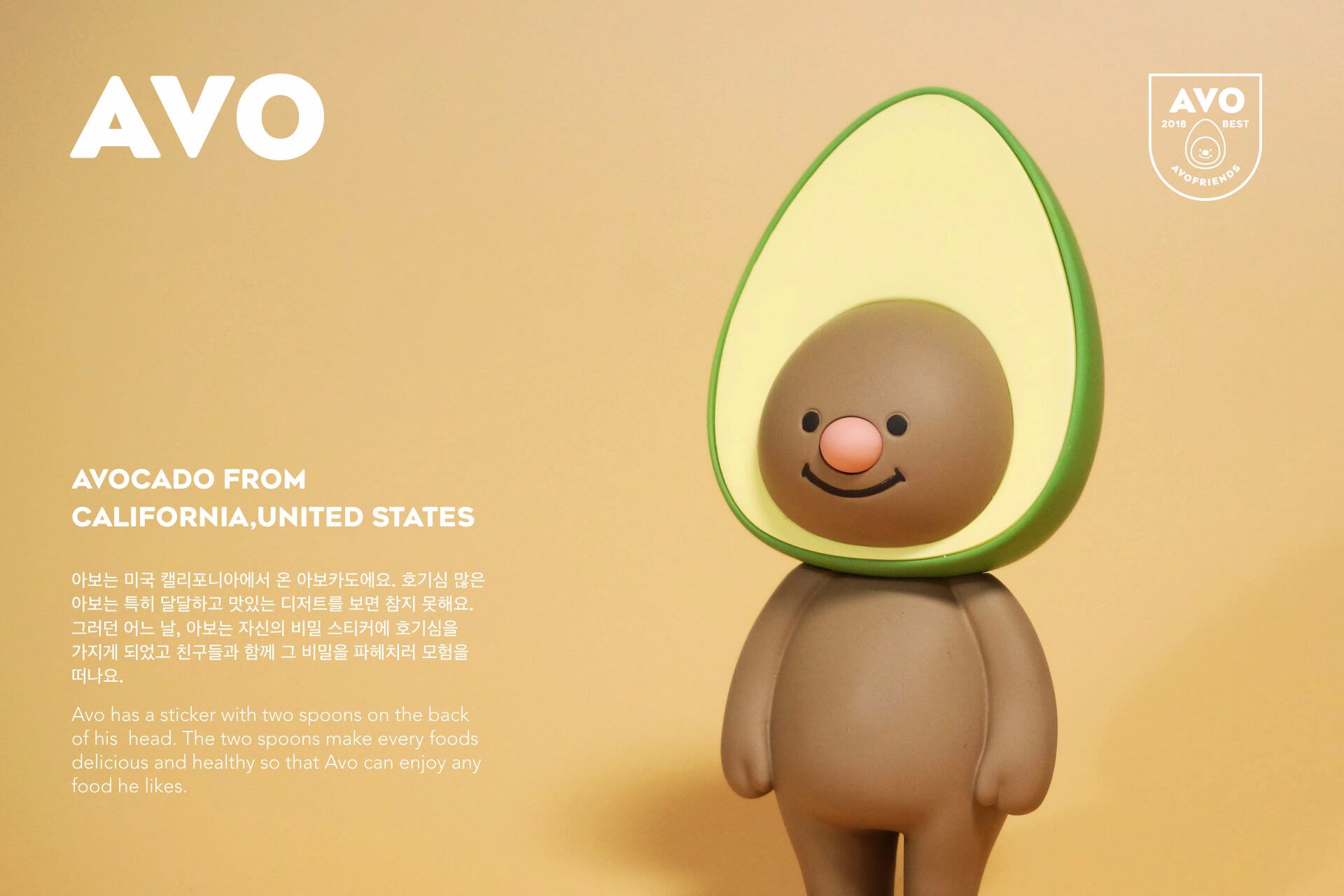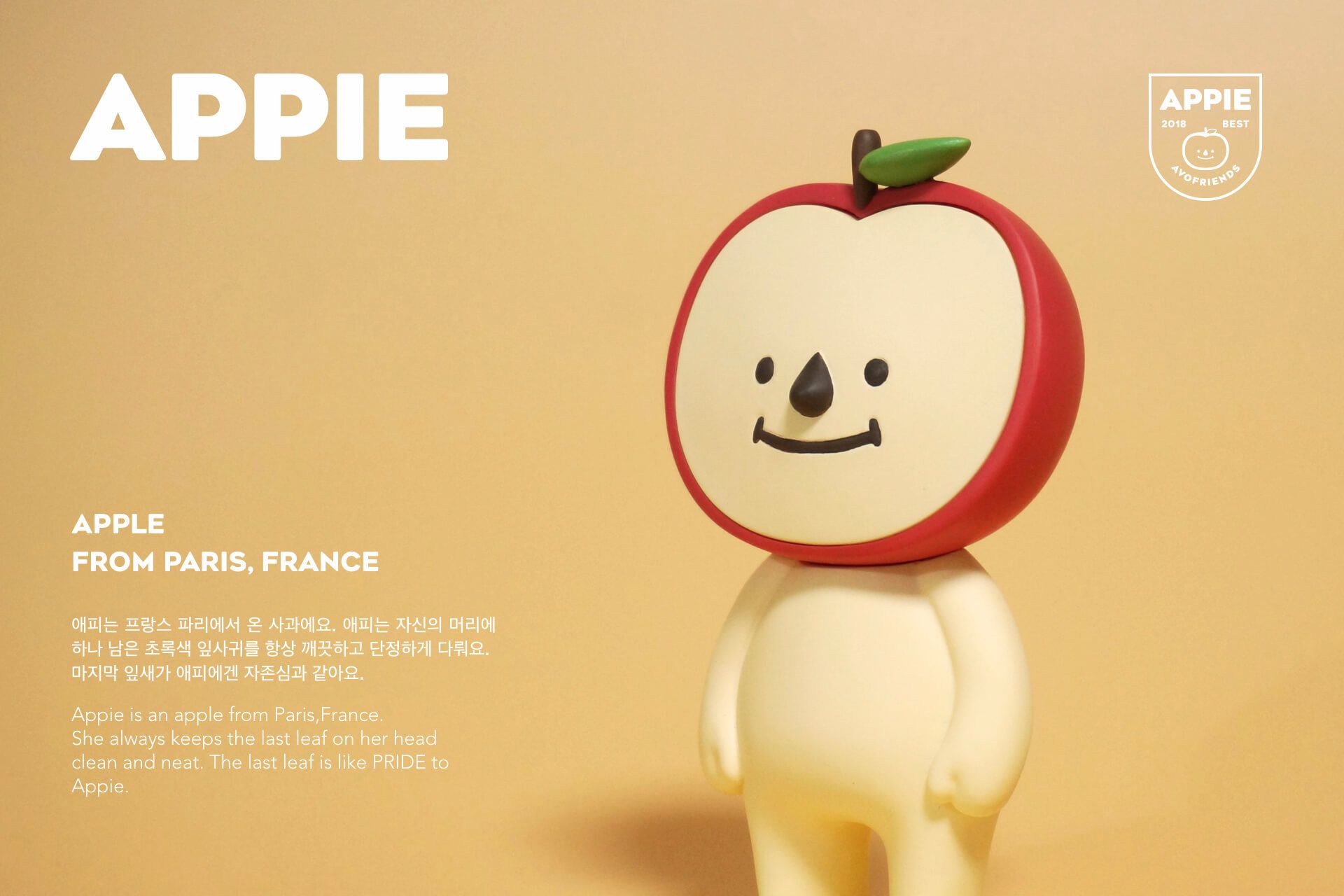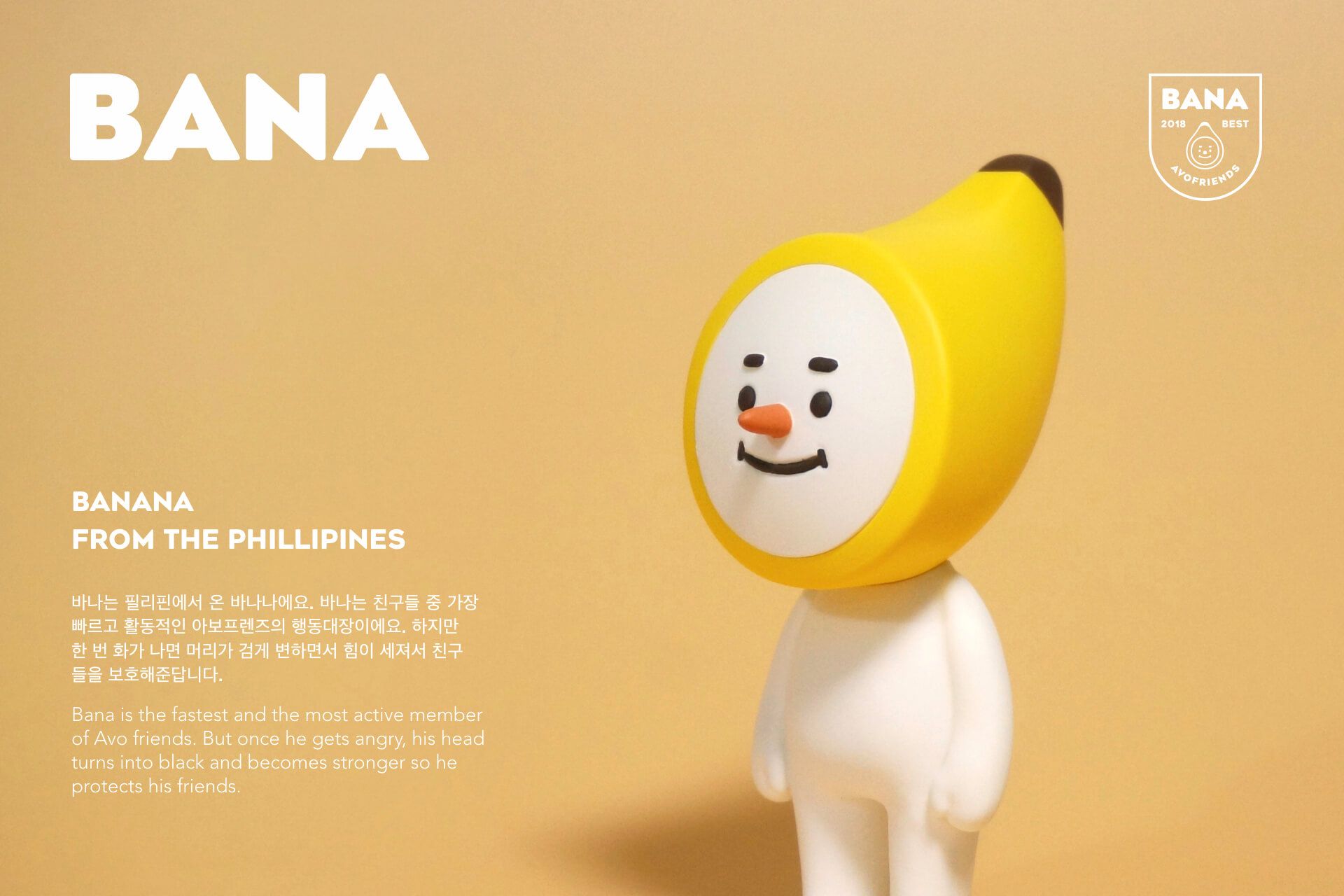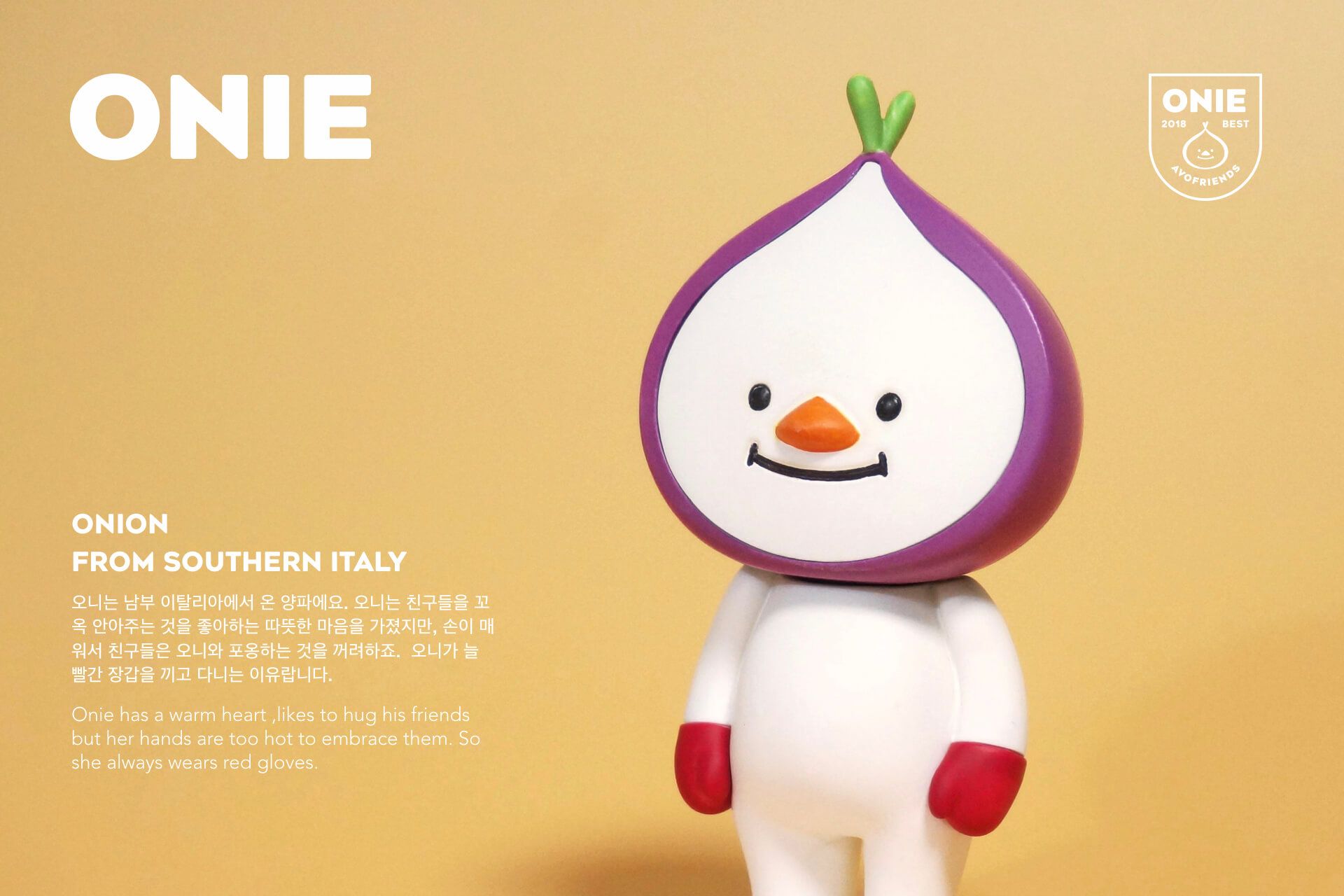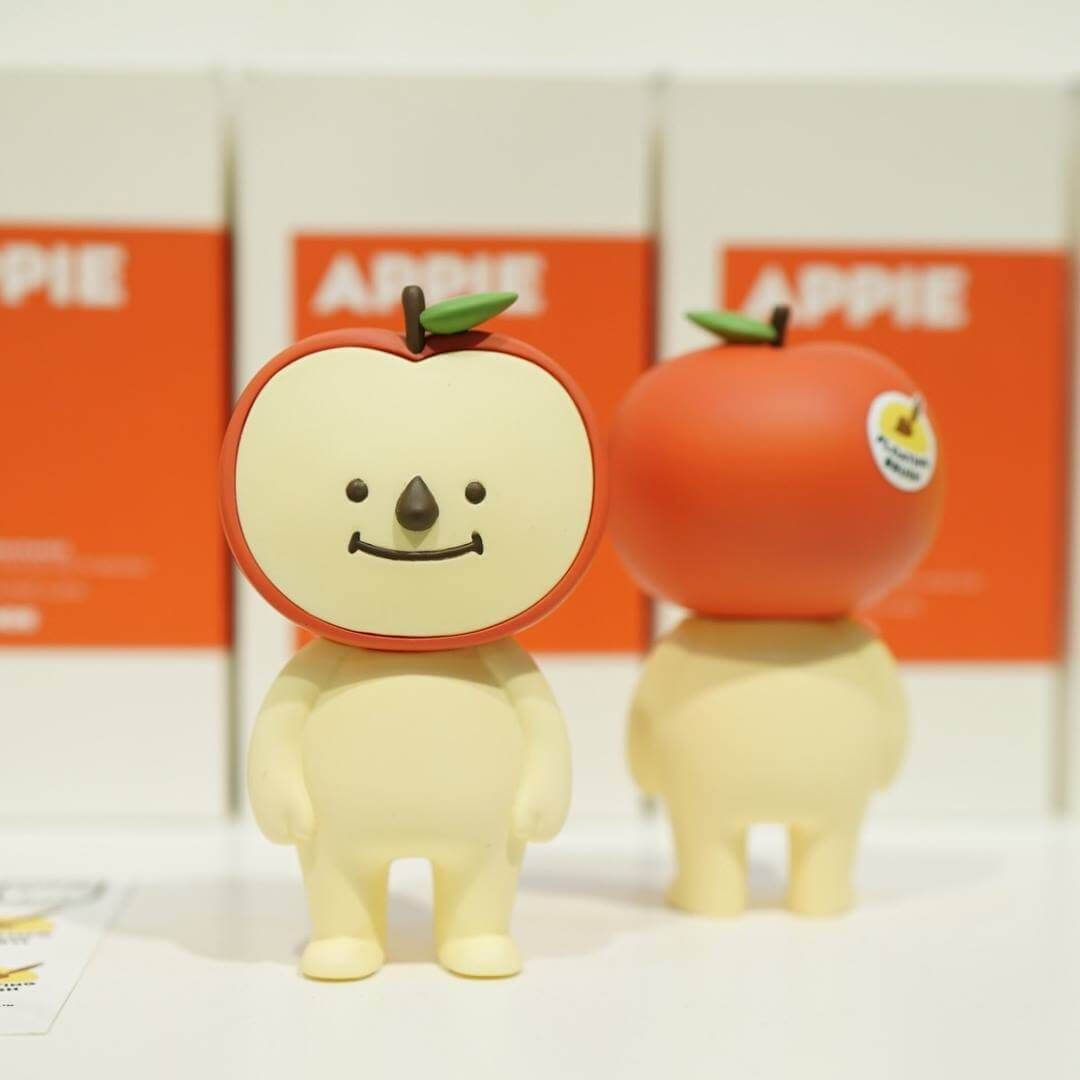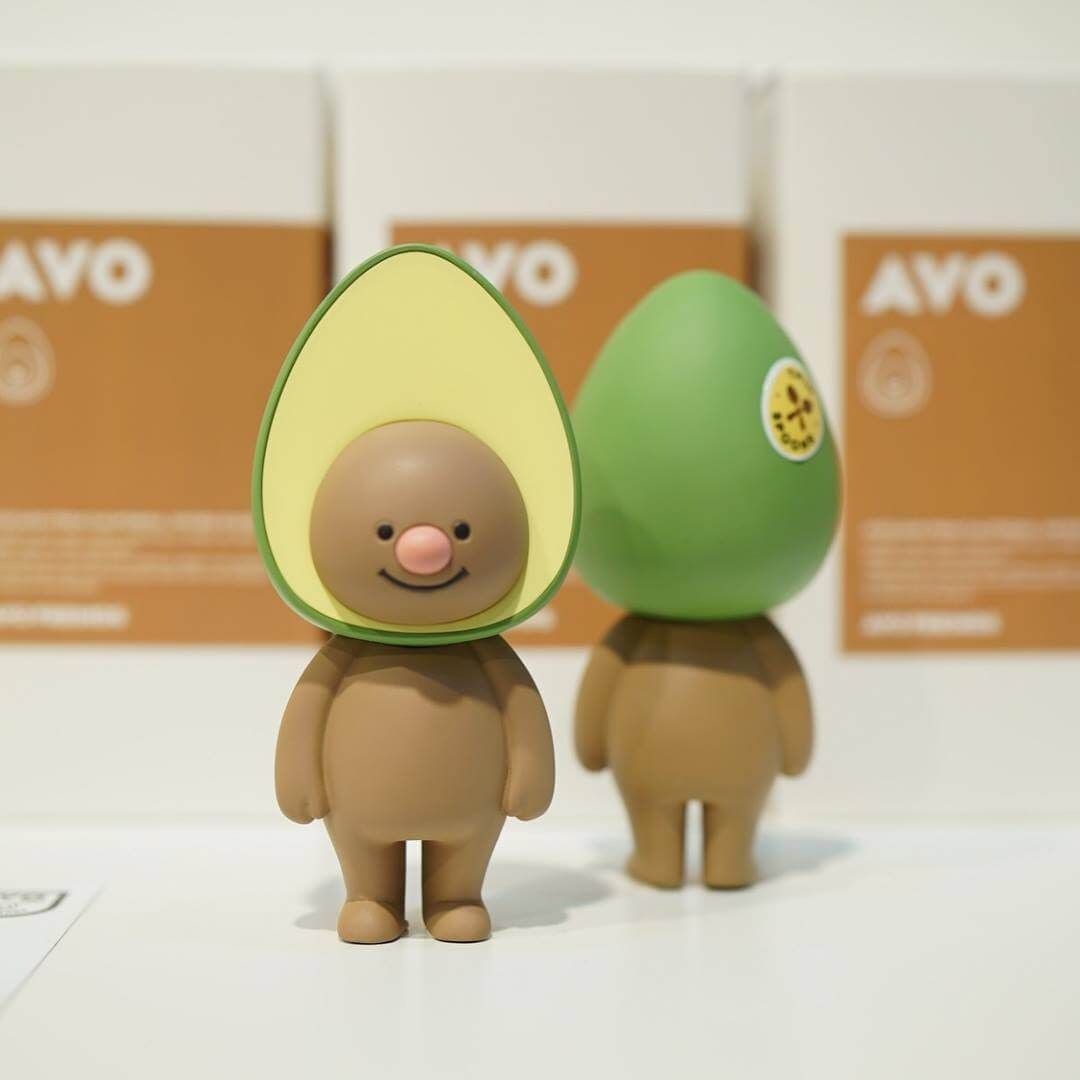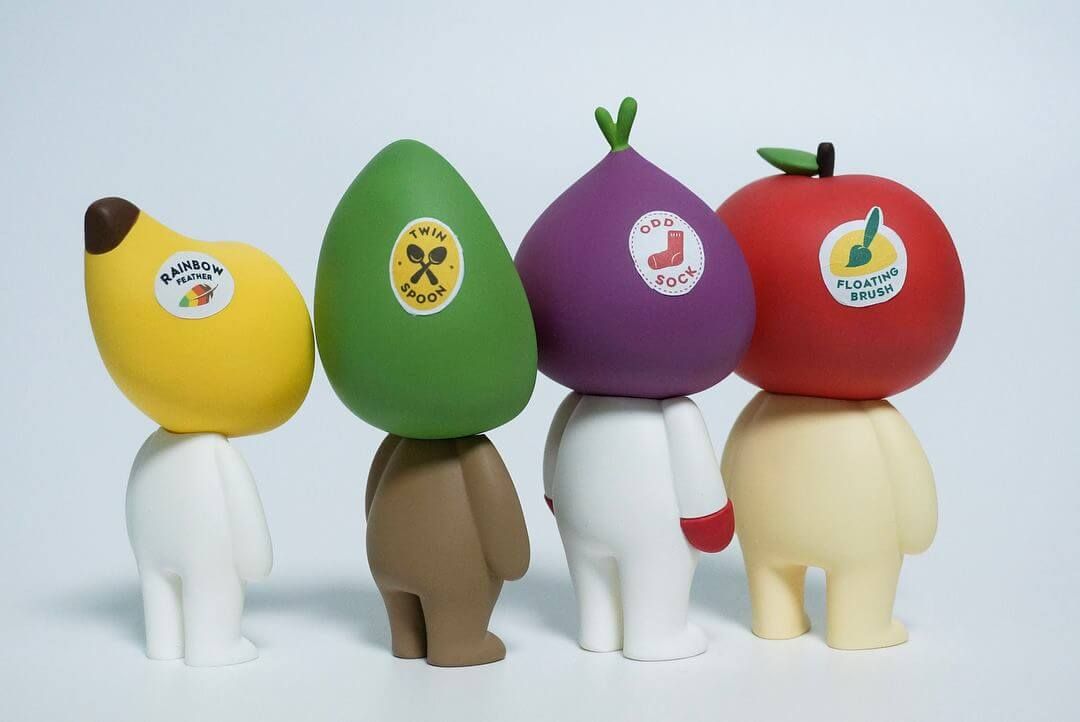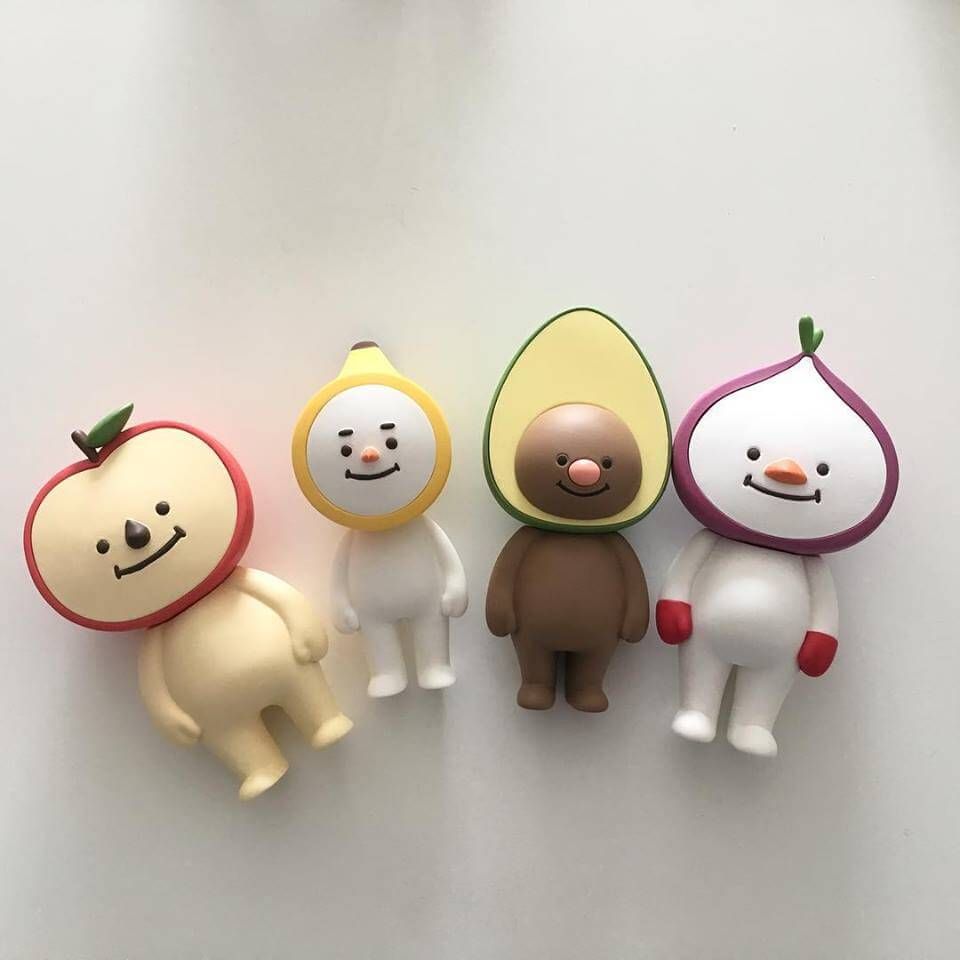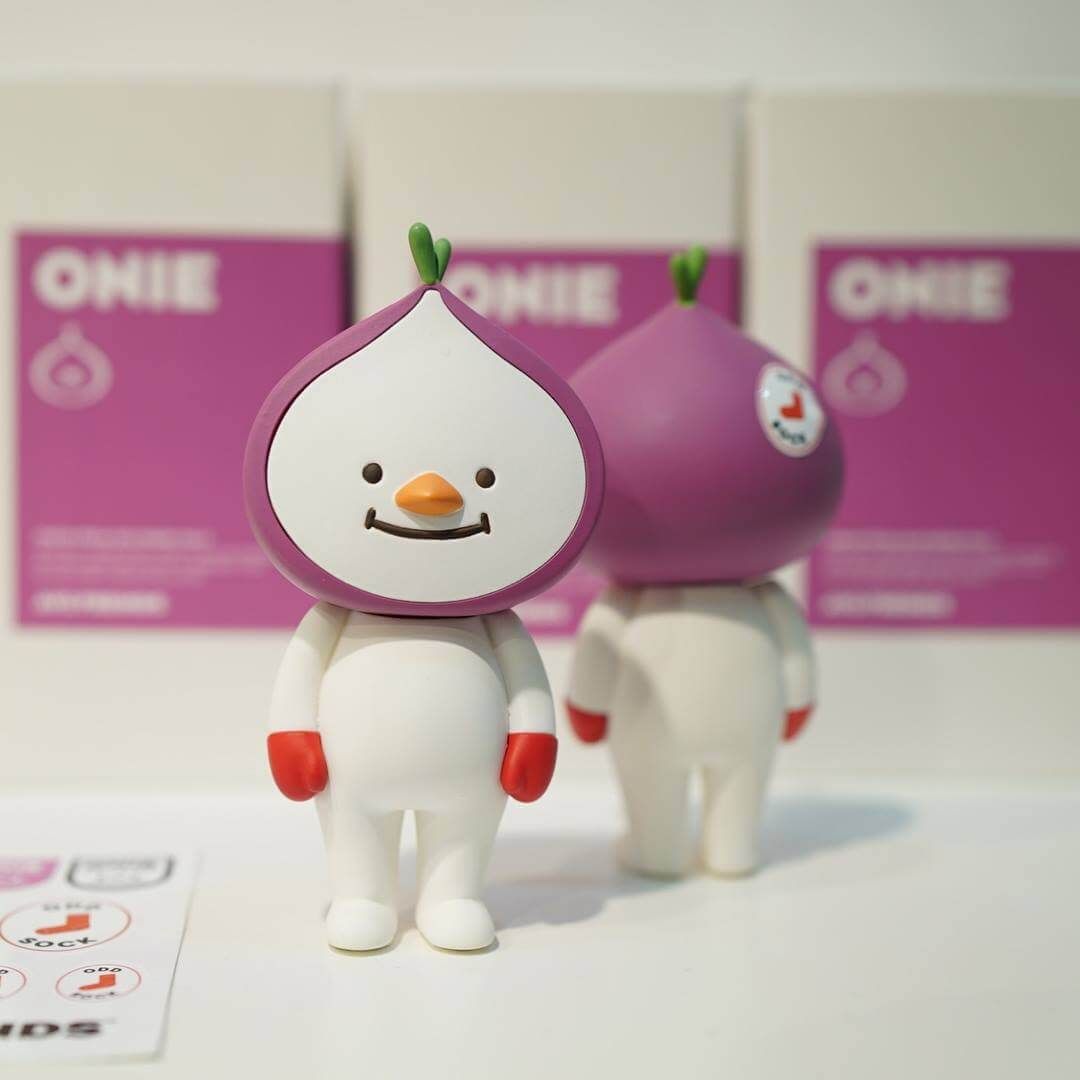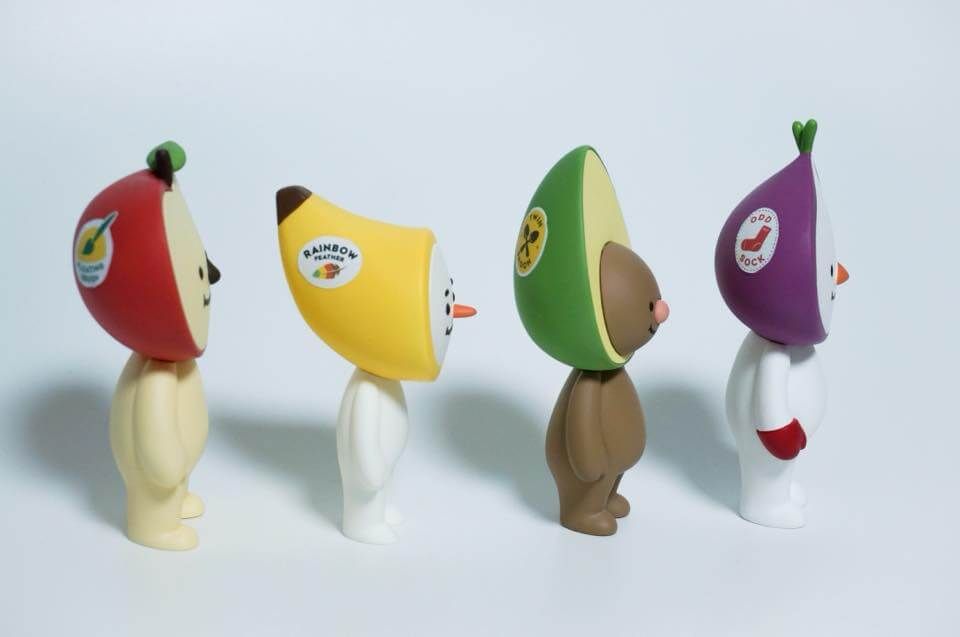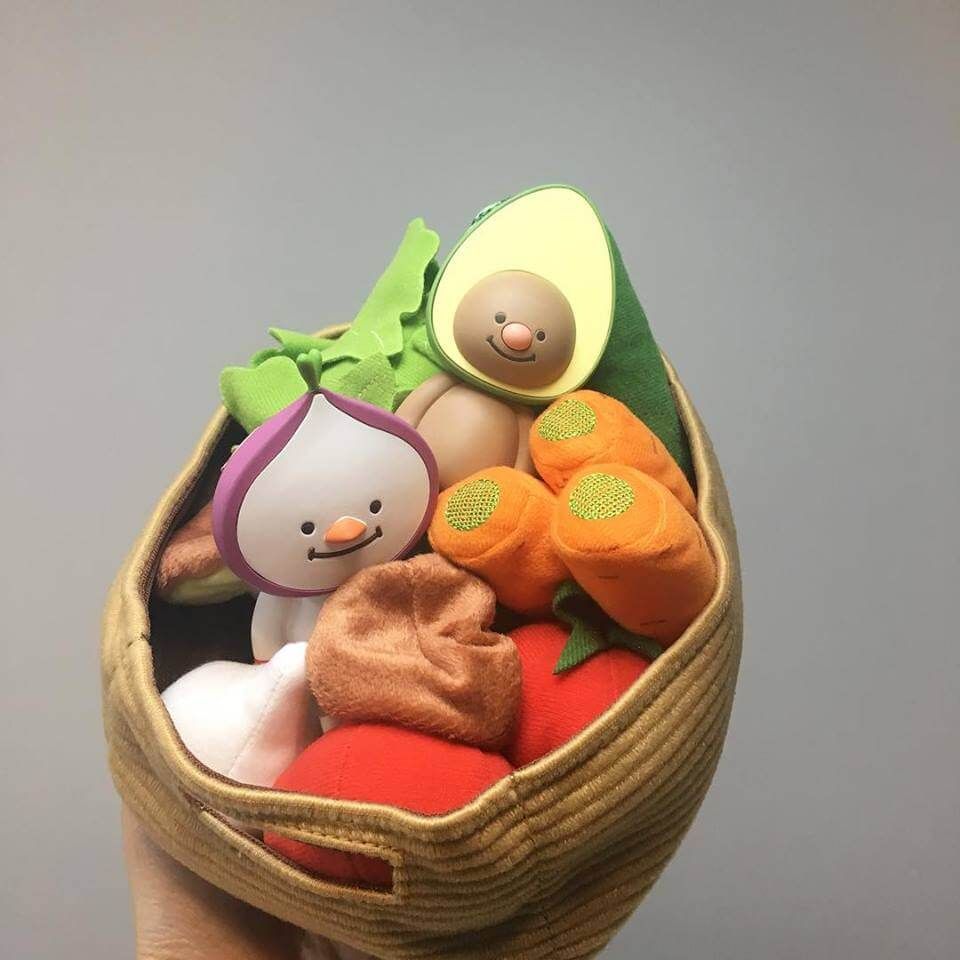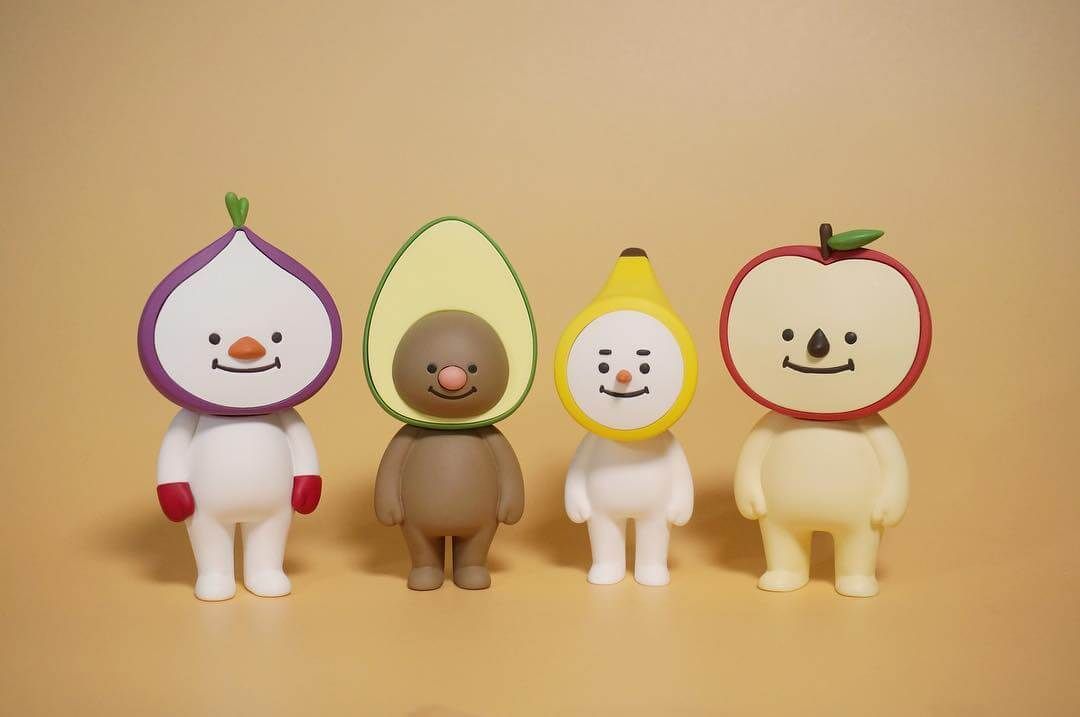 We love how AVO Friends have turned out from 2D to resin art toy collectables. The paintwork and casting look near perfect. We can see AVO Friends appeal to a wider audience too especially for kids.
AVO being the first release, we have heard another run will be coming soon. Appie, Bana and Onie join AVO as the next ones to be released. Stay tuned for further info.
You can get your daily Designer Toy fix from our TTC Mobile App. It's free too! FREE! Download on the iPhone or Android smartphones. Search for "The Toy Chronicle" and all your Designer Toy wishes will come true! Pretty much.
IT's FREE.