What is pink, 15inches and probably been touched by Huck Gee? Narh, not that. The new 15inch F'N UBER JANKY by Superplastic! Yup, Superplastic went HUGE! These 15inch Uber Janky are NEON, GIGANTIC, and UNBELIEVABLY SMOOTH! Which is exactly how we imagine Huck in the shower… but that's for another day!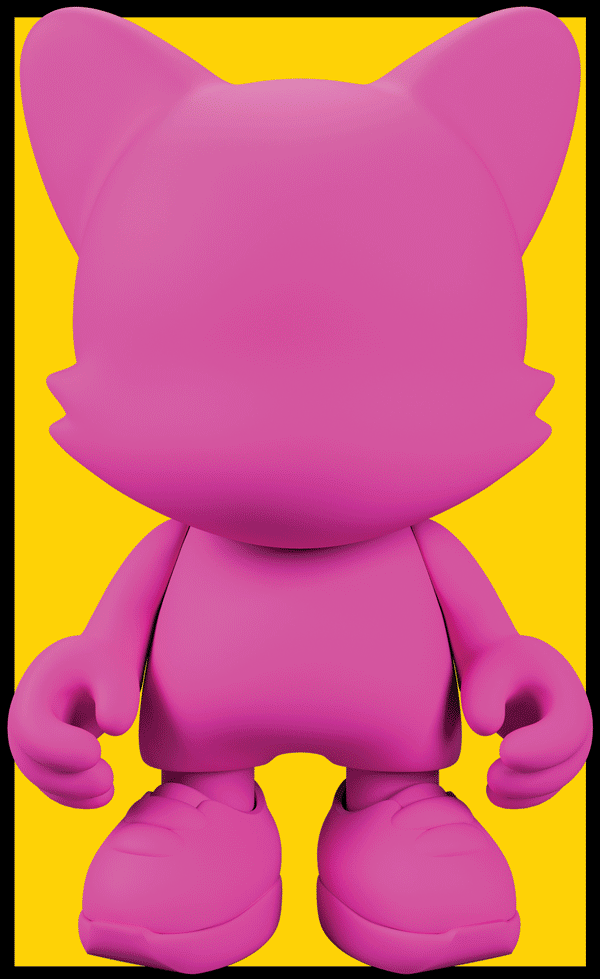 Dropping TOMORROW (Thurs 12th September) at 2pm EST (7pm BST) on Superplastic.co, priced at $120 each, these 15inch Uber Janky are likely to be limited numbers and the Superplastic Super Fam are already hitting that F5 key. They are cray cray for the 15inch!
Now is also the time to start wishing they'll release a TTC Blue UBER JANKY in the near future! Perhaps if we sell those Huck shower pics….
---
---