Dingy Dave, master of horror at Creatures of Decay is bringing back the popular resin shrunken head Pucker-up! It's back due to popular demand. This version is very similar to the original release who was limited to only 7 pieces (read HERE).
Let it glow but don't let It go this time.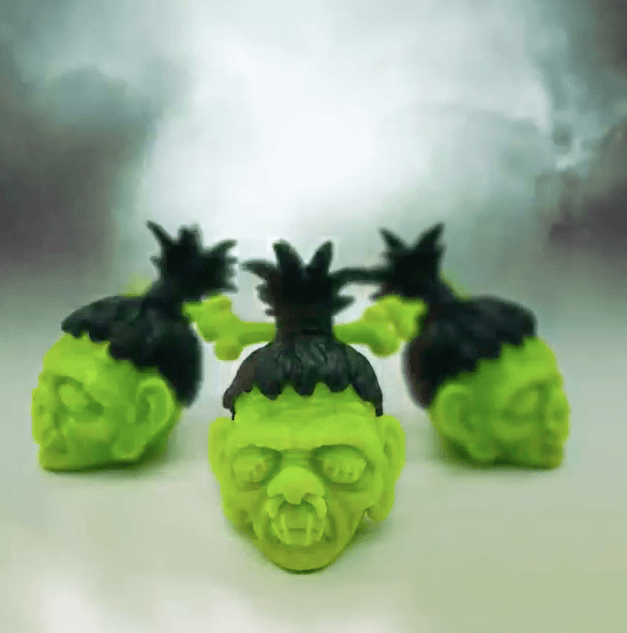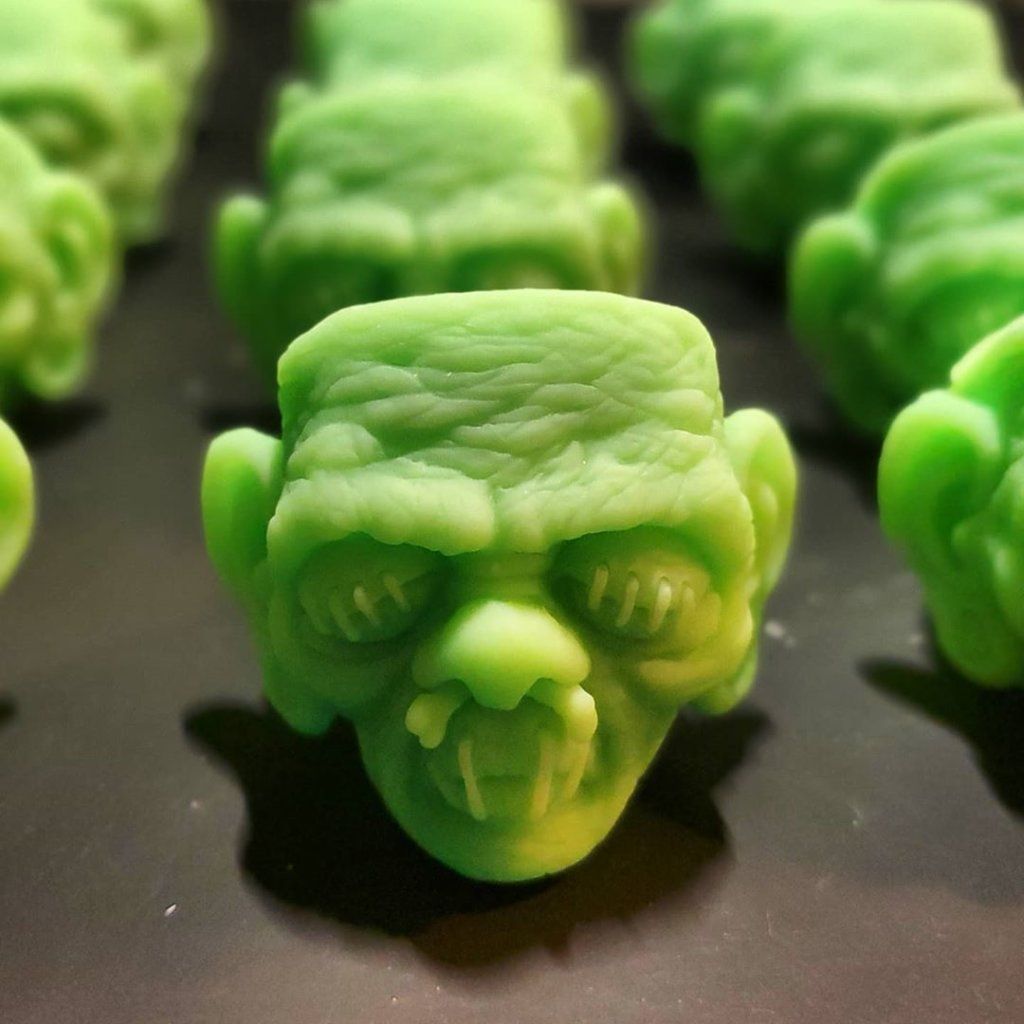 Available (Saturday) at 12pm CST at creaturesofdecay.com.
Follow Dingy Dave on INSTAGRAM.