Here comes the third and final round! Standing at 13" and weighing in at 4 kg is "Protect Me" Pain Edition! by JPX x COARSE. With the main event, Thailand Toy Expo around the corner teasers has started to surface. COARSE signature Pain colour scheme making its way onto Protect Me! An edition that was waiting to happen and now it looks like it's been turned into reality.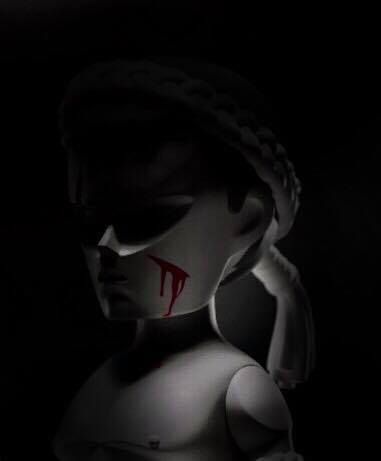 If we were gamblers, we would place a bet that another round of "Protect Me" will be released in the future. Would you like to see GID Ignited edition?
For now, check out our Facebook LIVE unboxing of the Protect Me Knockout Edition below.
Amongst all the COARSE x JPX releases TTE 2018 will be full of surprises per usual and JPX and COARSE have dropped the biggest hint that VARANUS will also get a release.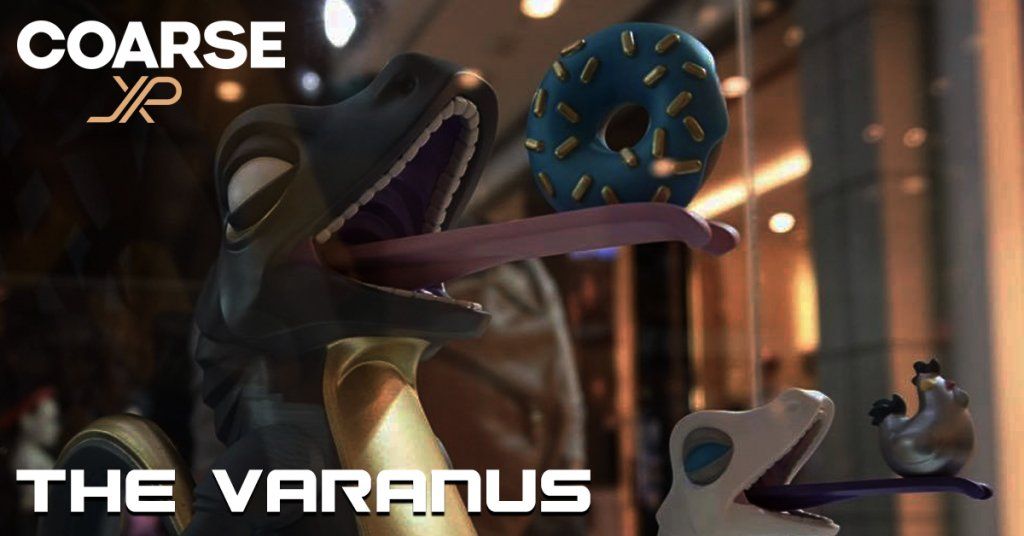 You can watch all the goodness of the Coarse TTE booth on our Facebook LIVE stream below:
If you want to get your Designer Toy news first, you should look to download our new TTC Mobile App. Designer Toy news direct to your smartphone. No dealing with social media algorithms.
It's FREE.
http://www.thailandtoyexpo.com/