Last year Thailands T-cup gave us all "Bakumbaa" the Bakumbaa Barbarian Invader resin figures and you guys liked them as much as we did judging by the feedback. Fast forward to 2018 and it looks like the mighty clan has given birth to the Baby Bakumbaa Barbarian Invader!  CUTTTTTEEEE, as cute as the other siblings.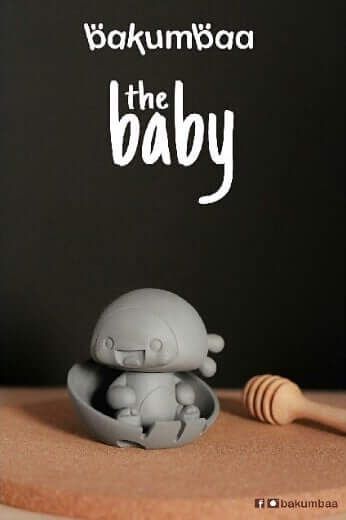 Still, in early development, T-cup will be showcasing or possibly releasing pre-orders at this month's annual ATT.
That's not all, yesterday T-Cup also hinted at a soft vinyl edition of Bakumbaa! We hope T-Cup isn't pulling our leg.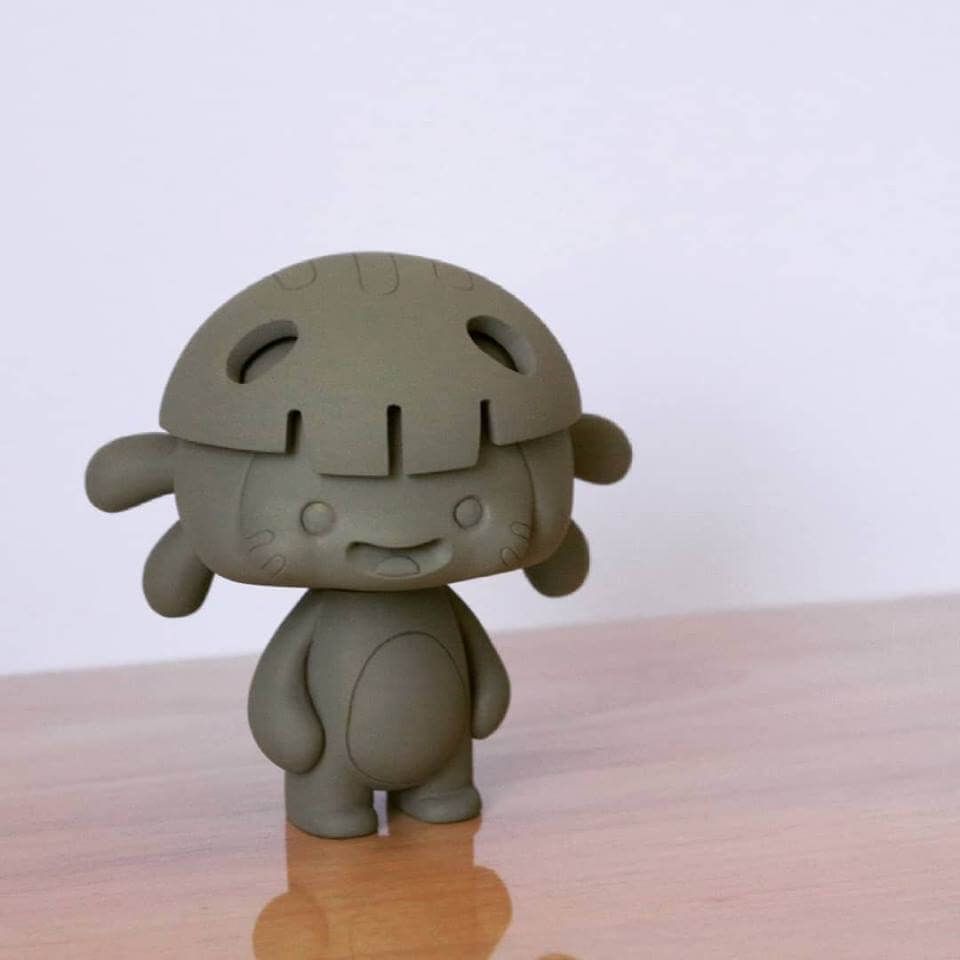 จะพาเด็กไปงาน ART TOY THAILAND 2018
วันที่ 16~18th March 2018 นี้ ที่ Fortune Town มาอุ้มเล่นได้น้าา.
Stay tuned for further updates.
While you wait, you can make your own paper bakumBOX.
Have the LINE app? How about some Bakumbaa Stickers for the App. Get them HERE https://store.line.me/stickershop/product/1107414
If you want to get your Designer Toy news first, you should look to download our new TTC Mobile App. Designer Toy news direct to your smartphone. No dealing with social media algorithms.
It's FREE.
Find Bakumbaa on Facebook.