Need a little taster of what's installed for Seulgie's "Starry Eyed" show at MyPlasticHeart? The question is can you handle the amount of sweet new artwork from Seulgie? Opening reception Friday, December 2nd at MyPlasticHeart. The exhibition will showcase various interpretations of her popular characters "Satyr" and "Rory", whimsical faun-like creatures that perfectly capture Seulgie's fondness for cuteness. An assortment of hand-sculpted figures and original paintings and drawings will be on view.
MyPlasticHeart already accepting requests to purchase artwork for this exhibit via email beginning today.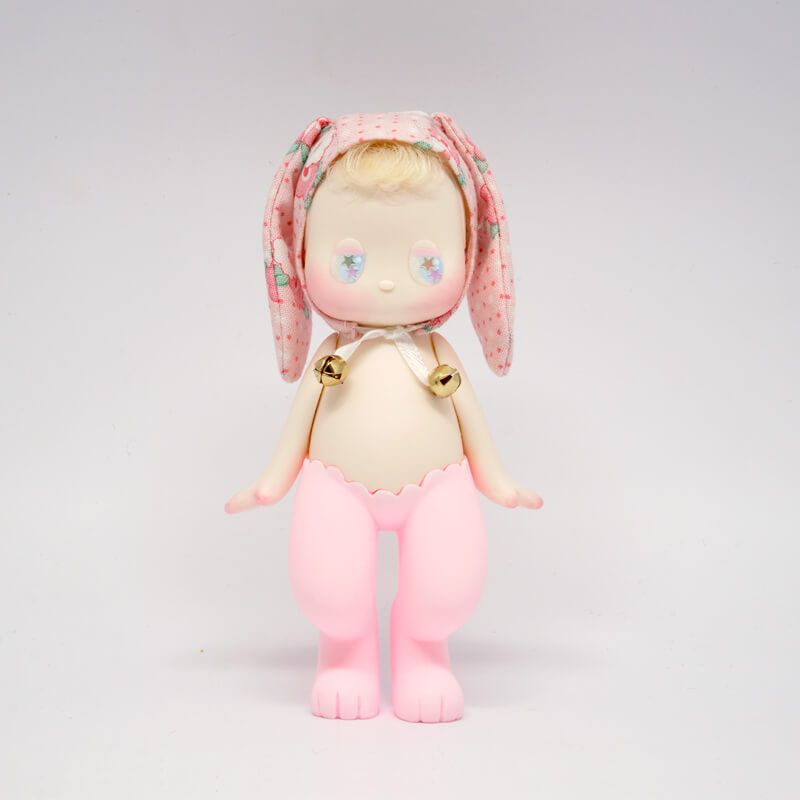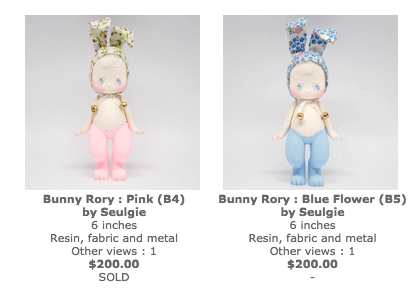 Join them on Friday, December 2nd from 7-10pm for the opening reception. The artist will be in attendance and refreshments will be served. Exhibition runs through December 30th, 2016. Please email [email protected] requests to purchase artwork from this exhibit. Click HERE for the FULL preview.
Starry Eyed
New Works by Seulgie
Opening reception Friday, December 2nd 7-10PM
Exhibition runs through December 30th 2016
myplasticheart
210 Forsyth St. NYC
646.290.6866
You can find Seulgie via http://seulgie.com/ and Instagram.