BroBots modular robot resin toys ROBOT TOYS by Brandon Leach of BroBot toys are back. Bandon's BroBots Fun and charming robots that are not in disguise, they don't transform but all have their charming ways. BroBot Toys creations remind us of the 2005 movie "Robots" as colorful but with these special weathered edition's Brandon gives them that used look and it totally works. Bug, Candycorn, Peanut Butter and last but not least Towles all get weathered treatment.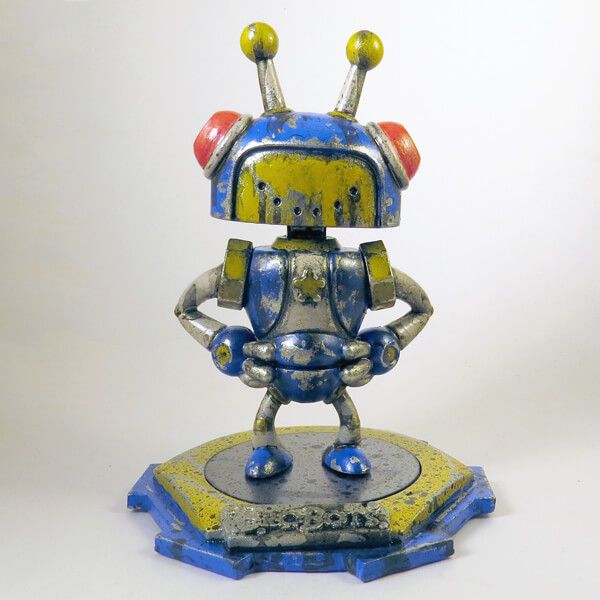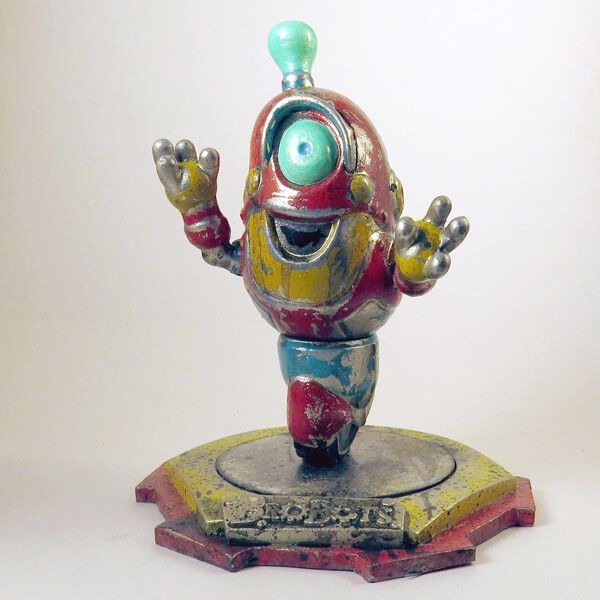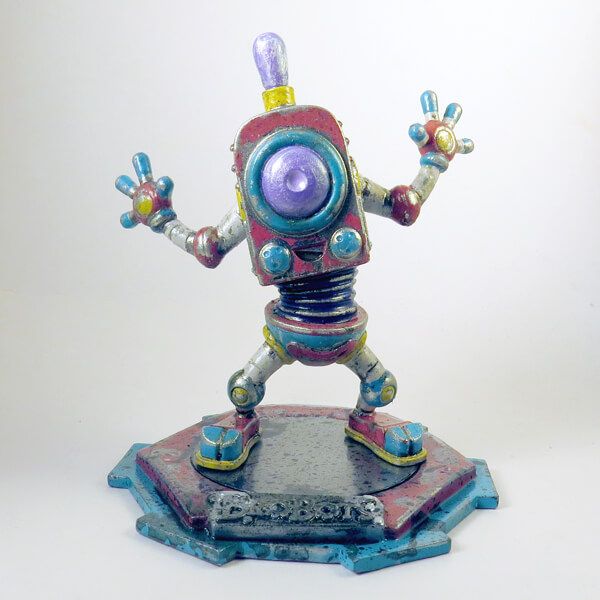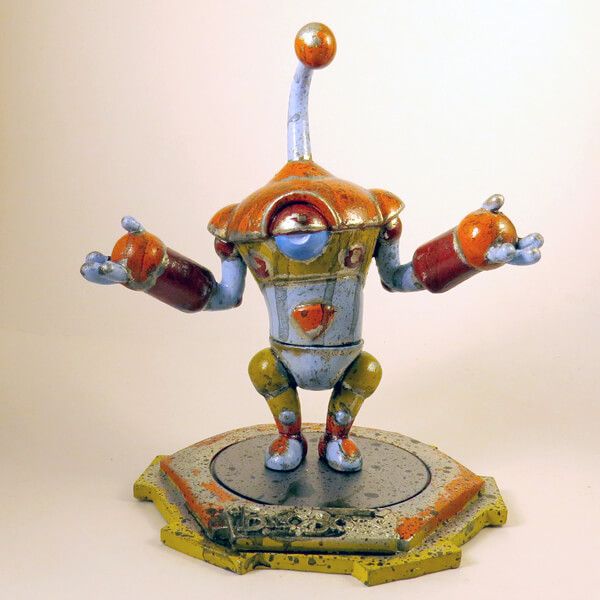 Don't forget, BroBots robots have a trick up their sleeves, some have articulation in the waist or head which includes a magnet connection and comes with a detachable base. These weathered editions look fantastic and personally like them more than the original versions. You can still pick up the few remaining OG BroBots with a cool price point, as well as the weathered version at http://brobotstoys.storenvy.com/
Find BroBot Toys at http://brobots-toys.com/ and Instagram.