Whats now Yellow and doesn't pop even if you poke it with a sharp object! POPEK YELLOW EDITION by WHATSHISNAME x Mighty Jaxx. Yeah boi, only a few more hours until WHATSHISNAME & Mighty Jaxx open up to offer you the POPEK Yellow Edition, arguably the best colourway ( * looks at my skin colour) This Yellow Edition of POPEK must be the most limited edition to date as only 200 have been made.
From the moment we laid eyes on this squatting balloon dog, we knew that it was gonna be one of the "killing-est" releases MJ has ever seen. And judging by its excellent track record from previous colourways, POPek has since established itself as an iconic piece in the world of art collectables, catapulting London-based artist, Whatshisname, to the next level of fame. Now don't say we didn't warn you, there will only 200 PIECES for this worldwide release so hurry to get this lil' pooch to brighten up your home this dog year as we heard that yellow is one of the auspicious colours of 2018. – Mighty Jaxx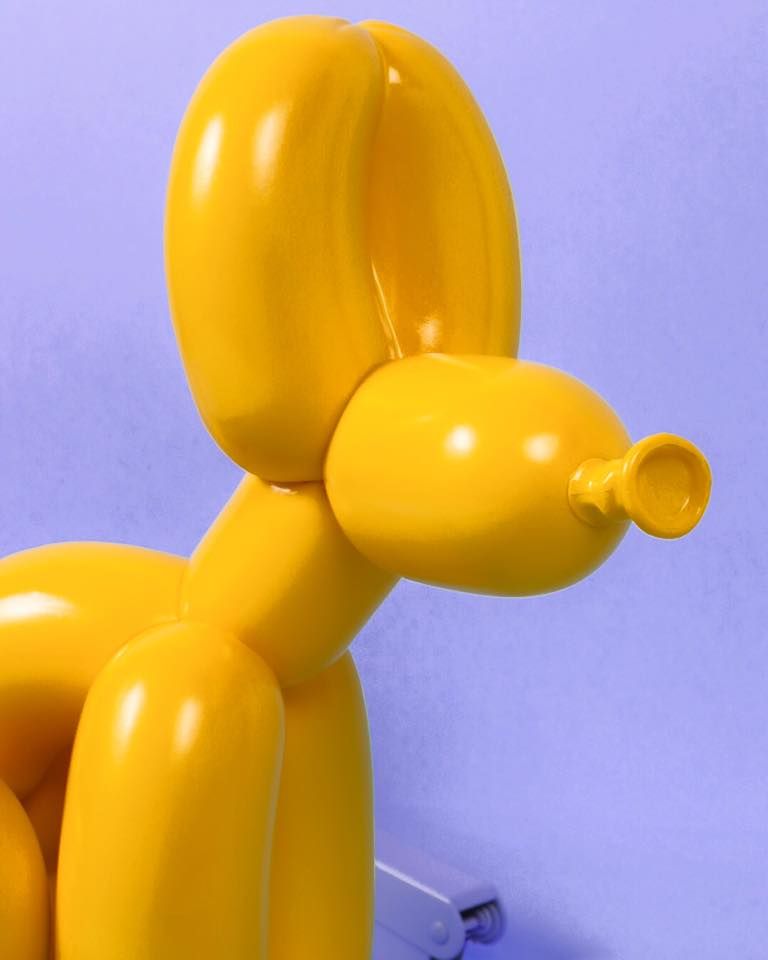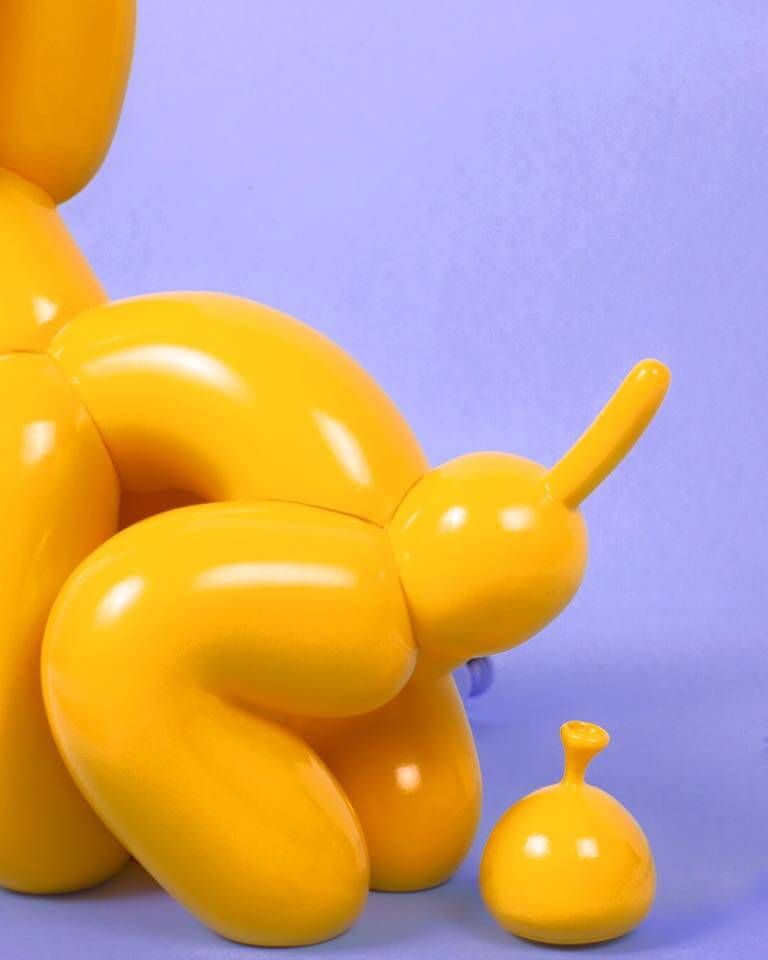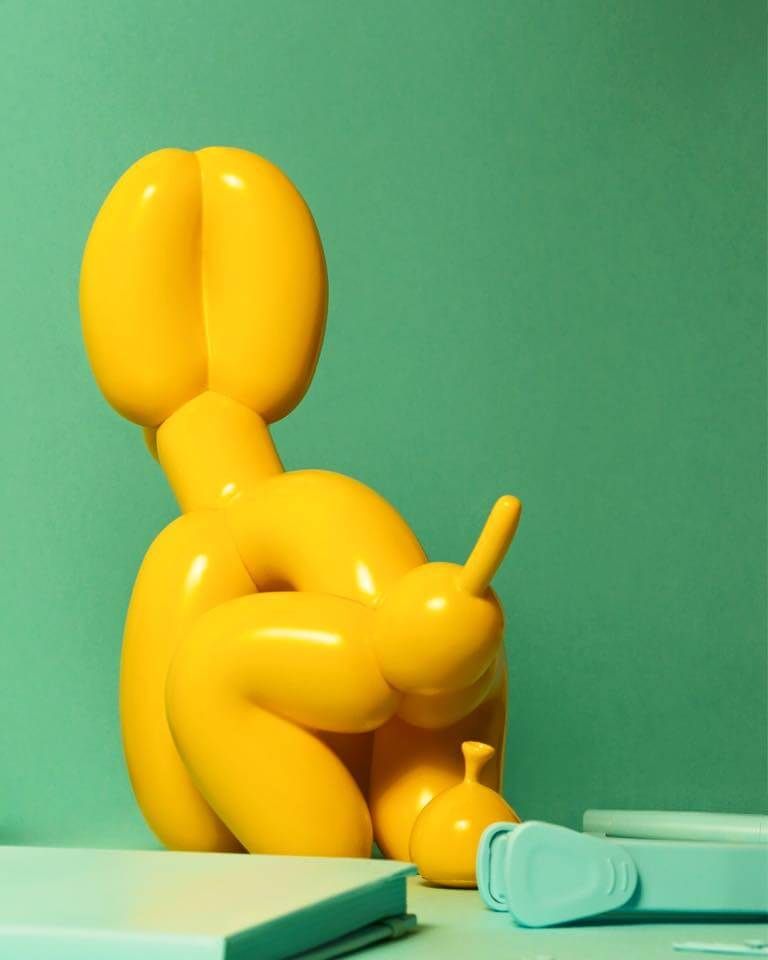 WHEN: Saturday, 6th Januar 10 am EST
WHERE: https://mightyjaxx.rocks/
PRICE: $109  USD
*item will ship in March 2018

If you want to get your Designer Toy news first, you should look to download our new TTC Mobile App. Designer Toy news direct to your smartphone. No dealing with social media algorithms.
Find Whatshisname on Twitter, Facebook and Instagram.
http://www.whatshisname.co.uk/