East meets the West! Are you ready for the next hyped release? Yes the rumours can be squashed as London-based artist "Whatshisname" who's known for the pooping balloon dog will be releasing his Popek pooping balloon dog which will be powered by Mighty Jaxx! More Balloon dogs for 2017.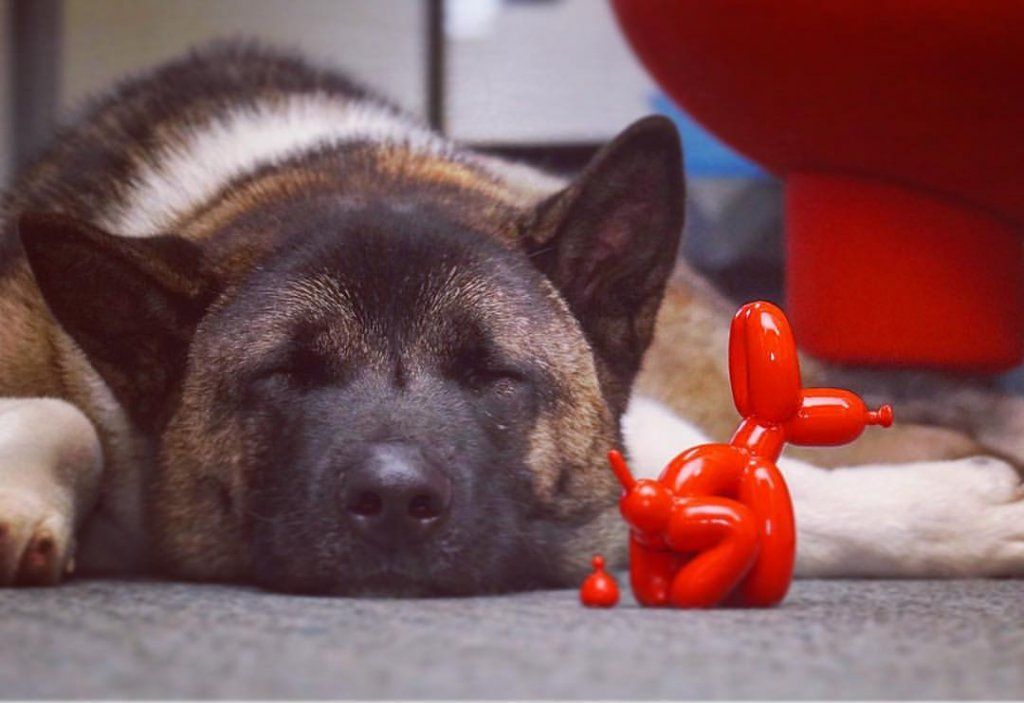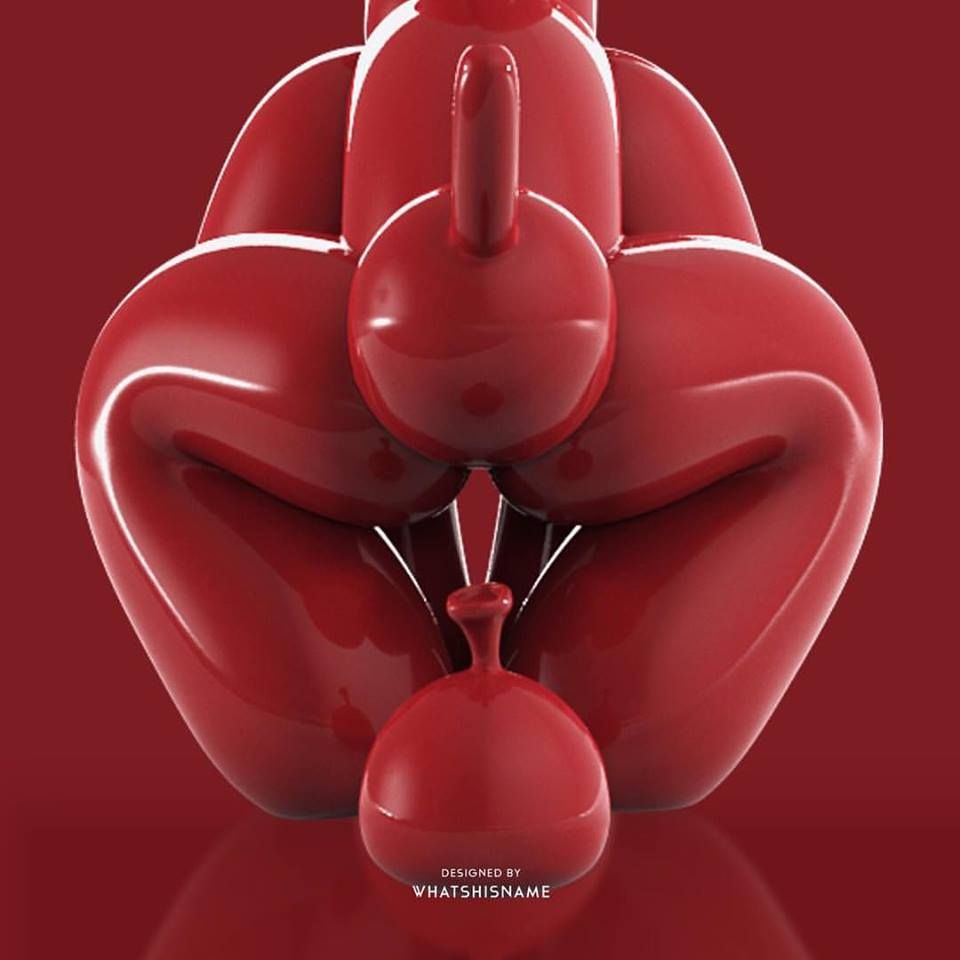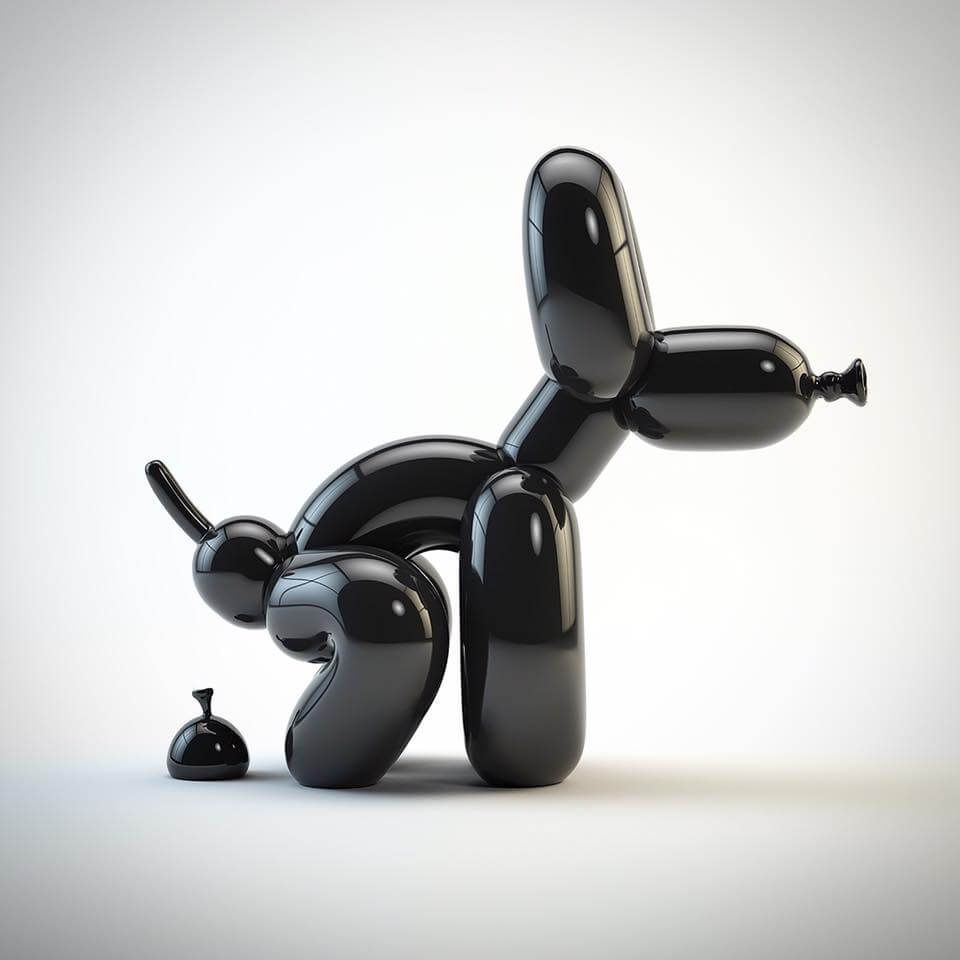 Debates and keyboard heroes will be in full force and Jason Freeny, Jeff Koons or the clown who first made a balloon dog will be will be on everyone's lips. So let us leave it as that and appreciate Whatshisname and Mighty Jaxx working together to bring you an even more affordable Popek pooping balloon dog. We are so excited we want to poop ourselves. We expect more colourways and Popek in various poses, Ha.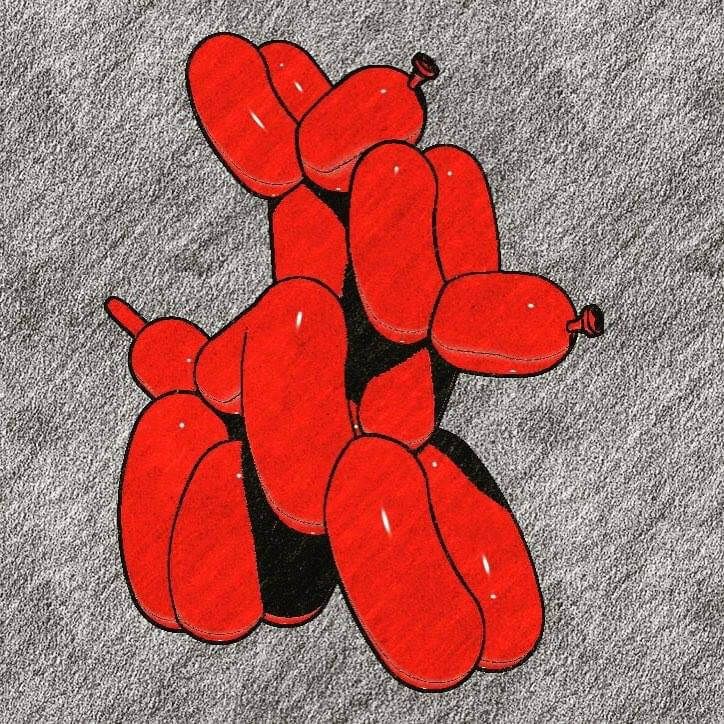 Standing at 8" tall with high gloss red finishing, get ready for the worldwide debut of Popek.
Popek by What's His Name will be available on January 7 at: www.mightyjaxx.com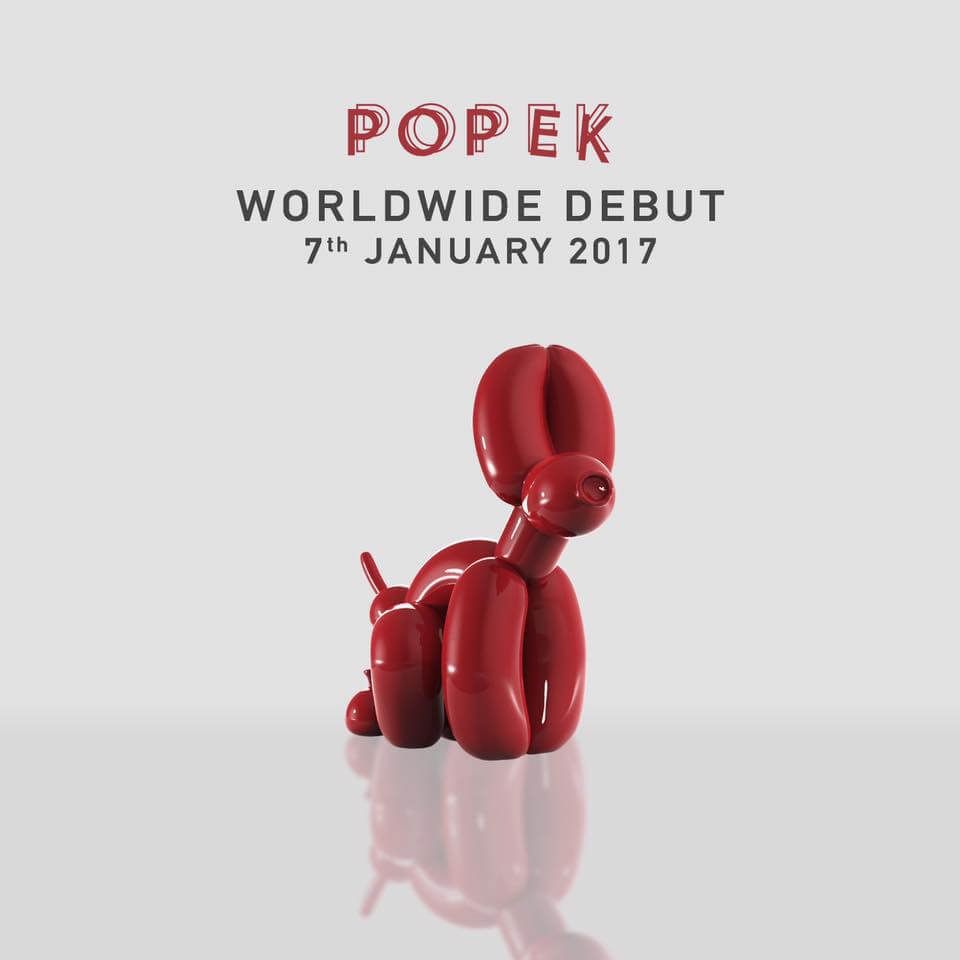 Need your POPek fix now? Whatshisname has the 50cm version available for pre-order. limited to 50 editions worldwide.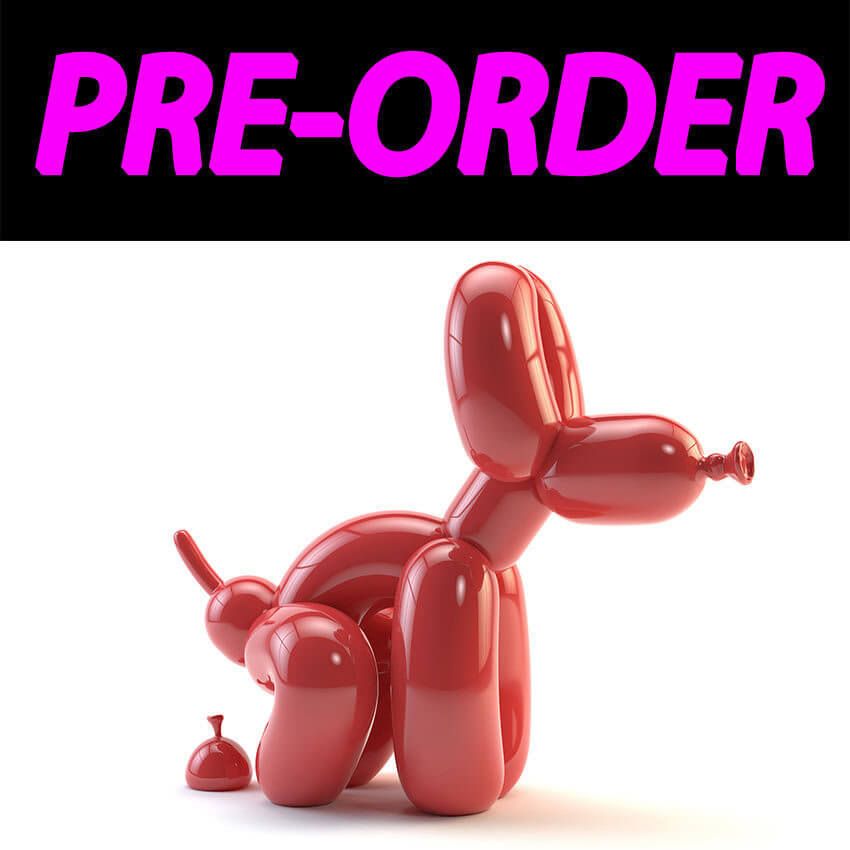 http://www.whatshisname.co.uk/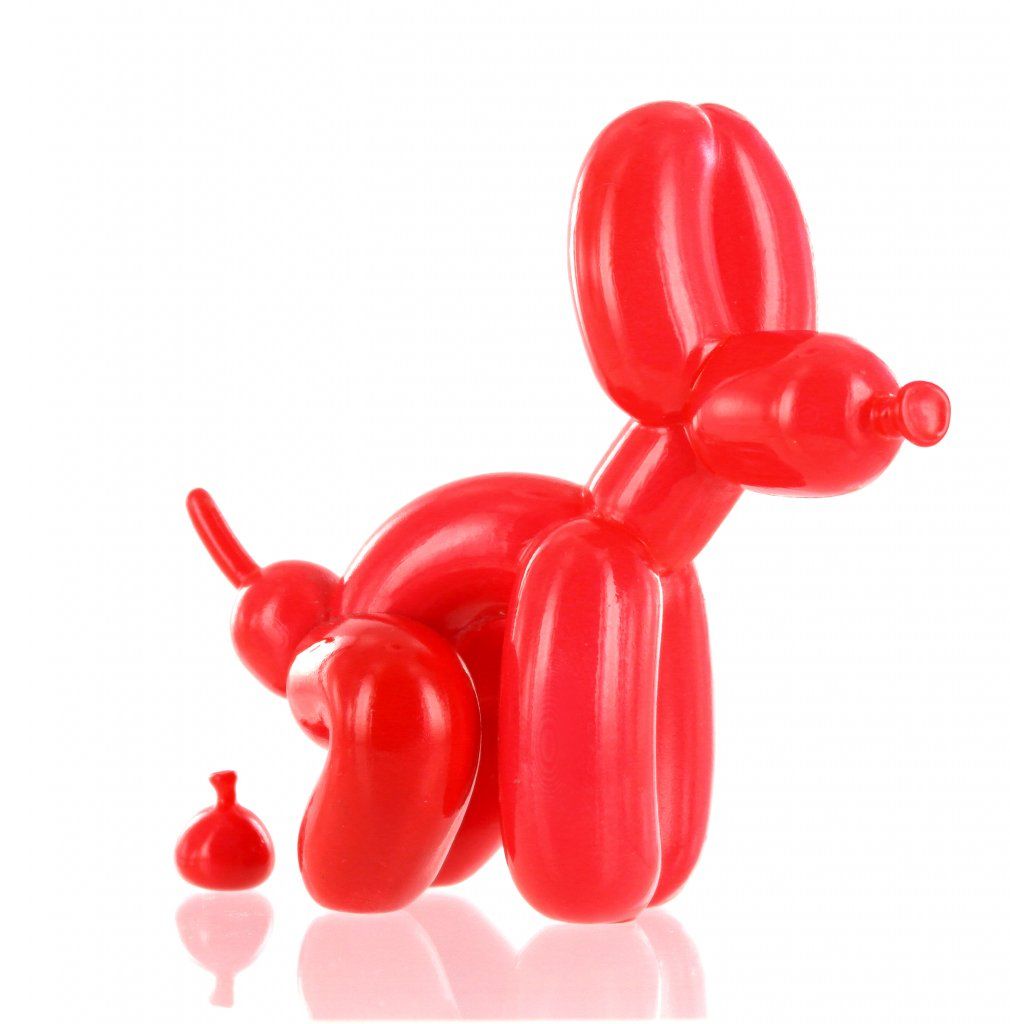 Find Whatshisname on Twitter, Facebook and Instagram.