Paul Kaiju joins forces with Bwana Spoons in a SDCC 2016 offset event. Saturday, July 23, 2016 these two top of the game artists will bring you lots of exclusive sofubi goodness (& more) at Gunnzo in Old Town San Diego.
Mockbats and Biterfish Koi, will be there with amazing colors;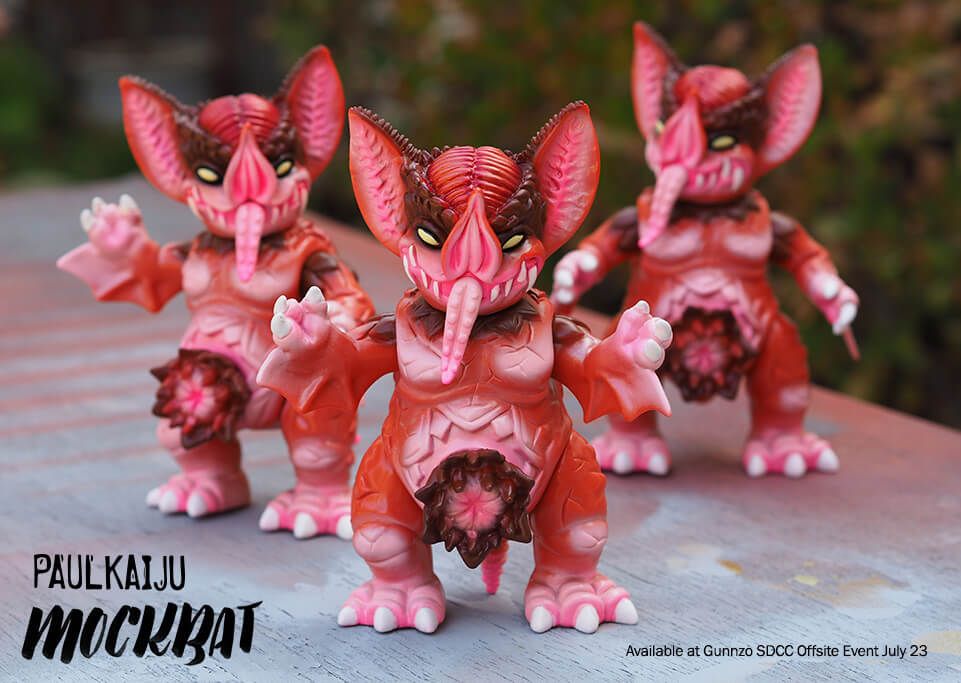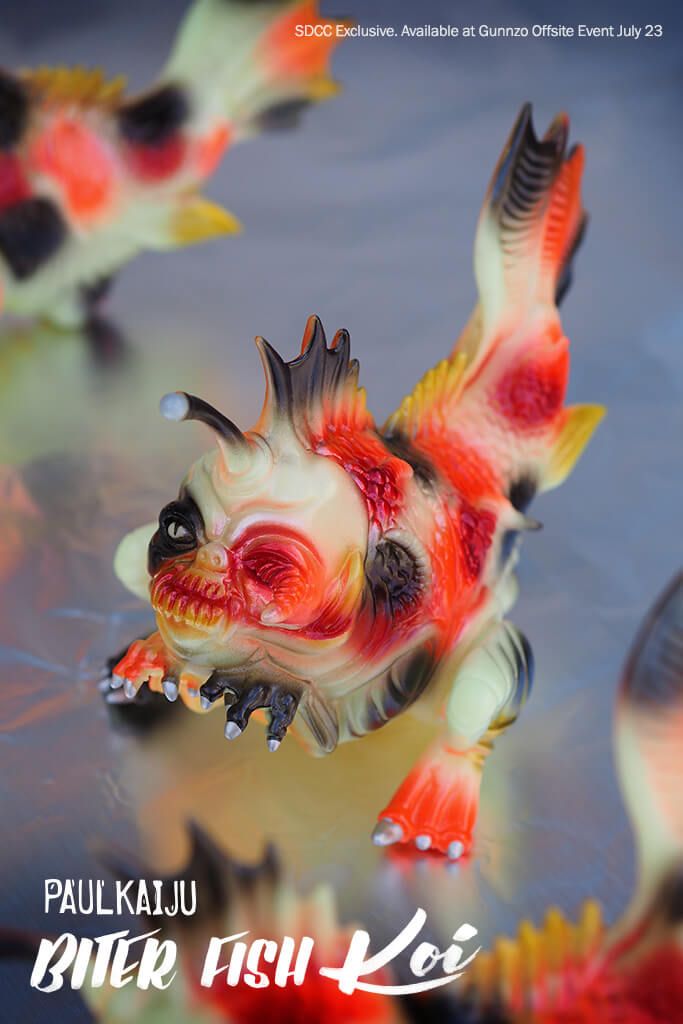 Popo Von Poomz and lil Popo Von Poomz in a SDCC Exclusive Glow and Pink Marble version;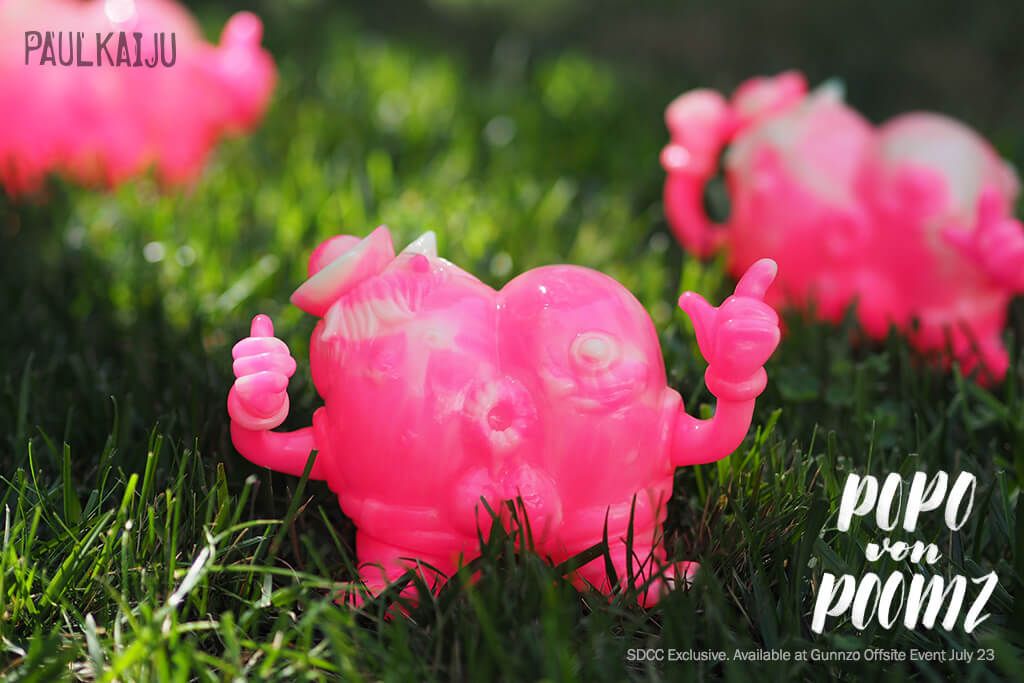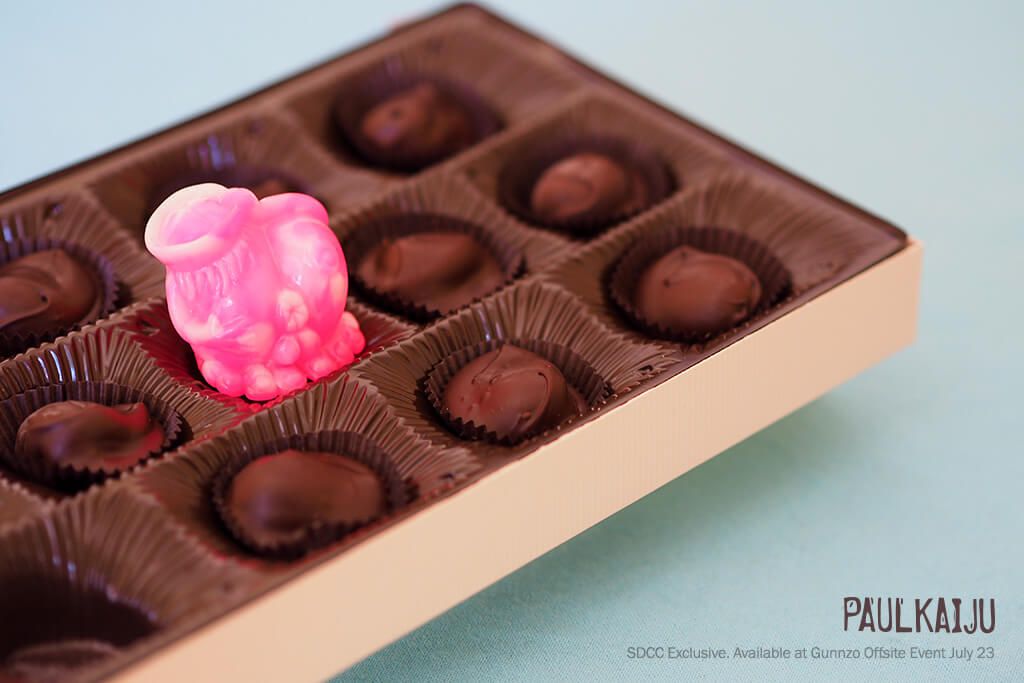 There will be refreshments and surprises throughout the day. Free tickets to enter the drawing to purchase figures will be distributed starting at 6:00pm. Ticket numbers called via random drawing at 7:30pm.
Bwana Spoons also promise some sweet sweet stuff:
"Killer run, new cyborg stardust blinndbags, mini blindboxes, short runs or Terry, Morel Black, UGLY, and Garak, and a stack of tasty customs. New tee? Maybe."
He's also going to be represented at the actual SDCC 2016 the DKE Disburst booth, so be sure to check that out!
Follow Paul kaiju on Facebook, Twitter and Instagram.
Follow Bwana Spoons on Facebook and Instagram.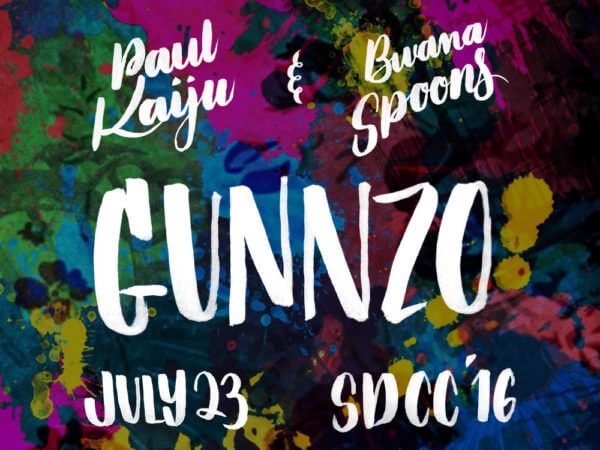 *pics and info via Paul kaiju & Bwana Spoons