VOONIE art toys are by the talented Jeongyeon Kim of the White Pin collective. These minimalistic creatures have cute and sadness rolled into one, thats how VOONIE caught our attention. No many, if any put music theme into toys thats what makes them special. As you read the idea and story behind VOONIE's, it will make your heart grow fonder especially with those eyes you could get lost in.
"To keep alive serenity and naturally with tragic emotions that had been disappeared or suppressed described about music note. Self-destructive sprang from the tragic emotions is expressed hanging oneself with rope"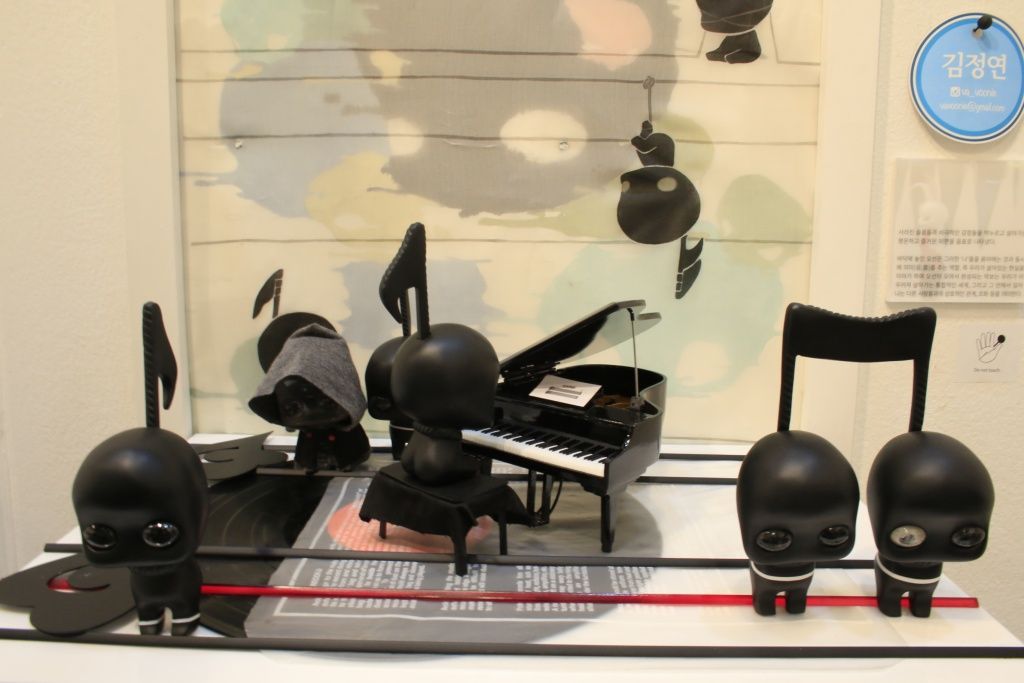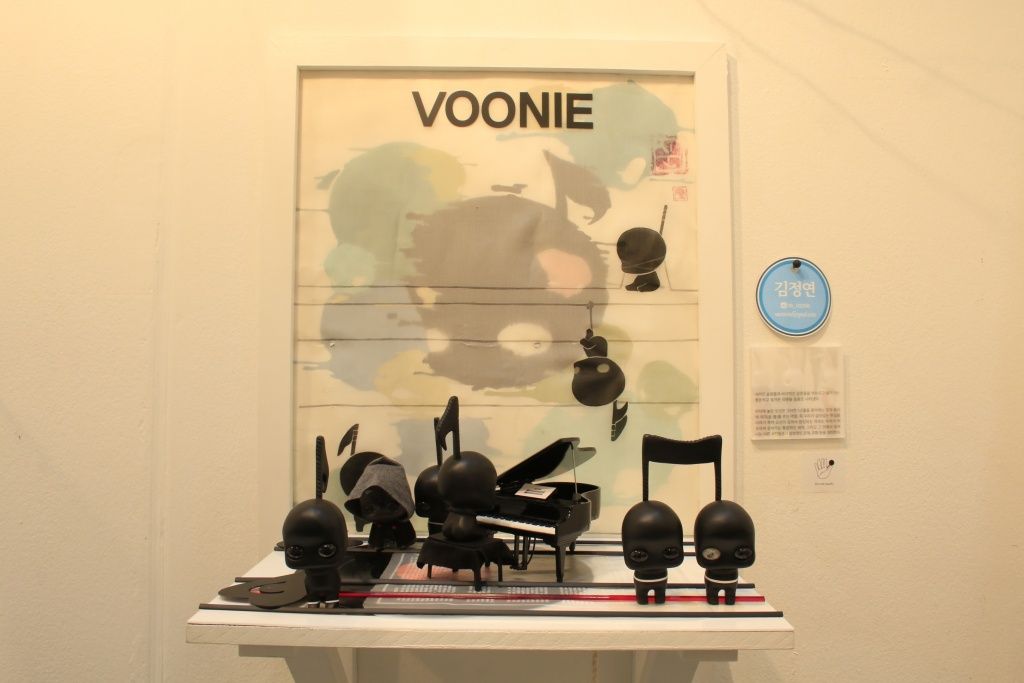 "The stave (staff) means tying such a 'me' and giving the meaning (sounds as music note) at the same time. In other words, that implies staying alive in reality and music-sheet is completed the staves are combined means whole world and inter-relationship, harmony between each individual."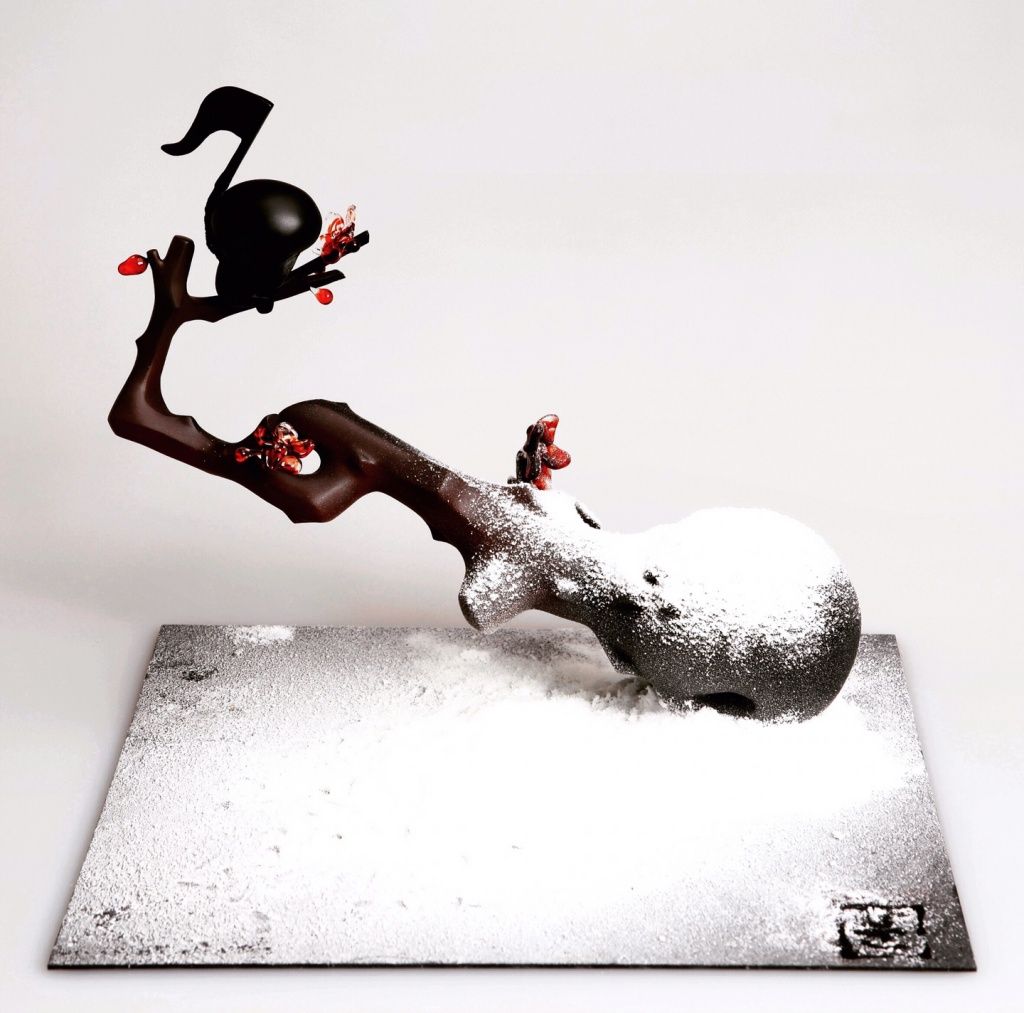 No official release date, but stay tuned for more info. Find Jeongyeon on Instagram.