Multi-disciplined Panda Ink Punch by Cacooca x Mighty Jaxx takes on the mighty octagon this weekend! Having battled it out at Thailand Toy Expo he's left Muay Thai and gone for all out MMA! No bamboo left in his path. We witnessed the sellout crowds gather for the blue version of Panda Ink Punch and now "despite his rounded body and clumsy moves Panda is campaigning for the heavyweight title of the Panda Fighting Championship. Cheer him on as he steps into the octagon"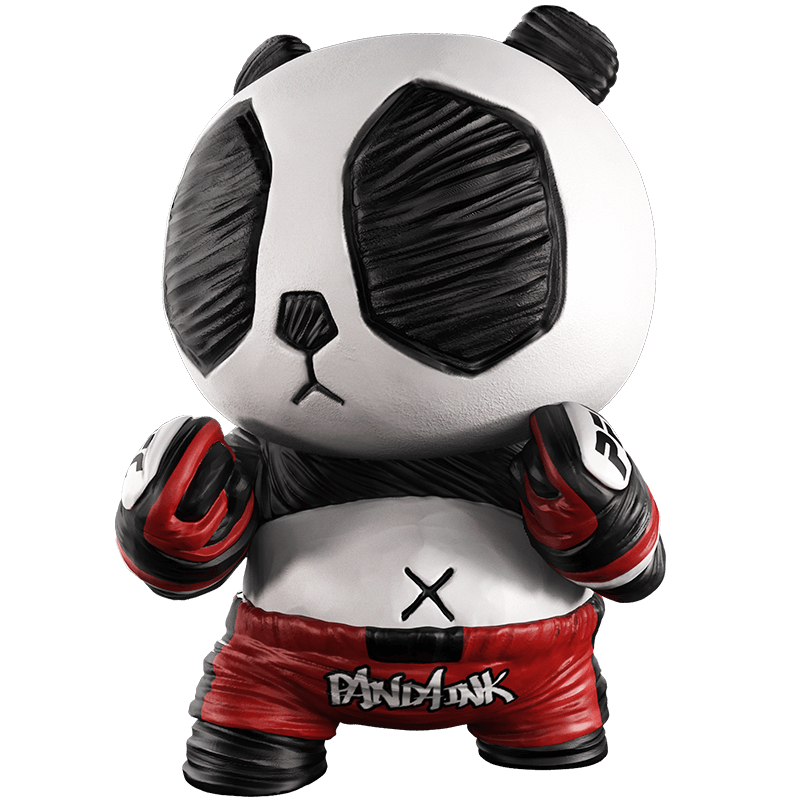 May 20th at www.mightyjaxx.com
If you are lucky to be heading to Five Points Festival this weekend then standing at 4 inch tall and making his second international appearance after his debut in Thailand! PANDAAAAAA PUUUUNCHHHH!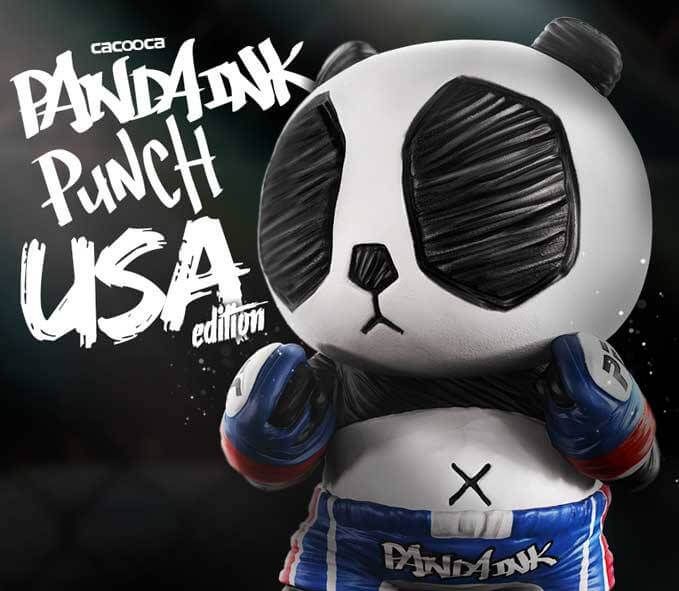 DESIGNER TOYS + COMICS + STREET ART + BEER + NYC • PIER 36
MAY 20-21, 2017
This exclusive USA edition champion of ours will be putting a show at the Five Points Festival from the 20-21st May!
Check out our live Thailand Toy Expo video and see if you can spot any sneaky prototypes 🙂
Find more Panda's at http://www.cacooca.com/