Take a seat and sit down if you've missed every single release of Skinner & Unbox Industries "SEXTOPIGON" as Unbox have just announced the new ELDER RELIC edition of the SEXTOPIGON.
The evil entity known as Sextopigon is back!
Sculpted by the legendary David Arshawsky with a new paint application approved by Skinner himself, the new 'Elder Relic' edition really captures all the intricately sculpted details perfectly.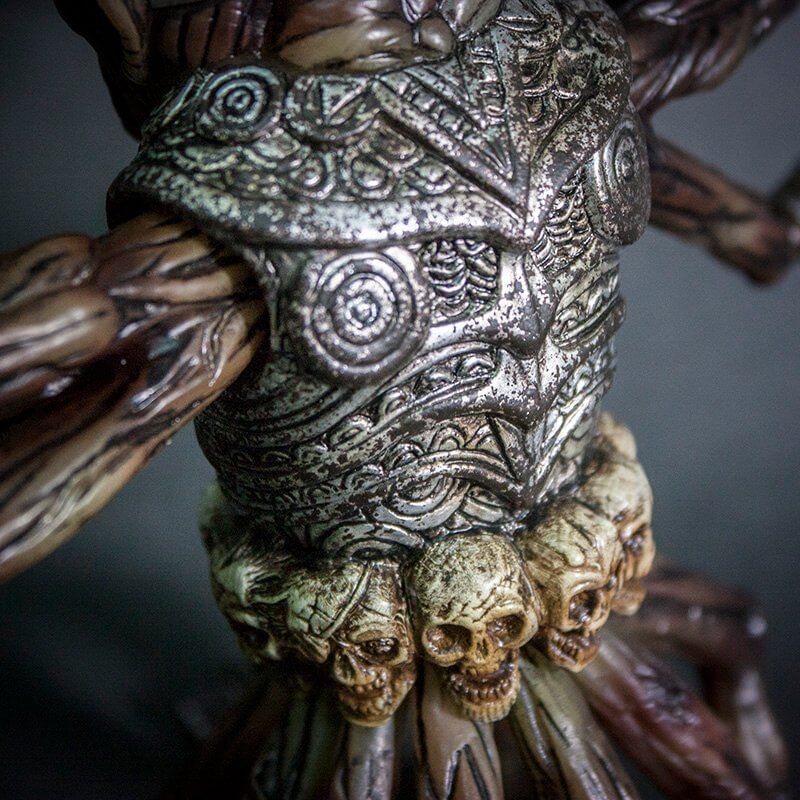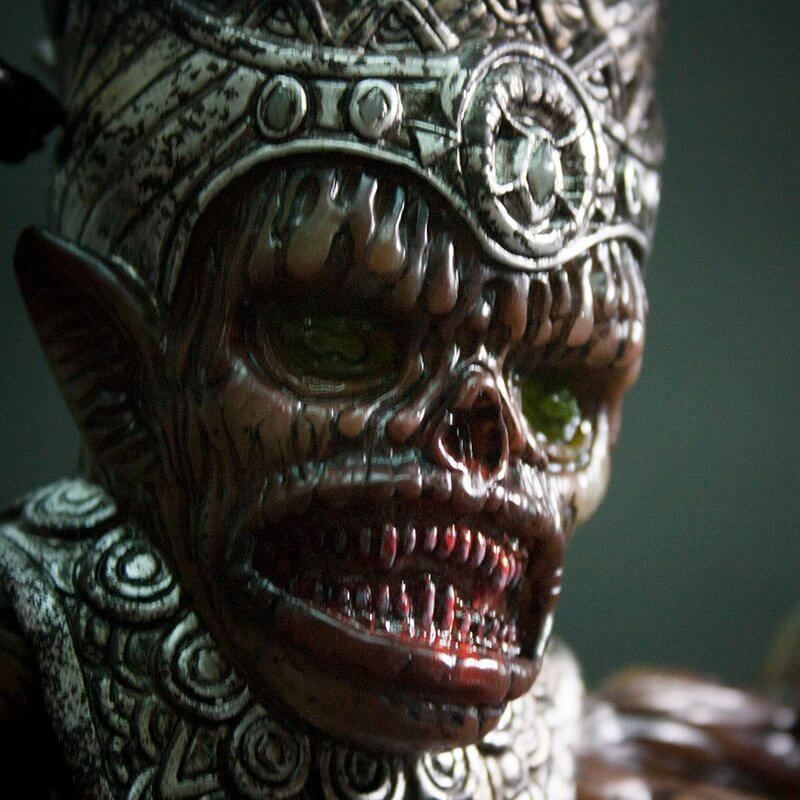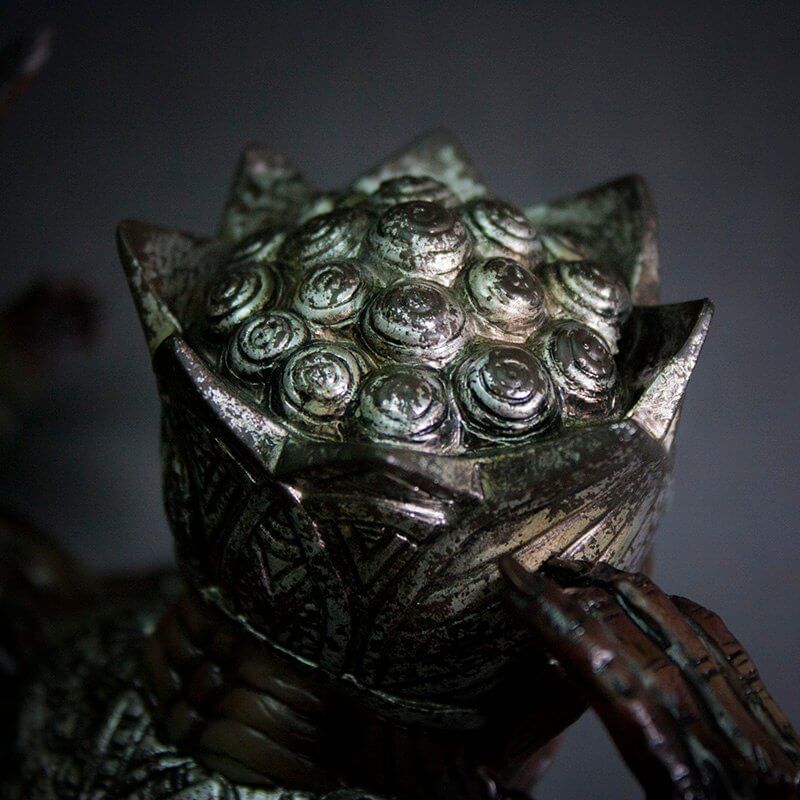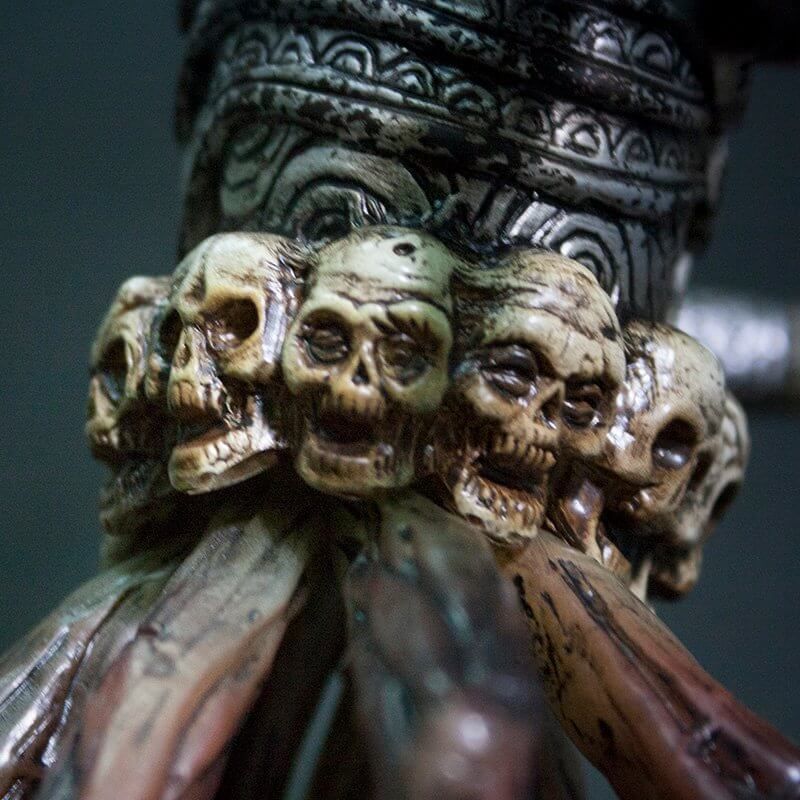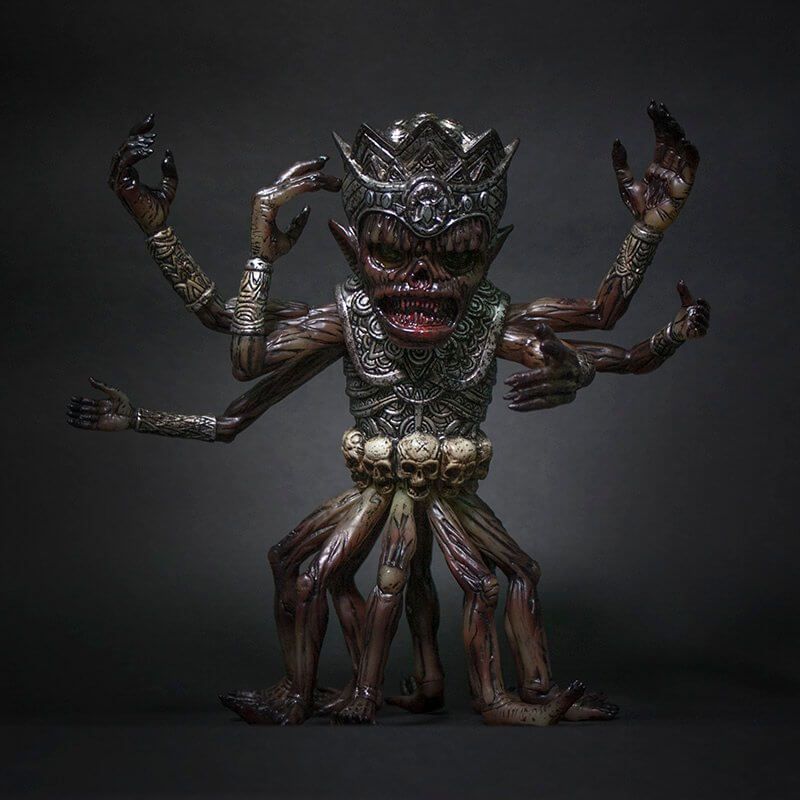 The SEXTOPIGON ELDER RELIC  stands just under 20cm tall and all six arms and nine legs are articulated.
Buy them at http://store.unboxindustries.info/ priced at $140.00 each.
ON SALE SATURDAY MAY 20th
GMT: 15:30pm
HKT: 22:30pm
EDT: 10:30am
PDT: 7:30am
JST: 23:30PM
LIMITED ONE PER CUSTOMER.
We suggest you use http://www.worldtimebuddy.com/ to find your correct timezone. Goodluck!
So we weren't allowed to show you the prototype in the video but be sure to check out all the other awsome stuff released and *COUGH can you spot any prototype leaks? May contain spoilers
Check out more work from Skinner at http://www.theartofskinner.com/
(all info lifted from http://unboxindustries.co.uk/ )