CACOOCA x Mighty Jaxx collaboration continues as the next release from the "Panda Ink" series is now up for pre-order! Multiplying in mass numbers, Cacooca has no problem sowing his seeds like other pandas, Ha. This time Panda Ink hits the gamers bug.
Panda has thrown in his boxing gloves for a handheld video game device this time to recuperate from his intense fighting career. Eyes fixated on the screen, binging on snacks and practically fusing with the bean bag. Clothes and hygiene are pretty much optional. It might seem like this couch Panda is taking it way too easy with his newfound hobby but there is definitely more to gaming than meets the eye with this thrill-seeking individual.

No blood, sweat or tears but watch as he dominates the gaming world with his round paws and quick wits! This one's for all you gamer geeks out there!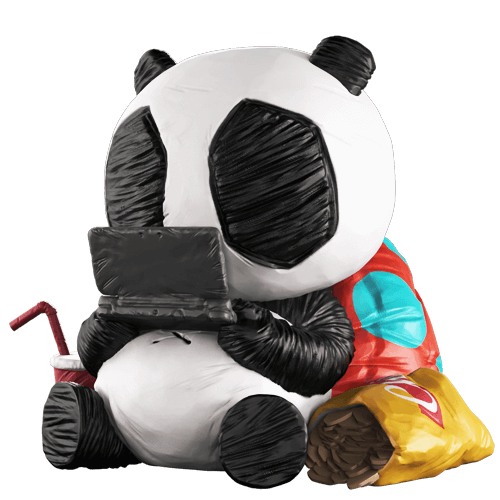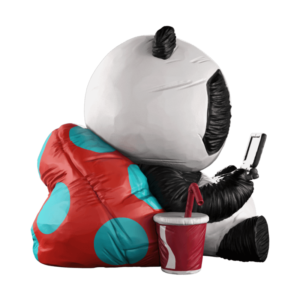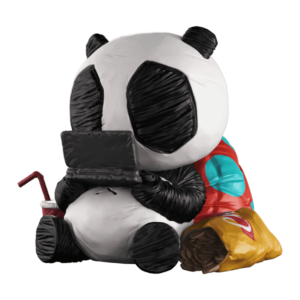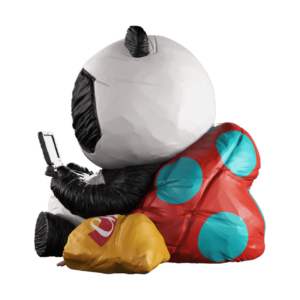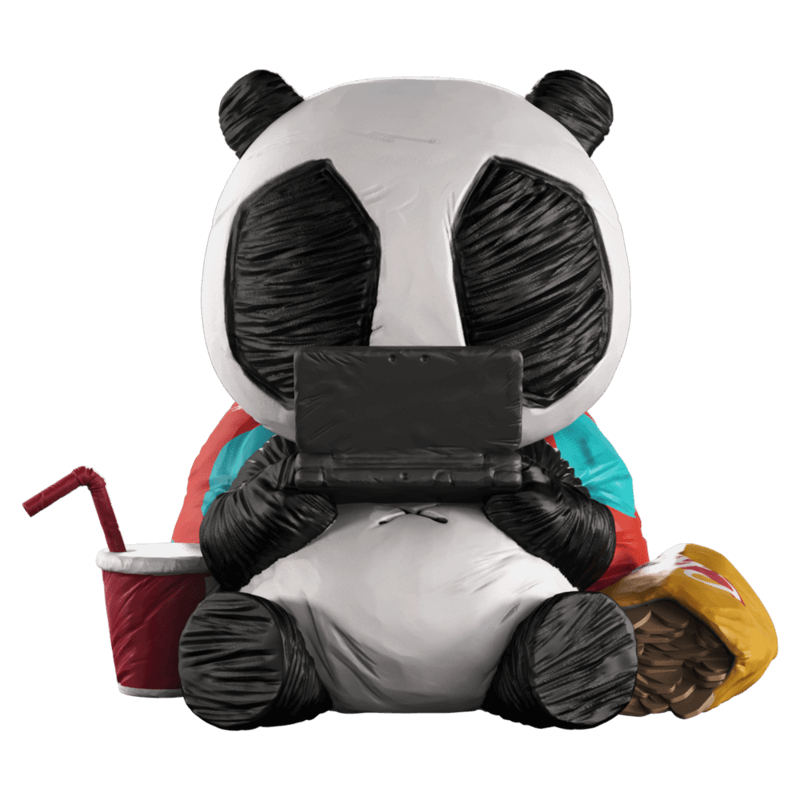 Sitting down at a comfortable 4″ made from PVC. Priced at $40 USD each at https://mightyjaxx.rocks/
Find more Panda's at http://www.cacooca.com/