When I comes to a toy/art company Coarse has out done themselves on a personal level. After hearing the news that my dear friend Roman Shevchenko passed away, Coarse issued a press release stating that Roman will get a Art toy in remembrance to him and help his family. Roman being a huge (huge is an under statement ) Coarse collector. Not only that ALL profits will be donated to the family of Roman.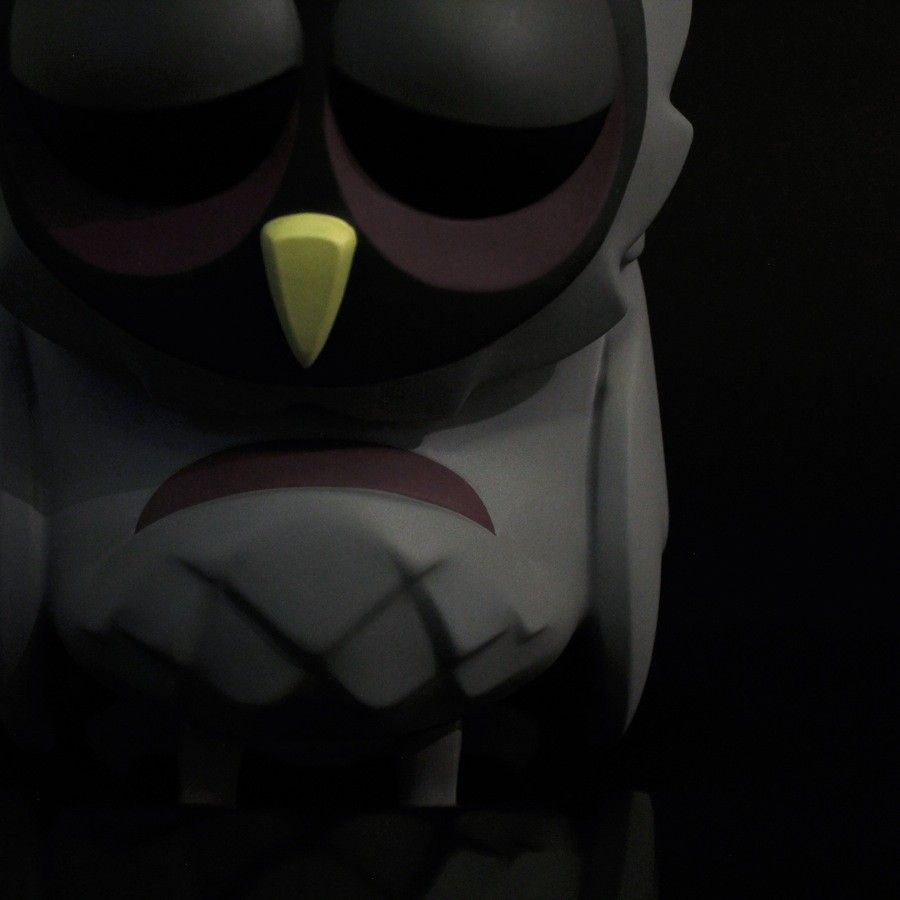 Death never visited you, did it?
Other girls lost dogs and cats to old age and disease, and plants of which their parents had given them charge inevitably withered and browned, but that never felt like a real death.
Even grandparents slipped away quietly.
When your teachers showed you gritty newsreel footage of war and slaughter, of bodies carelessly heaved into mass graves, it must have felt as distant as celebrities fading into mock lifelessness amid the sound of crunching popcorn in a theater's Friday night crowd.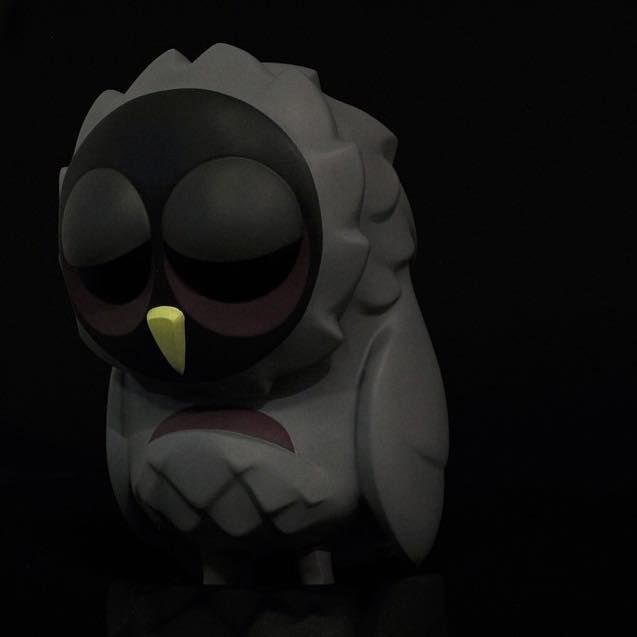 No official date of release just yet but they have just updated their Instagram and social media site with this new image which looks like a new colour scheme. This coming Saturday will be Toycon and will be another reminder Roman will not be here….  but hopefully here in sprit and we make you proud Roman.. see you on the other side sir… memories will stay with us forever.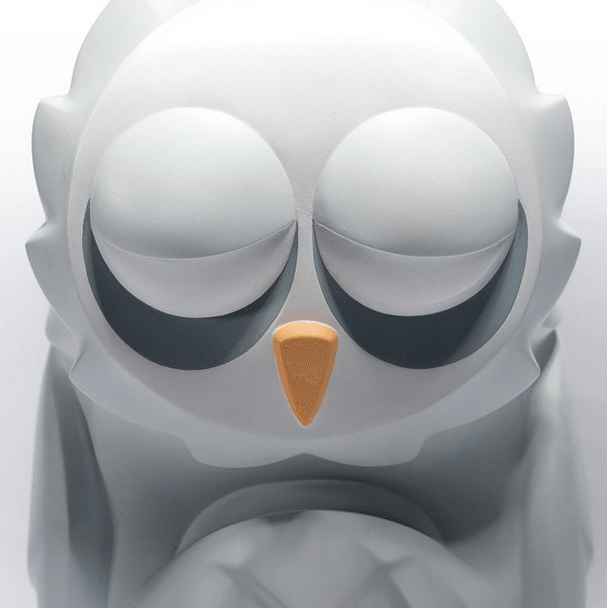 Each Omen Fade will be priced at 680 HKD (£57/$88) or you can purchase them both as a bundle for 1260 HKD (£105/$163). These prices also include global air shipping.
Omen Fade will go on sale September 11 at the following times exclusively at the coarse online store coarsehkg.com
08:59 am Los Angeles
11:59 am New York
04:59 pm London
05:59 pm Berlin
11:59 pm Hong Kong
Images lifted from coarsehkg.com
I personally wrote a article months before Roman's left us if you would like to remember how much of an awesome person he was and a pleasure to meet, please have a read HERE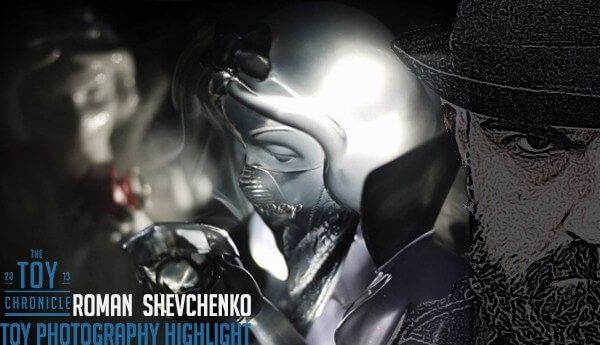 On 19.10.2014, our beloved friend Roman Shevchenko aka AlPred passed away. It was heart attack. Thank you all for your support these tough days. This is very important for his family.
If you have had any business with him in progress (transactions, projects, etc.), please drop us a mail at [email protected]ail.com
If you like to send a card to his family, please approach us at [email protected] for the shipping address.