We have a release date! We repeat – we have a release date! The inaugural five inch Dunny by Sekure D x Kidrobot has a release date! We couldn't be any more excited – and we've already held Sekure D's five inch in our hands! It was a beautiful day indeed. Your time will come.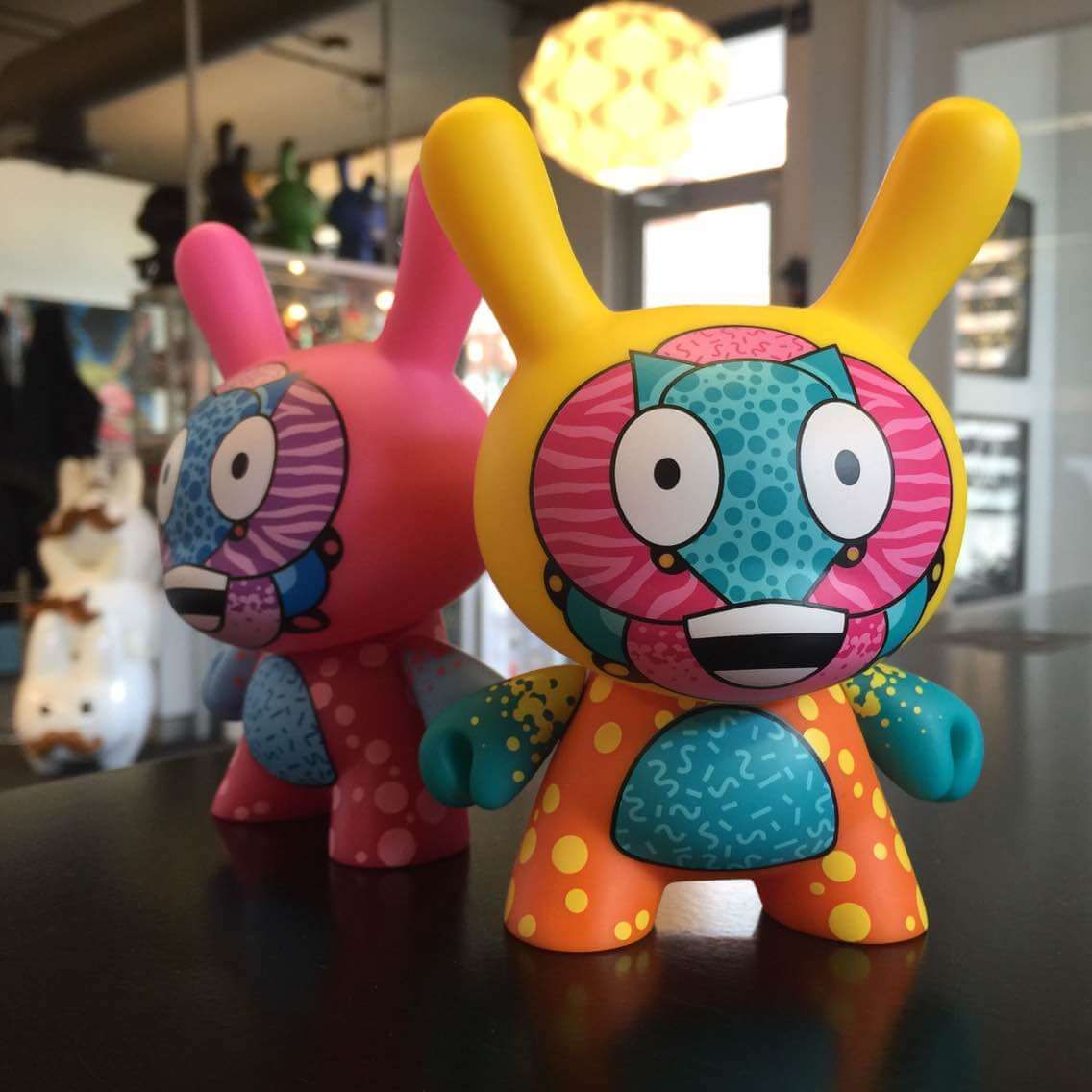 Codename Unknown Release Date: Friday 13th May. One week away. Seven short days away.  Don't forget to check out The Toy Chronicle review of Codename Unknown HERE. P.s WE LOVE IT. Ha.
If you are wanting to pick up Codename Unknown, you can visit the ever beautiful The Black Spot (Euro), Tenacious Toys (US) and Mindzai (Can) who all have it available for pre-order.