Andrew Byham has been busy adding to his 'Wartoise' and his latest to the collection will be an exclusive on our booth @ ToyConUK next month! Named 'Octoise', this piece will be available to purchase on Booth #22 on April 12th, priced at £55.
[frame align="center"]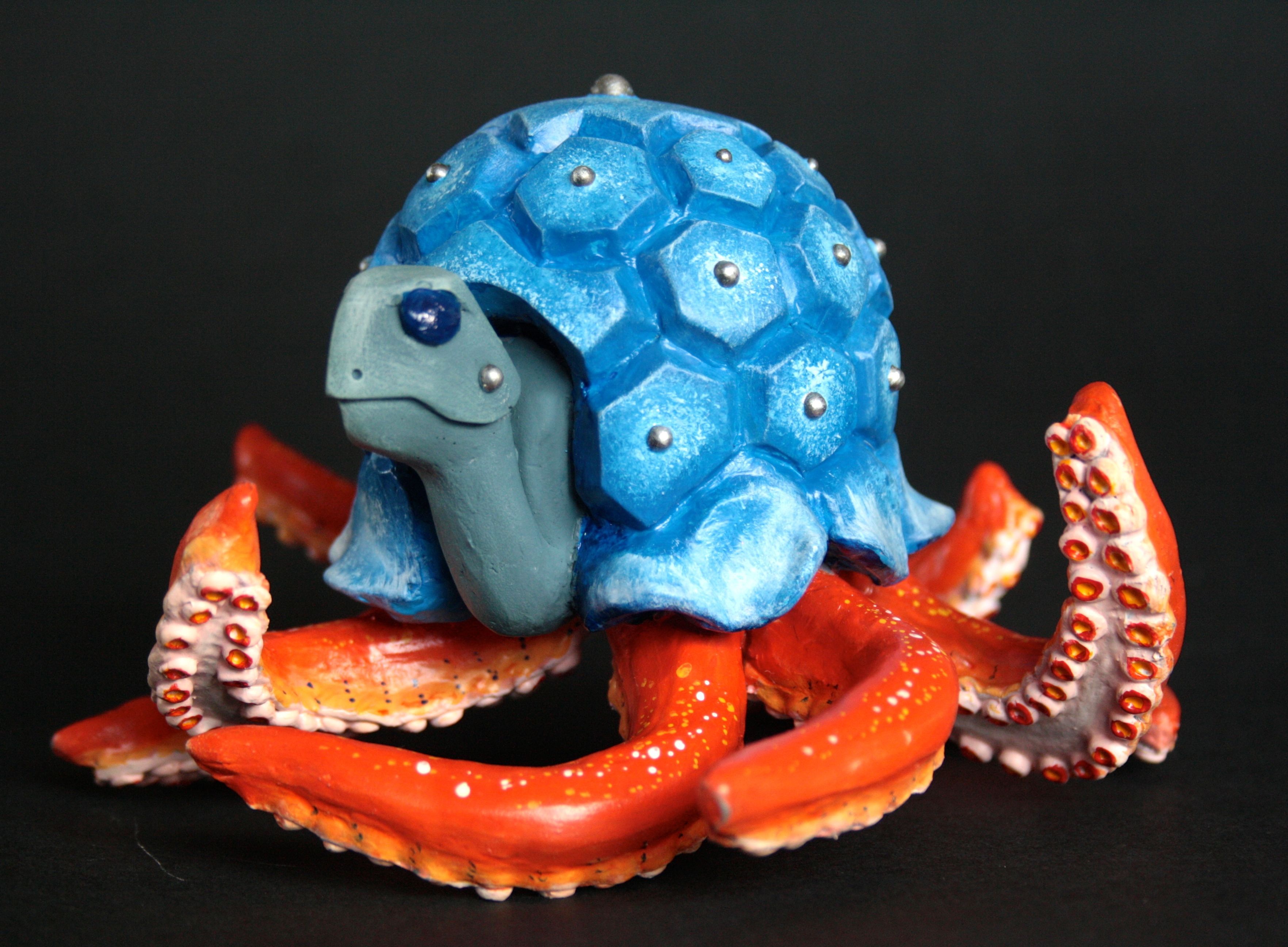 [/frame]
Andrew has a second exclusive at ToyConUK, following the octopus theme – The Admirable Kraken! The Admirable Kraken had an issue at birth and instead begun to grow kraken tentacles! He will be available too on booth #22, priced at £45!
[frame align="center"]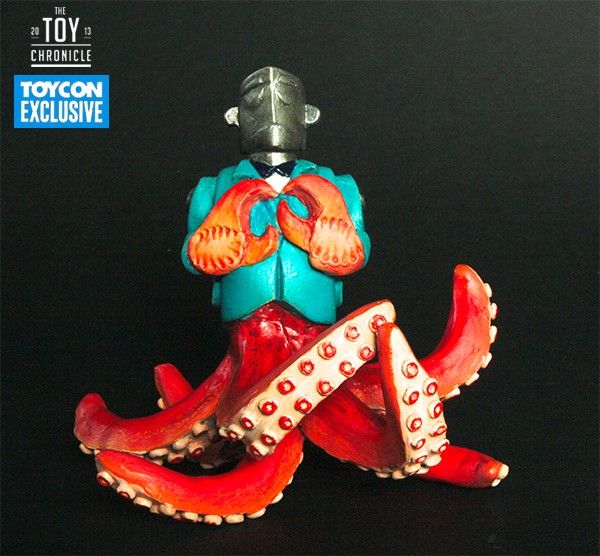 [/frame]
There will be a selection of other Andrew Byham's work available on The Toy Chronicle booth at ToyConUK, so please stop by and check them all out! You can check Andrew's work online on the following channels: