Everyone loves exclusives right? and who doesn't love a good pin badge. (I know I do) so who better to bundle these two things into one than Doktor A. For ToyconUK 2014 he is releasing a new exclusive colourway of Sir Shilling Copperpenny this time in an antiqued copper and red. These will be a numbered edition of a 100 and on sale at the con for £5. Any left over will be put onto Doktor A's Bigcartel.

This is just one of several pieces and exclusives for this years Toycon and I cannot wait to see what other masterpieces he comes up with.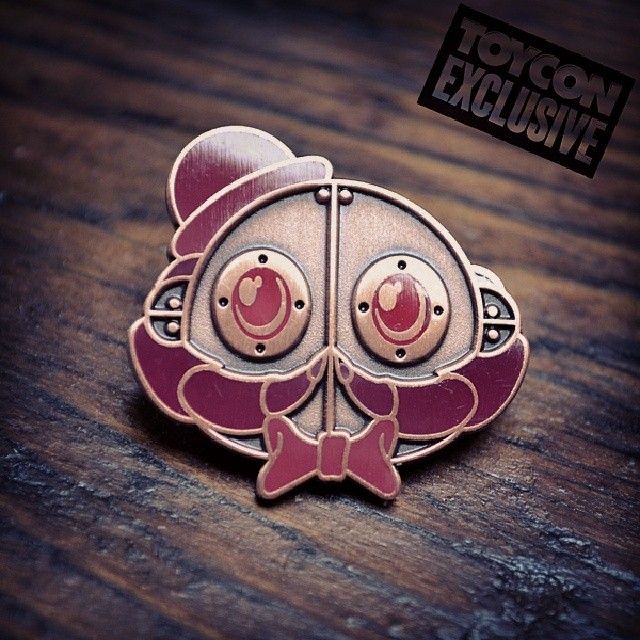 You can check out the rest of Doktor A's work on his Facebook, Instagram or buy some amazing pieces on his Bigcartel.
Also while you are at it why not head over to the ArtsUnknown website HERE and pick yourself up a Bella.