Following the debut of
alto's
'OpenSource' concept, at last year's Designer Toy Awards, ToyCon UK 2014 will see the unveiling of the second chapter of this original line.
OpenSource 2.0 is entitled 'Platform A' and, as the name suggests, is specifically designed to be a platform-type toy. A versatile sculpt, featuring large blank surfaces and offering a multitude of opportunities, in respect of its configuration, the customising opportunities available are endless.
[frame align="center"]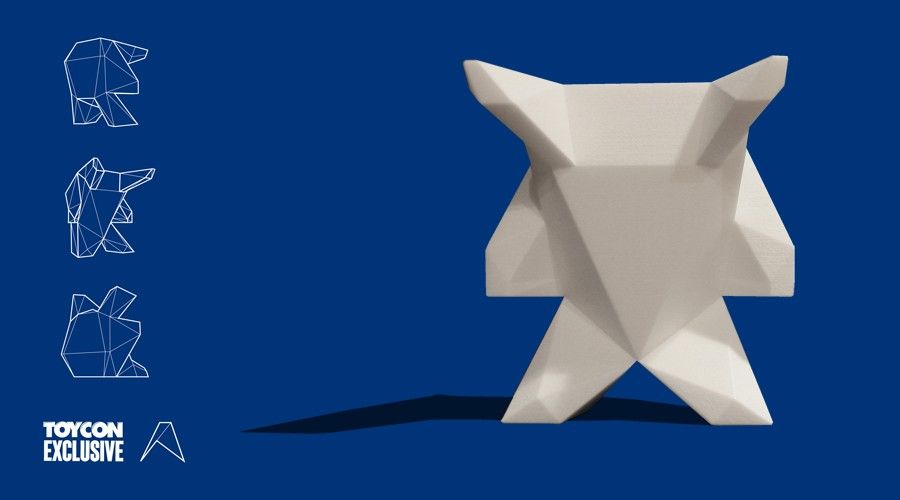 [/frame]
As with the previous release, the buyer of the piece not only gets the '1 of 1' edition master sculpt itself, but also the design rights to the figure.
Yup, that's right. One lucky owner gets to either leave this on the shelf, as a unique addition to their collection, or to mold, cast and distribute the figure, keeping, if they so wish, all profits of their endeavours for themselves. Or, if they are feeling charitable, maybe throw a few royalty-esque pennies alto's way.
[frame align="center"]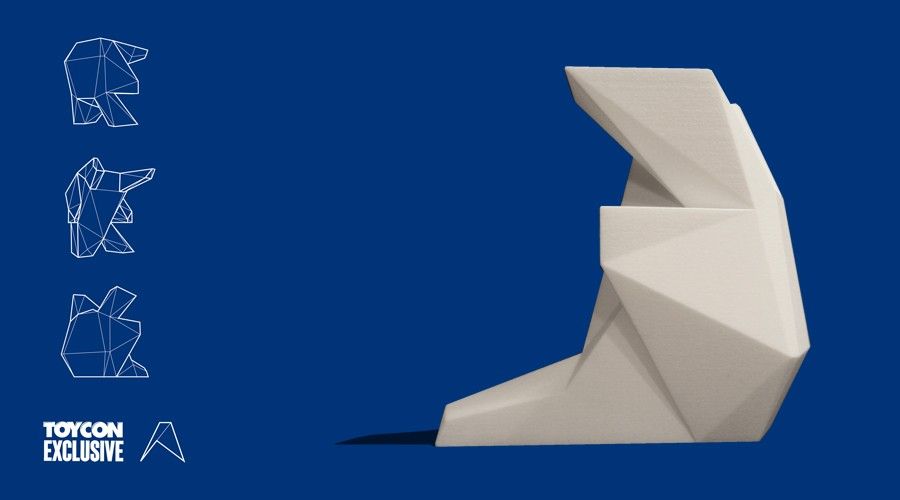 [/frame]
To be released at a time to be confirmed, during the ToyCon UK 2014 proceedings, OpenSource 2.0 and the many joys that it may bring will be priced at only £100GBP.