Back in February saw Nunuko Cat Unbox Exclusive by Ryo Taniguchi x Unbox Industries HERE make its debut at Wonder Festival [Winter] make of you like ourselves have been waiting for the news when we can own one of Ryo's creations! Unbox has now launched a pre-order and last call to get on the pre-order. Nunuko Cat will be the first one of many Taniguchi cat's going to be released further down the line. Well, that's what we are hoping for.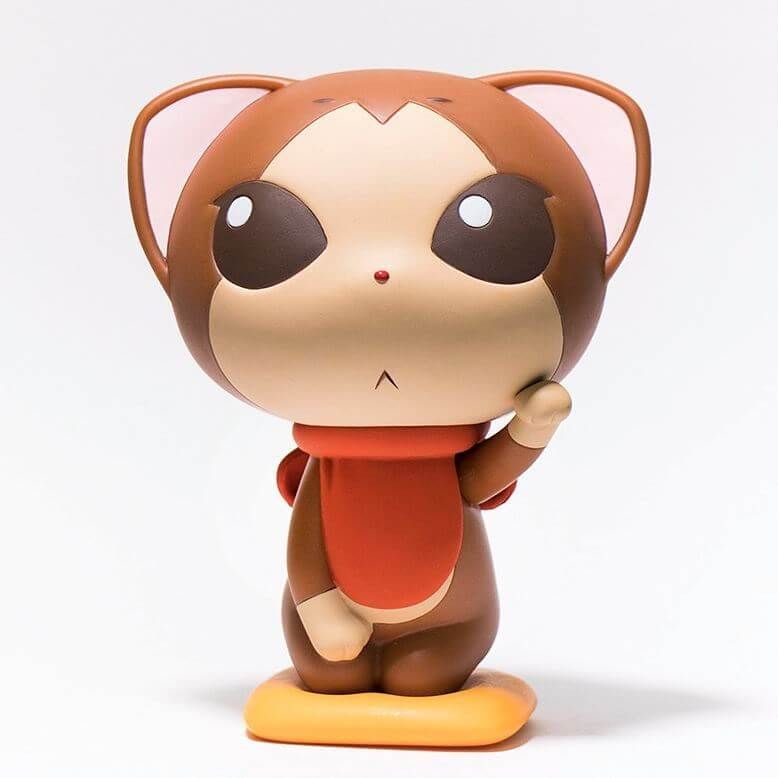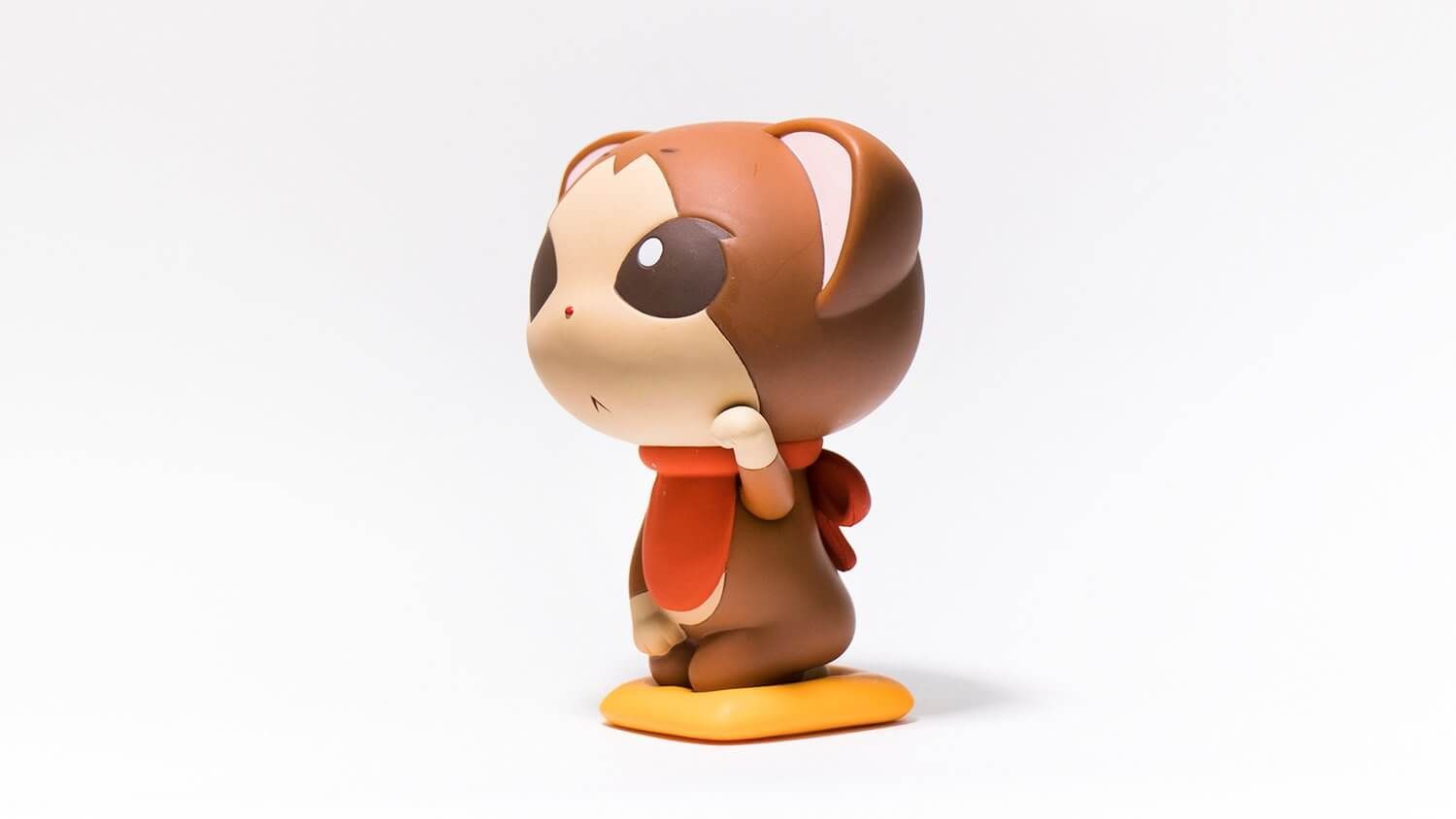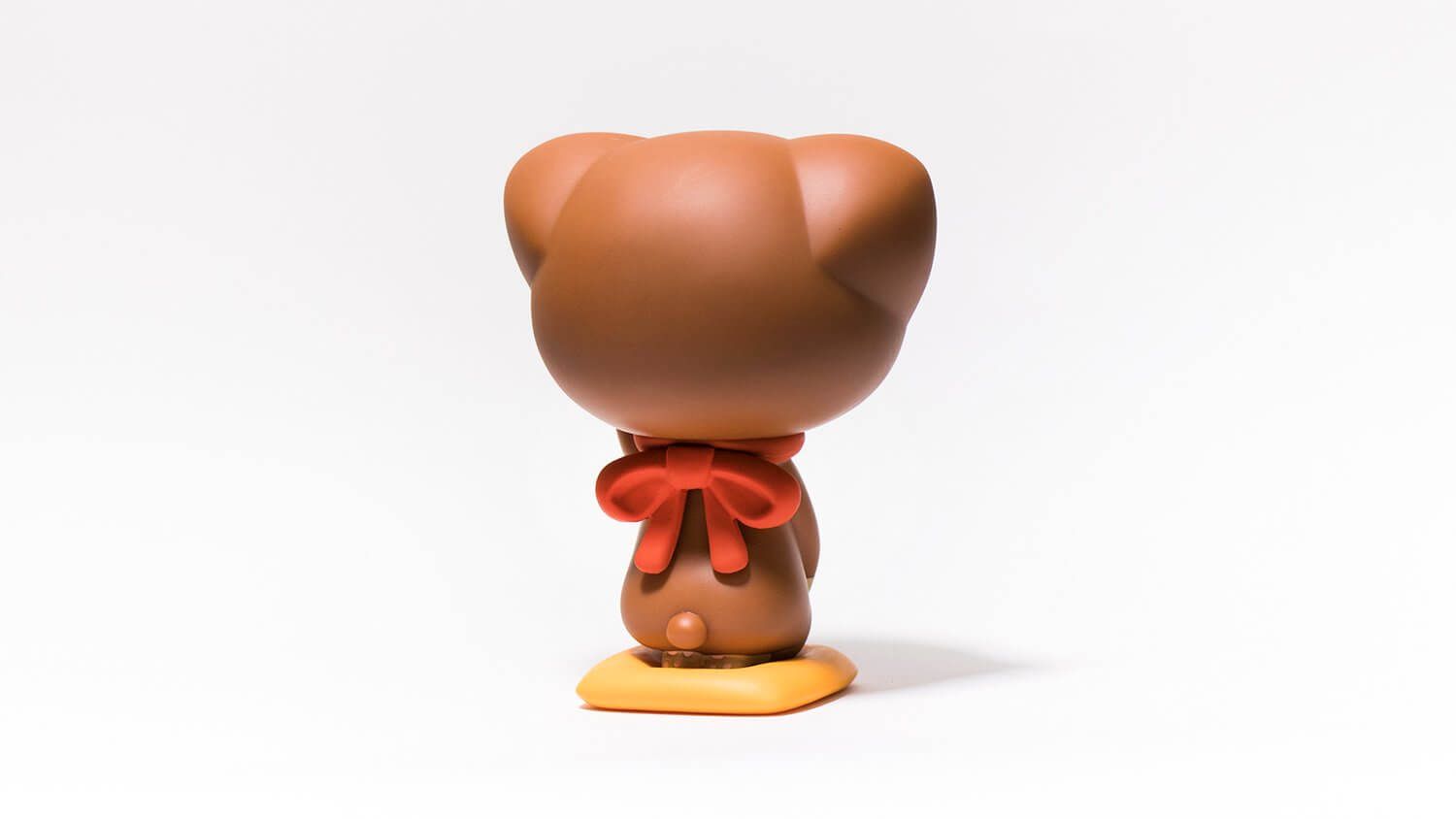 Ryo Taniguchi is a character designer from Fukuoka, Japan. His designs were recently chosen for the 2020 Tokyo Olympic mascots by an official vote by schoolchildren all over the country. His main character is a coquettish cat named Nunuko.

We are proud to have worked together on bringing his character into vinyl form for the first time, and have produced this colour version as an Unbox exclusive! – Unbox Industries
SIZE: 16CM
MATERIAL: SOFT VINYL
COLOUR: GID WITH PAINT
PACKAGING: HEADER & POLYBAG
DESIGN: RYO TANIGUCHI
WHEN: pre-order NOW
WHERE: http://store.unboxindustries.info/
Price: $60 USD
Mini series, please!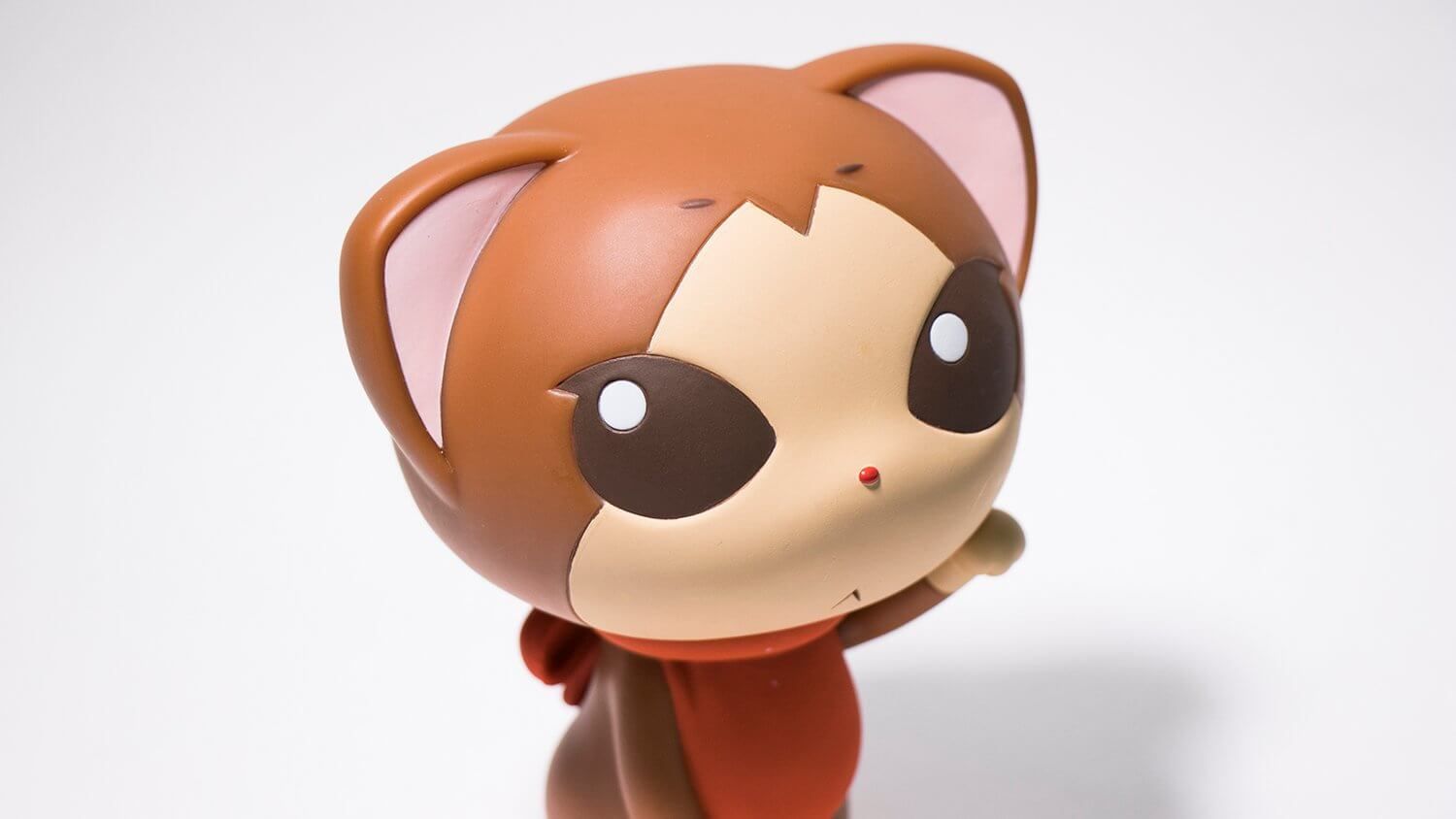 If you want to get your Designer Toy news first, you should look to download our new TTC Mobile App. Designer Toy news direct to your smartphone. No dealing with social media algorithms.
IT's FREE! 

Check out Ryo's other characters and illustrations at http://ryos-w.com/ and Instagram.