Last weekends Wonder Festival [Winter] something was lurking at Unbox Industries booth! Artist Ryo Taniguhci "Taniguchi cat" prototype to be exact and today Unbox has confirmed a vinyl figure of Taniguchi cat will be launched soon. Although not much official information floating around, we are guessing this is just the first one of many Taniguchi cat's going to be released further down the line. Well, that's what we are hoping for.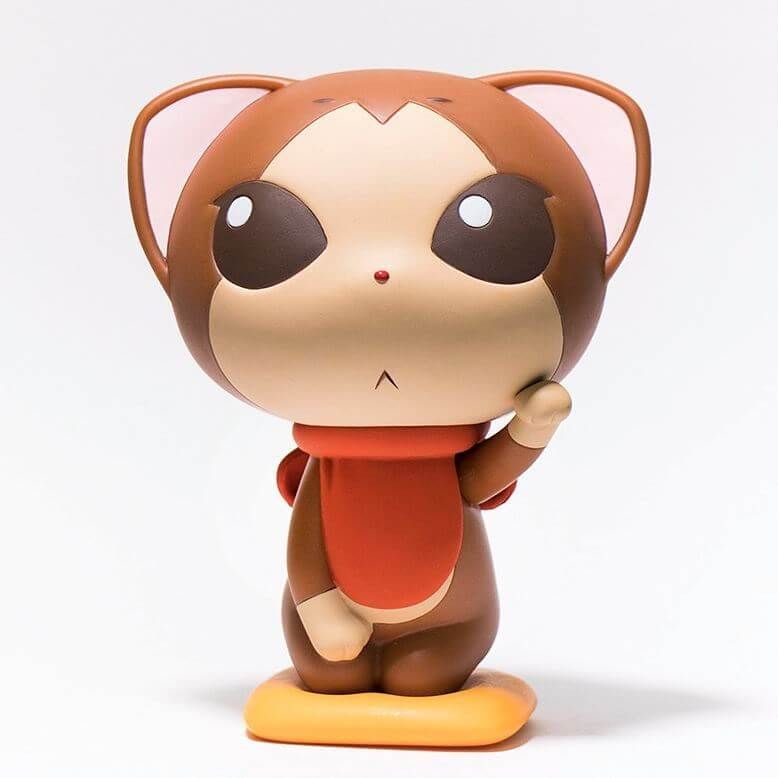 Miniseries, please! Stay tuned for further info.
Check out Ryo's other characters and illustrations at http://ryos-w.com/ and Instagram.
http://store.unboxindustries.info/ for to hold down your vinyl craving.
If you want to get your Designer Toy news first, you should look to download our new TTC Mobile App. Designer Toy news direct to your smartphone. No dealing with social media algorithms.
IT's FREE!