Rumors have been circulating in recent months with collaborations in the works for South Korea's ANATOY which was one of Andy's Top Picks of 2017 With only a few months before Thailand Toy Expo opens its doors again, ANATOY has announced a collaboration with QUICCS bring the TEQ to ANATOY platform. More interchangeable parts with style! Ha, can't wait to add our leopard kicks to the ANATEQ.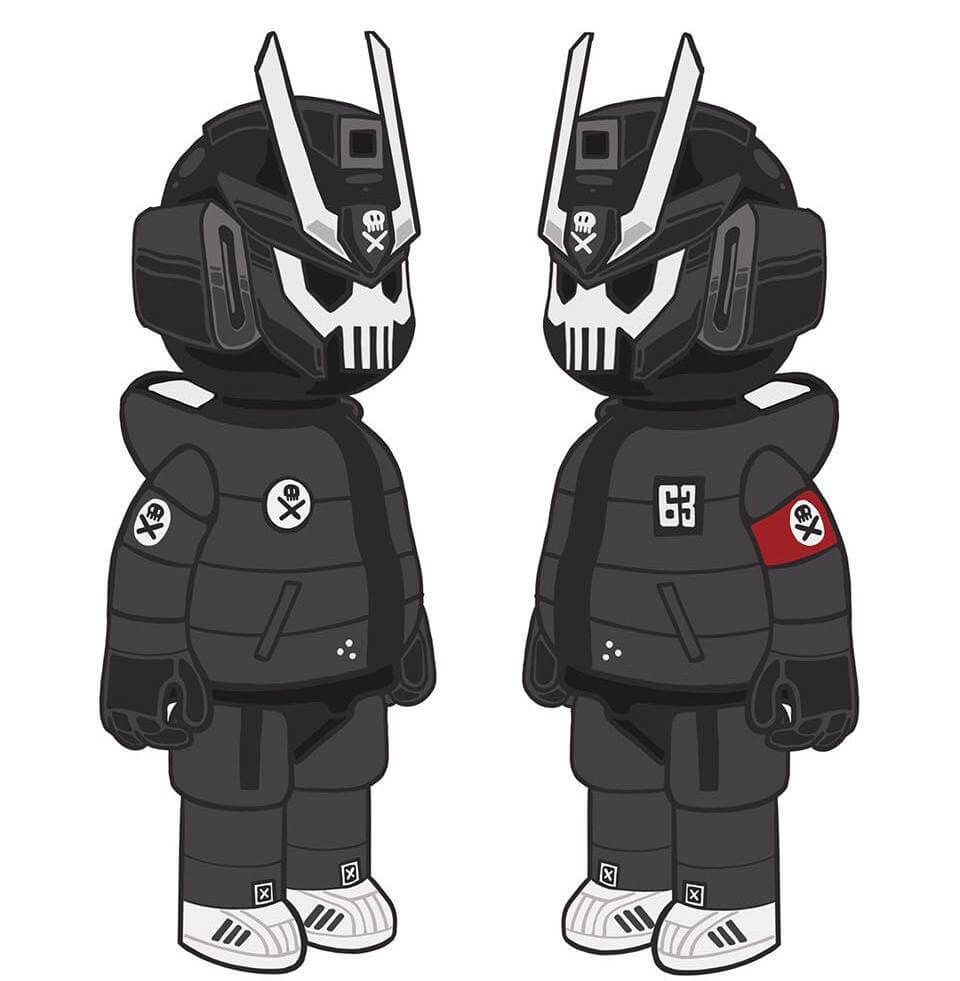 Right now only the vectors have been shown. If you are lucky enough to be heading to Thailand Toy Expo be sure to check out the prototype.
Check out our unboxing of ANATOY's Bobby below.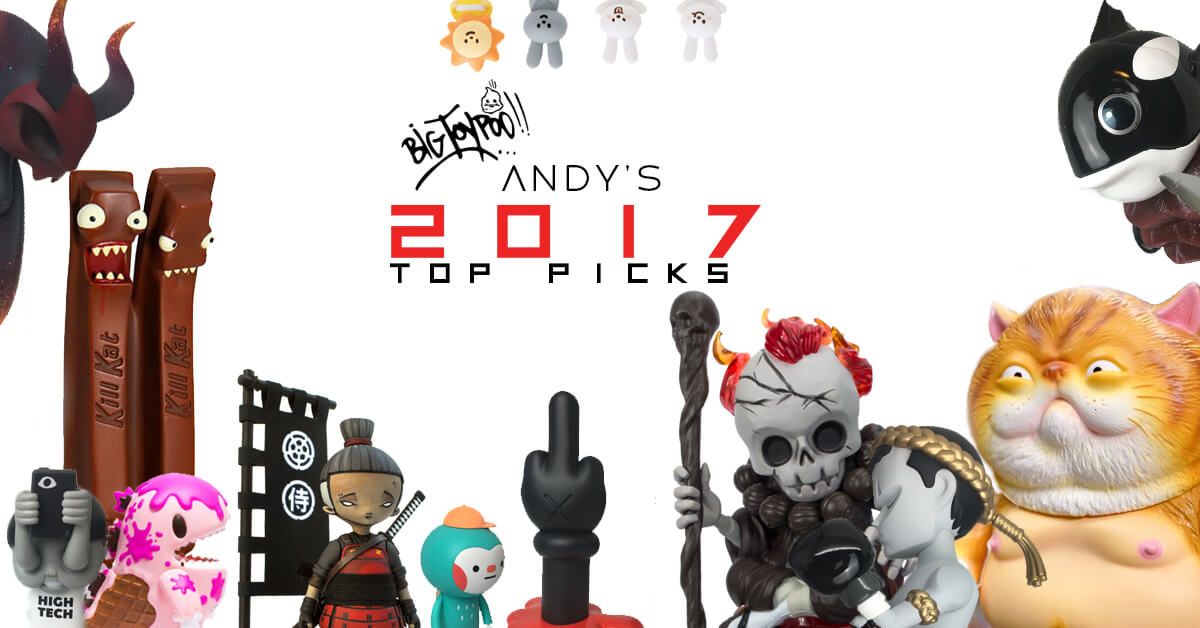 If you want to get your Designer Toy news first, you should look to download our new TTC Mobile App. Designer Toy news direct to your smartphone. No dealing with social media algorithms.
IT's FREE! 

Check out http://anatoy.com/ for a more in-depth look.