Our Artist Spotlight artist Jan Calleja just went nuts on his latest custom! Gundam or not a Gundam lover another custom that shows Jan's craftsmanship. Remember back in the days when Kidrobot had a Gundam bot (DamGun)! It should've looked like THIS or actually on a Munny or Dunny. Jan's use of toy parts and sculpting them all together has that flush finishing to die for, boy it suits the Kidrobot Munny so well, totally an SD (super deformed) Gundam. Look a little closer and you'll spot extra details and decals which add more depth to the custom.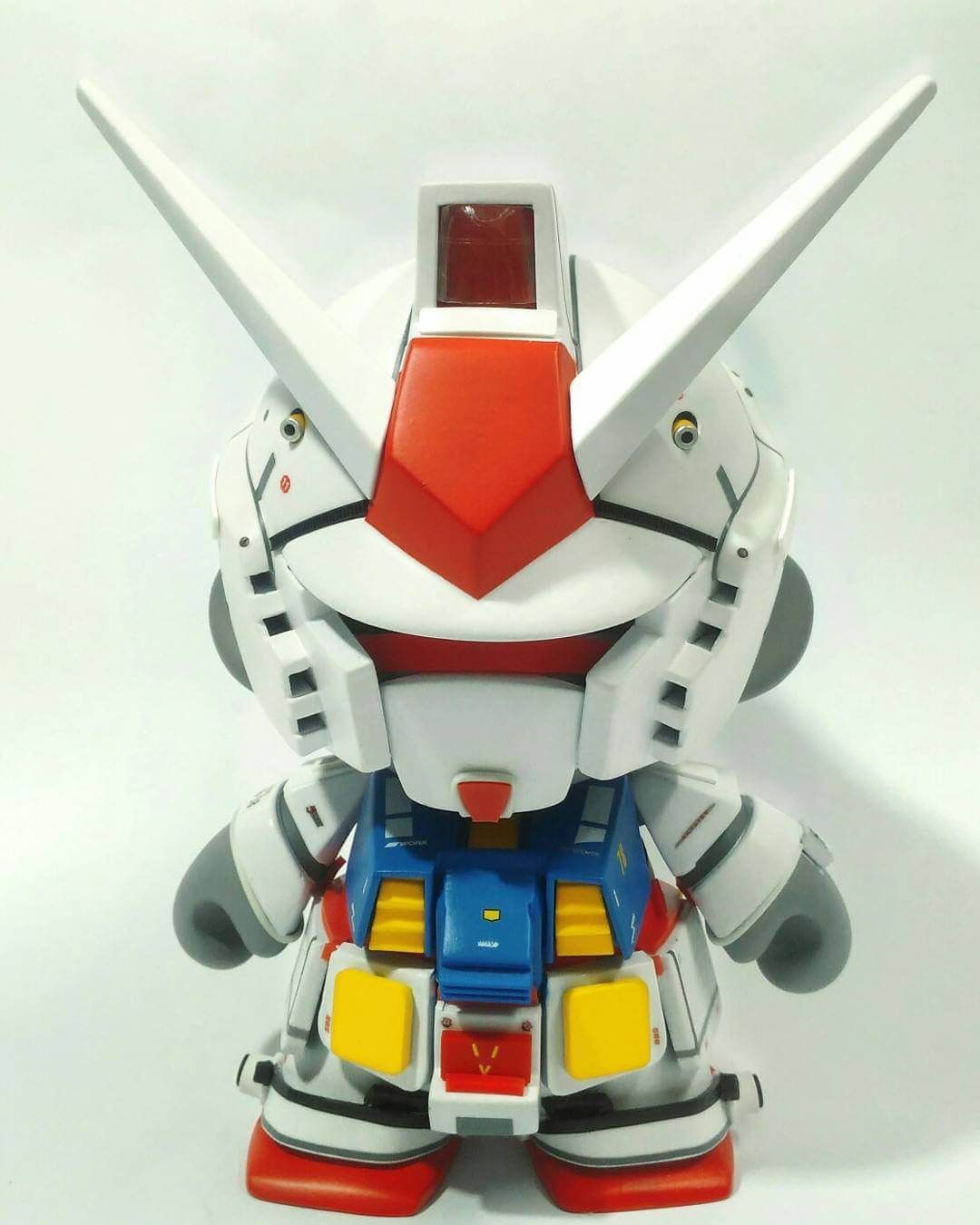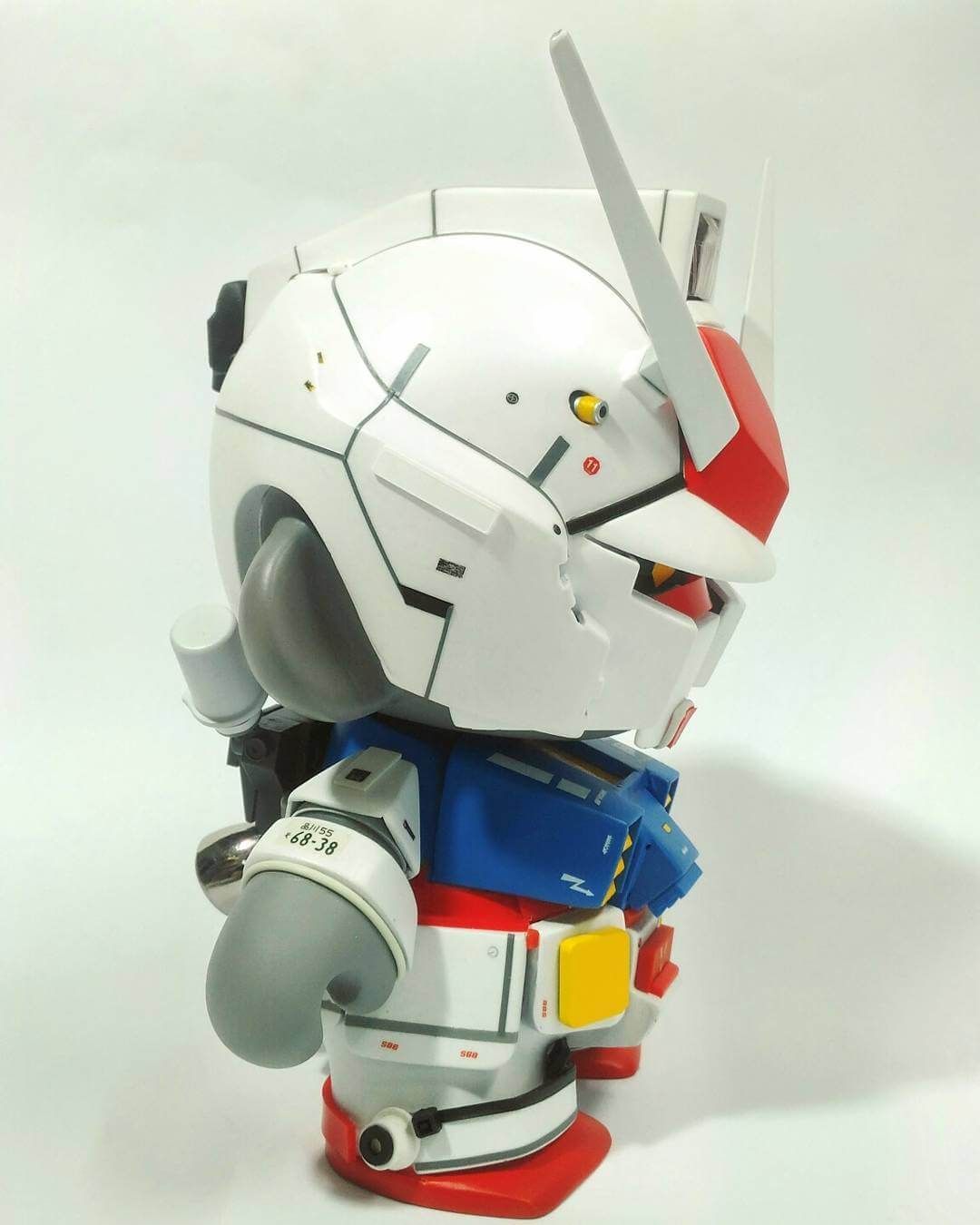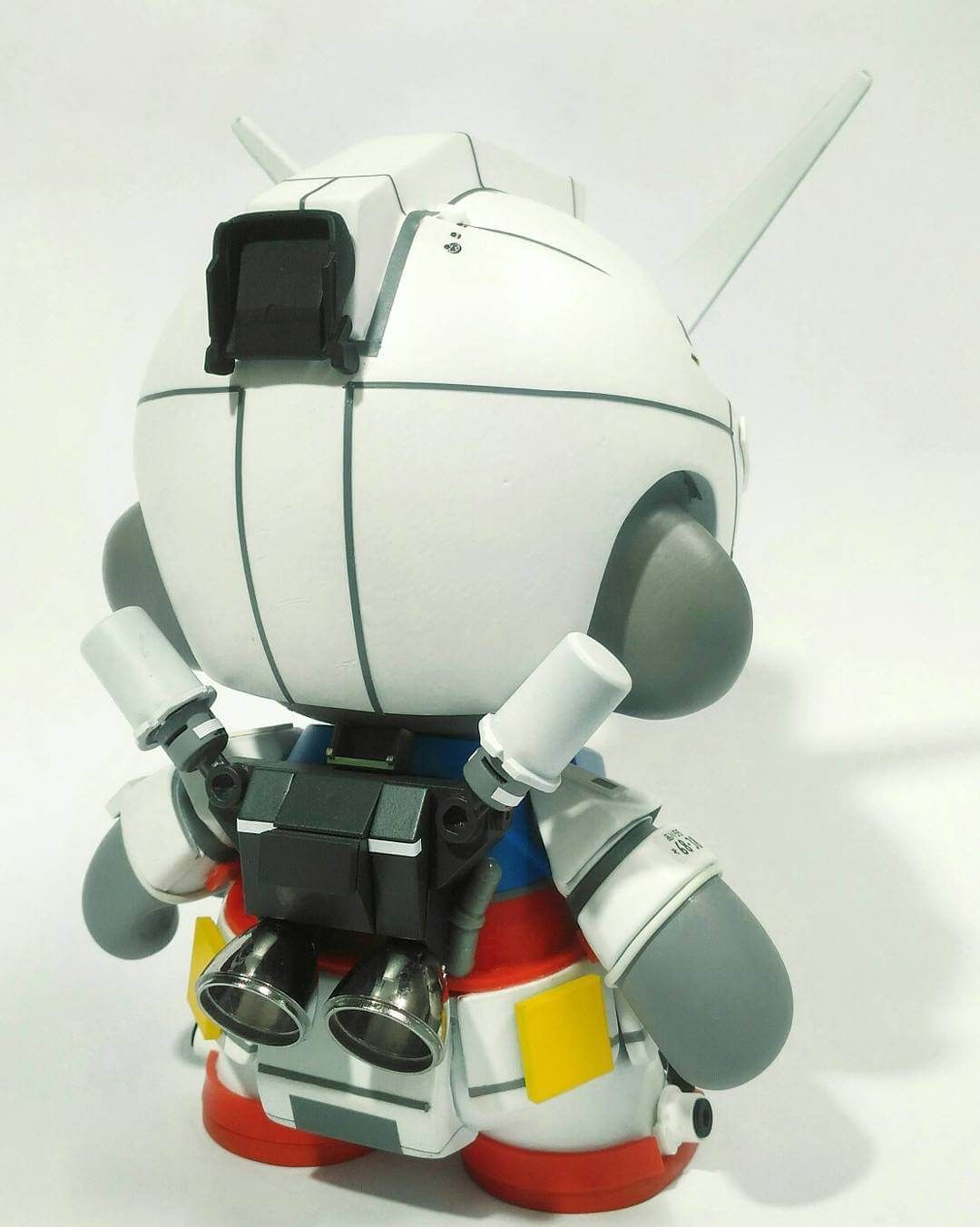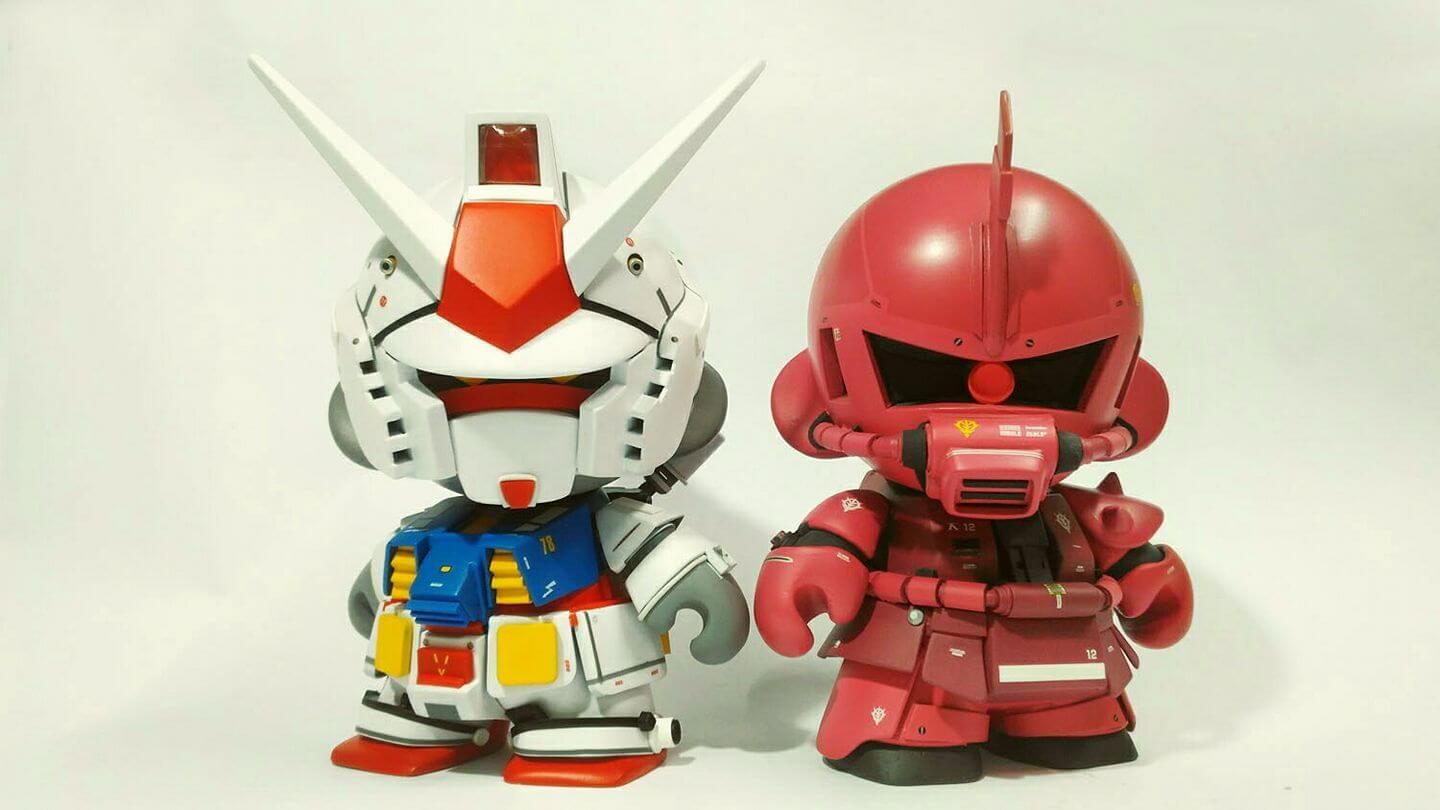 Love Jan's work and missed our Artist Spotlight article? Check it out HERE.
Check out Top Gear Philippines segment on Jan! So cool.

[youtube_advanced url="https://youtu.be/1nwAnFCBKT4″ theme="light"]
If you want to get your Designer Toy news first, you should look to download our new TTC Mobile App. Designer Toy news direct to your smartphone. No dealing with social media algorithms.
IT's FREE! 

Check our more customs from Jan via Flickr. Jan has opened up his commission list right now so you can finally own one of his masterpieces. Simply email Jan via [email protected] or message via Facebook.