Following their wildly successful Kickstarter campaign, Superplastic are now up & running with their own web store. To kick of the online store launch, the Superplastic duo of Huck Gee & Paul Budnitz revealed a number of new vinyl art toy releases that we figured you may be interested in purchasing.

Up first is this awesome, vibrant Punk Skull by Okuda San Miguel. Basically a life-sized skull (12inches), limited to 999 pieces. The Punk Skull is priced at $160 (£121) and will be shipped in early 2019. You can purchase Punk Skull HERE. Free Shipping is also included on all orders over $50 as a launch week special!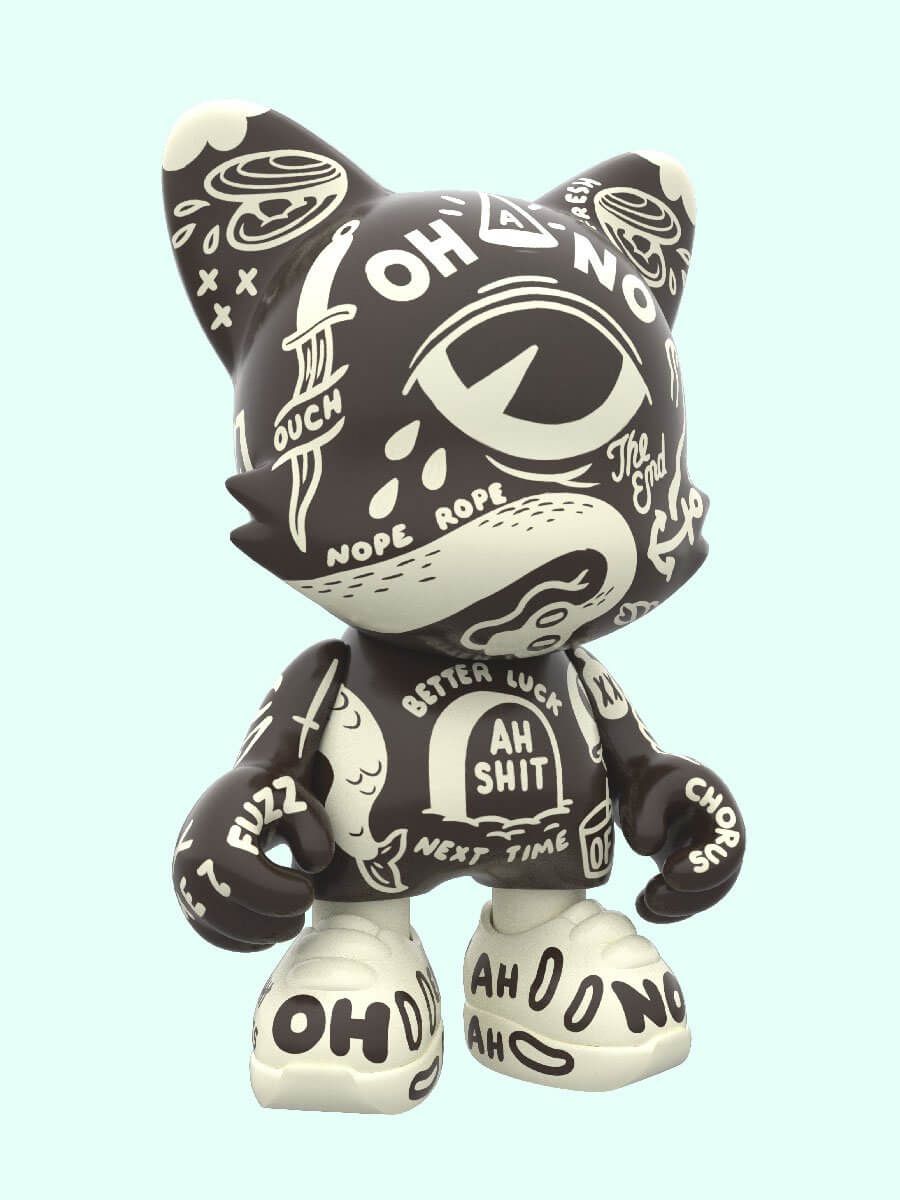 Next up is a special Blackout version of the mcbess Oh No Janky that was part of the Kickstarter. Standing at 8inches tall, this tattooed Janky will look great next to the original white version of Oh No (which is still available to purchase HERE). The Blackout Oh No is priced at $80 (£61) and can be purchased HERE. Limited to 333 pieces.


You can also now purchase the Janky Series 1 on the Superplastic store too. If you missed out during their Kickstarter, or just want to add more to your collection you can hit up their store HERE to buy more for $10 per surprise 'blind' box!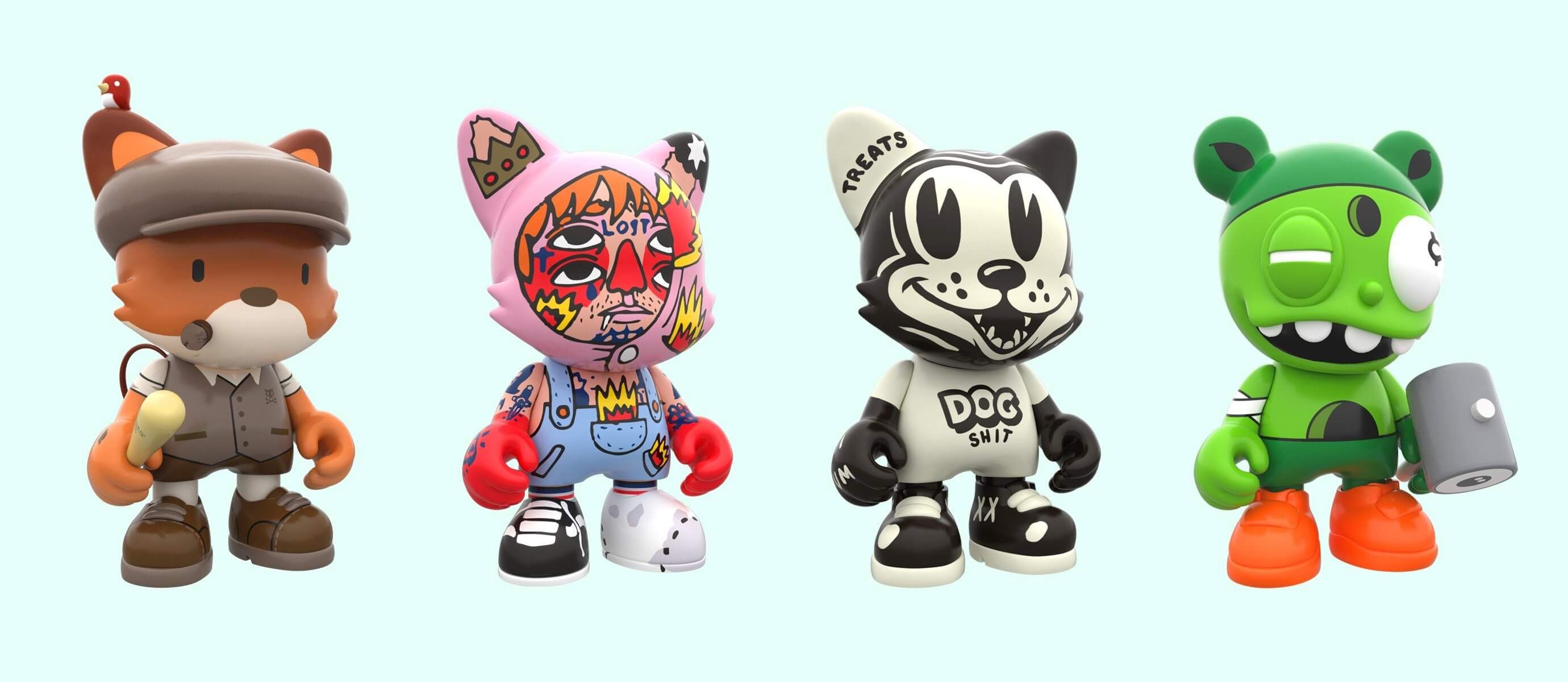 Go check out Superplastic on Facebook, Twitter & Instagram.