Thanks to our pal from AnyForty (go check them out HERE) who pointed us in the direction of MIGHTY SHORT and the potential new vinyl figure coming from their studio. A graphic designer, Mighty Short has worked with a wide range of global brands (Adidas, Neff, WWE, Disney), but it's great to see that they're venturing in to the Vinyl Toy business with his below figure taking shape recently.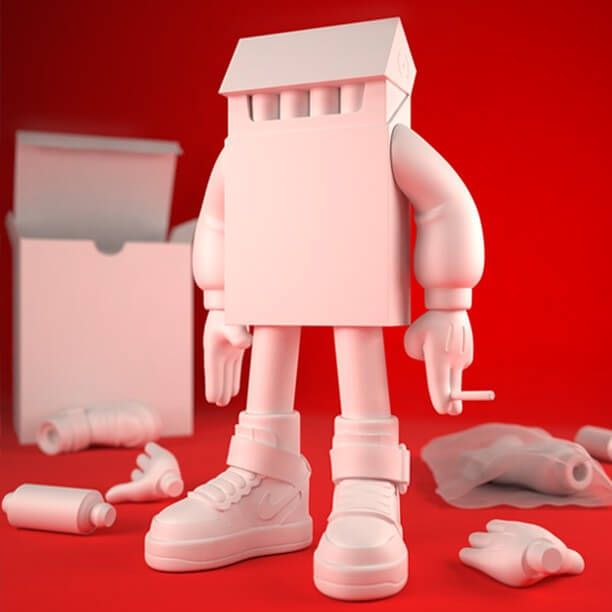 Mighty Short has been putting together his 3D printed prototype over the past few weeks. Not much details are known at present time but we are super excited to see how this is turning out.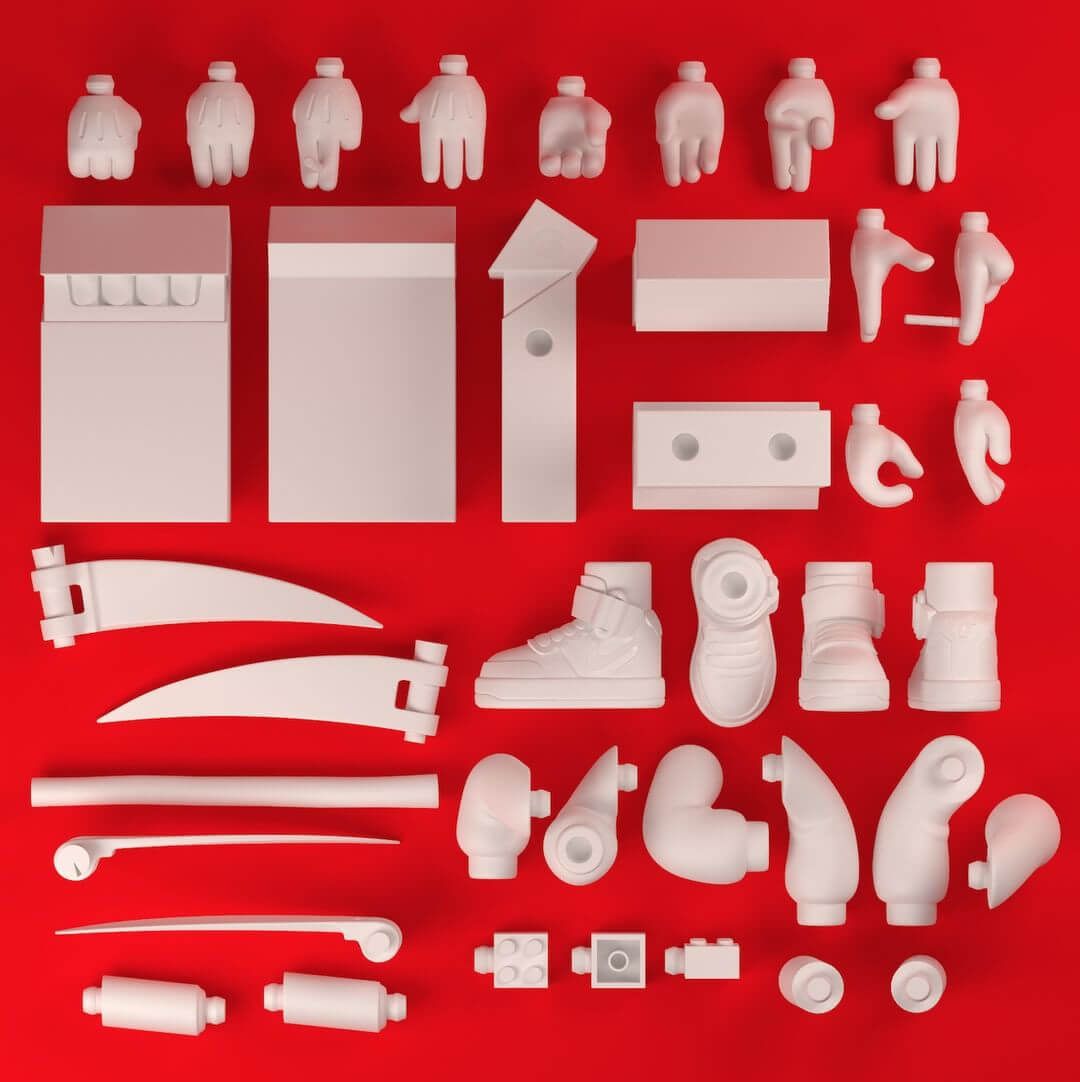 From the looks of Mighty Short's Instagram (which you can find HERE), they've been painting up a couple of the parts – mainly these sick Nike sneakers. Really look dope, right?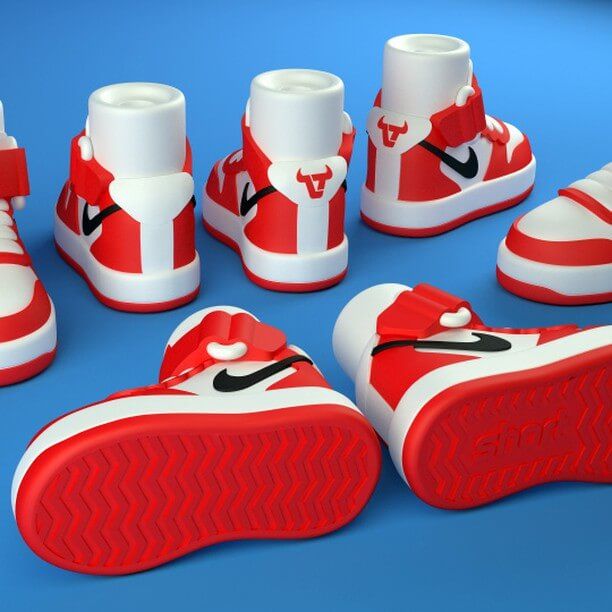 As per tradition we'll make sure that once we hear more details from Mighty Short, about this potential release, we'll be sure to let you know. Don't forget to go check out Mighty Short on Facebook, Instagram and their website too. Let us know what you think about this release, would you be keen on adding this to your collection?