Following the release of the new KRAK Dunny last week from Kidrobot x Mr Scott Tolleson (read HERE), there are two new colourways which dropped a short while ago today!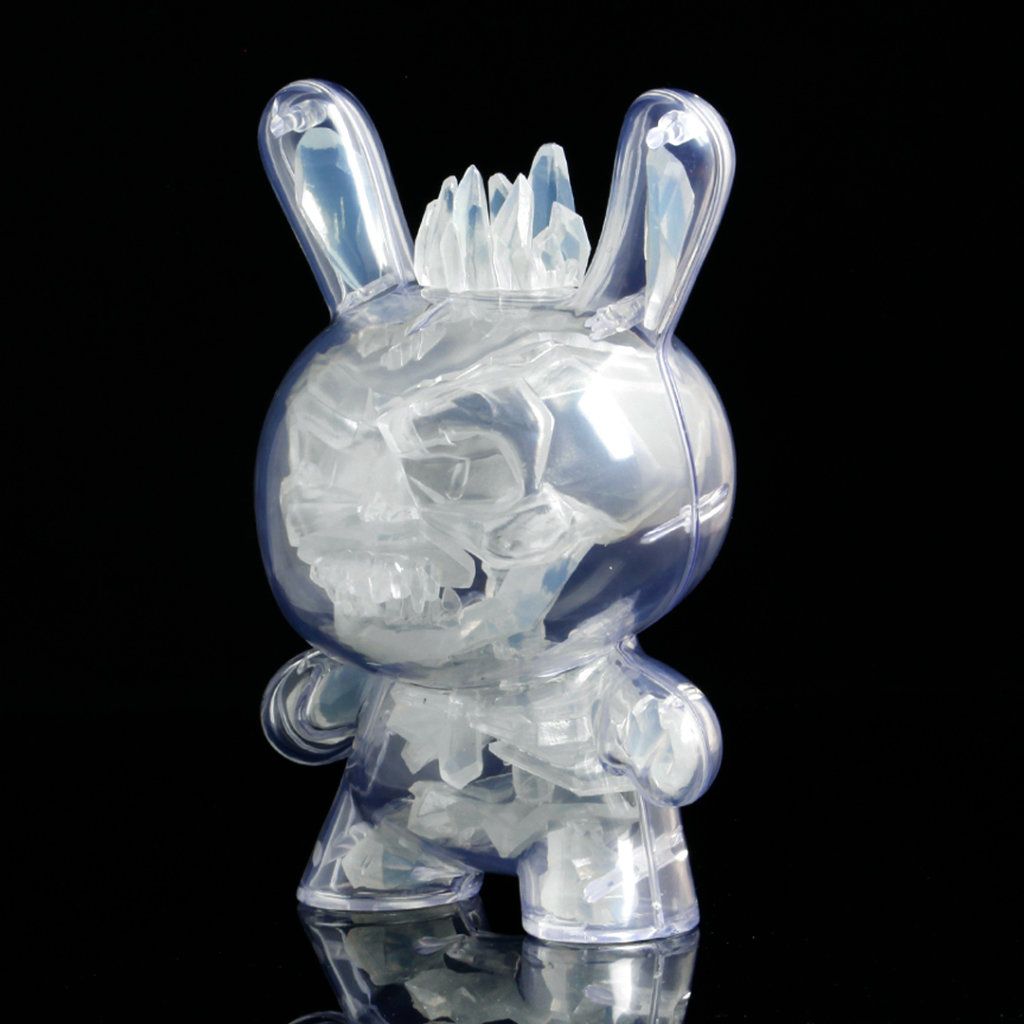 Now in Crystal edition (above) and the Protector Edition (below), KRAK 8inch Dunny can be purchased for $75 each from Kidrobot.com. The Crystal KRAK Dunny is limited 800 worldwide, with the Protector Edition limited to 300!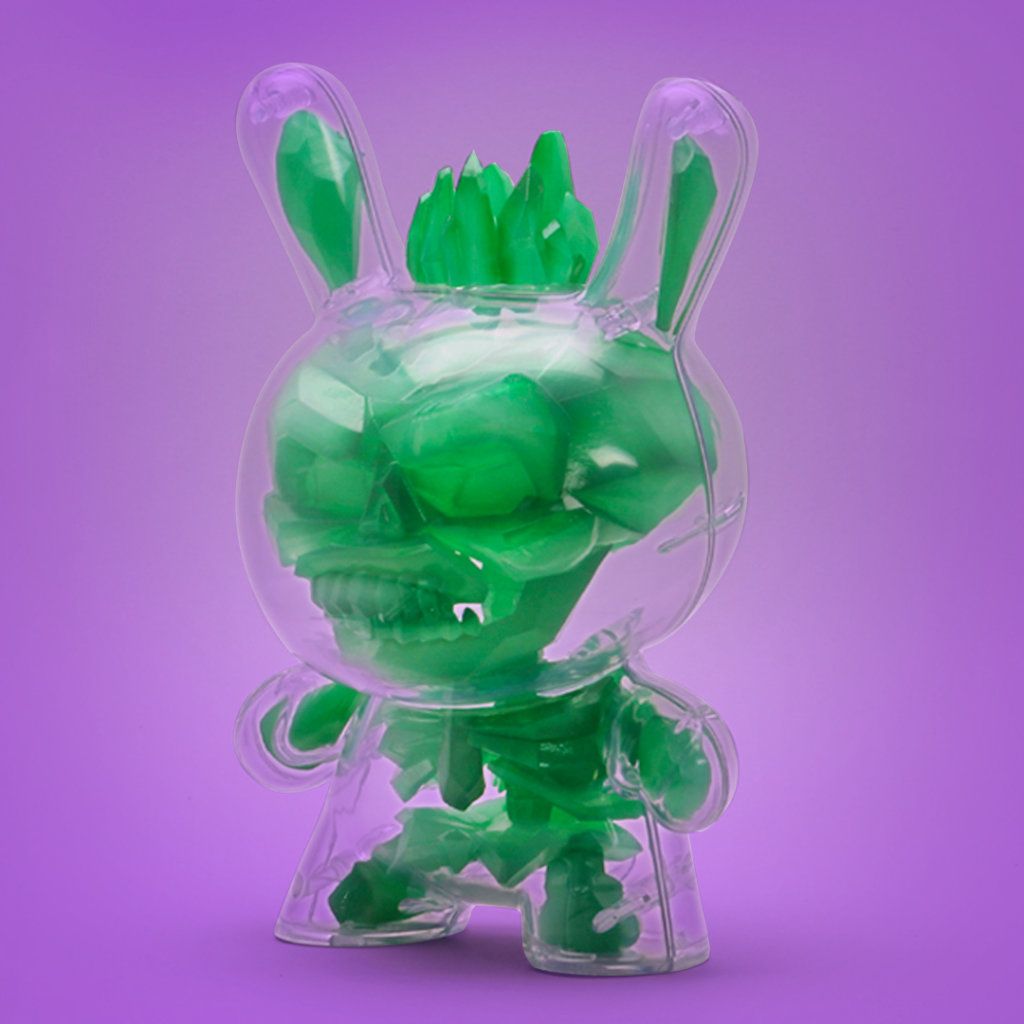 The Krak design was inspired by the Shard design which was originally a design that was going to be in The Odd Ones blind box series. With designing Krak I wanted to do something a little different than I what I usually do. Typically, I like to go pretty heavy on graphics, decals, etc. to support either a basic sculpt. My goal for this one was to have the sculpt be strong enough to not need any graphic assistance. Instead, the translucent material would support the sculpt. I like the way light can interact with faceted clear objects. So with this piece I think the lighting in which you display the piece is important. I'm excited to see this piece come to life and hope Kidrobot fans will enjoy it as well!

Mr Scott Tolleson
---
Mr Scott Tolleson Social Media
Instagram: https://www.instagram.com/mrscotttolleson/
Twitter: https://twitter.com/MrScottTolleson
---
Kidrobot Social Media
Facebook: https://www.facebook.com/kidrobot/
Instagram: https://www.instagram.com/kidrobot
Twitter: https://twitter.com/Kidrobot
---
If you want to support The Toy Chronicle, we have a number of options available to you. We have started to stock a wide range of releases that we think you will enjoy. Ranging from production pieces from Superplastic, to original pieces from our favourite artists. Purchasing one of our pins also really help. A quick, cheap way to also support the TTC is by making a small donation. These can all be completed below through our online shop. We appreciate all the support! Thanks!