Following their previously successful collaboration with Mr. Jeff Staple (you remember the WASHIZU release?), Mighty Jaxx has once again formed a beautiful team with Staple, but this time bringing in the archetypal Ron English to the party. Mixing two iconic images of these two artists brings something quite different. Tons of colour & pigeon going on.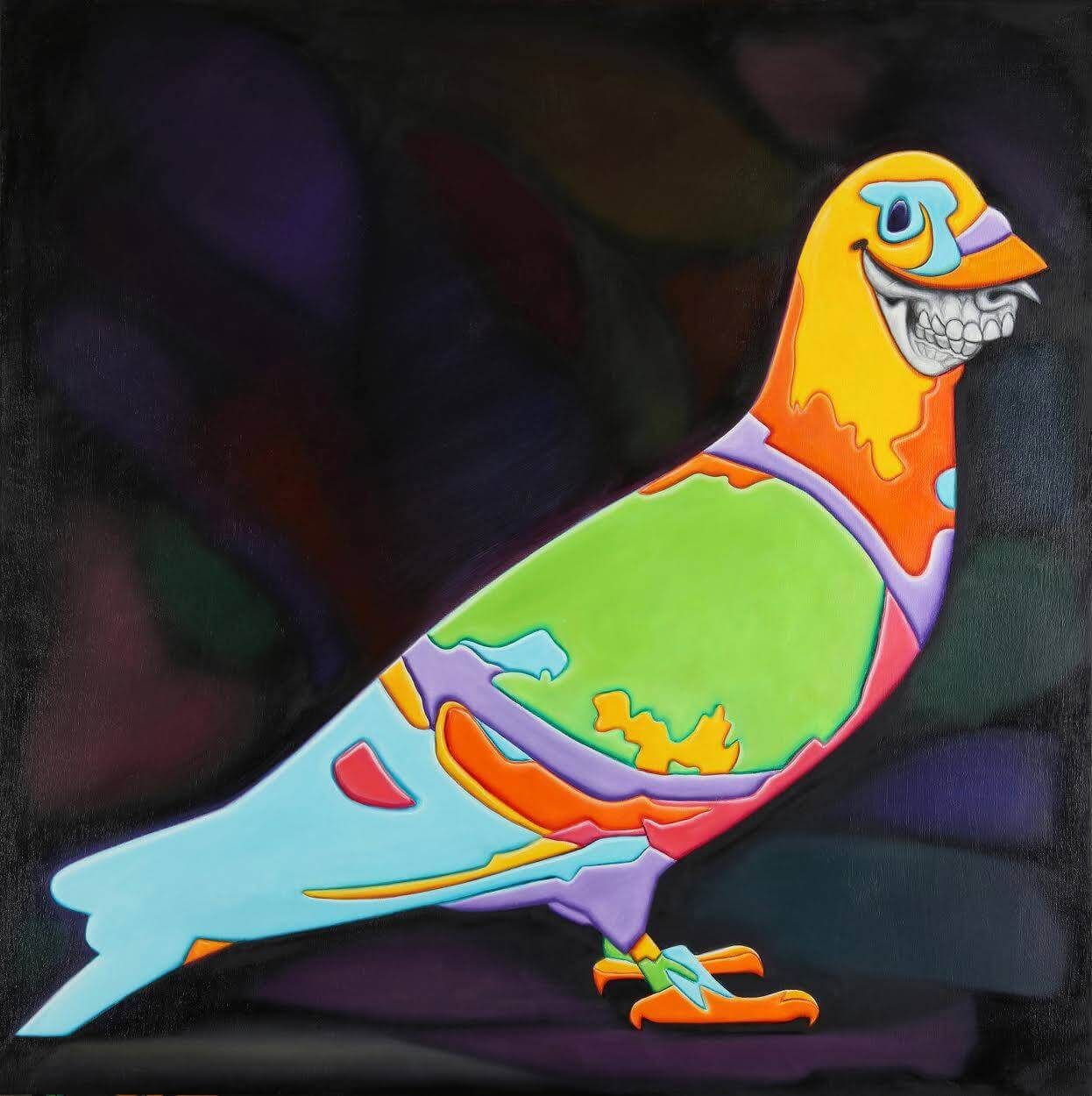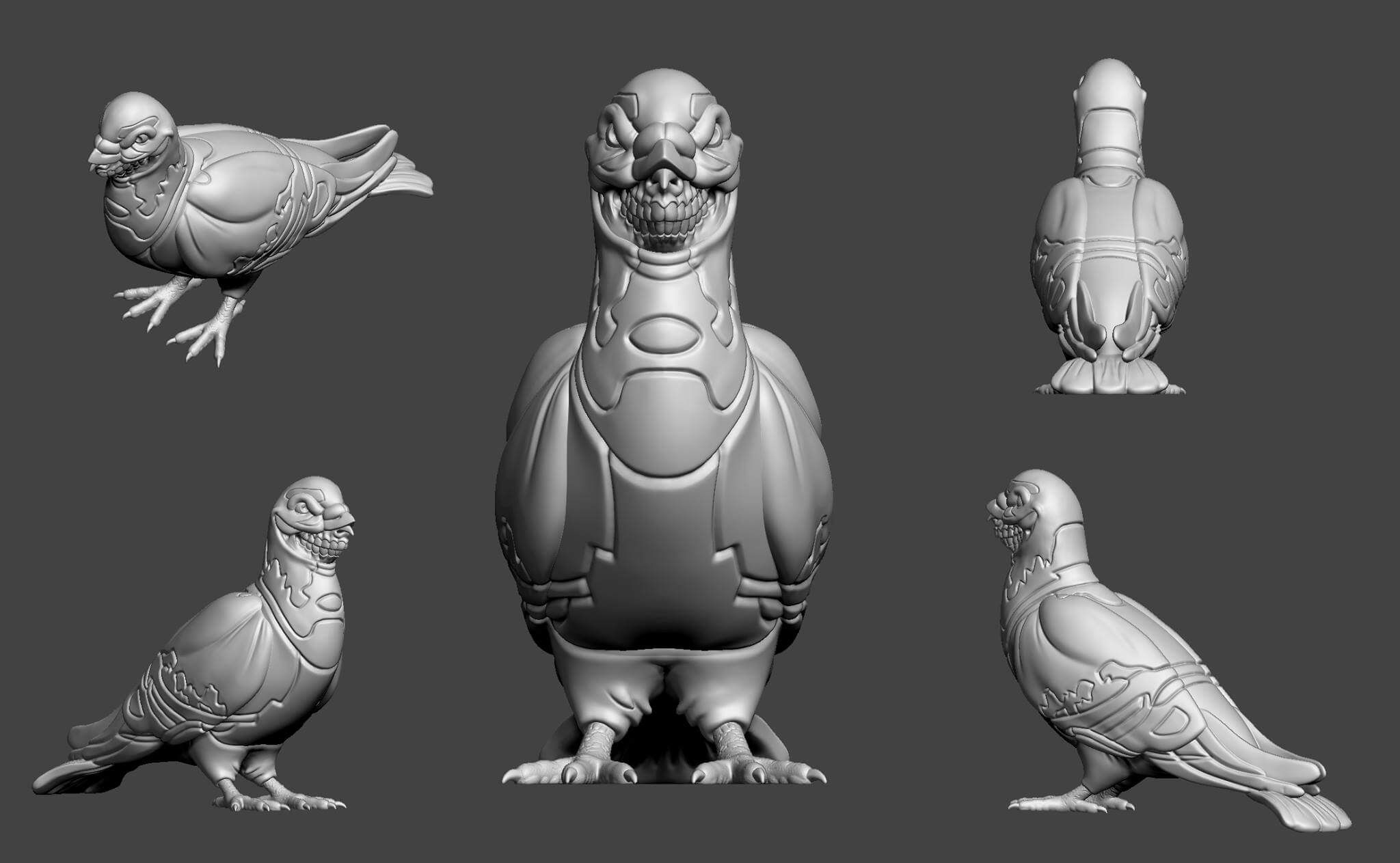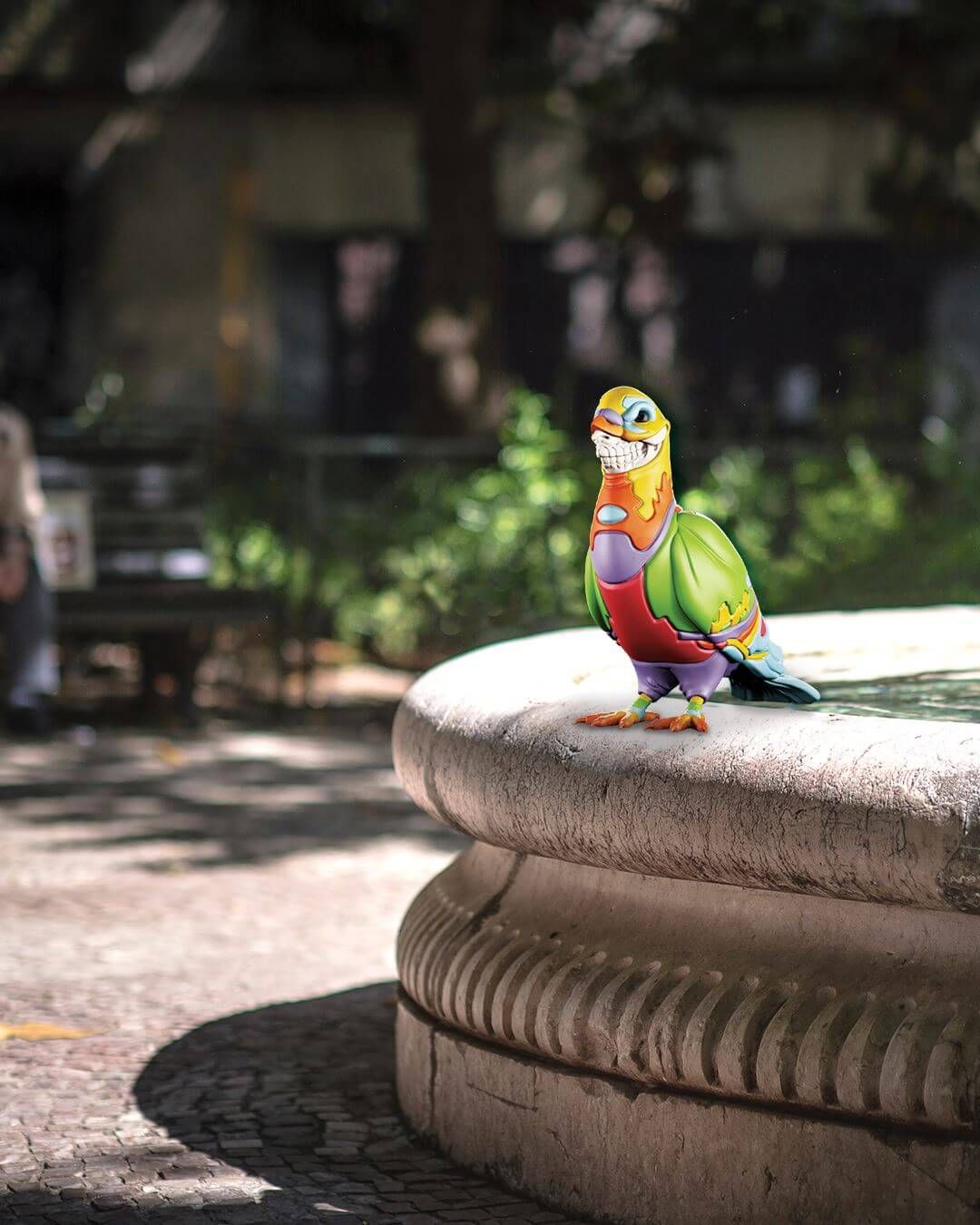 Right now we don't know many details, but once we hear more we'll bring you all the deets. In the meantime, go check out Mighty Jaxx on Facebook HERE.
Limited to only 200 pieces worldwide, catch this psychedelic pigeon at www.mightyjaxx.com dropping on September 2, 10am EST!