Bringing Luna to life with The Bots was a huge success over the past 2.5 years, but UVD Toys are not done with Luna just yet. They're adding a little companion to the mix, and your heart is going to melt with "Awwwws" when you get your hands on Bubbles in the near future.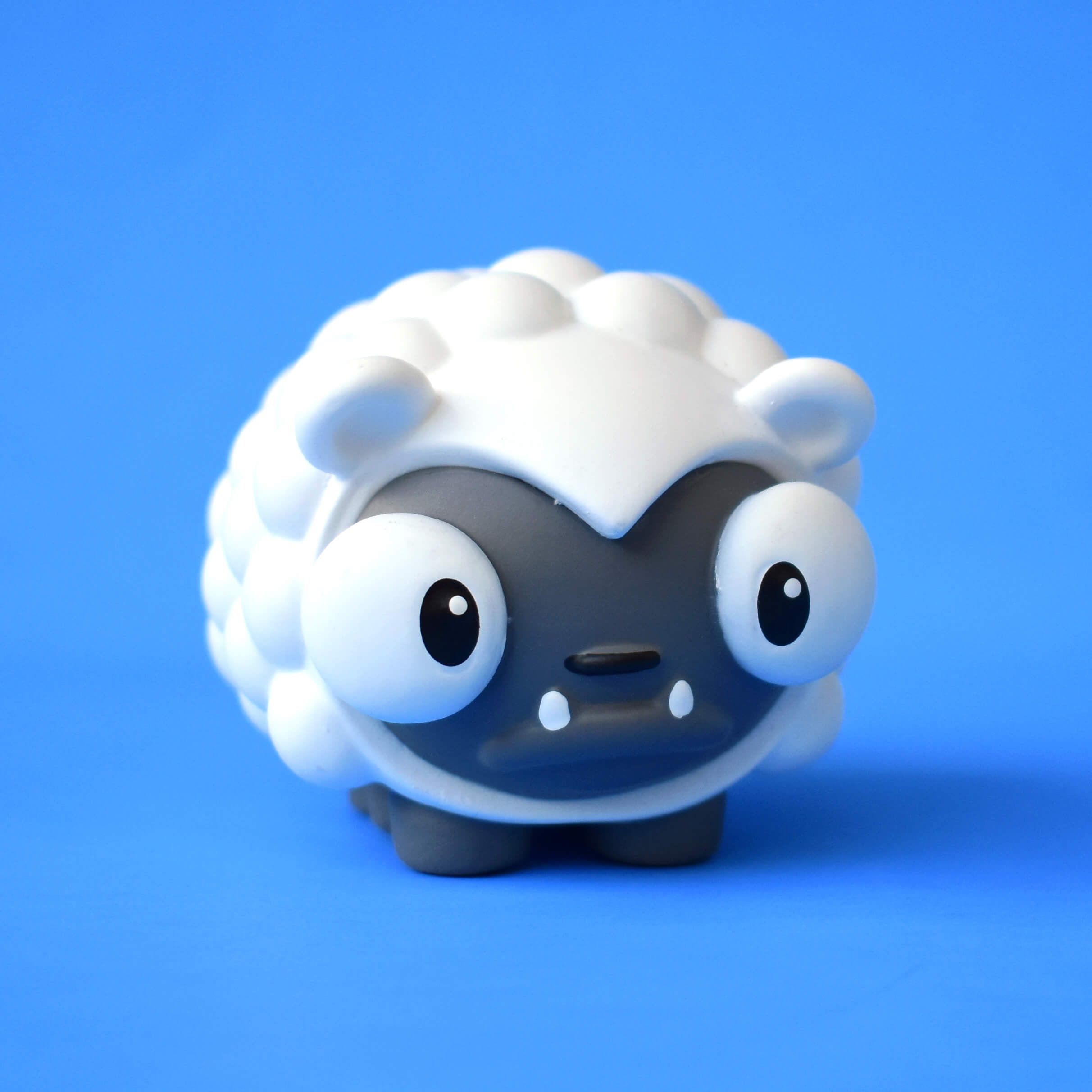 Bubbles will be available for pre-order from Wednesday 5th September from the UVD online store HERE. There will be an international release from 12th Sept. Priced at $30 (£23), Bubbles is 1.5inches tall.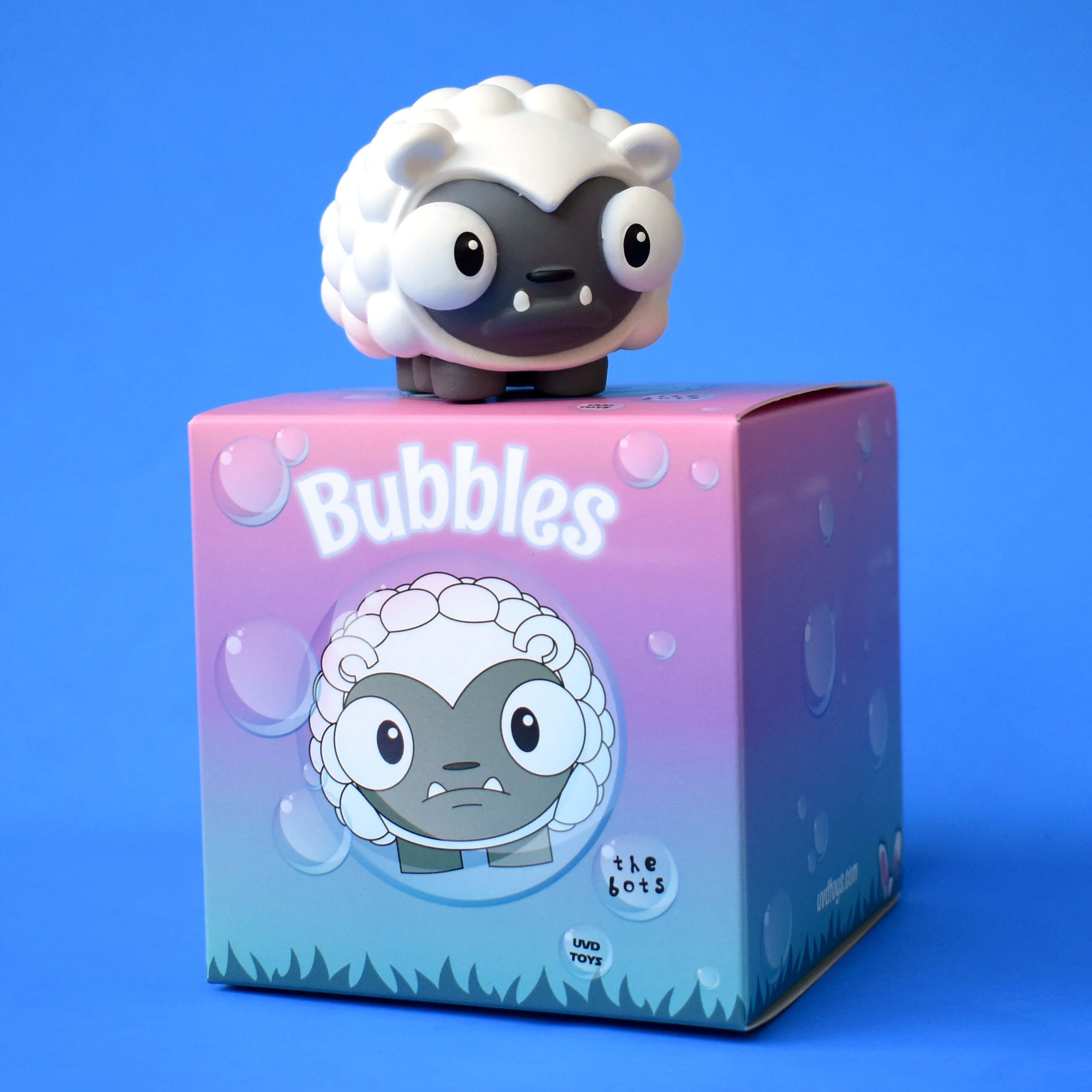 Bubbles is part of Luna's universe, and makes a great cute sidekick to the ever-popular Luna figure. Perfectly sized to join your Luna collection. Bubbles is a six-legged creature that moves lightning quick, faithful to Luna by following the glow of Luna's night lights. With an overbite the size of Bubbles' heart, and despite Bubbles' grumpy demeanour, you're going to fall massively in love with Bubbles. No doubt about it.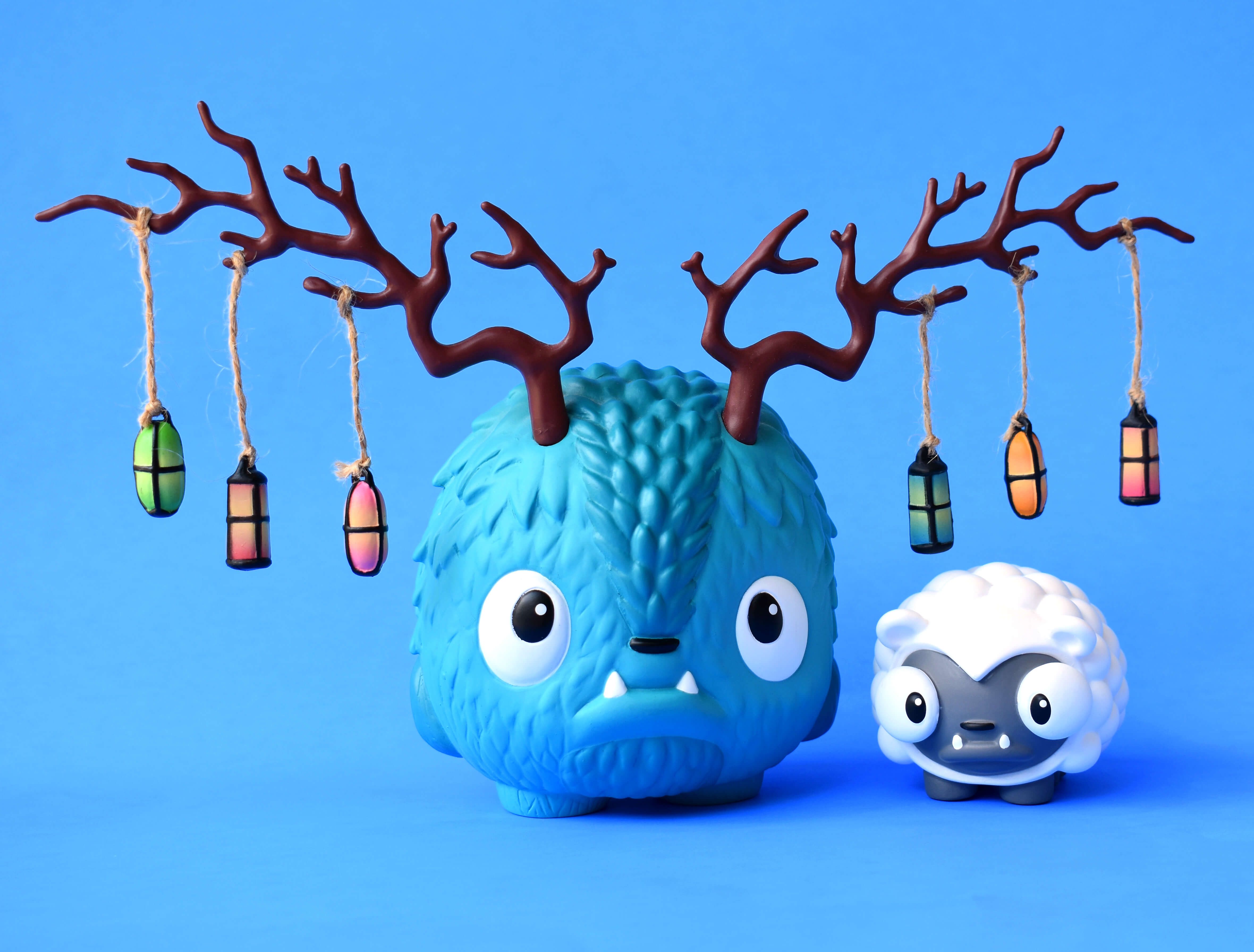 If you were a backer of the recent Kickstarter to bring the the story of Luna to life in storybook form (read HERE) earlier this year, you may have backed a pledge to receive the resin version of Bubbles. TTC received one in recent times and he is sooooo damn cute. Check him out below…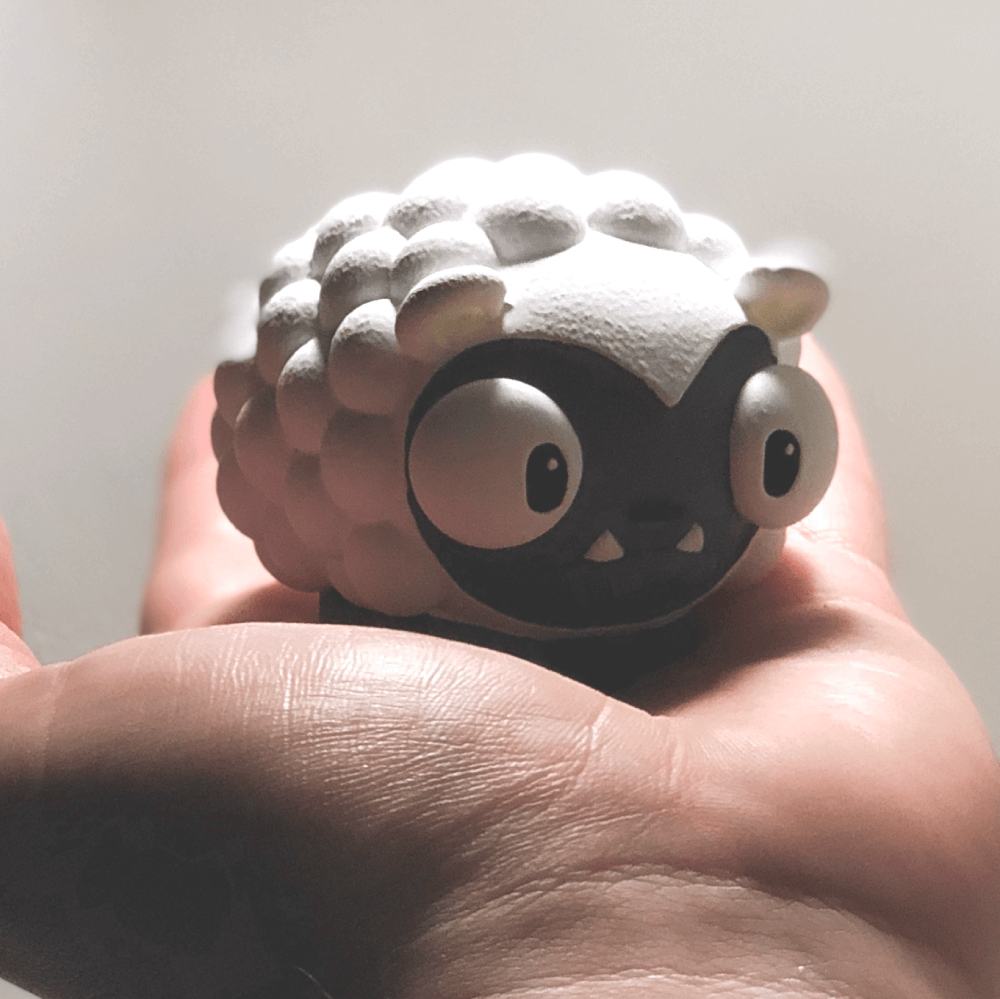 [box title="Important Details"]
WHERE: http://uvdtoys.storenvy.com
WHEN: Wednesday 5th Sept
(International from 12th Sept)
PRICE: $30 (£23)
SIZE: 2″W by 2.5″ L by 1.5″ H[/box]