It looks like there is a new colorway of ever popular Muckey heading our way soon. Taken from Stranger Factory's Instagram, we find that the Rookie Black will be coming soon.
[frame align="center"]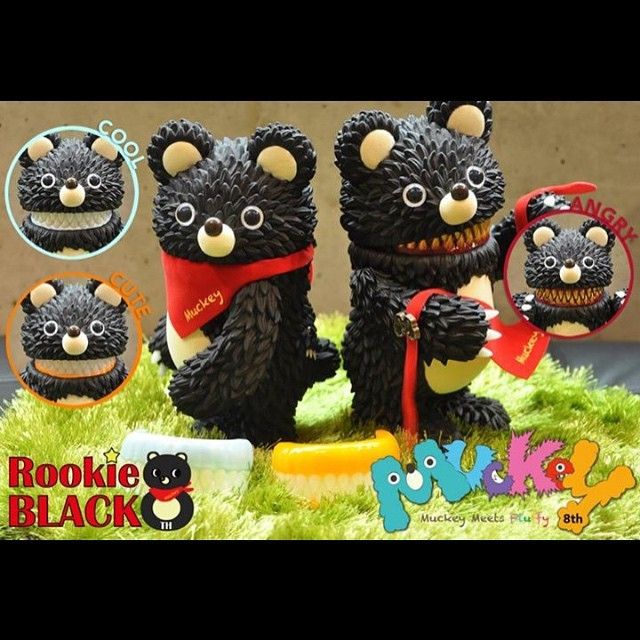 [/frame]
This will be the 8th colourway of Muckey. The only information we have regarding Rookie Black is that this edition will allow you to swap out the teeth. A cool, cute & angry set of teeth look to be available. We'll update you once we get concrete information regarding the release of Rookie Black.