Around the World in 80 Toys , the biggest Designer and Custom Toy Show ever held in Australia. Featuring 46 Artists from 13 Countries sadly ends on 8th March which has been on for a whole three weeks. If your around Adelaide, check out  Espionage-Gallery Adelaide, Suite 1, Level 2, 93 Rundle Mall, Adelaide. (Entrance off Lindes Lane, next to ZU Shoes) you wont be disappointed.
Around the World in 80 Toys artist line up was more then impressive,Featuring Jason Freeny ,Clogtwo, Ashley Wood/3A Toys, FLABSLAB ,Sucklord Quiccs, RunDMB, Ardabus Rubber, Taylored Curiosities ,Beefy and Co. Shadoe Delgadoe, VISEone ,Rotobox, Vinyl Anatomica ,Dust Lisa Rae Hansen/i break toys ,Haus Ofboz ,Nervis Wrek, Blamo Toys, SekureD ,Hints and Spices/Shane Haddy ,Aoi Toys ,Paul Shih Smeagol ,Does Art Matt Jones/Lunartik ,Topz Greenfull ,ToyDsign ,Flawtoys, Roar With Lukas, PJ Constable, DT Customs ,Laura Loren, Hugh Rose, Sam de Jesus ,WuzOne ,NUGGLIFE ,SKELEVEX, Nathan Jurevicius ,Matt "Obscure" Perez ,Rask,,Opticon, Alto, Mark Troup ,MaloApril ,Josh Mayhem, Brent Nolasco Reactor-88 ,Carson Catlin, Komega, Lunabee ,Infinite Rabbits, DeeTen ,Blamo Toys, Mike Fudge, Bryan Collins, JRiot ,Tasha Zimich, Mike Die Melodreama ,Kasey Tararuj, (One-Eyed Girl) A Little Stranger, Rocketboy Customs ,Jenn and Tony Bot ,iROC Toys ,TOVI ,Blind Mouse Toys, Pickles ,Nic Bic.
As the show comes to the end there's still pieces available from Via http://atwin80toys.storenvy.com/  includes  Aoi Toys, Carson Catlin, Dan Dms, Daniel Thomassen, Dust, Jeffrey Koh, Hints and Spices, Hugh Rose, Lisa Rae Hansen, Infinite Rabbits, Thomas I. Rabbits, J.Riot, Laura Lorén, Lunabee,Melody Llewellyn, Mike Fudge, Matt Obscure Perez, Kasey Tararuj, One-Eyed Girl, Paul Shih, Rask Opticon, Ryan Crippen, Roar With Lukas, Sekure D,Smeagol Does Art, Smeagol Does Art, Tasha Zimich, Taylored Curiosities, Topz Greenfull ToyDsign and Bryan Collins.
Here are a few Euro artists work that are available.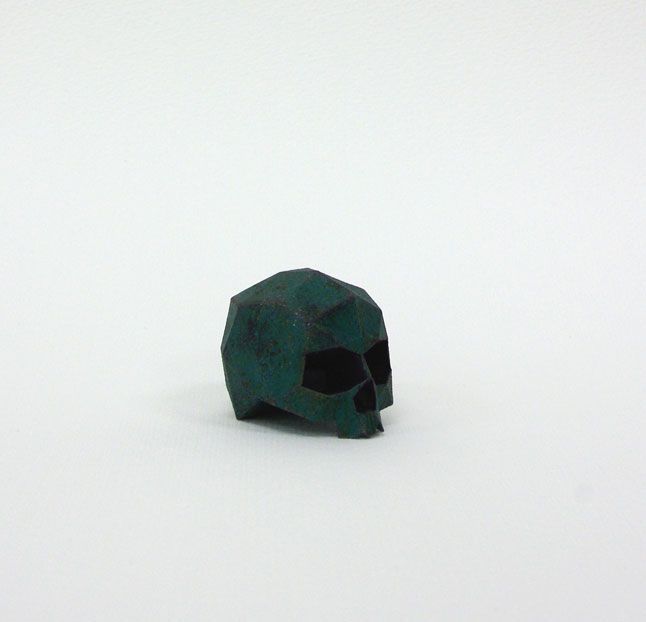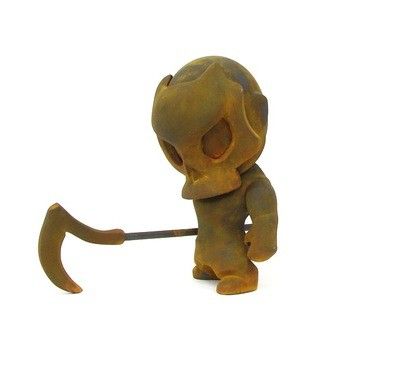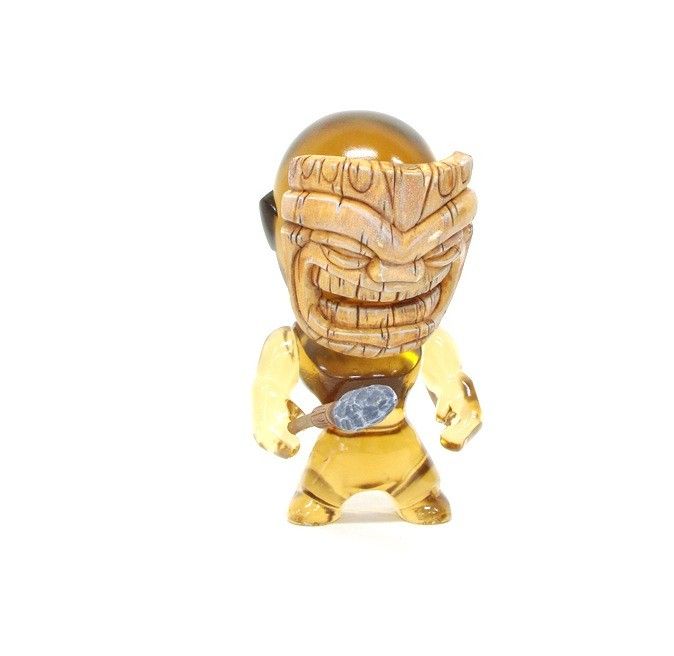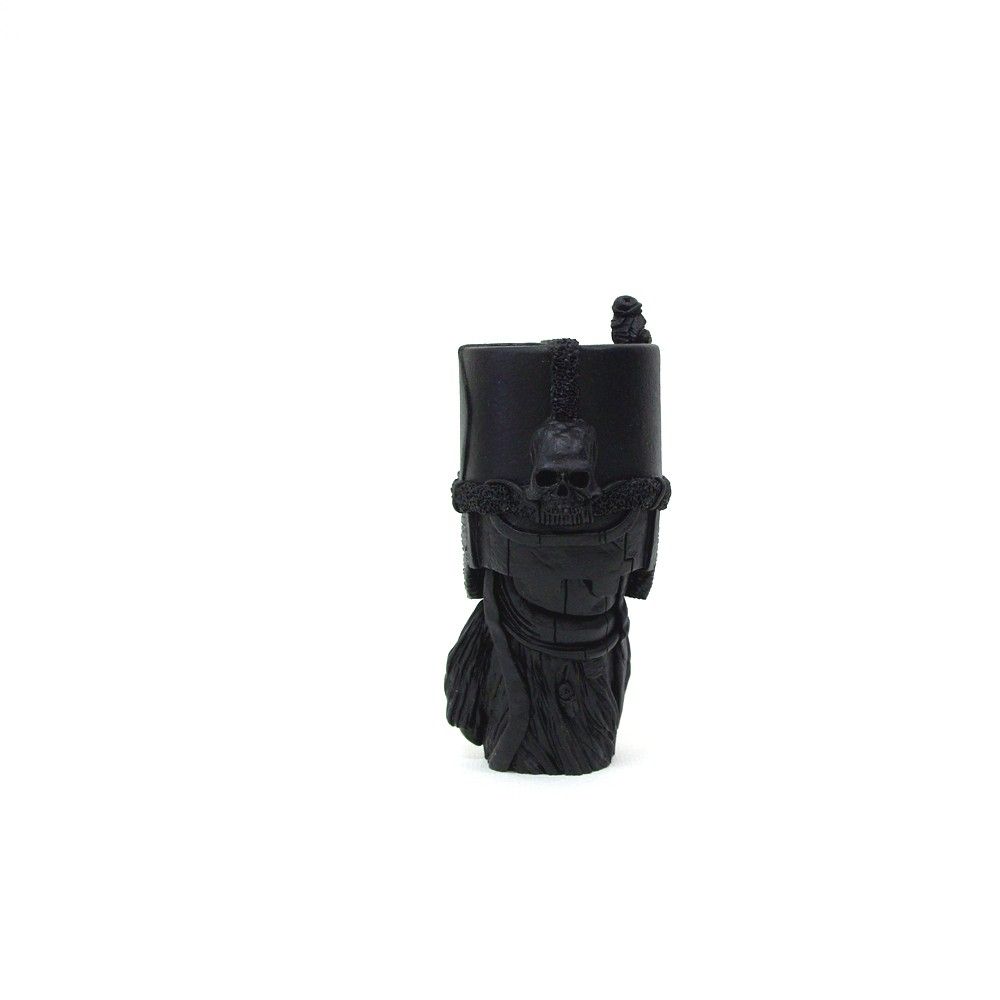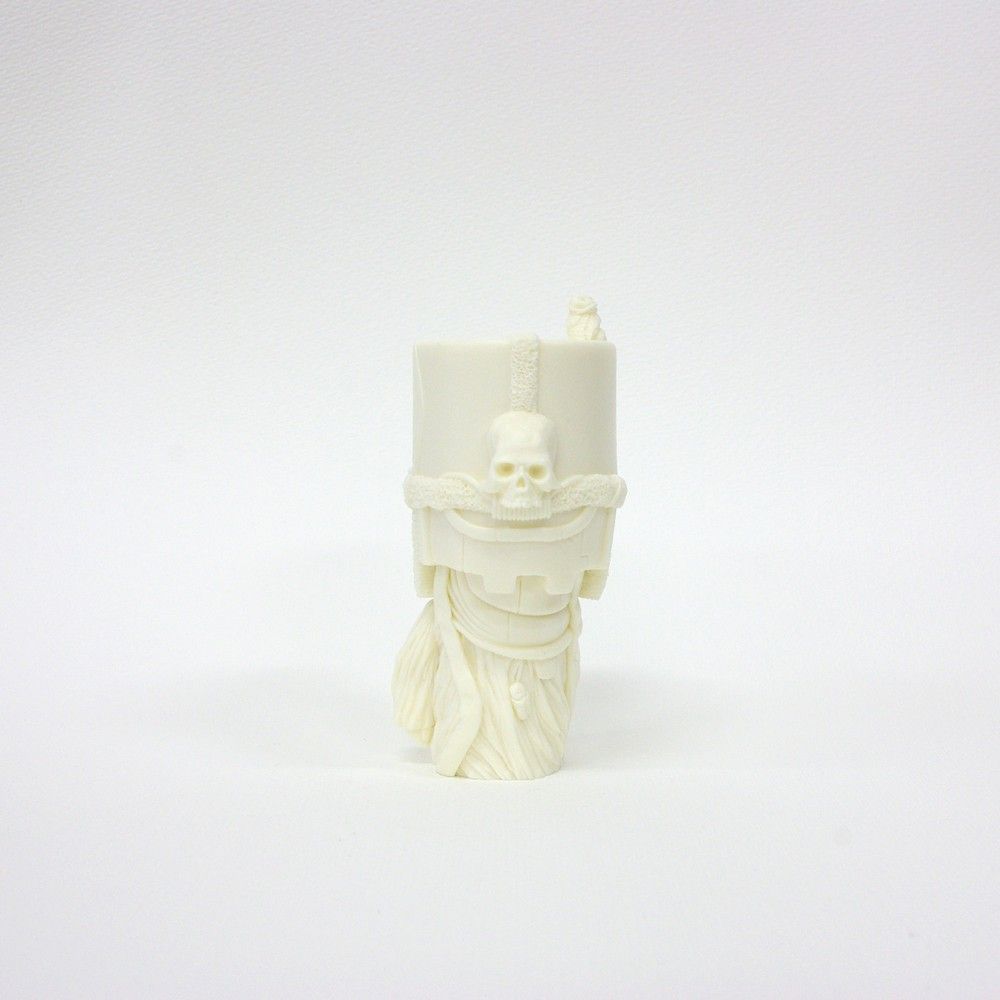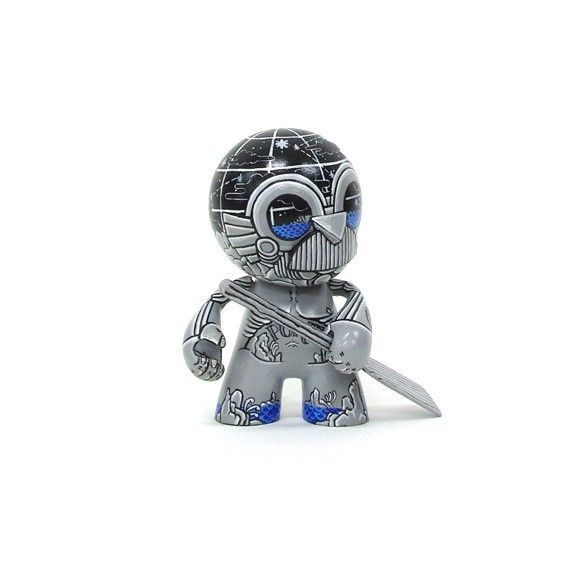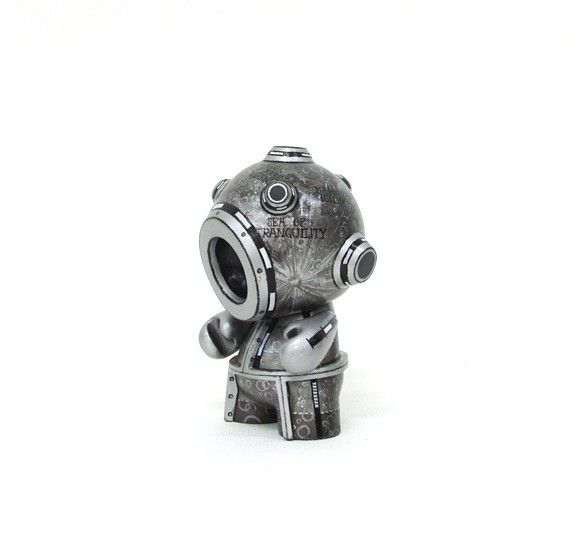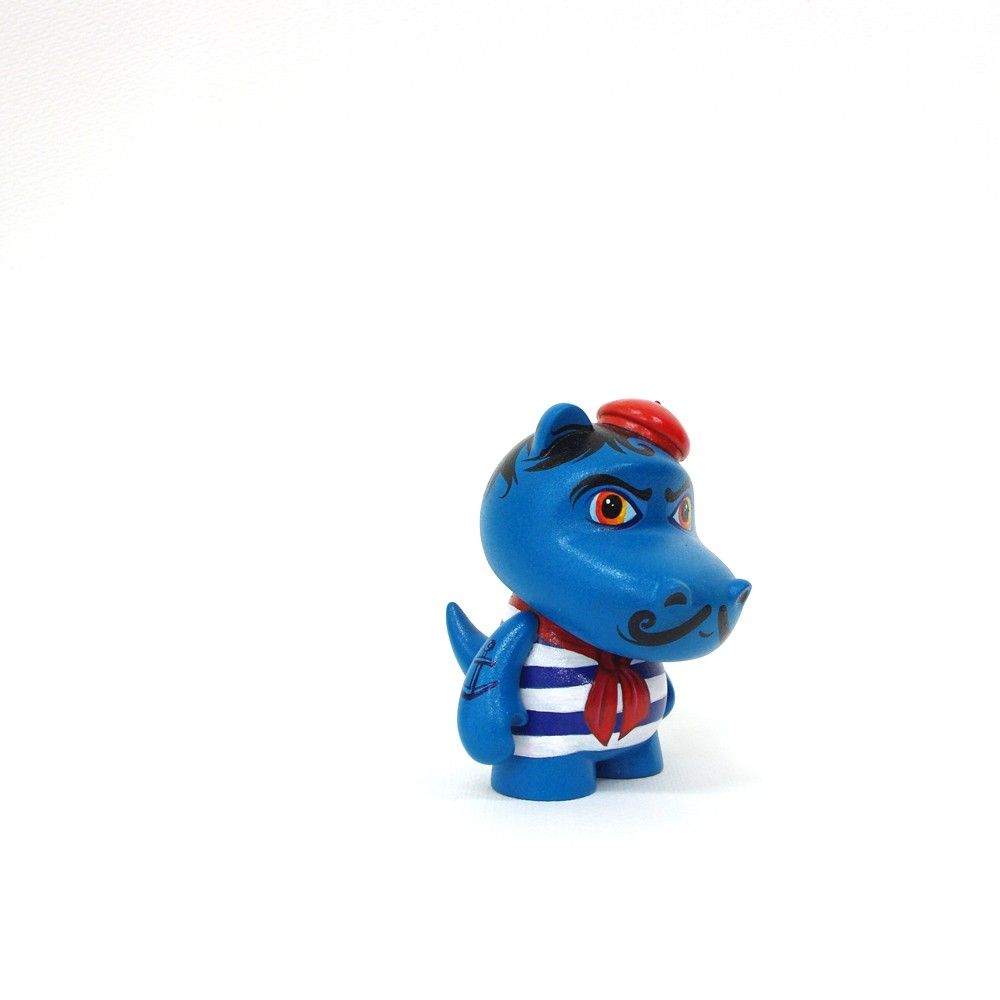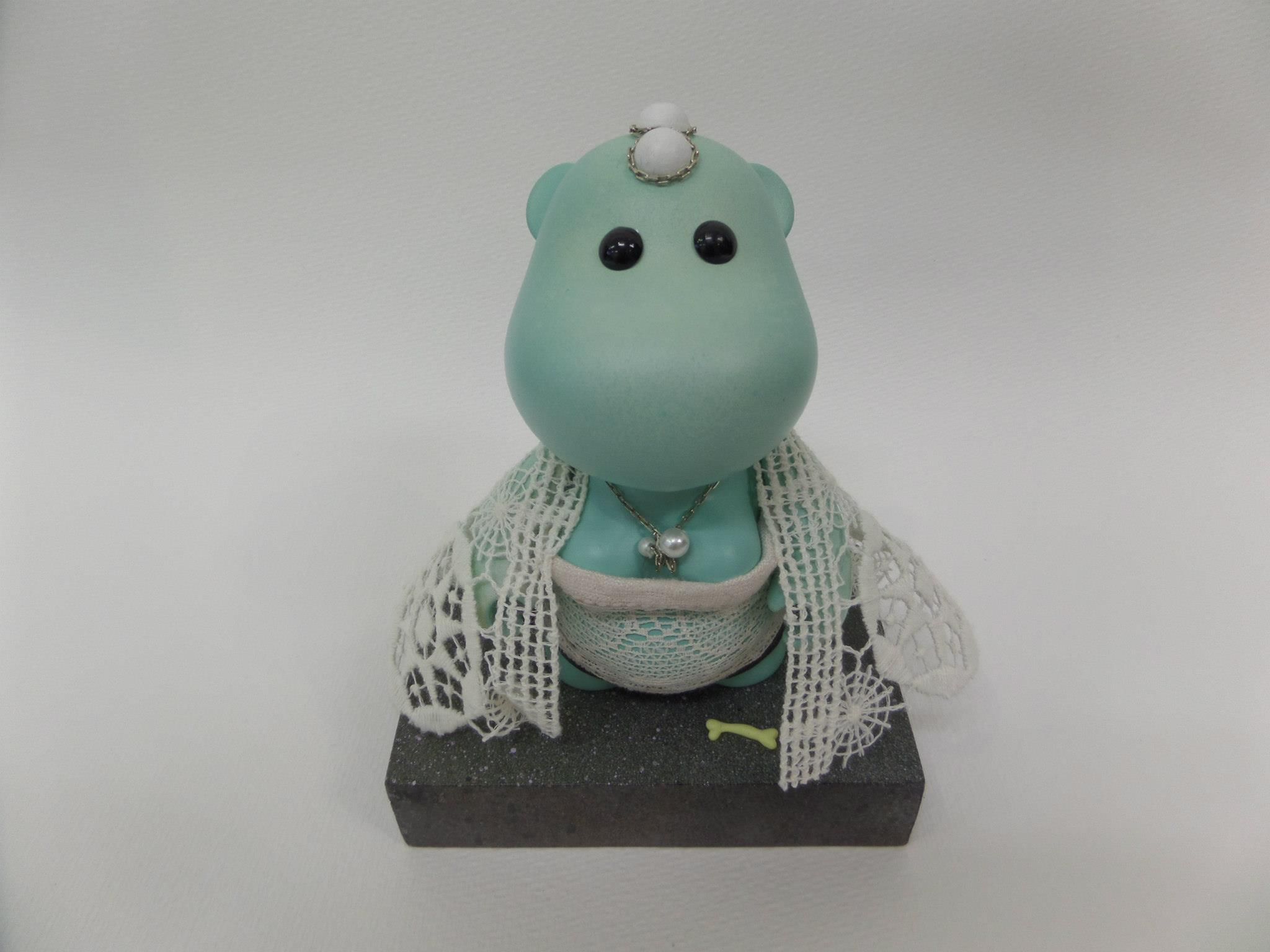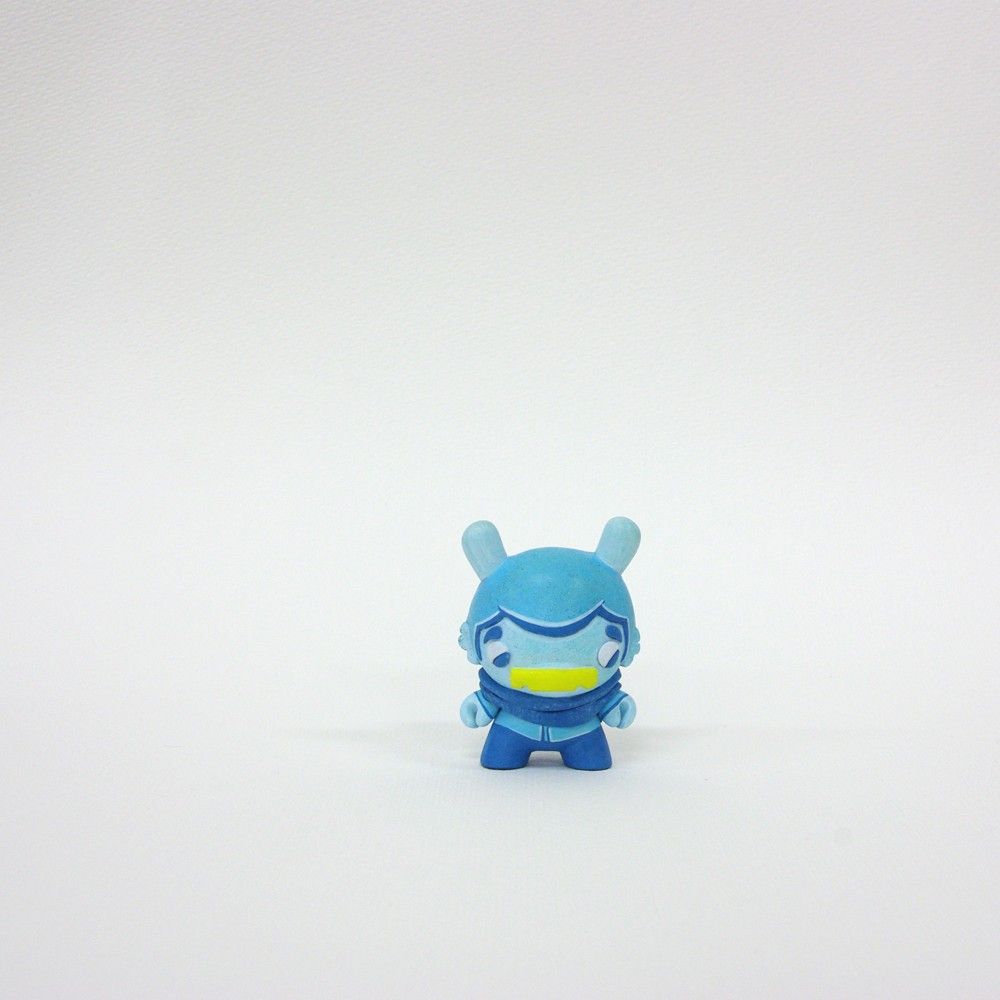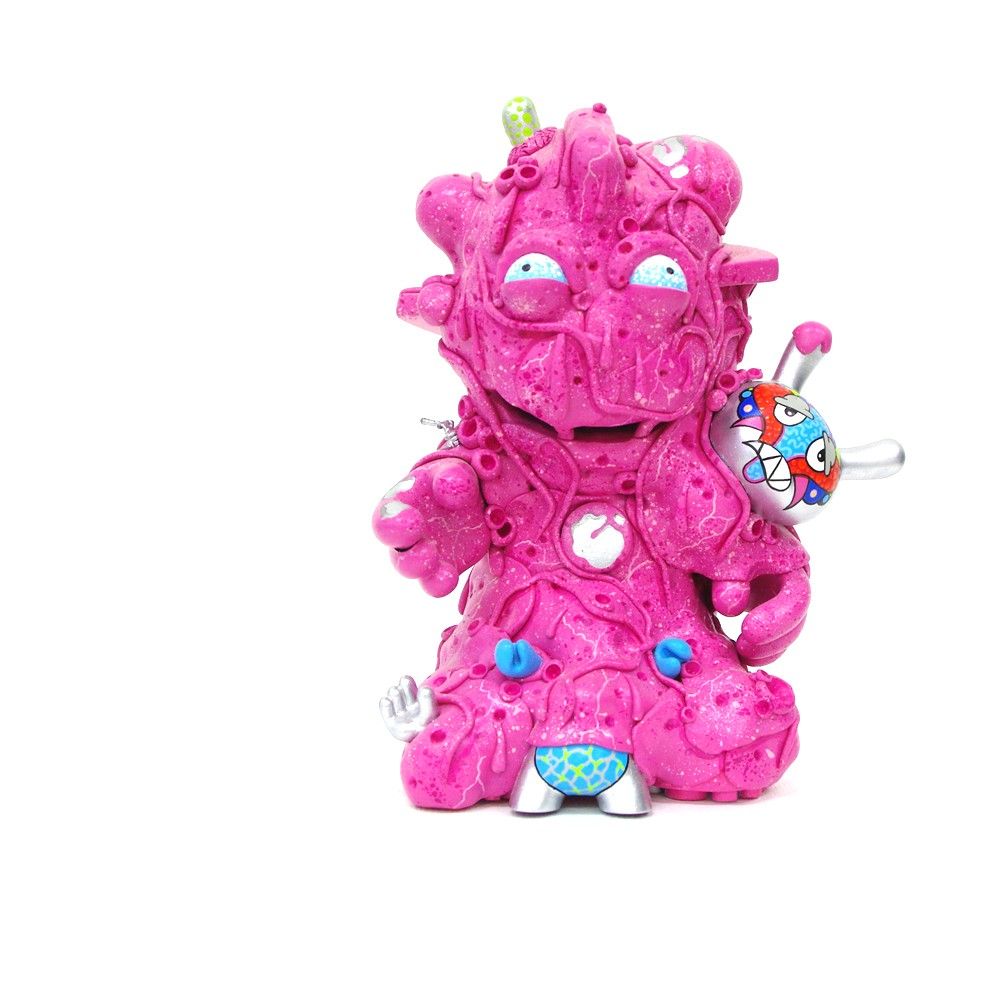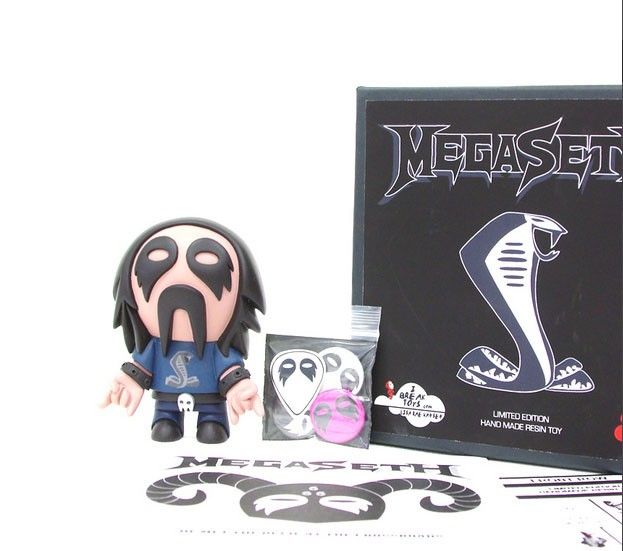 All available at http://atwin80toys.storenvy.com/products


For more information and to see other customs from around the world visit the Facebook page https://www.facebook.com/AroundtheWorldin80Toys