Hong Kong's Kafka Poon the mastermind behind the awesome ????? Mr Giraffe Workshop makes a return to Taipei Toy Festival. If you remember last year Mr. Giraffe released the first Mr. Giraffe figure and you guys went crazy and left us with nothing! This year TTF ????? Mr Giraffe Workshop will be bringing a whole range of ????? Mr Giraffe goodness and fingers crossed the ToyZero Plus production that was released back in 2016. Monster Taipei released some shots of what Kafka Poon has installed for all the Mr Giraffe fans of new and old whos attending TTE.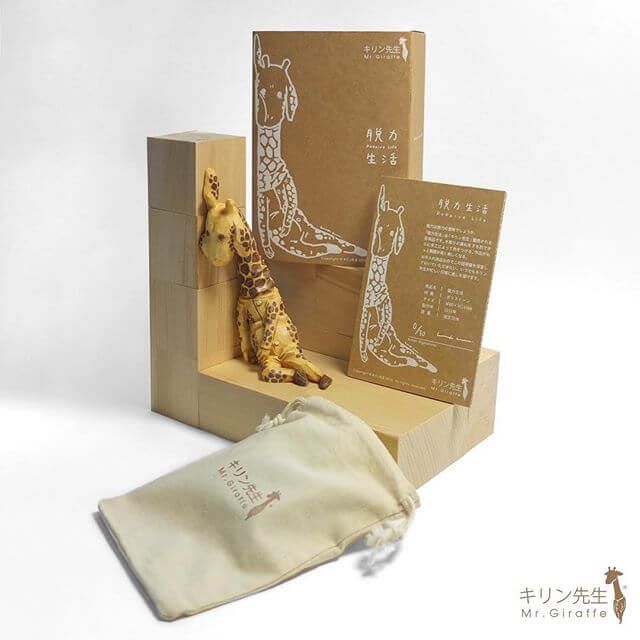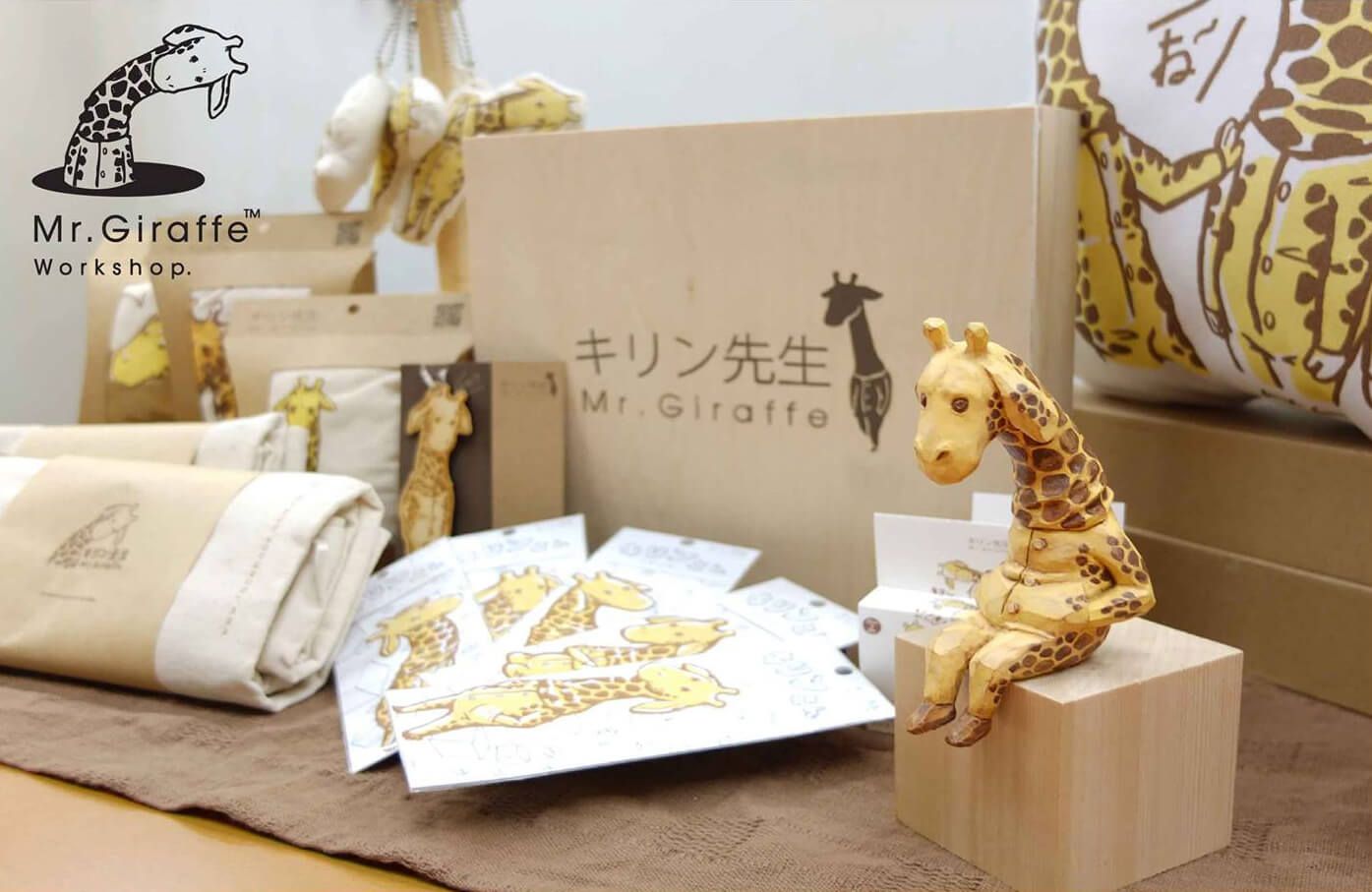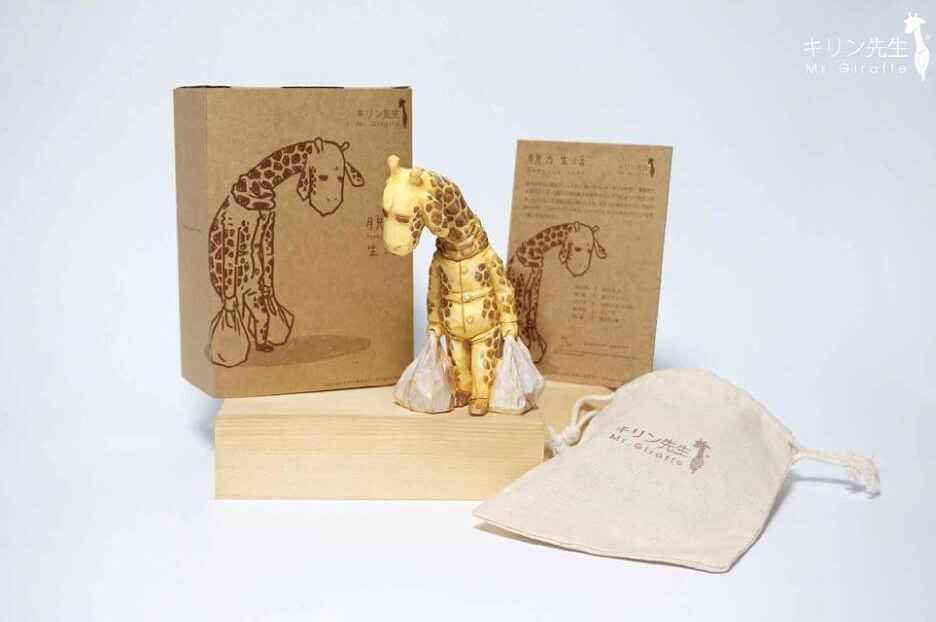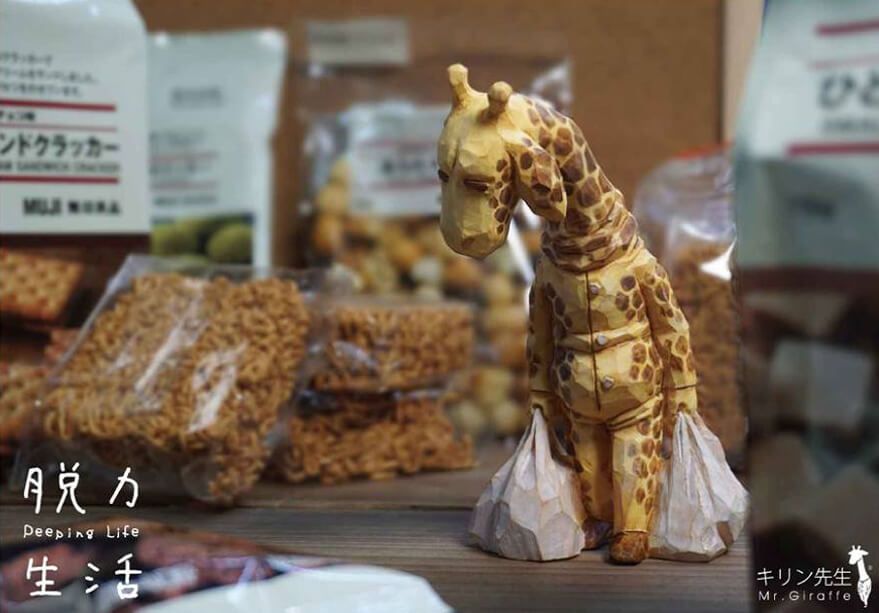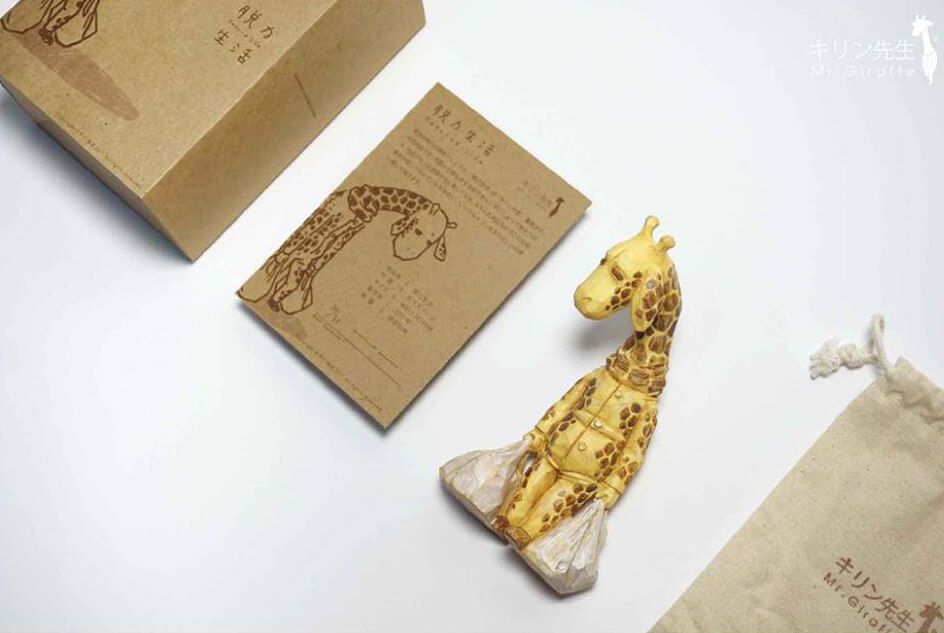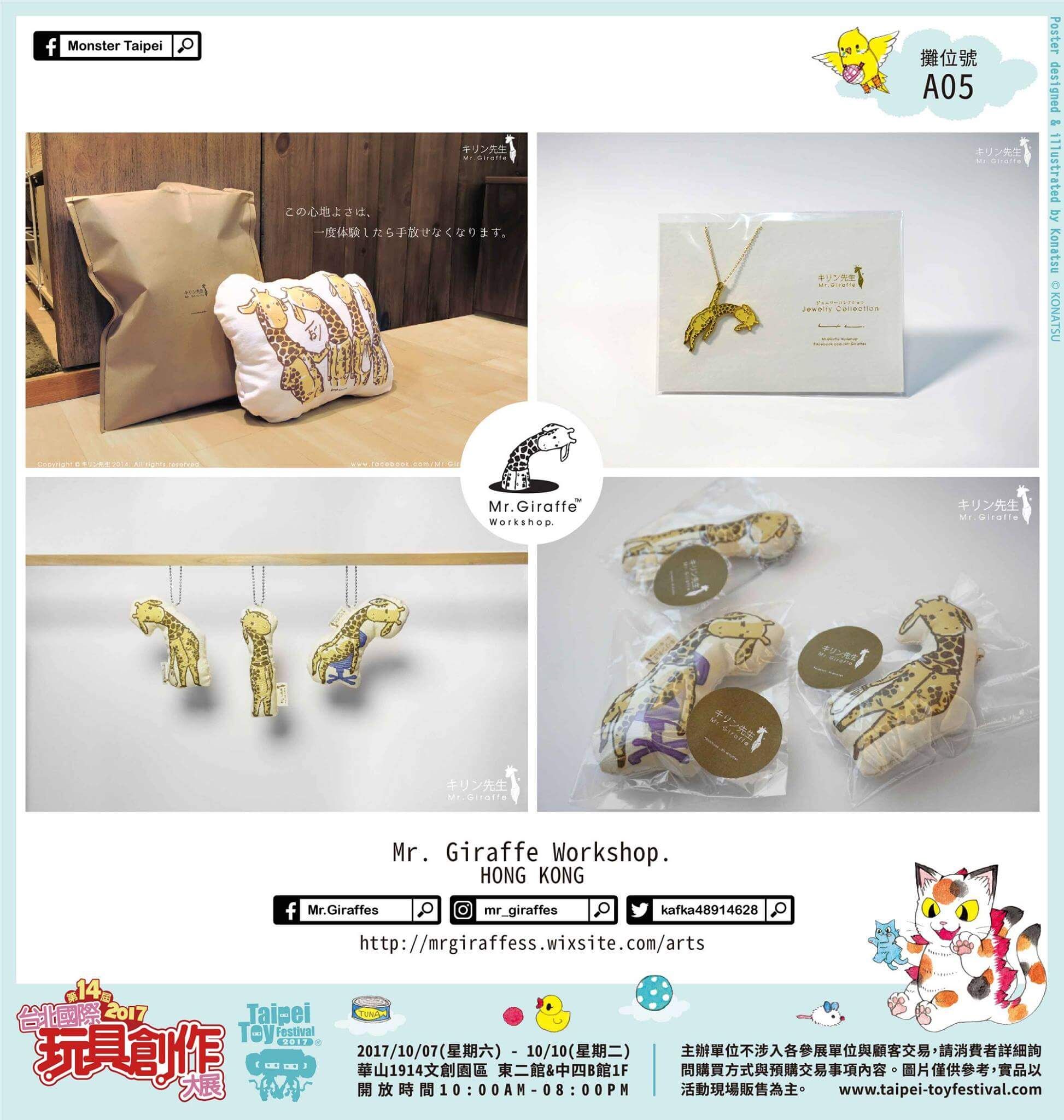 Check out the all new Mr. Giraffe book and T.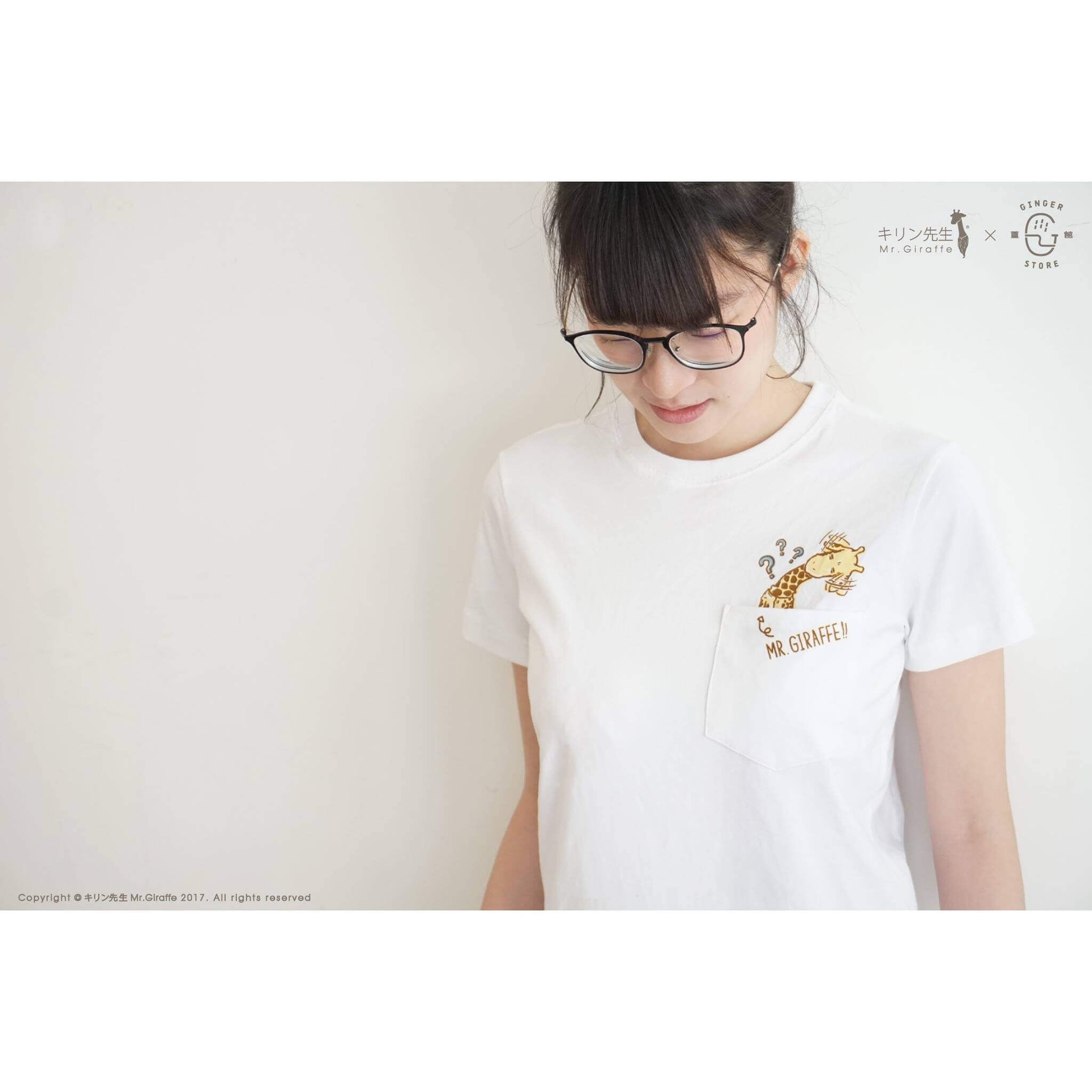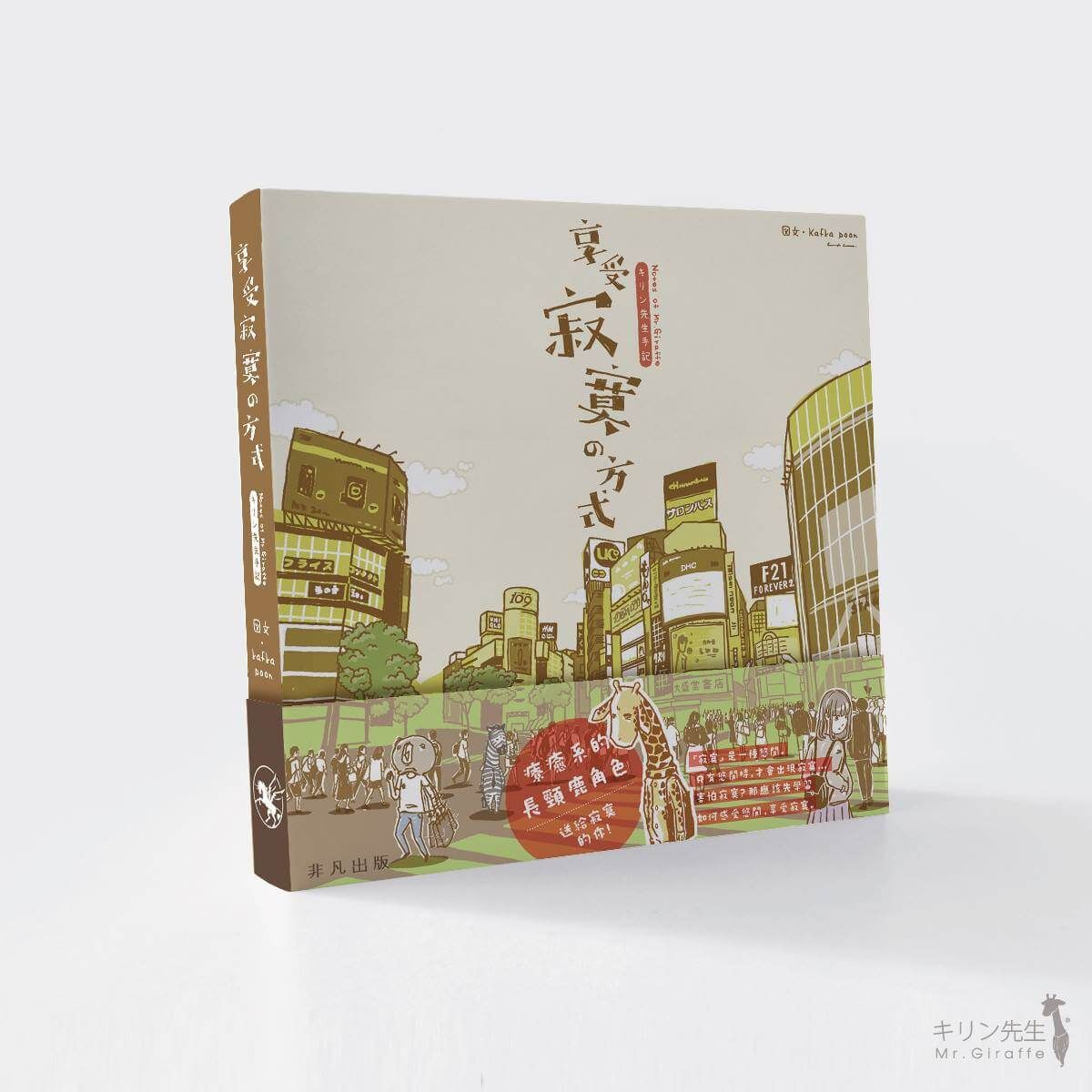 Booth #A05 at Taipei Toy Festival 2017.
Stay tuned for online sale for the figure. Please check out ????? Mr Giraffe http://mrgiraffess.wixsite.com/arts, Facebook and Instagram.
(all info and media lifted from Monster Taipei)