Toy maker king Vini Chav, the creator of the powerful Gortek (read HERE) just release a fresh batch of keshi inspired by the universal monsters. Monster crate 2" inch mini series 1.
We get vibes from the Mummy, Frankenstein's monster, Nosferatu and maybe some evil Martians. All with incredible sculpts
Available in 2 monochrome and 1 UV Blacklight reactive resin Variants. Hand cast short runs as always. Packaged in carton with label and free monster crate sticker. Holographic seal sticker sets are sold separately.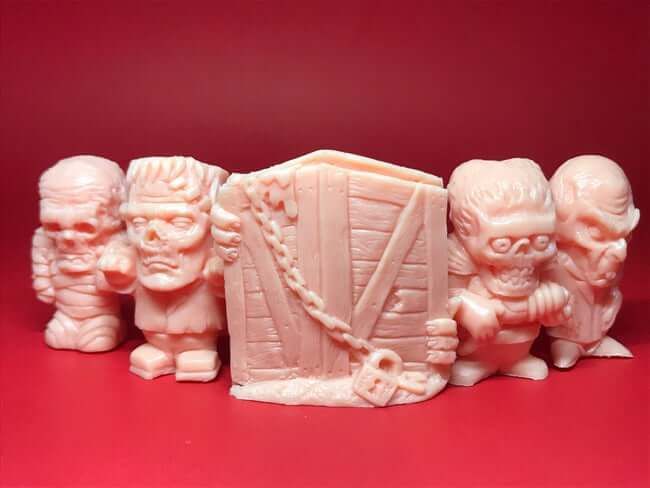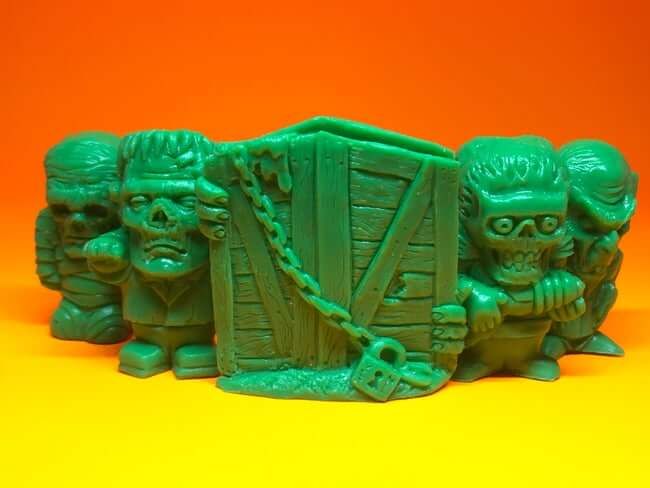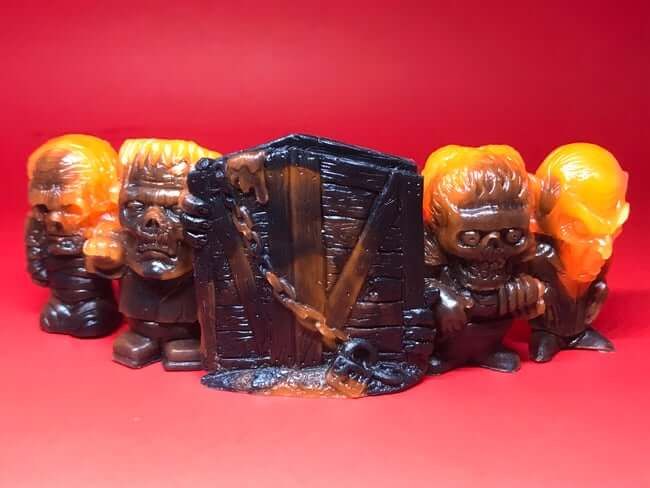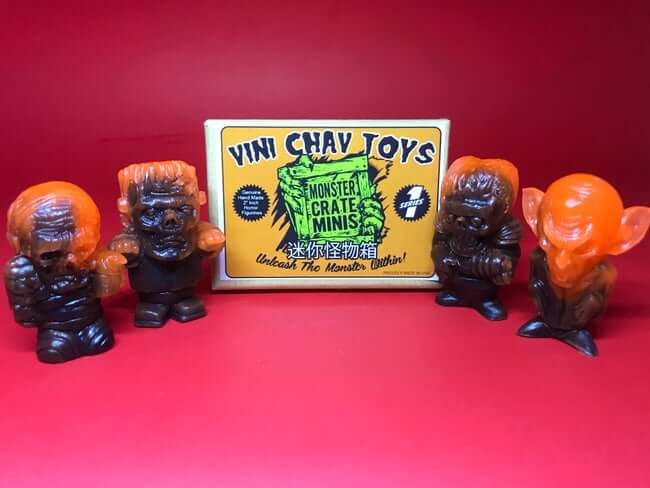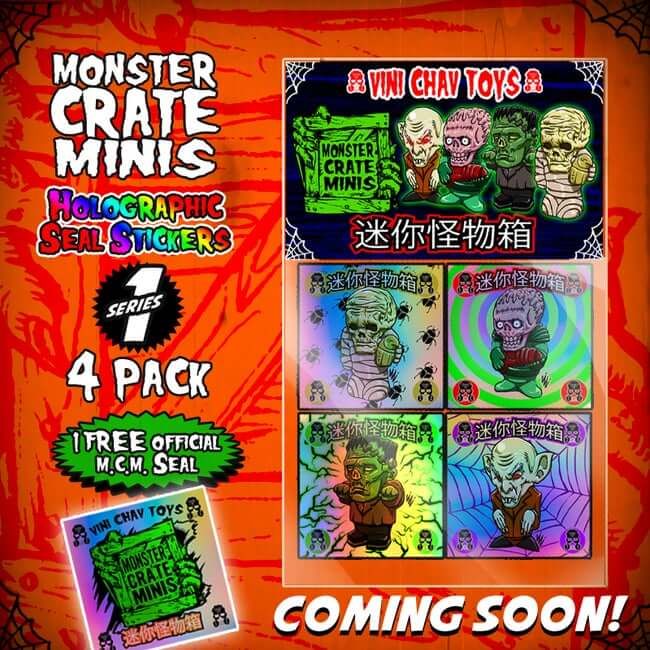 Available now HERE!
Follow Vini Chav on INSTAGRAM.