A new edition of the highly sought after Baby Zero by SpookyworkHK is now available for pre-oder at Jukebox Vinyl,
This one features a special cast and paint job simulating the wooden texture. Hand-crafted and sculpted limited to 10 pieces only.
Stands approximately 9 cm tall and 4.5cm wide, and is slush-casted in high quality transparent soft vinyl.

Completely hand painted with weathering effects
Comes wiith separate header-card in and polybag.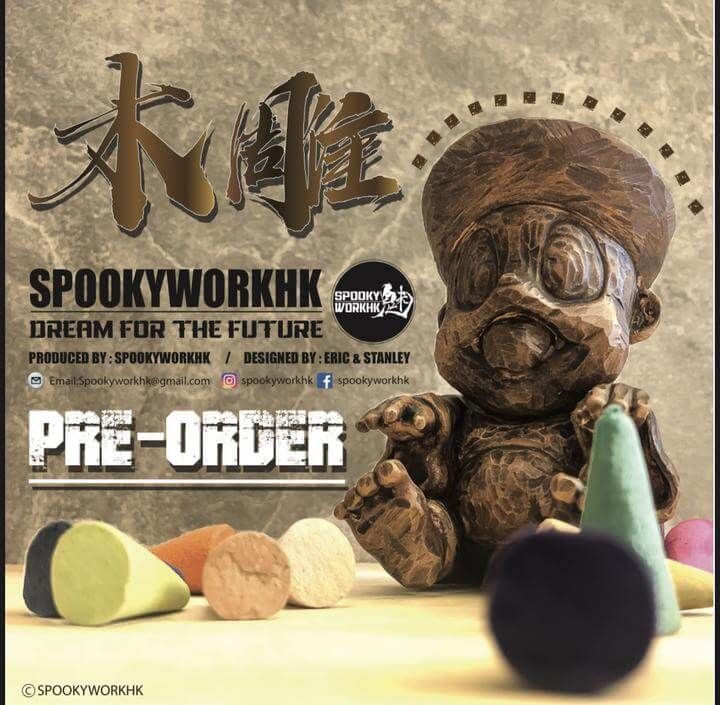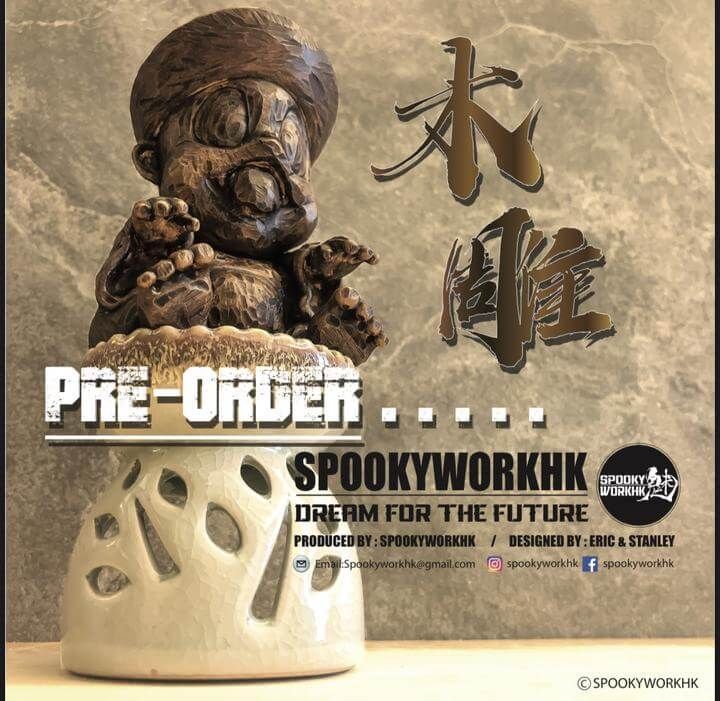 Available to pre-order HERE for $89.06.
Jukebox Vinyl Social Media
Facebook: https://www.facebook.com/jukeboxvinyl
Instagram: https://www.instagram.com/jukebox_vinyl/
---
SpookyworkHK Social Media
Facebook: https://www.facebook.com/Spookyworkhk
Instagram: https://www.instagram.com/spookyworkhk/