Brilliant news coming from INSTINCTOY! Well kinda, if we could get hold of one when these are released. Yesterday INSTINCTOY teased collectors with a mini EROSION MOLLY!!!!!!!!! Sorry for shouting but that's how excited we are. It has been no secret that two big giants of Asia, Kenny Wong and INSTINCTOY  joining forces to release soft vinyl toys has gone well and building on the collaboration.  INSTINCTOY have revealed mini EROSION MOLLY! She's a beauty, mixing both artist signature styles into one similar to the bigger version released during  Thailand TTE, New York FIVE POINTS FESTIVAL and Shanghai SSF.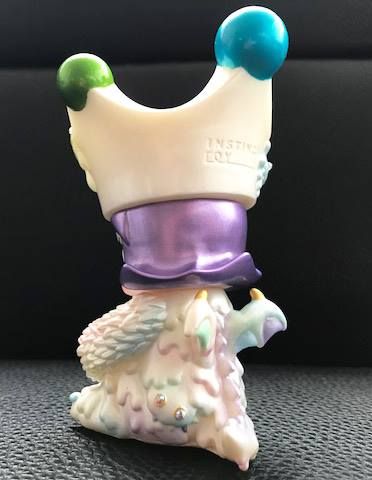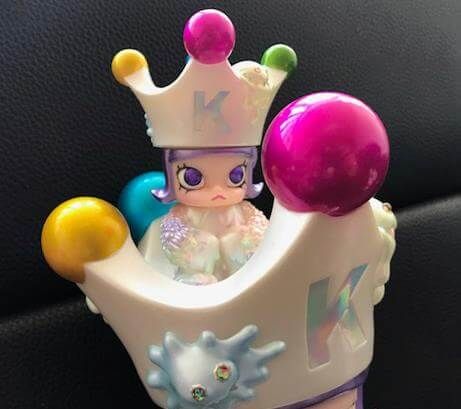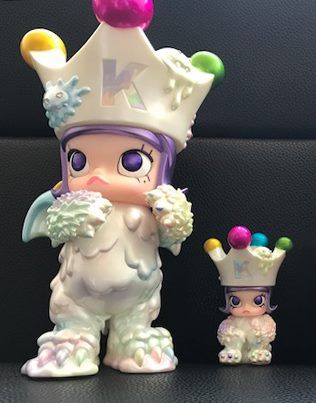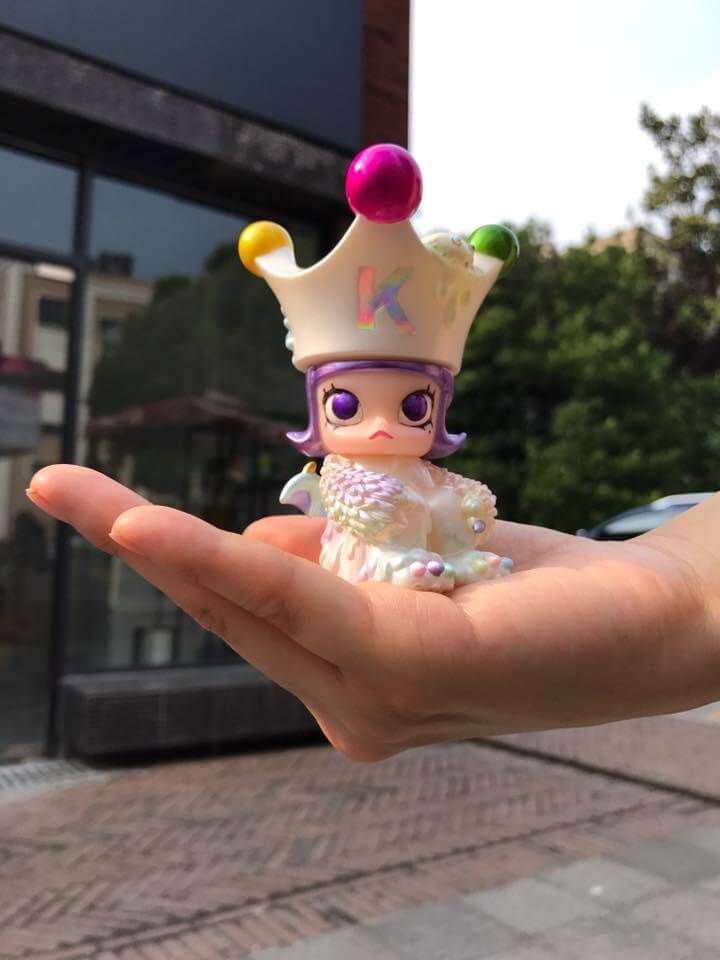 It will be displayed at the SSF solo exhibition over this weekend in Shanghai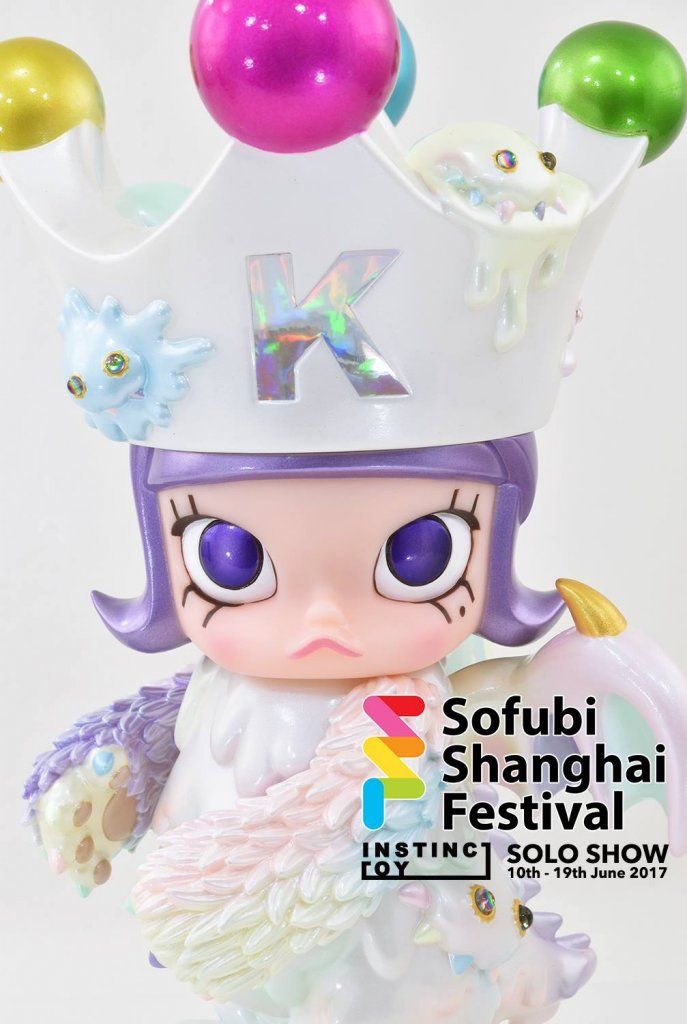 http://www.instinctoy.com/ for further info.
Find Kenny on Facebook, Instagram, Twitter and http://www.kennyswork.com/