HO HO Ho! UMEToys has already been hard at work preparing for that notorious festive season. We're always excited to see what UMEToys has installed for that season. Cuteness all the way as a UME tradition! Meet not EAT "Milo Ginger Crumb" you can not get any more adorable then Milo Ginger. No UMEToys didn't inject Botox into those juicy lips of Milo Crumb, so not to worry.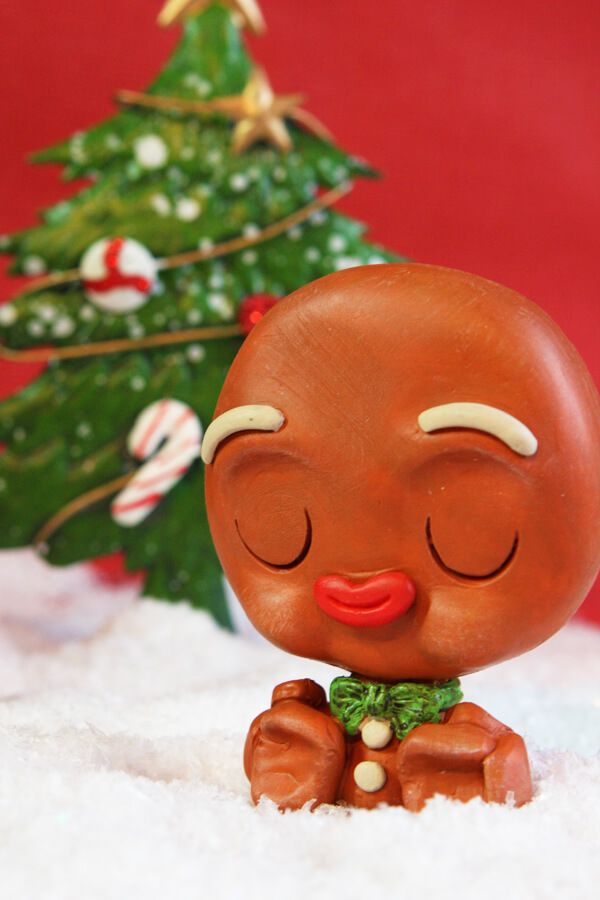 "Not my gum drop buttons… haha! The festive season is heading this way fast and over the years it's become a
tradition at UME HQ to release a special holiday collectible and this year we are proud to announce our freshly backed Ginger Bread man – Milo Crumb."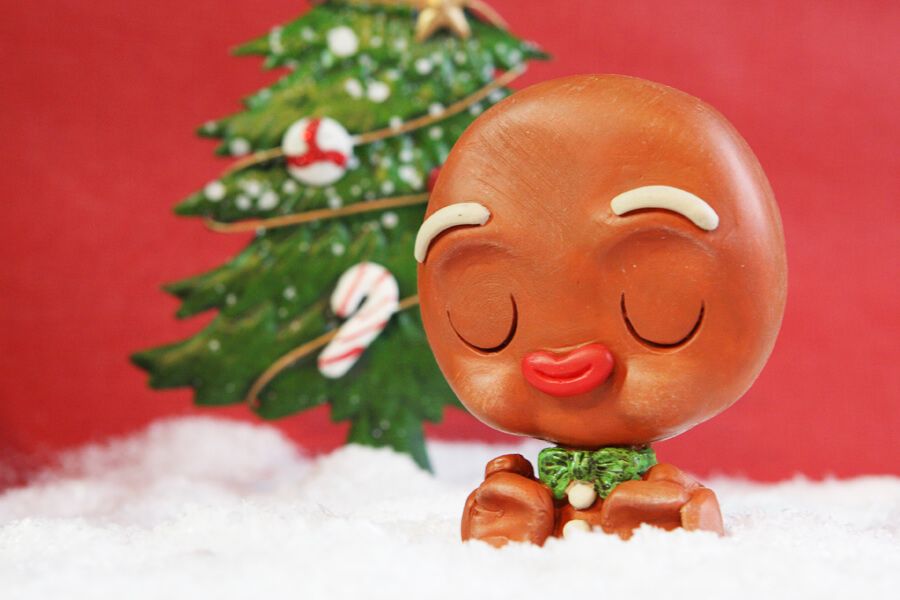 UMEToys onto another winning charicter design? We think so adorable, we hope to see some alternative variations of Milo Crumb, added chocolate chips? Half eaten Milo Crumb? stood up Milo Crumb. Fingers crossed we will get to see more of Milo Crumb xmas or not Milo Crumb is right for every season.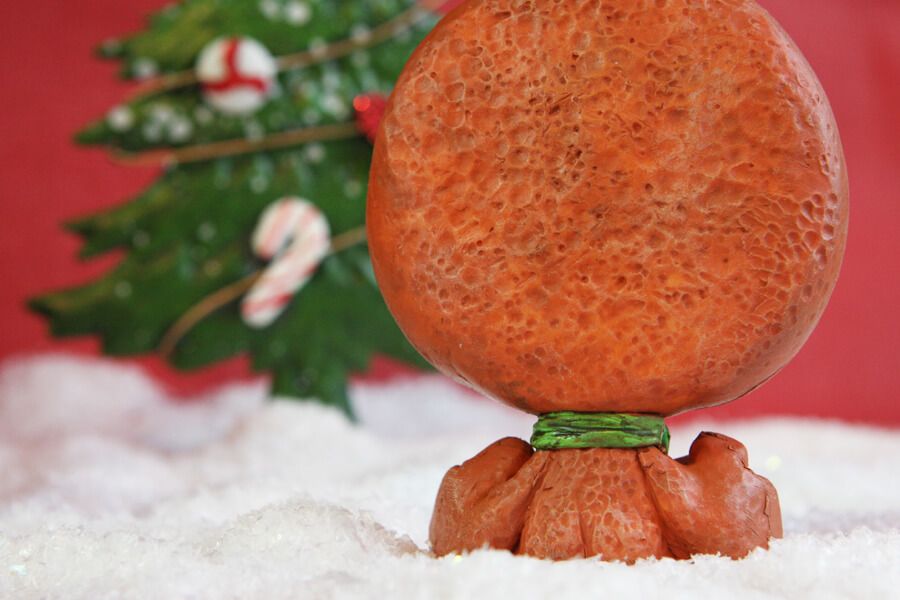 Sitting down on his cute behind at just over 3.5 inches he is finished with a baked texture on his back. He is cast in resin and handmade by UMEToys and comes signed and numbered shipping in a custom header carded bag.