Where the DUALLE DRAVOKKI by VYNC xWHALERABBIT left off, is the next evolution to DUALLE comes Miktus "The mischievous". With a similar silhouette the looks tamer to say the least but still has the elegance and unique stance that Dualle was known for. Miktus "The mischievous" The final prototype will be displayed at Taipei Toy Festival. Check out these tasty photos of the prototype and look out for our LIVE stream at Taipei Toy Festival 2017 on our Facebook page HERE.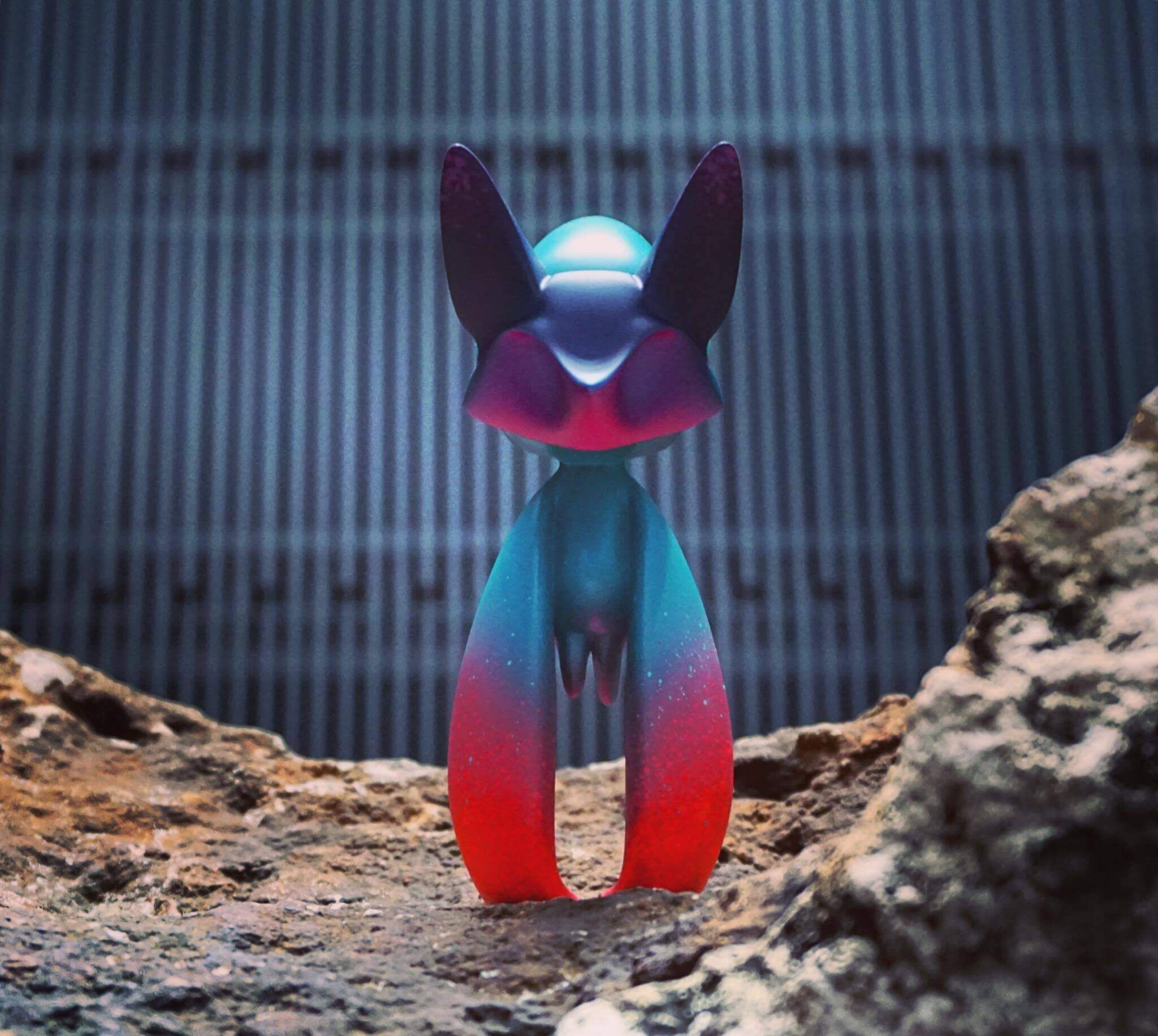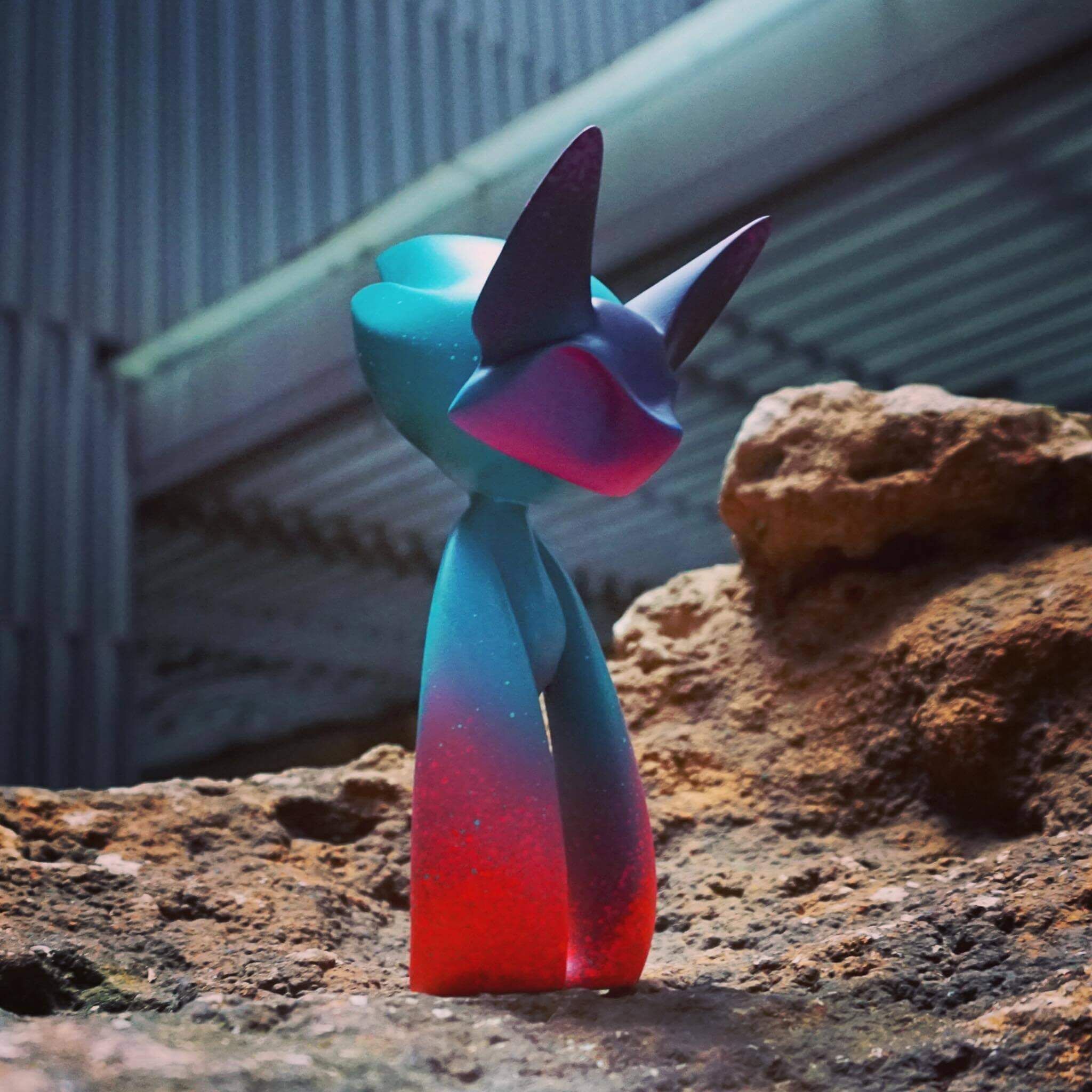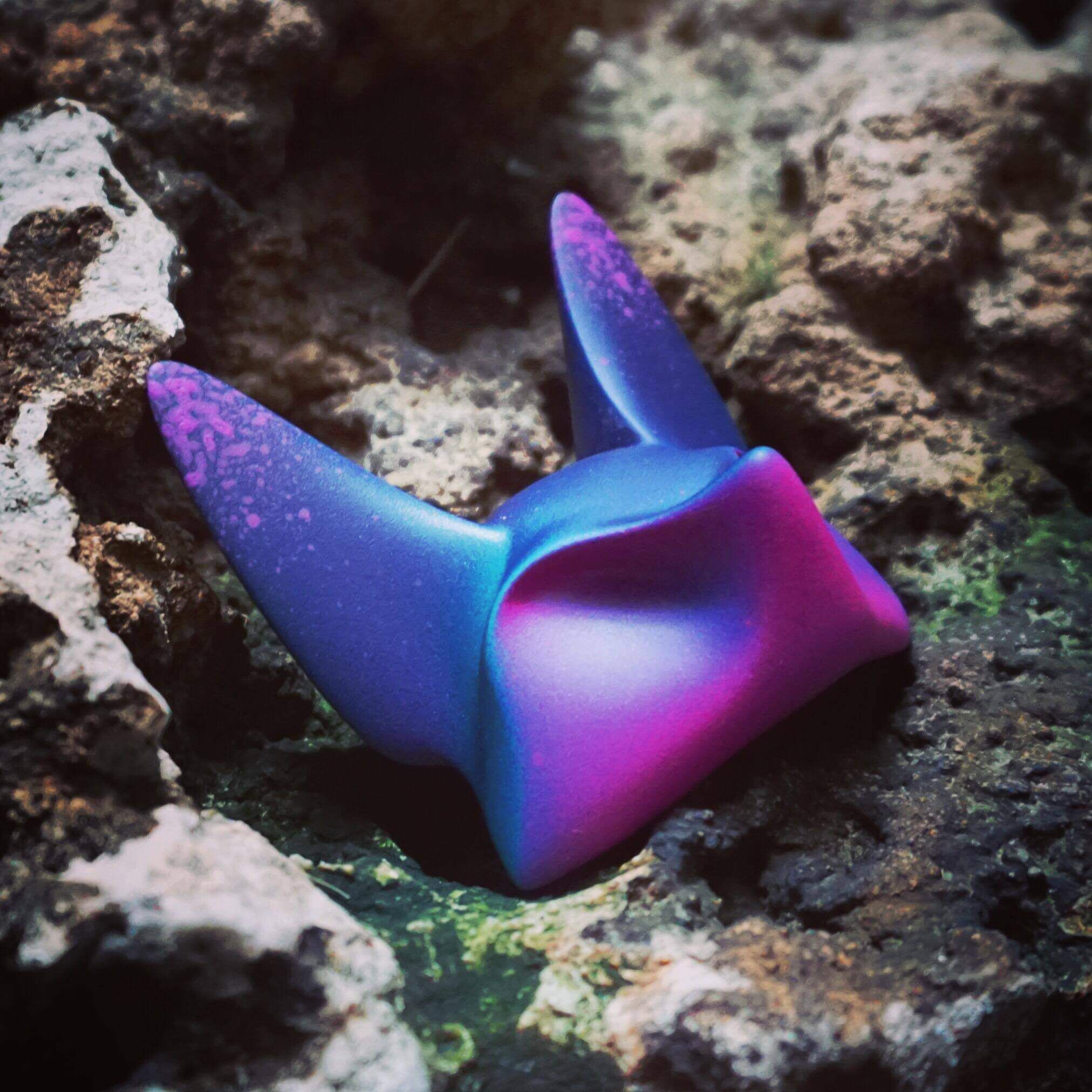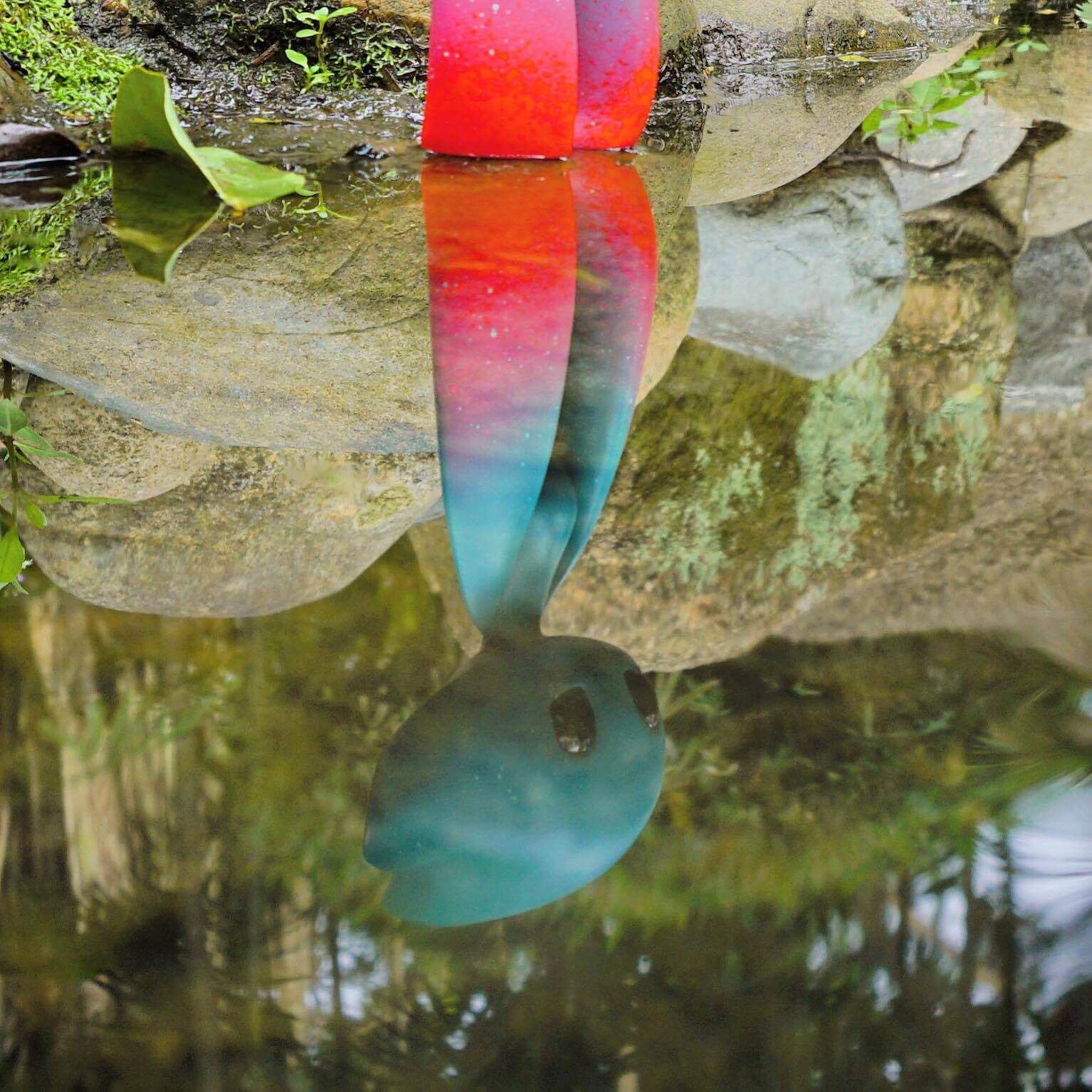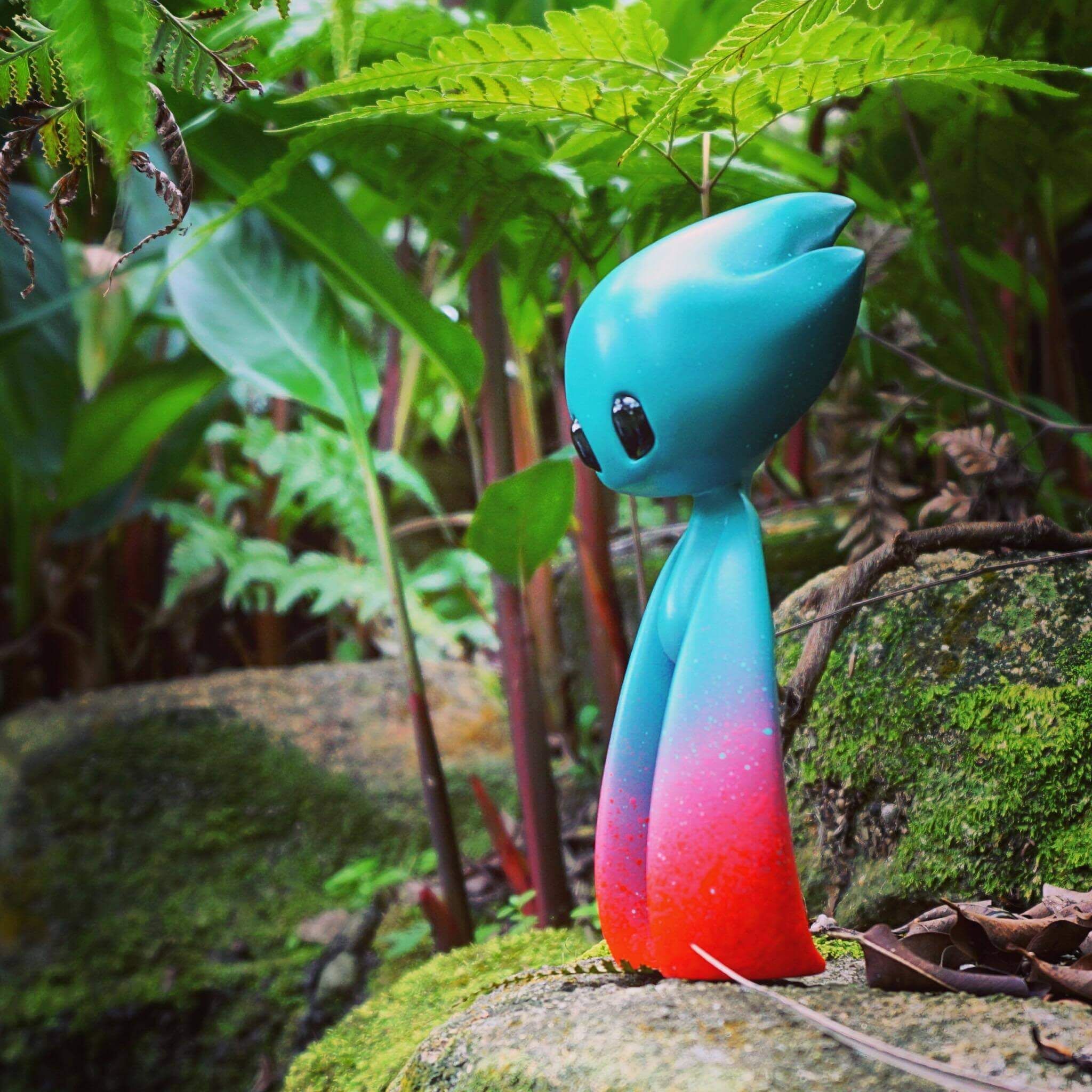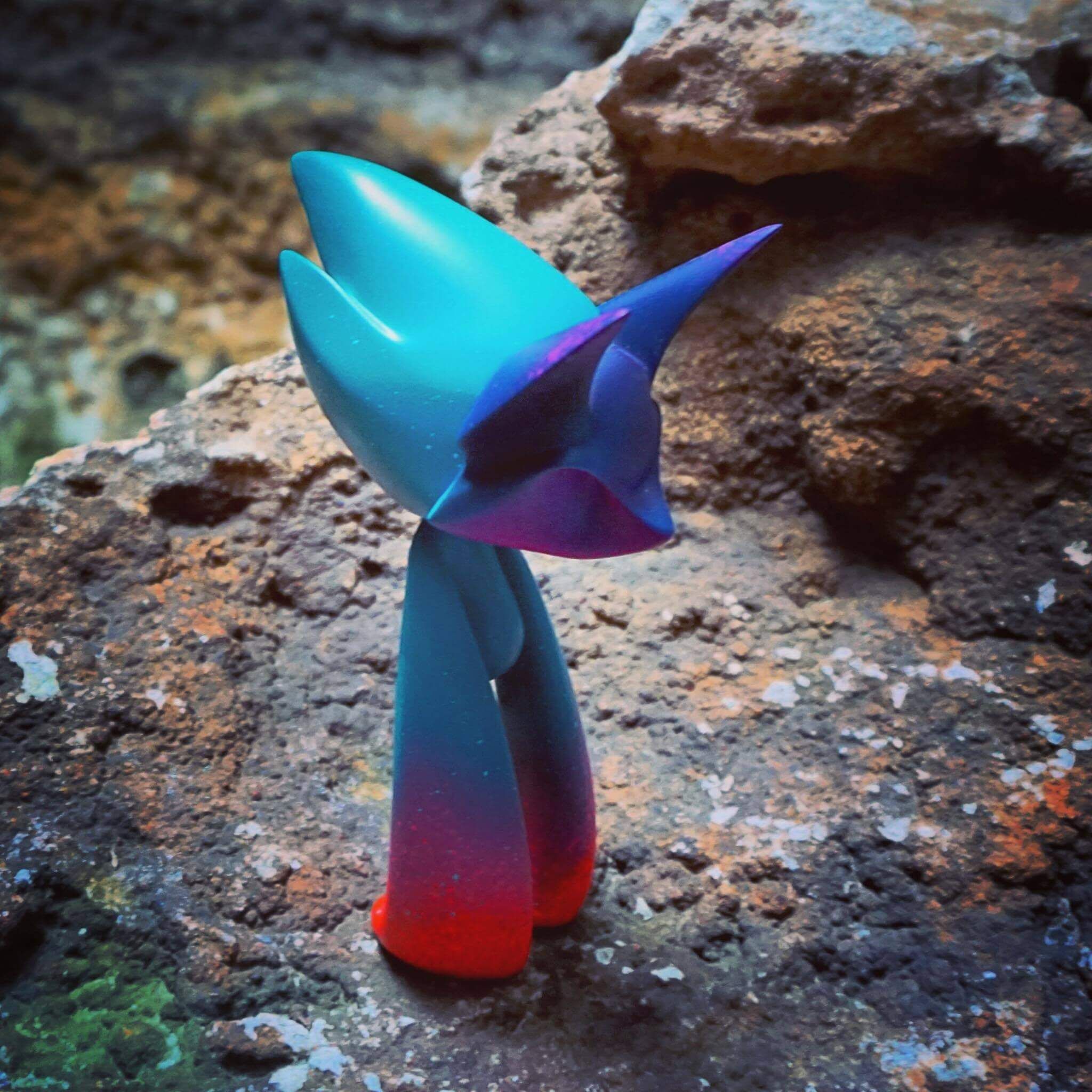 Photos by Lai Yui Wai 
VYNC x Whalertabbit will be taking preorders at TTF 2017 at booth #A100 and there will be an online preorder as well. Details of the online preorder will be released soon.
Check out our LIVE Facebook Unboxing DUALLE Dravokki The raging edition below.
Look out for DUALLE VINYL edition by VYNC x WHALERABBIT 
LIVE Stream at Thailand Toy Expo 2017 below.

You can check out WHALERABBIT on Facebook, as well as check out the creator VYNC on Facebook . You can also check out VYNC on Instagram too.