It's only been a few days ago when we went into a frenzy over the announcement of the long-awaited release of MIKTUS by VYNC x WHALERABBIT HERE. Today we get to see the Chase variant in its full glory! With 1 in 10 chance of landing one. The pearlescent finish within the resin mask! We will throw our toys outta the pram if we don't land one, HA. Joking aside, there's more to the mask as its GLOW IN THE DARK.
Where the DUALLE DRAVOKKI by VYNC x WHALERABBIT left off, is the next evolution to DUALLE comes Miktus "The mischievous". With a similar silhouette the looks tamer to say the least but still has the elegance and unique stance that Dualle was known for. Miktus "The mischievous". Last year the prototype was displayed at Taipei Toy Festival and international collectors were eagerly waiting for pre-orders to start. Today is the day where VYNC finally announced the date.
Nestling deep within the Whimsical forest..
the MIKTUS emerges when the Pearl Moon shines high, 
wrecking havoc in the name of fun and play.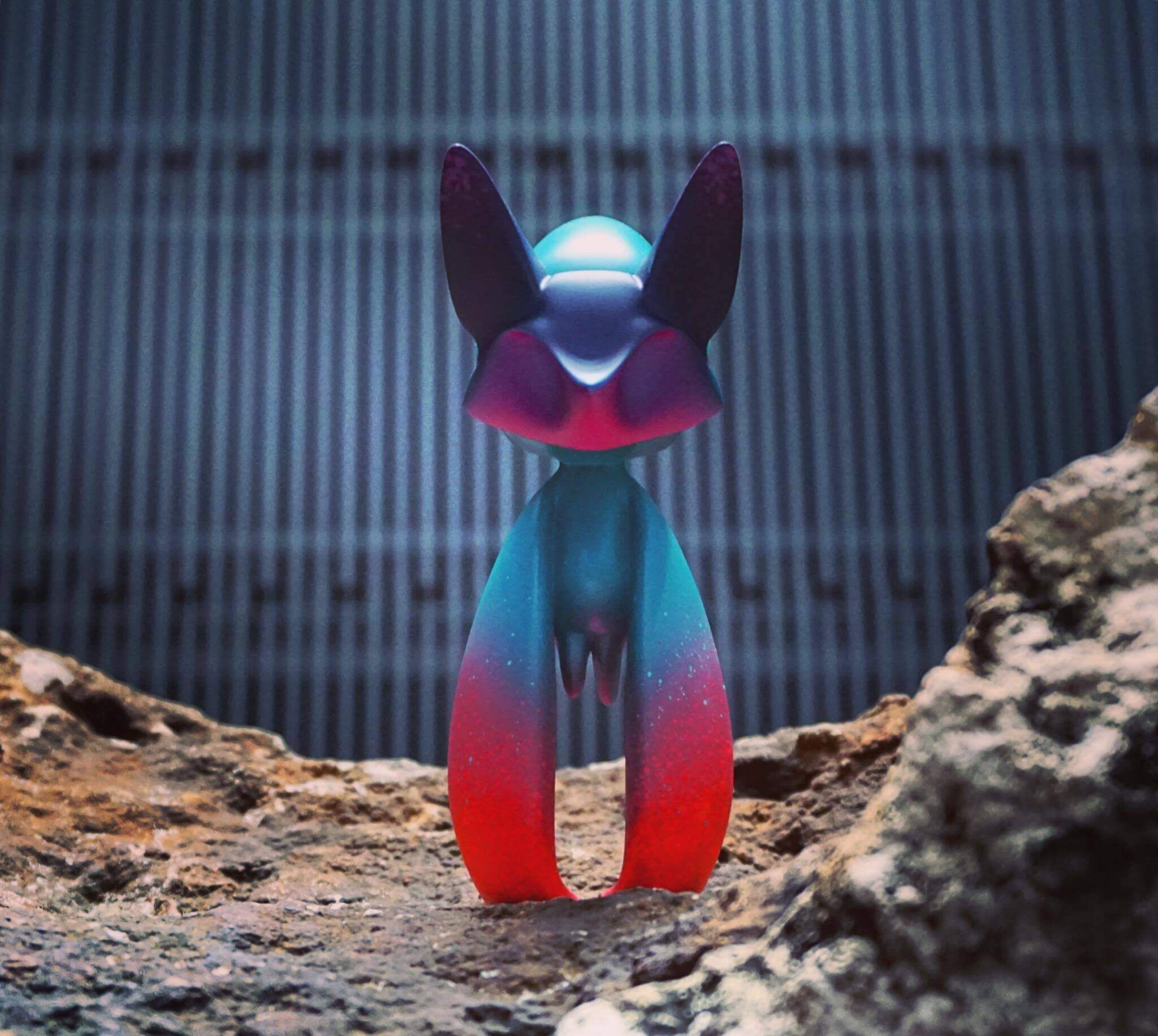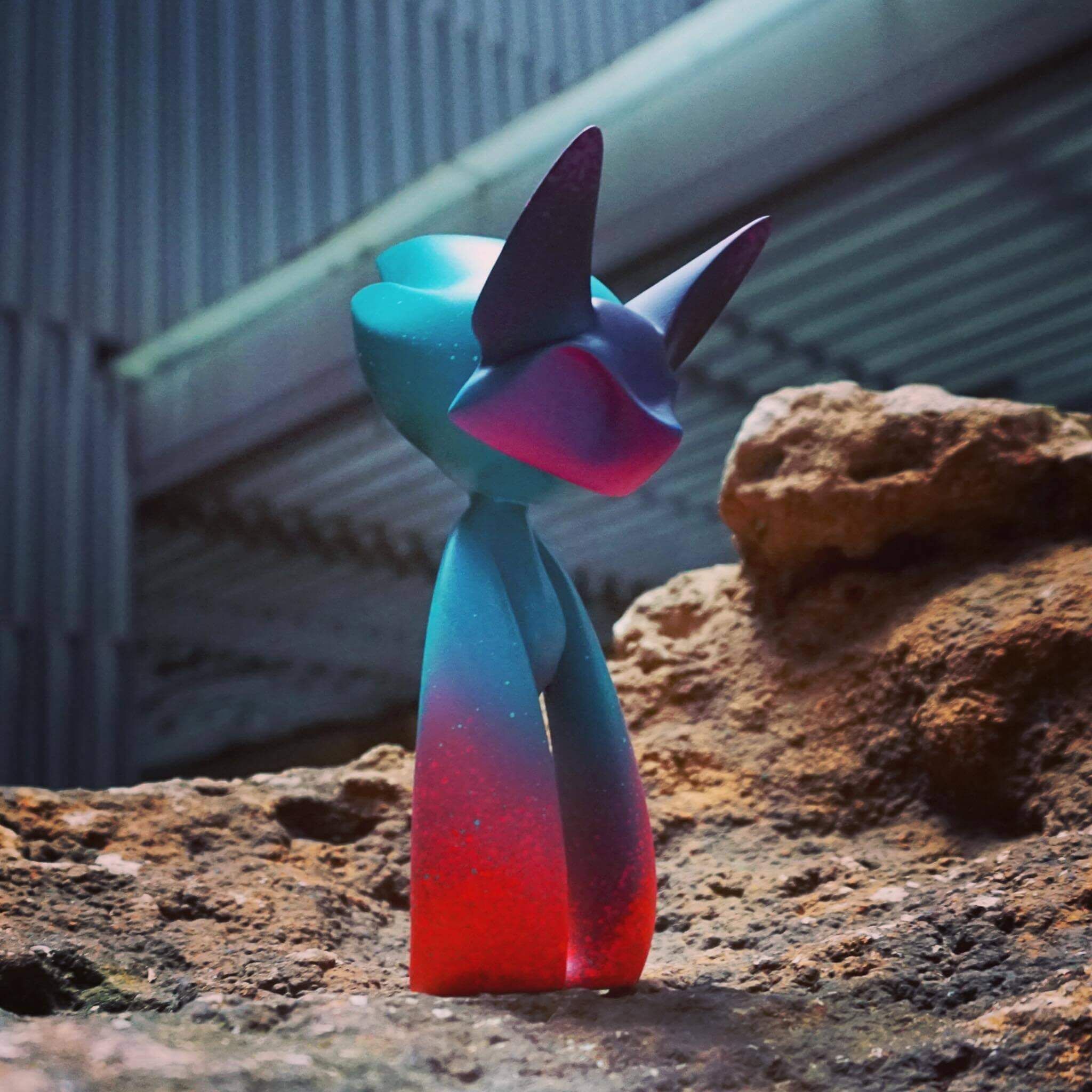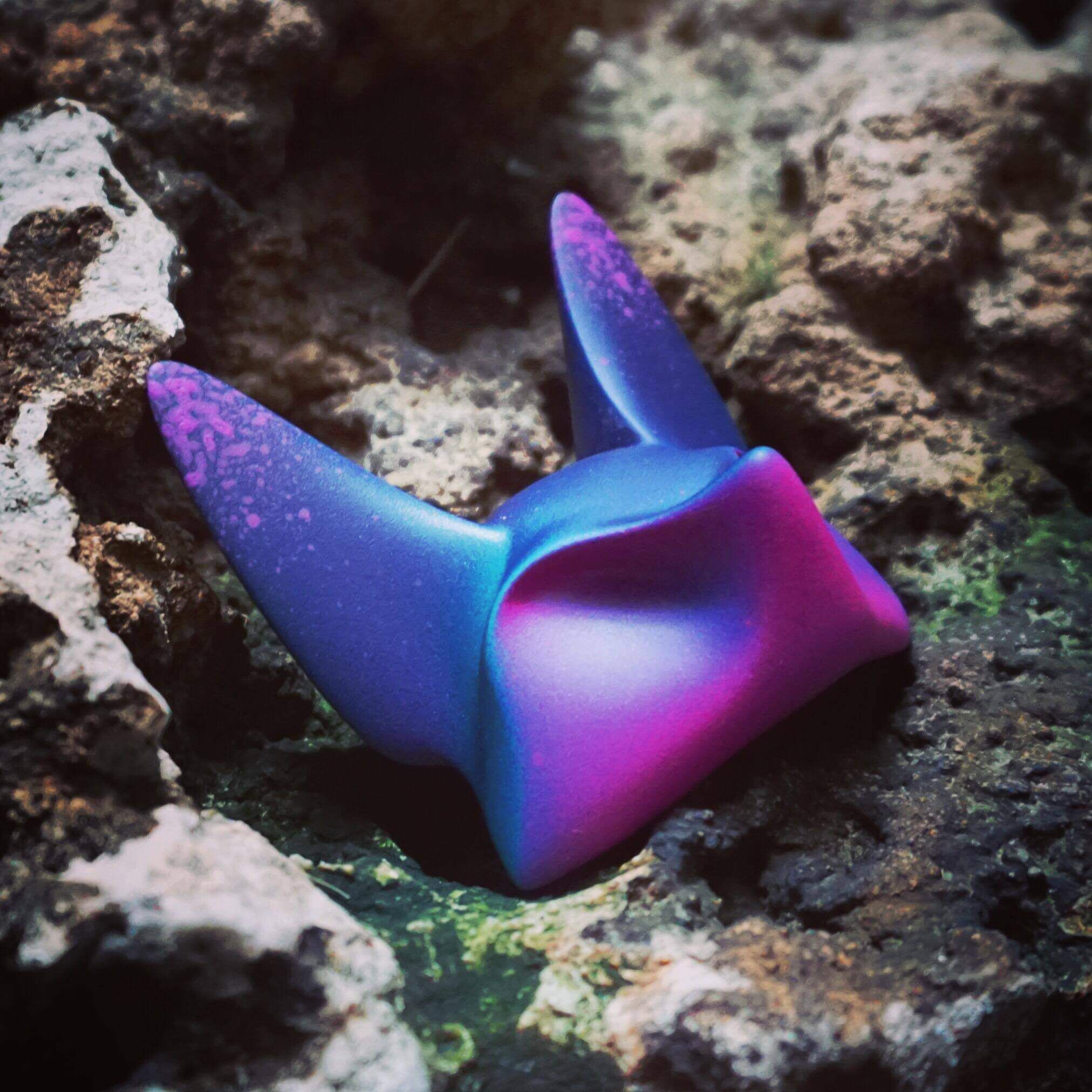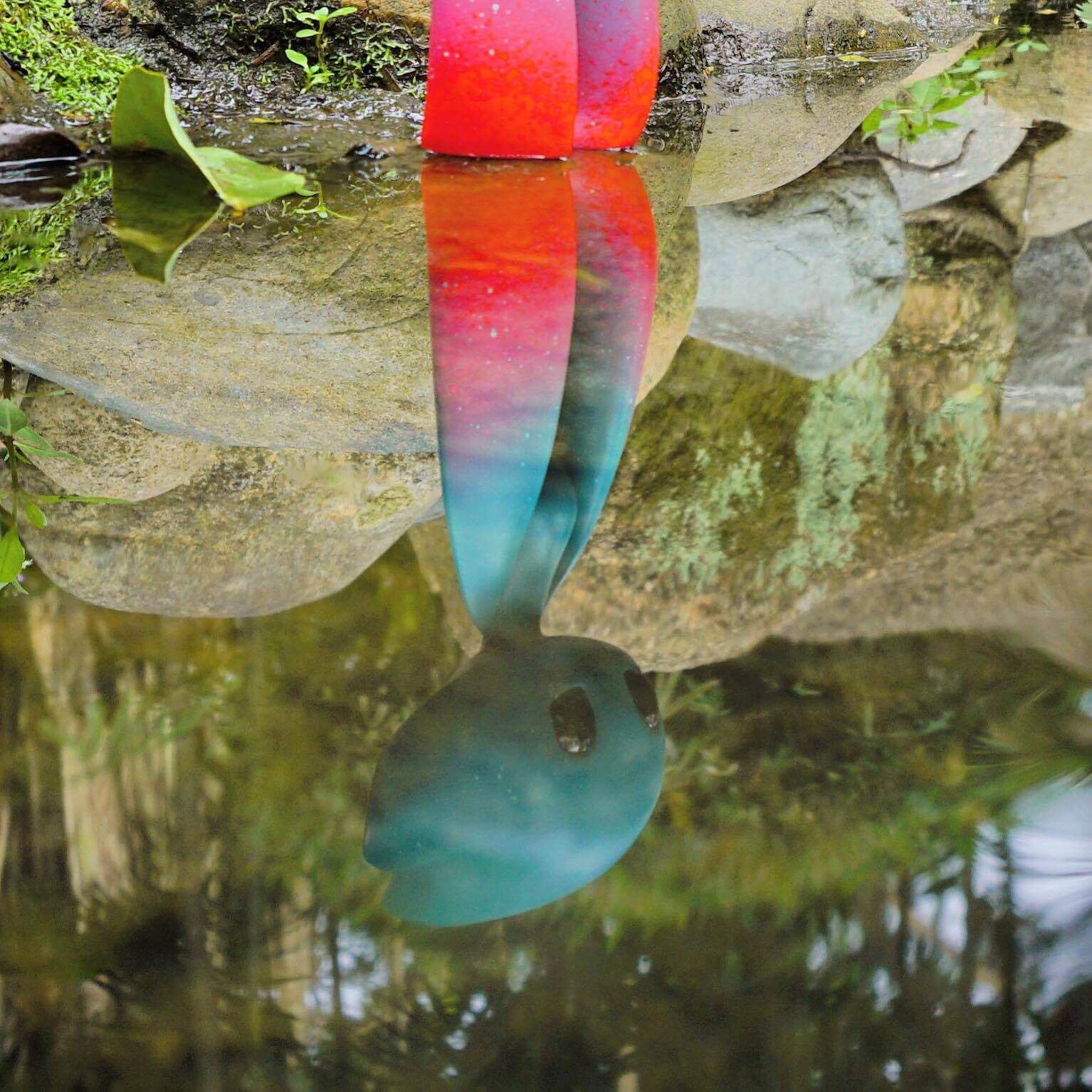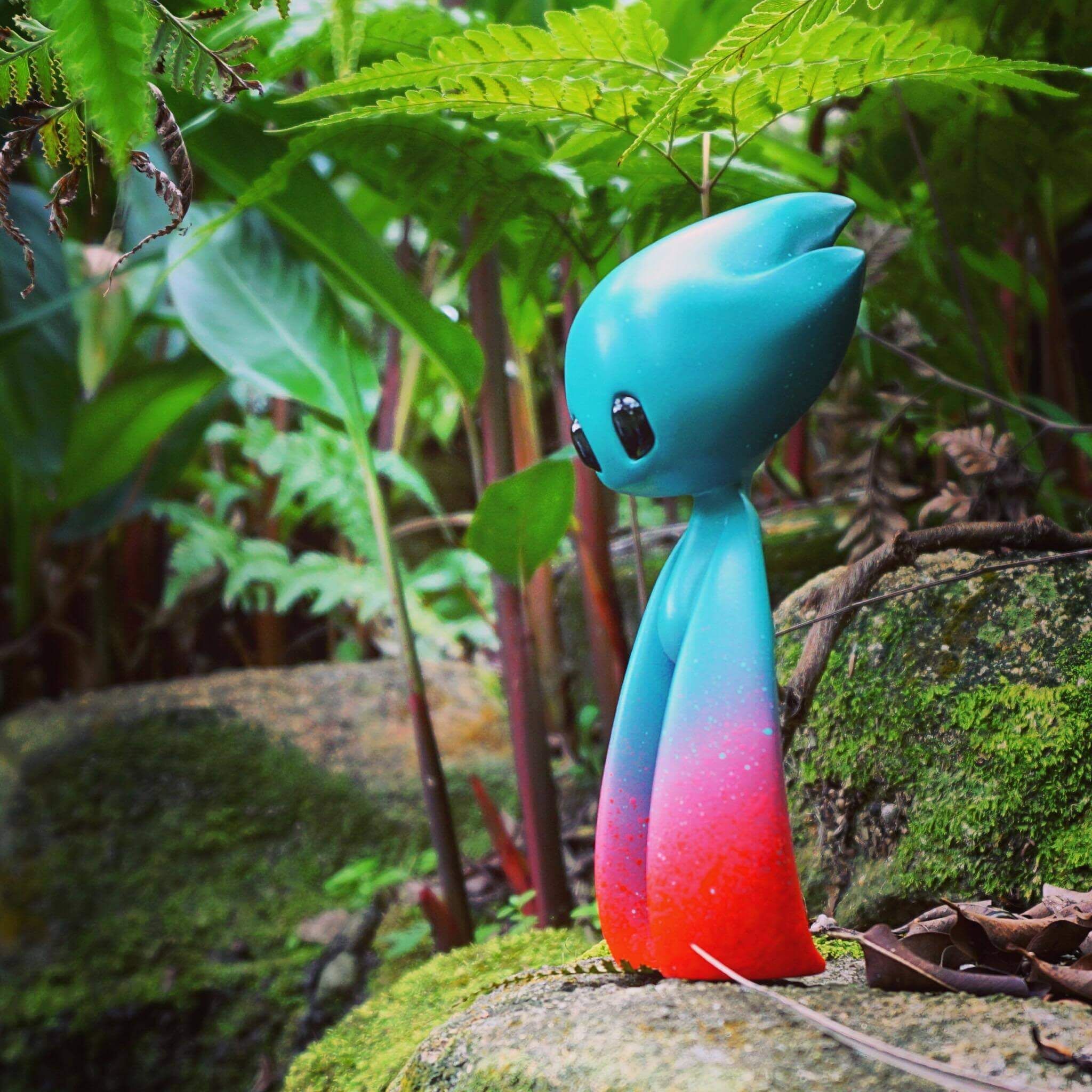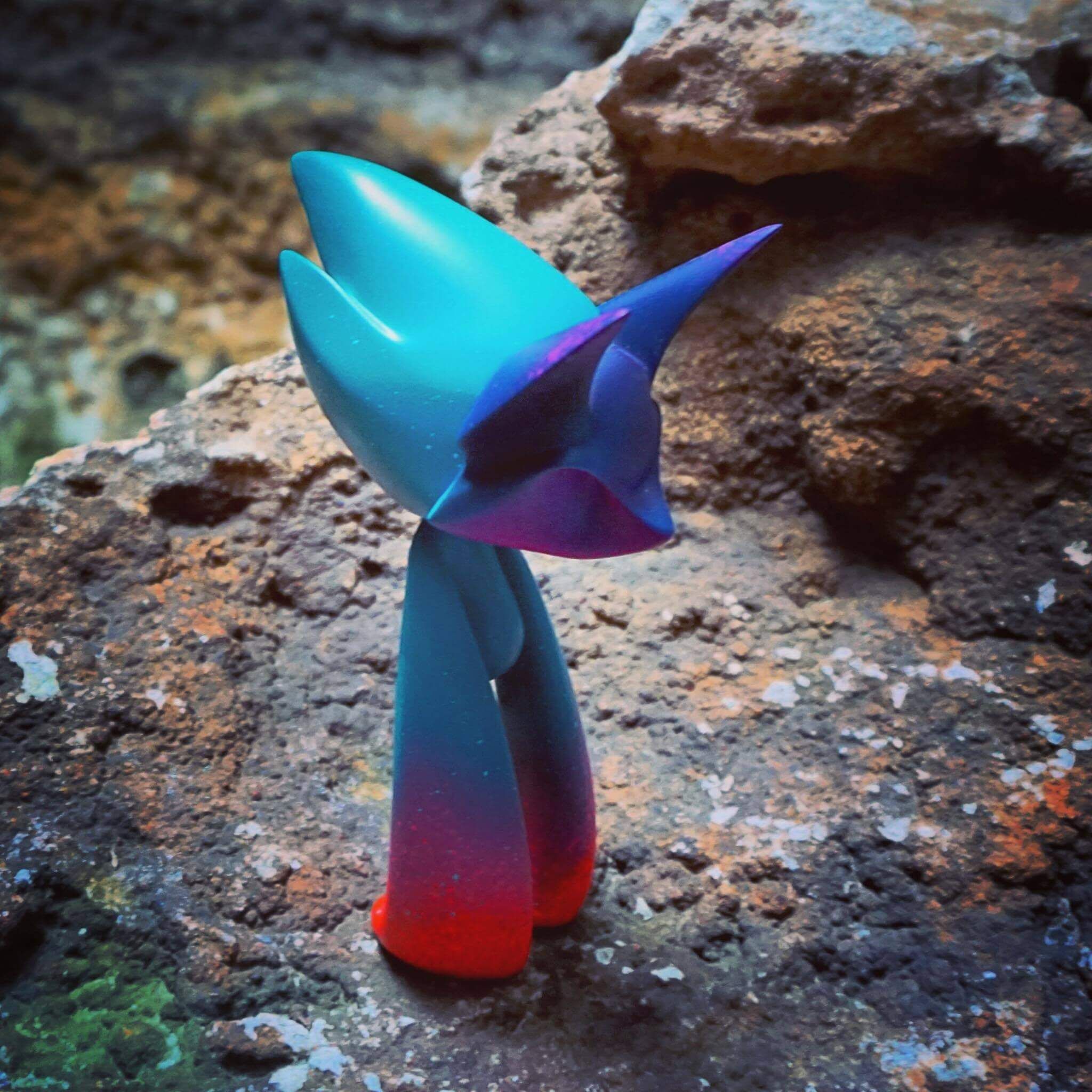 Photos by Lai Yui Wai 
Not only do we get a final release date but VYNC has announced there will be a CHASE thrown into the mix! With every purchase, you'll have the chance to own a one of a kind MASK for MIKTUS!
[box title="Important Details"]
WHEN: 10th of February 2018 (10/2/2018) 
Singapore 10 PM
New York 9 AM
United Kingdom 2 PM
EACH SET includes:
– X1(ONE) DUALLE MIKTUS
– X1(ONE) MASK ACCESSORY
– X1(ONE) ART PRINT
Stands 6.5inch tall, Solid Resin.
WHERE: available at WWW.COVETROVE.COM 
Limited run of 100 sets.
Price: $100 USD
[/box]
Check out our LIVE Facebook Unboxing DUALLE Dravokki The raging edition below.
Look out for DUALLE VINYL edition by VYNC x WHALERABBIT 
LIVE Stream at Thailand Toy Expo 2017 below.
If you want to get your Designer Toy news first, you should look to download our new TTC Mobile App. Designer Toy news direct to your smartphone. No dealing with social media algorithms. IT's FREE.

You can check out WHALERABBIT on Facebook, as well as check out the creator VYNC on Facebook . You can also check out VYNC on Instagram too.