POWER EXTREME! Oops our bad, HA wrong cartoon. We should be shouting GO GO MIGHTY DANGER! Devil Toys x Prolific 3D x Quiccs present their latest Special NANOTEQ pilot + mecha suit in its 90's glory. NANOTEQ levelling up with these all-new armour packing punches. Iconic colourway should take you down memory lane and make Quiccs fans hyperventilate. NANOTEQ is removable too! Right now as we speak, MIGHTY DANGER Special Edition NANOTEQ is powered up and ready to rock!
"It's Morphin Time!"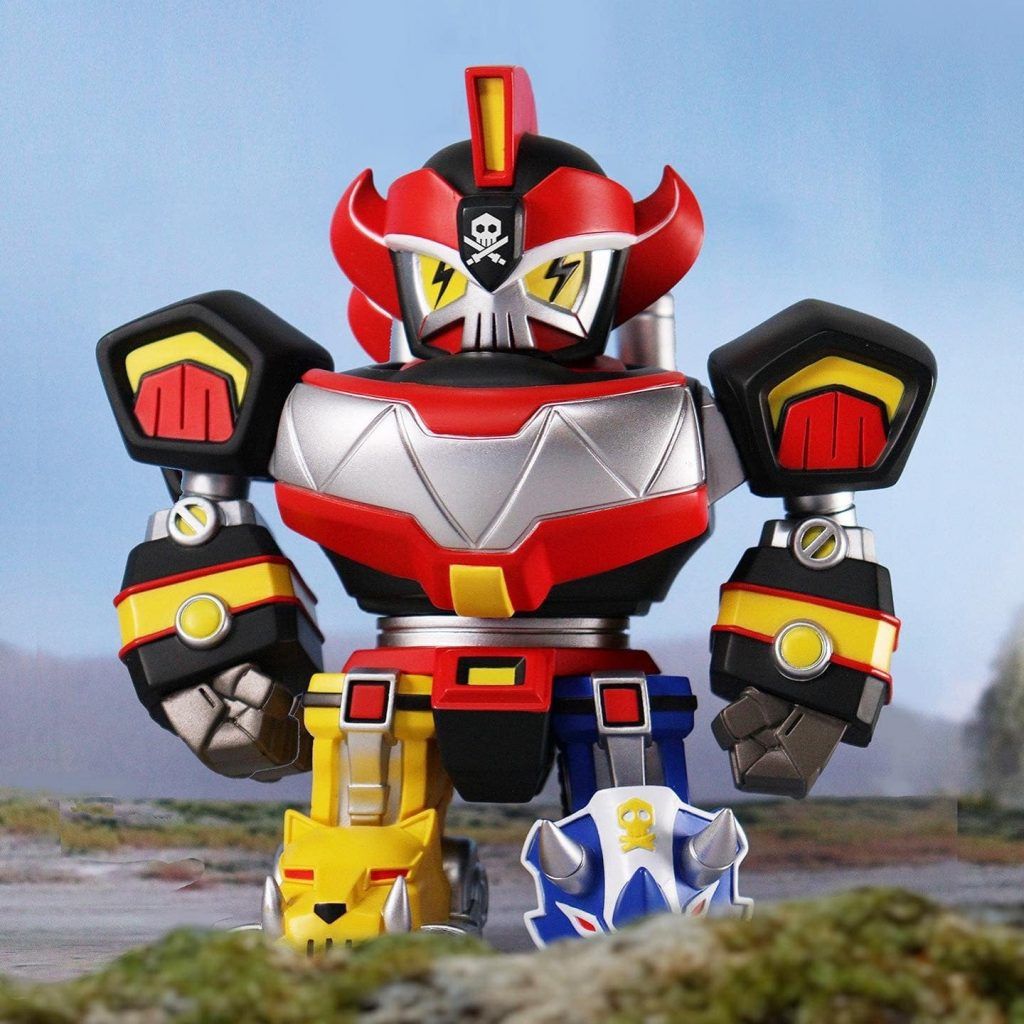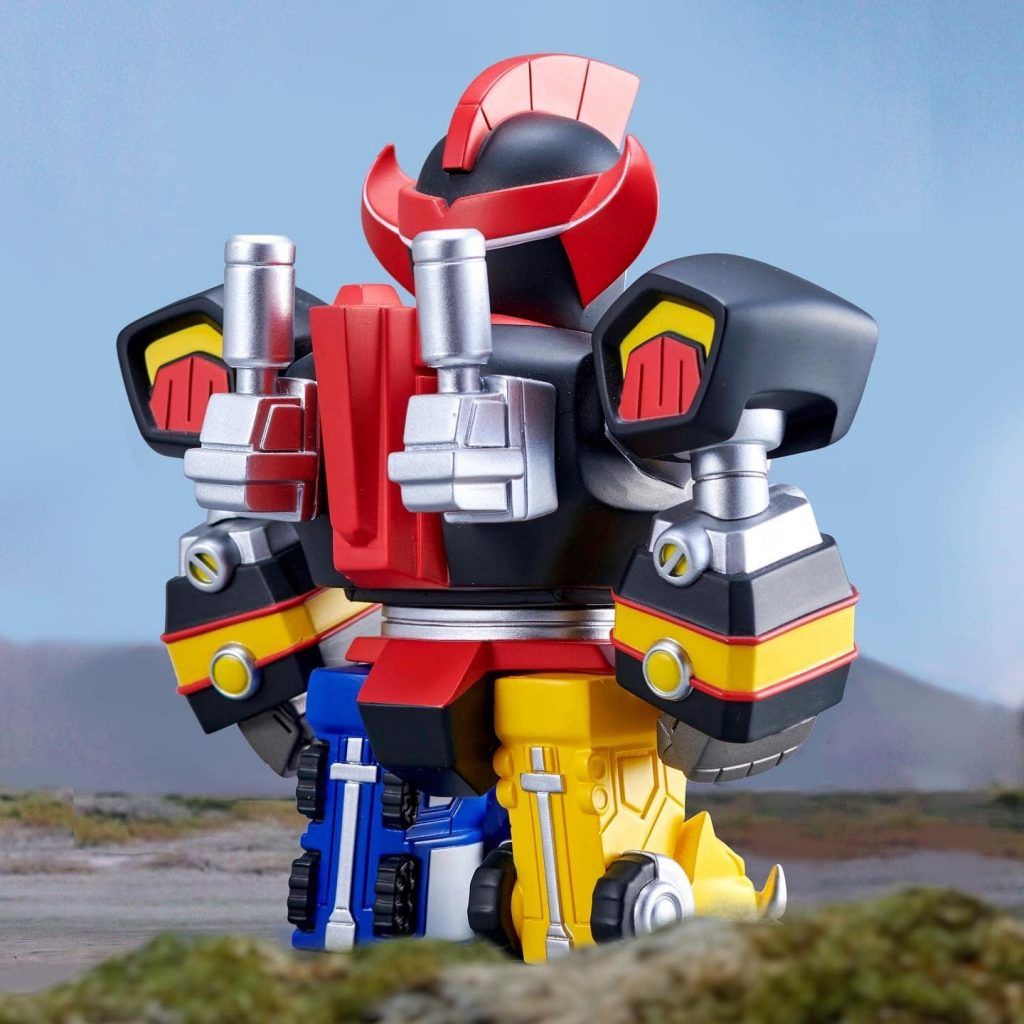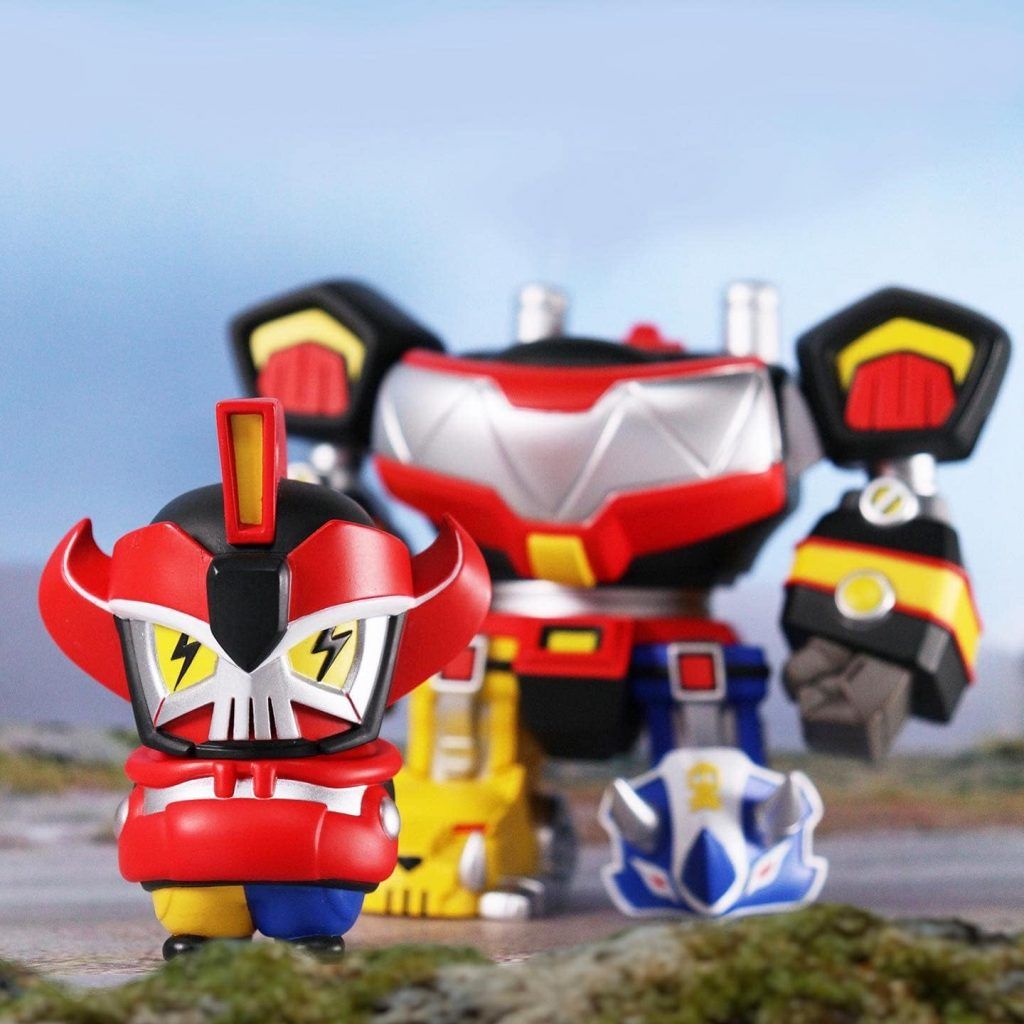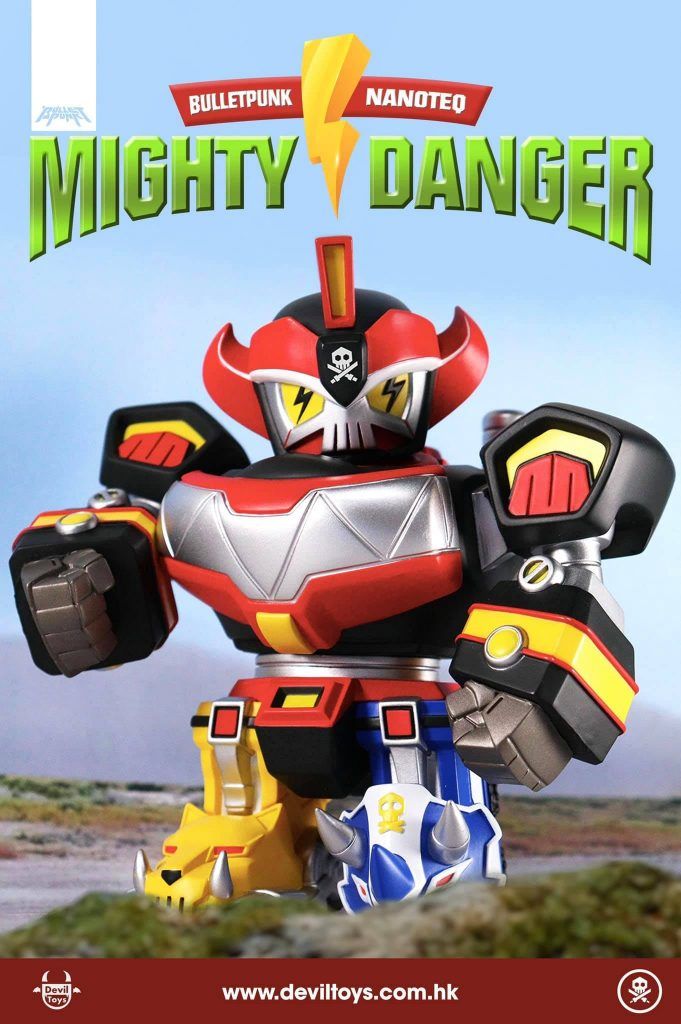 "Mighty Danger" is a 9-inch Vinyl Toy that is limited to only 399 Units,
Priced at only 130USD + FREE Global Shipping from Devil Toys Hong Kong. Dropping tomorrow FRIDAY, August 6 at www.deviltoys.com.hk!
—-
Set your alarms to 11PM Manila/HK Time – 11AM New York – 8AM LA August 6 2021 if you need one of these bad boys!  Not a Preorder! All units are locked loaded and are ready to be shipped worldwide this month!
Quiccs Social Media
Facebook: https://www.facebook.com/quiccs
Instagram: https://twitter.com/quikijiki
Twitter: https://twitter.com/quikijiki
If you want to get your Designer Toy news first, you should look to download our new TTC Mobile App. Designer Toy news direct to your smartphone. No dealing with social media algorithms.
IT'S FREE.