What do you get when you feed cows milk to a Pillbug? Our buddies at MermurToy x FUNK TOY has the answer! From the labs of MermurToy x FUNK TOY they present to you the ever so milky 球球 BOBO. Last spotted in Asia a few months back BOBO has evolved once again, this time taking up cow marking and possibly milk too, HA. MermurToy x FUNK TOY are set to release 球球 BOBO internationally TODAY! will 球球 BOBO add extra calcium into the woodlands? who knows, all we know is super cute and it comes with a milk bottle breeding box so you can pretend to feed the little chap, HA. Please don't try to milk BOBO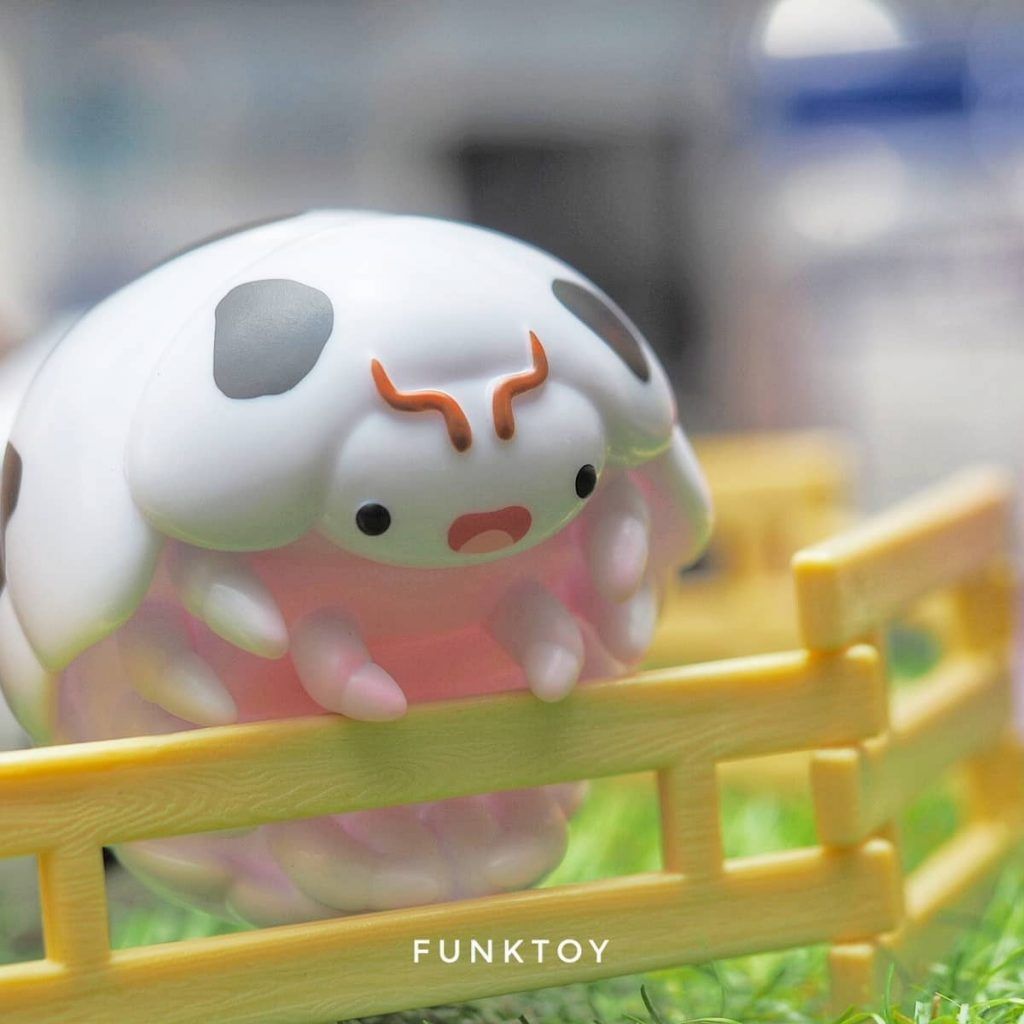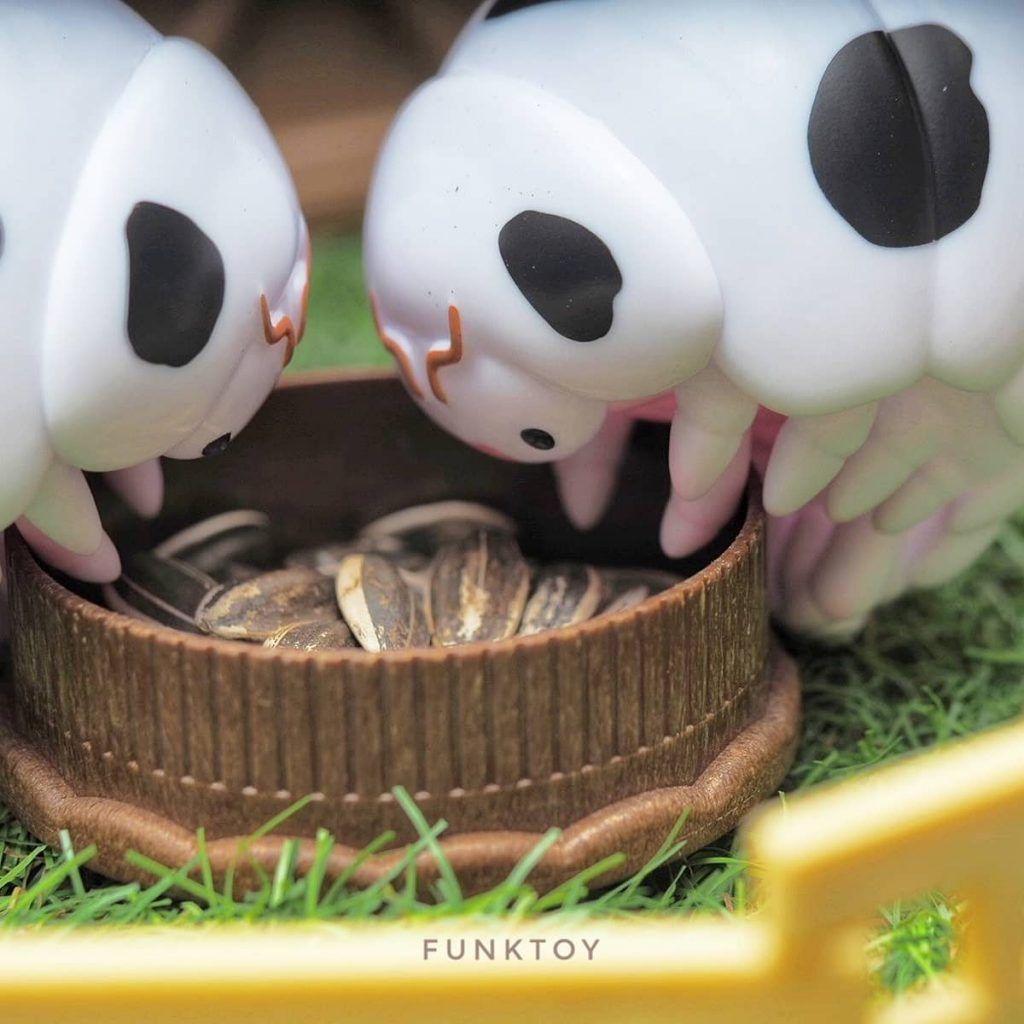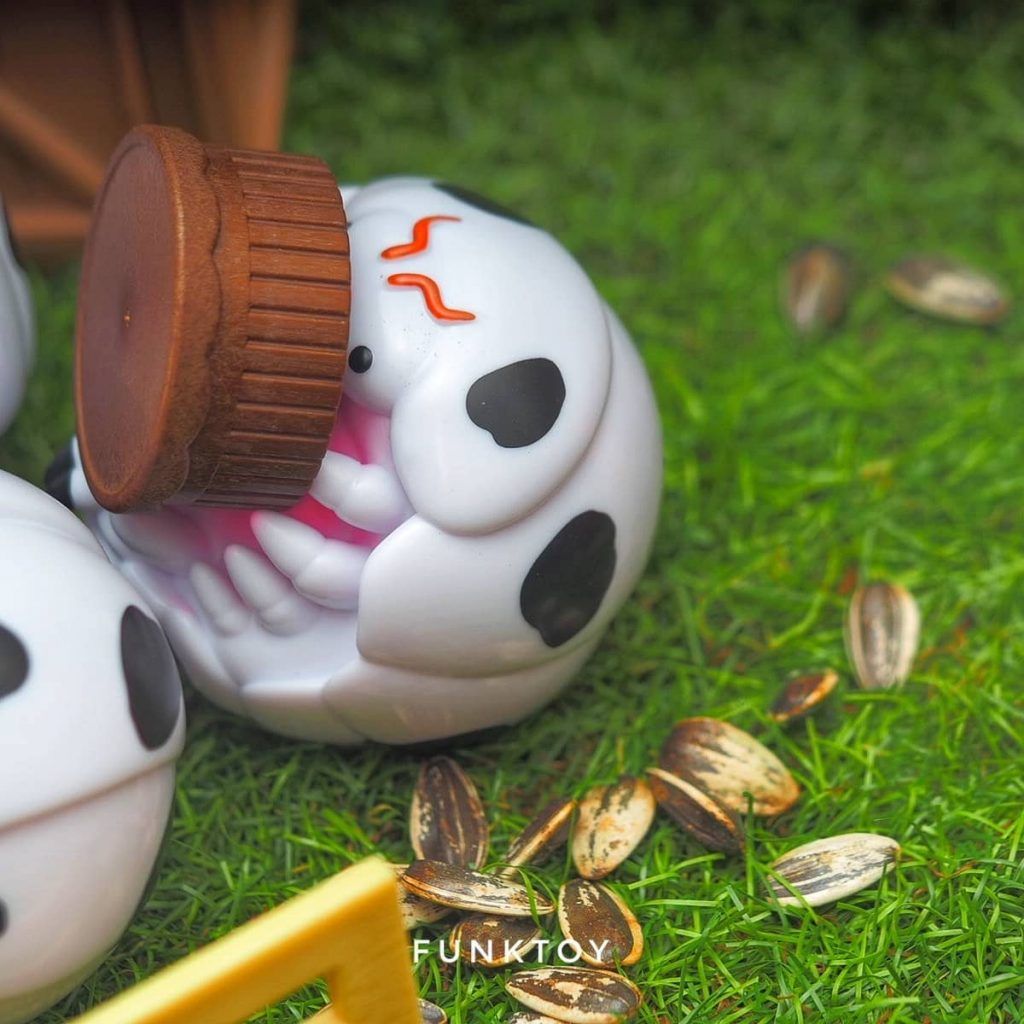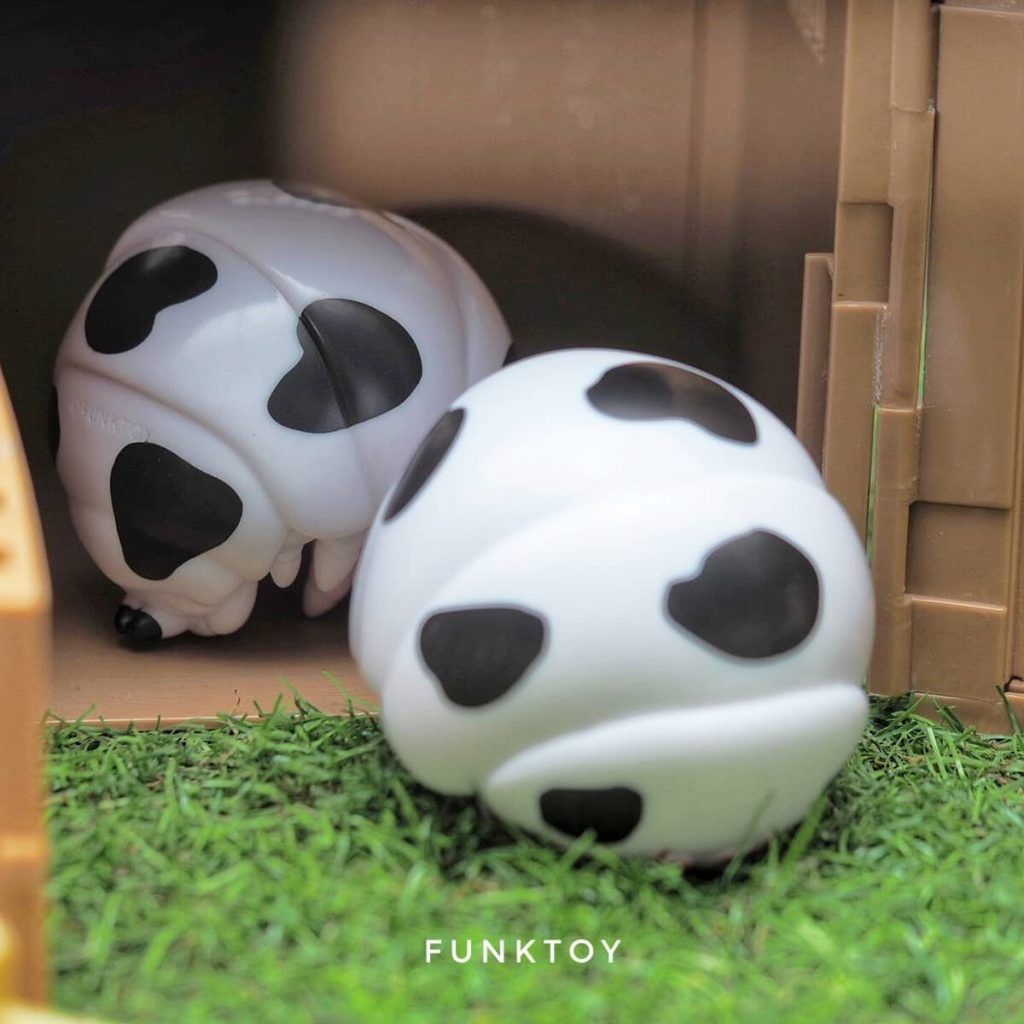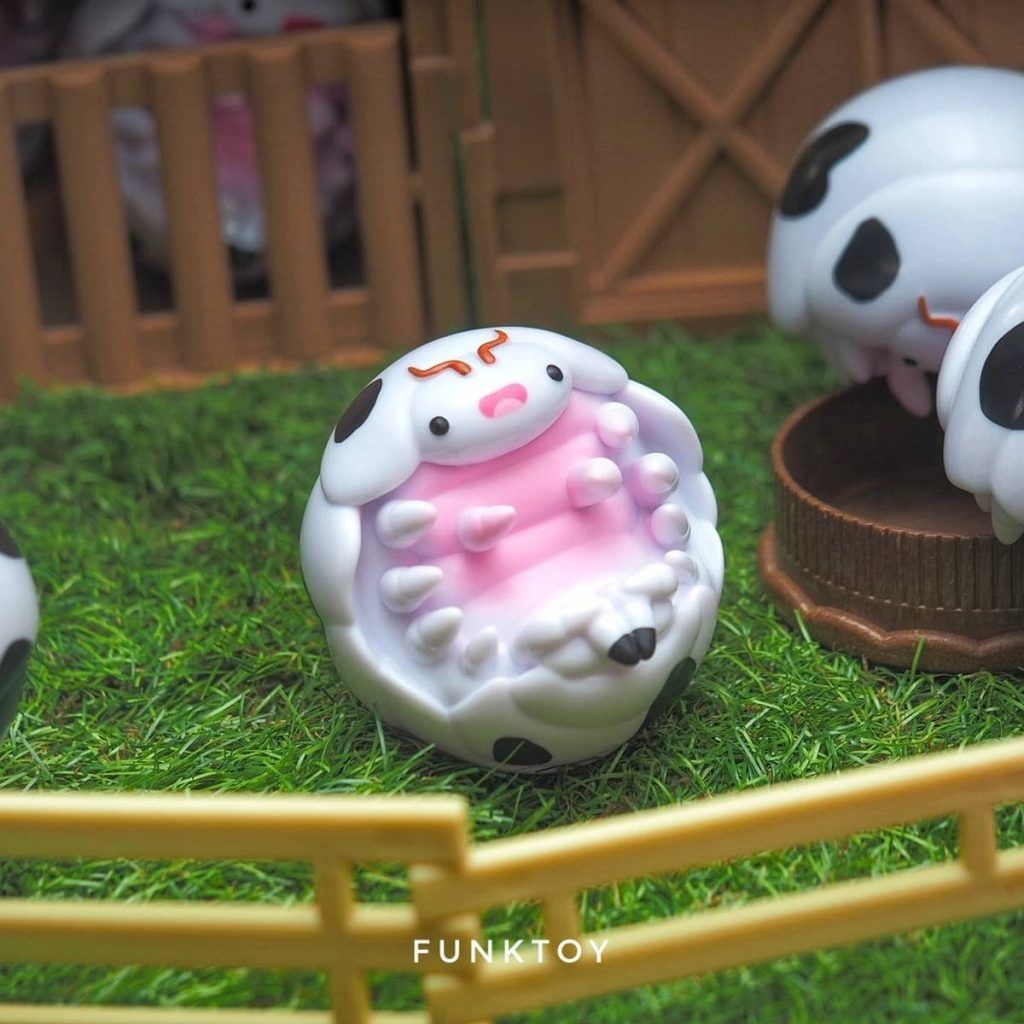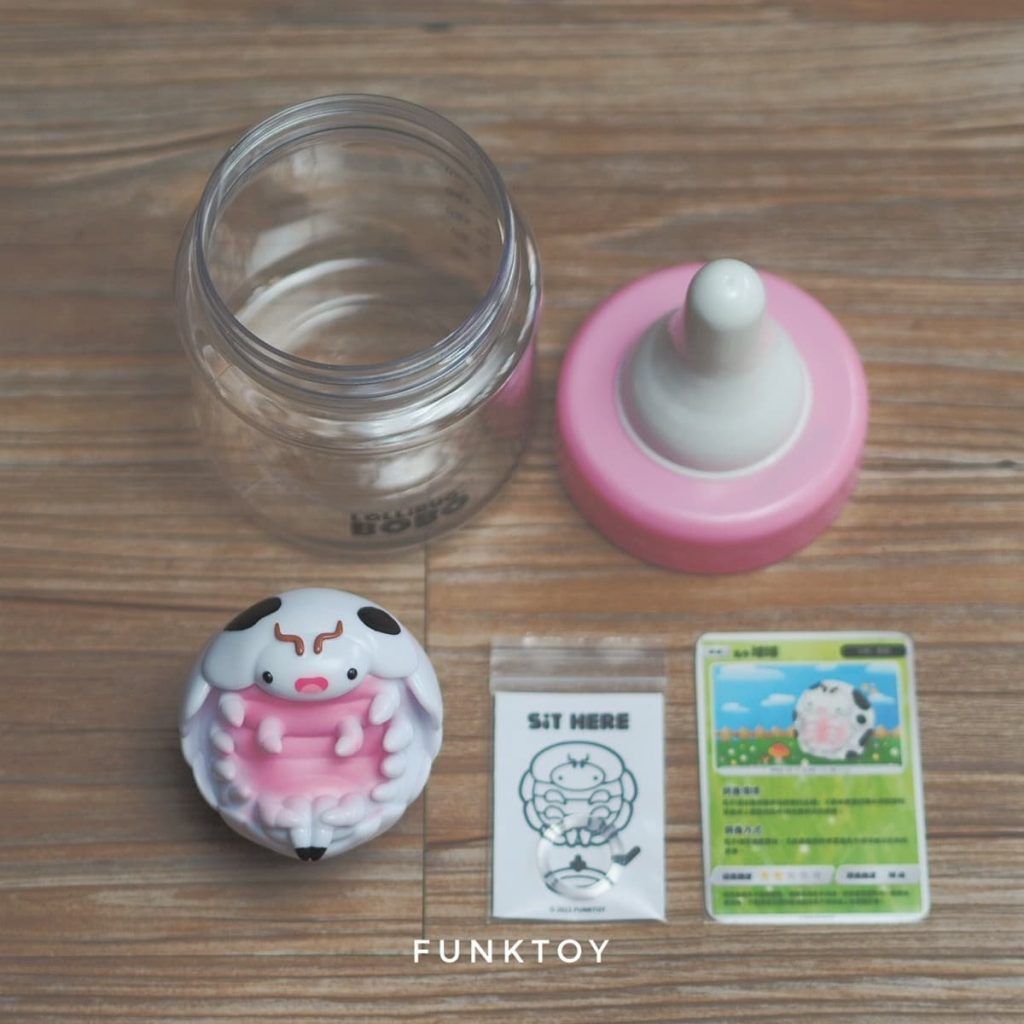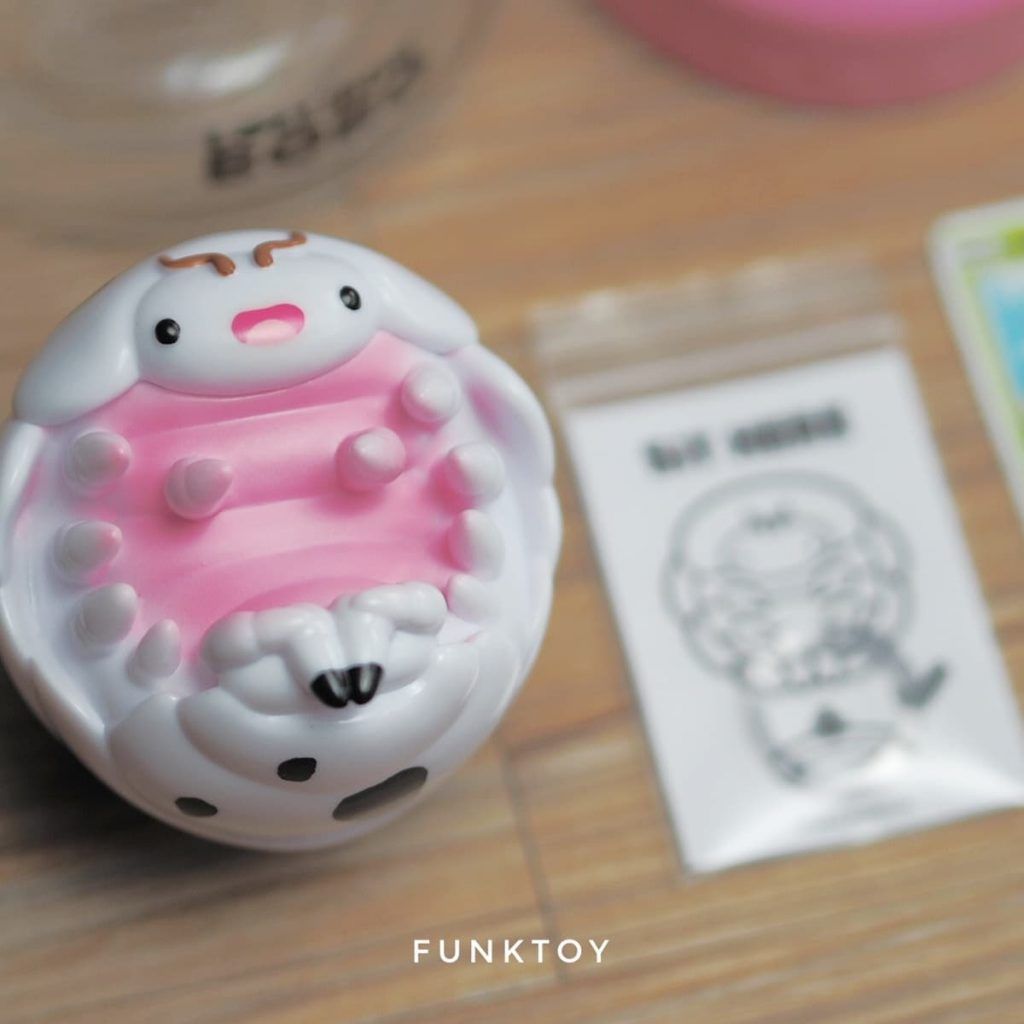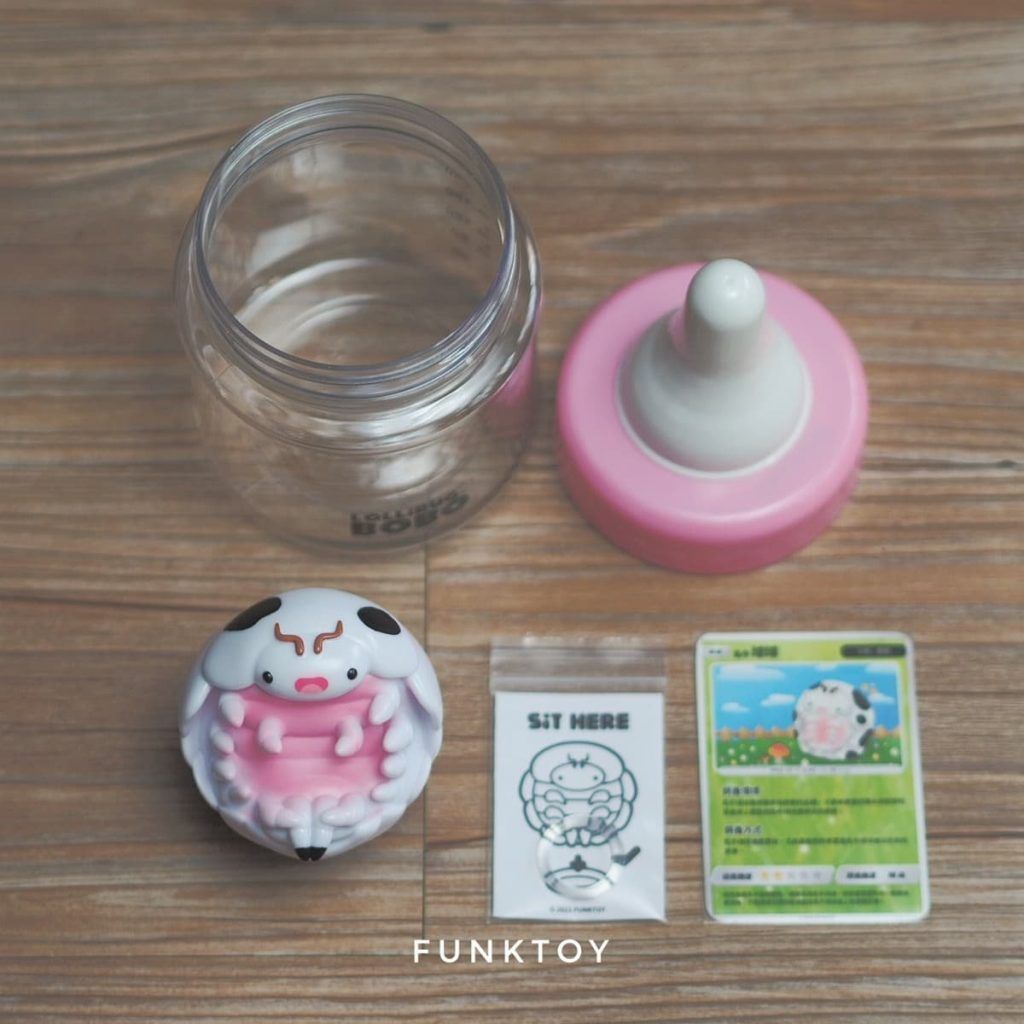 Edition: 30
WHEN: 5th August 2021 18:00 Taiwan Time
WHERE 販售網址: www.funktoy.com
Price: 1800NTD
準時在官網上架!這次的球球除了飼養卡以外,還附上奶瓶飼養箱,讓所有乳牛球球住的更開心哦!
《乳牛球球》因為像是乳牛的顏色,被取名為乳牛牙牙,但其實它跟乳牛一點關係都沒有喔!乳牛球球是非常容易飼養的品種,只要有適當的陽光與新鮮的草,就能把它養的白白又胖胖喔!數量:30售價:1800NTD販售時間:2021/8/5 18:00販售網址:www.funktoy.com
Find Mermur Toy via Instagram mermur studio Instagram and Facebook.
More Funk toys goodness at https://www.funktoy.com Find Funk Toy via Facebook and Instagram. GUGI TOY on Facebook and Instagram.
You can get your daily Designer Toy fix from our TTC Mobile App. It's free too! FREE! Download on the iPhone or Android smartphones. Search for "The Toy Chronicle" and all your Designer Toy wishes will come true! Pretty much.
Did we fail to mention IT's FREE.