For those who are heading to ToyCon UK you'll be happy to know you will be in for a treat if you've wanted Kik Toyz "Quay". Its been hard to own a Quay and they are coming over to ToyCon UK all the way from Thailand. As a bonus for attendees, the first EXCLUSIVE's will be heading our way. 5  Micro Quay will be exclusive to ToyCon UK and ATT 2018 and no more will ever be made in these colours. Micro they may be, but still has the cheekiness and cuteness.
Baby Quay is not satisfied with what mother gave him to wear.

No matter what unicorn costume colours she gave him, he still pissed off because he wants to wear Dinosaur, not Unicorn!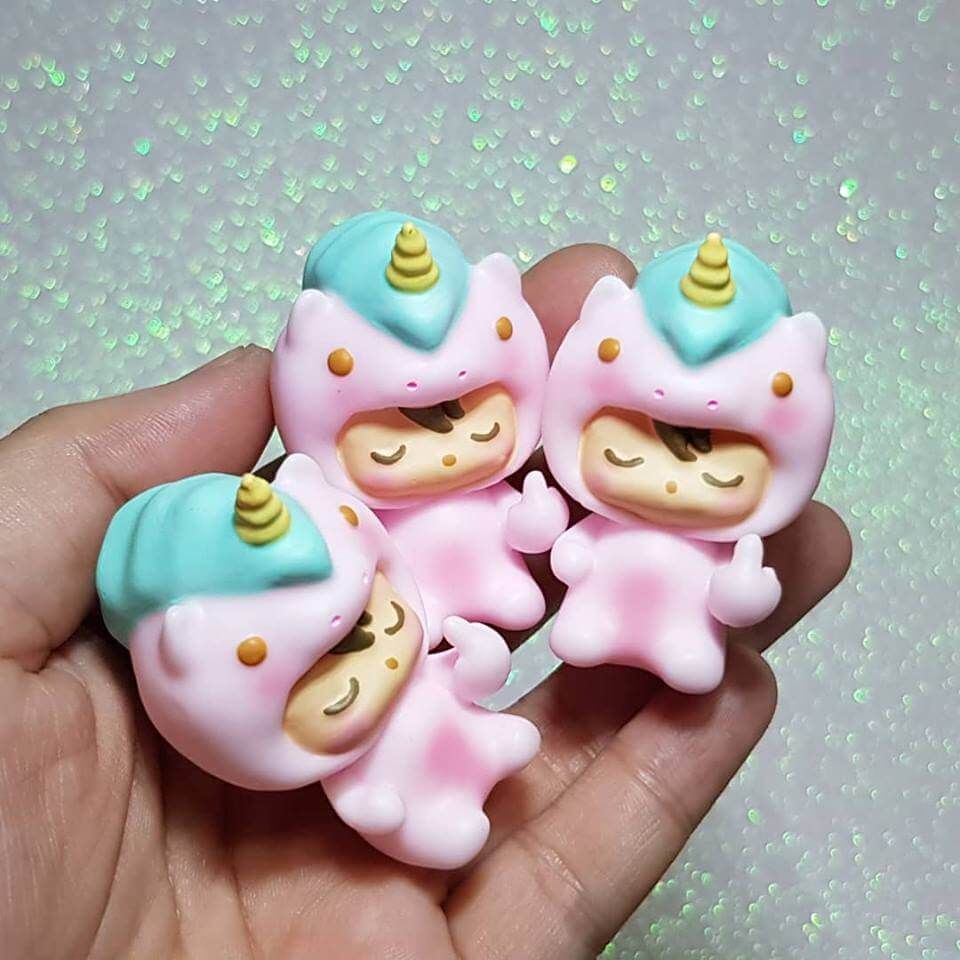 Please note that this version WON'T BE AVAILABLE online order, exclusive for those 2 events only.
 Micro Quay will be at Pock! Toys booth.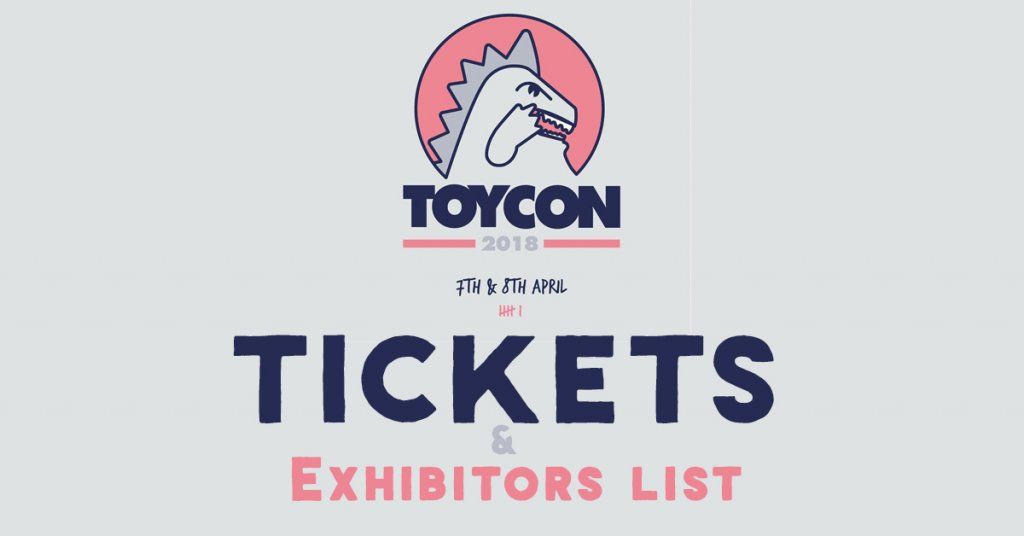 If you want to get your Designer Toy news first, you should look to download our new TTC Mobile App. Designer Toy news direct to your smartphone. No dealing with social media algorithms.
Best thing is, the APP is FREE.
Follow Kik Toyz at Instagram, Facebook and www.etsy.com/shop/kkkiiikkk.