Remember that adorable Boo resin platform by Sam Costidell AKA Angry Hedgehog back in 2016? Check him out HERE to refresh your mind. 2017 ToyCon there was a scramble when the Boo finally made its debut release, unsurprisingly sold out in minutes. Fast forward to 2018 and a custom show is gearing up and said to be featuring 60 artists that will be taking part across the globe, yes 60!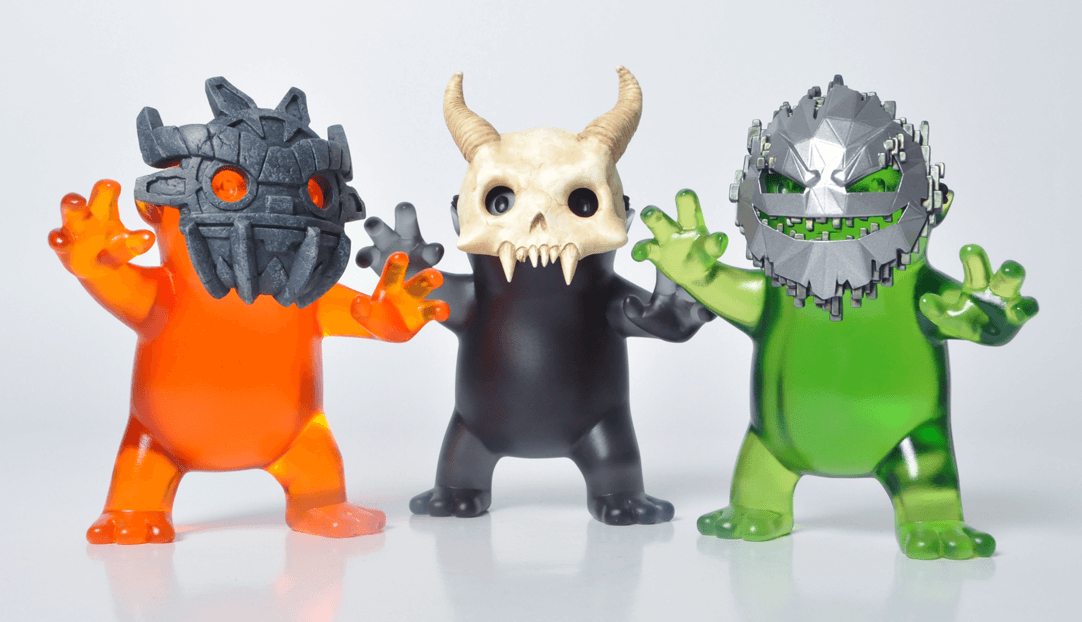 With and without the masks, Boos are little spirits who wish they were much scarier than they actually are. So, to make themselves a bit more frightening, they made themselves masks! Sometimes it works, but mostly they still just look cute.
Personally, we can't wait to see what artists do to "Boo" even on left blank they rock! So much so we voted "Boo" at "The Great Blank Contest" to be made into vinyl at Martian Toy Competition HERE last year. Sady, it didn't get enough votes. We get a feeling that Martian toys liked it enough to breath some funding and get "Boo" manufactured. Roll on ToyCon UK 2018. Heres last years "Boo's" to refresh your memories and some work in progress shots from artists who are taking part in the custom show.
Deathly Boo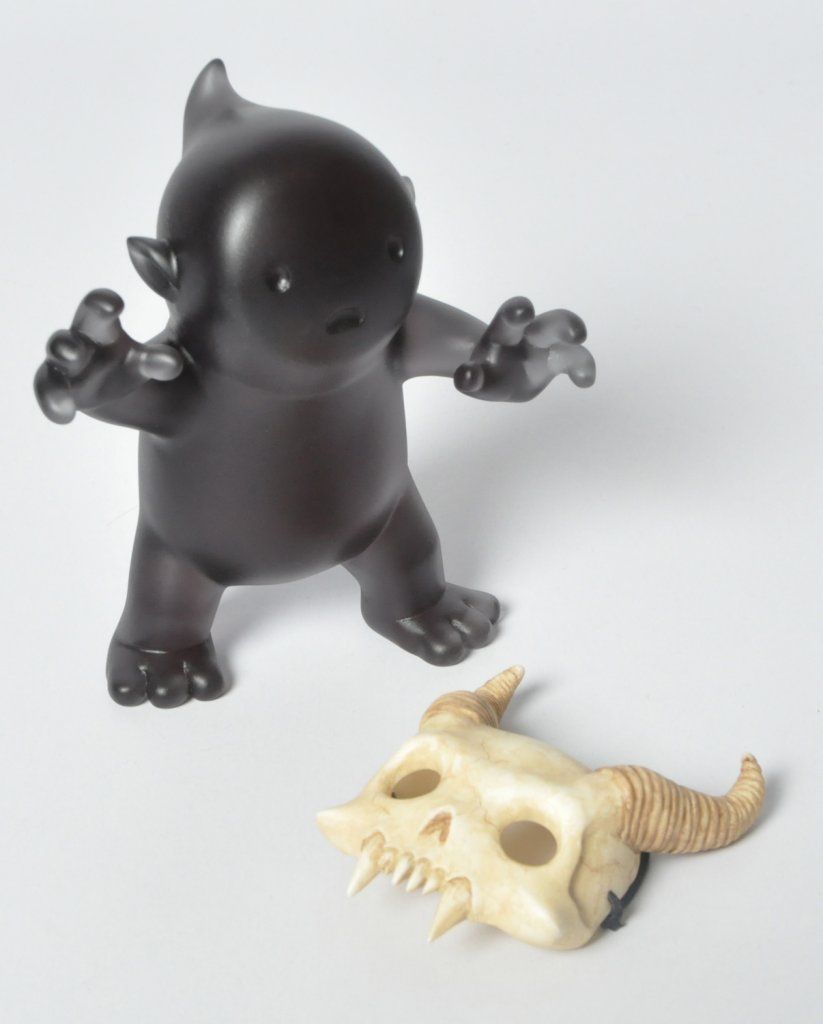 The Deathly Boo is smoky and ethereal, and his bony mask does a great job of making people scared of him. Thing is, they shouldn't be. He's super friendly and visits everyone when it's their time to pass on.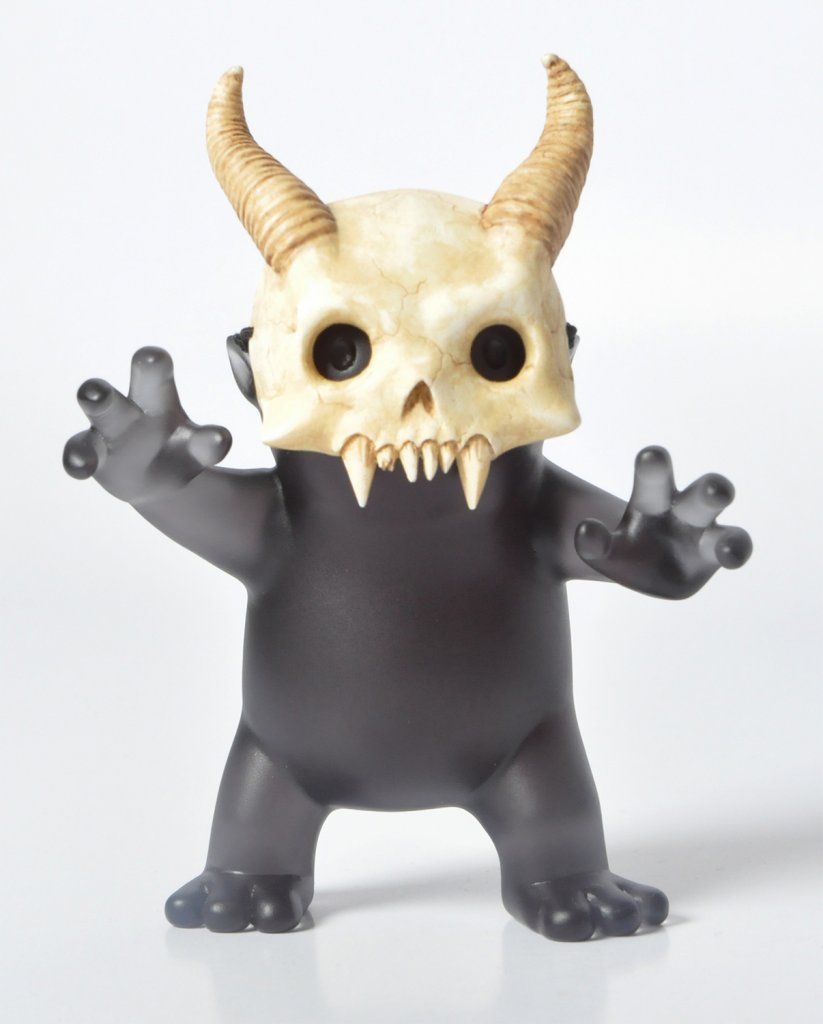 Corrupted Boo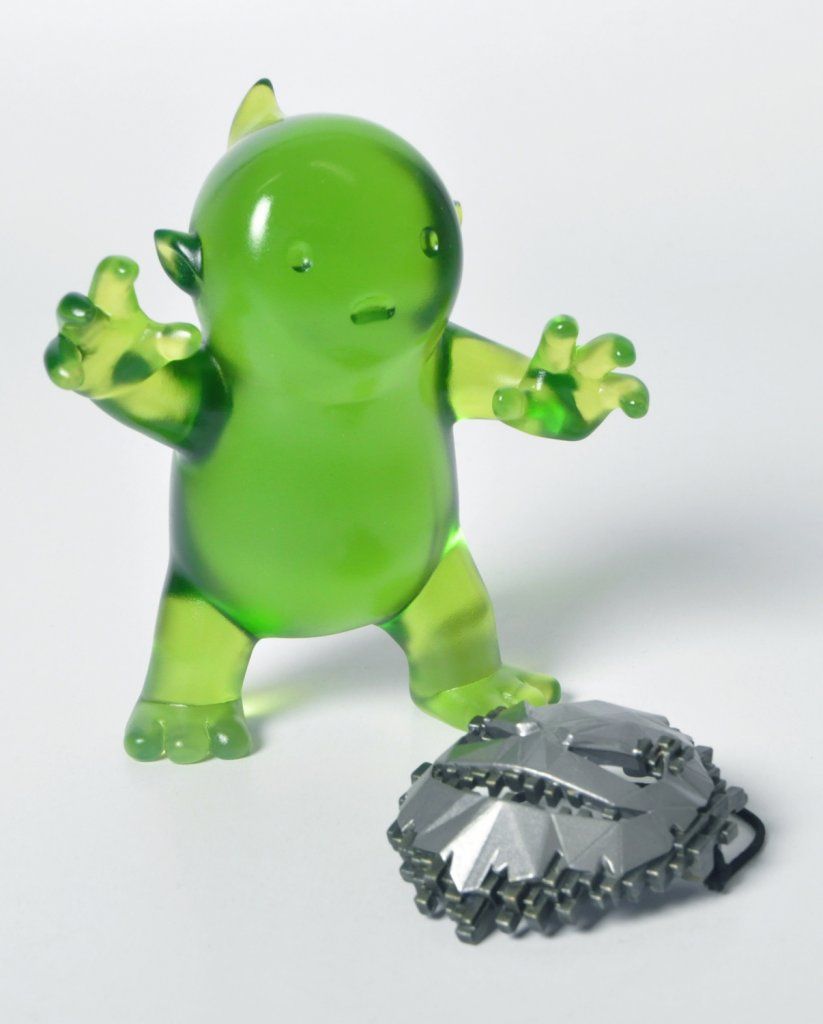 The Corrupted Boo resides in the digital realm. He's incredibly mischievous and loves to go around messing up people's files. The one thing he can't stand is people saving their work!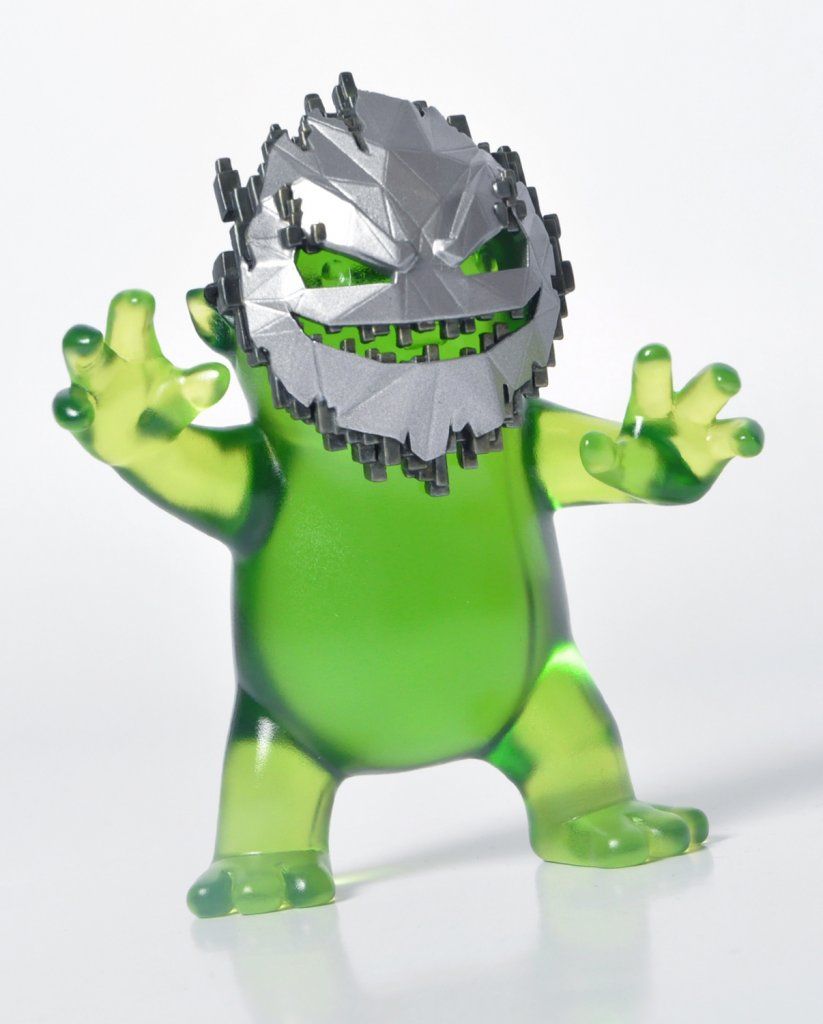 Ancient Boo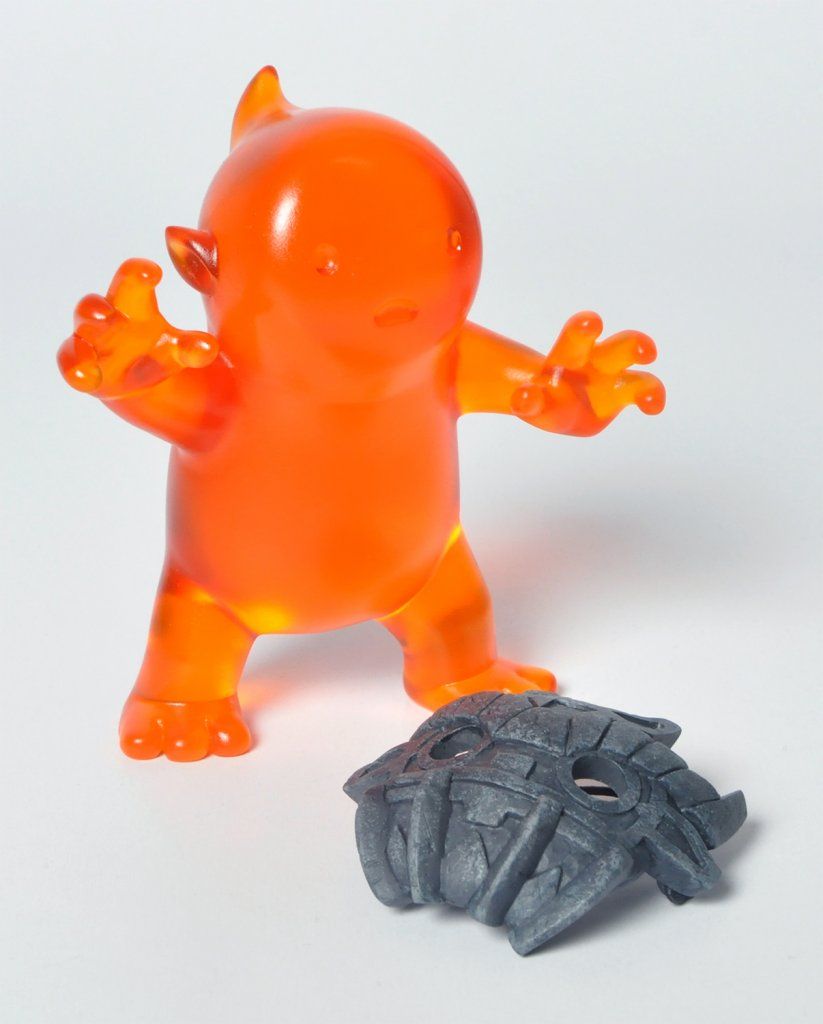 The Ancient Boo has lived for eons in the belly of a volcano. It might be super hot there, but he still gets tourists trying to visit to snap a photo of his home. He made his mask to try and stop people from getting too close – he thinks it works, but in reality, it's just the heat that keeps them out.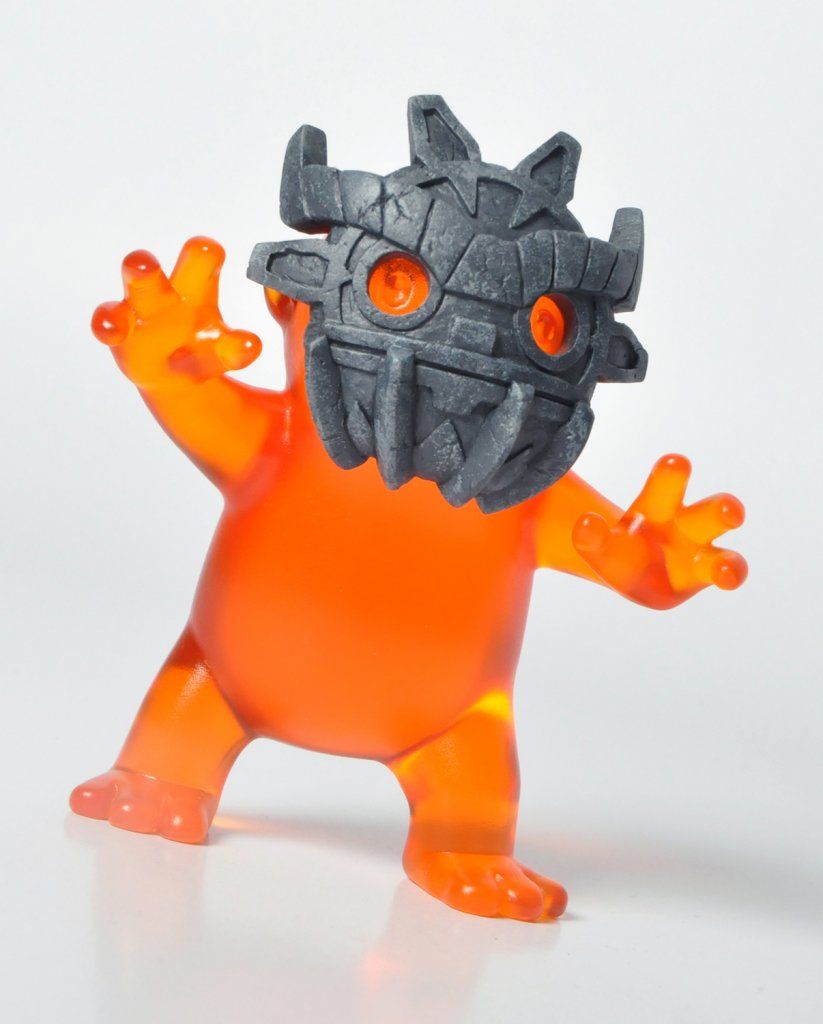 Stay tuned for further updates.
If you want to get your Designer Toy news first, you should look to download our new TTC Mobile App. Designer Toy news direct to your smartphone. No dealing with social media algorithms.
Best thing is, the APP is FREE.
Find Angry Hedgehog via Facebook, Twitter & Instagram.
If you're new to Sam's work then you should check out his badass designs HERE.